If you've been dreaming of remodeling your kitchen or bathroom, but don't know where to start, then look no further! Here at KHB Construction, we provide a comprehensive list of the top remodeling companies specializing in kitchens and bathrooms.
We have done an extensive research to compile this list so that you can trust these businesses to carry out work with immaculate standards and results. Whether it is an entire overhaul or something more minor such as replacing fixtures, these remodeling companies have what it takes for a stunning result. So read on and let us show you how you can make your old spaces feel brand new again!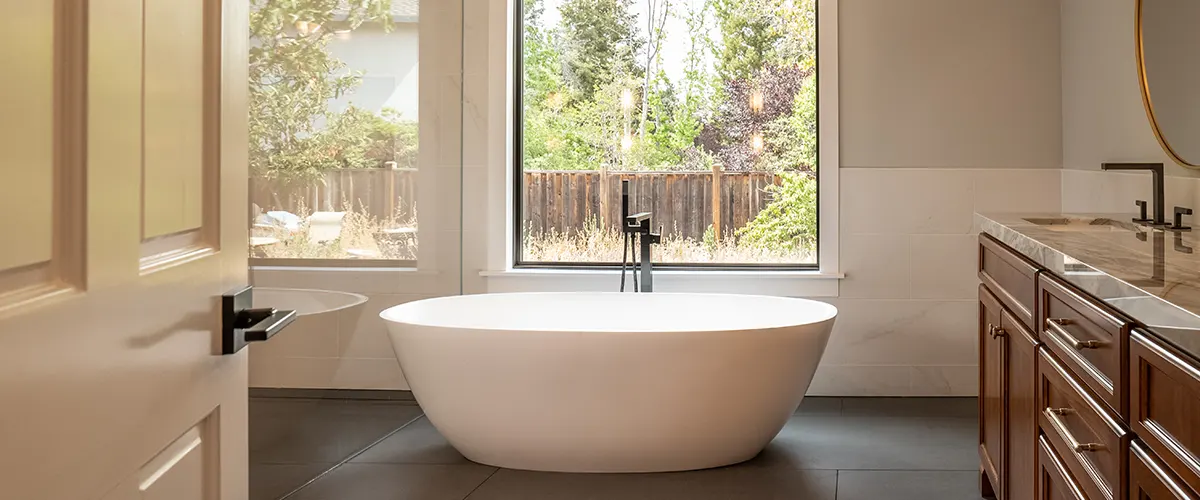 Why You Should Hire a Professional Kitchen or Bathroom Remodeling Contractor
Have you been thinking about remodeling your kitchen or bathroom but don't know where to start? Maybe you've started the project and are realizing that it's more difficult than you expected. If that's the case, then hiring a professional kitchen or bathroom remodeling contractor is your best bet. Keep reading to understand why.
Kitchen and bathroom remodels require a lot of knowledge and experience in order to be successful. A professional contractor will have years of experience working on different types of projects, from small powder rooms to large luxury kitchens. This gives them an edge in understanding what materials are needed and how long the project should take.
They also know which materials work best for each type of job and can recommend products that suit your budget. In addition, they can provide insights into design elements that may not have occurred to you, resulting in a better end product.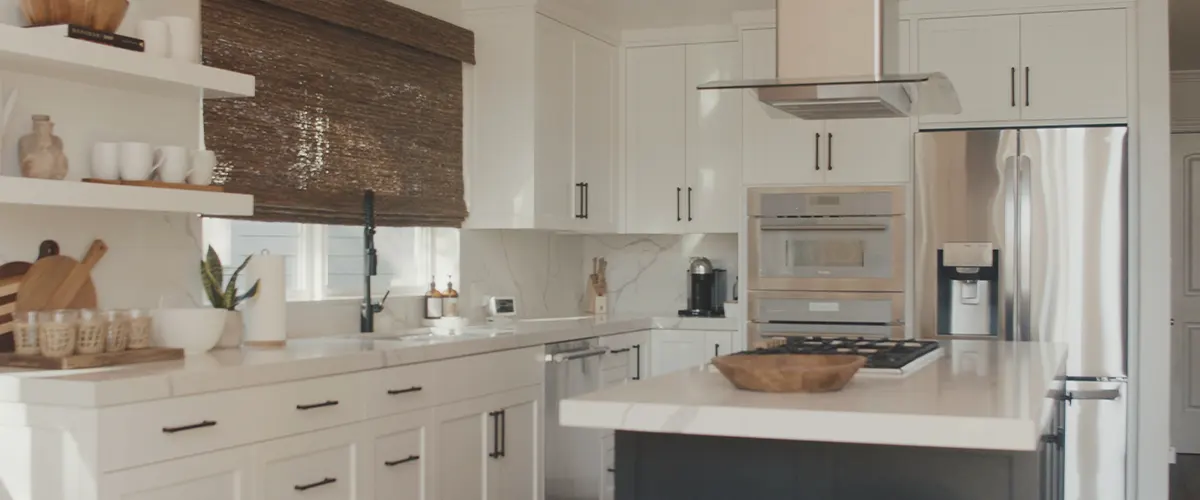 Time management is critical when it comes to any home renovation project. It's important to understand that scheduling is key when it comes to the successful completion of any project, especially one as complex as a kitchen or bathroom remodel.
A professional contractor can estimate the time needed for each stage of the process and ensure that all tasks are completed on time and on budget. This saves you time and money by avoiding costly delays due to mismanagement or incorrect estimates.
Another benefit of hiring a professional contractor is cost savings. Since they have access to wholesale pricing for materials and fixtures, they can often provide substantial discounts compared with retail prices for these items – meaning more bang for your buck!
Additionally, since they are experienced with common issues associated with renovations, they can help identify potential problems during the planning stages – saving money by preventing costly mistakes before they occur. Finally, since they specialize in this area, their services are often tax deductible (check with your accountant).
What to Look for in an Amazing Contractor
When you're looking for a contractor to handle a project, it can be difficult to know what qualities and qualifications you should look for. After all, your contractor will be responsible for executing your vision, so you want to make sure that you hire the right person. Here are some tips on how to find an amazing contractor that is perfect for your job.
Know Your Project Requirements
Before hiring a contractor, knowing exactly what your project requires is important. Make sure that you have clear specifications and a budget set in place before beginning the search process. Knowing exactly what kind of work needs to be done will help narrow down your list of potential contractors and ensure that the person you hire has the necessary skills and experience.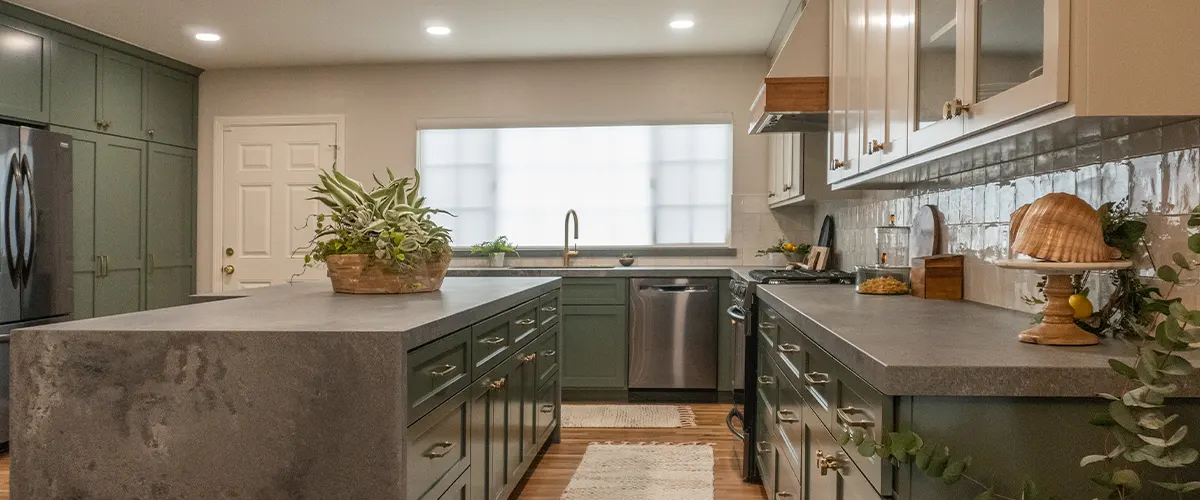 Check Reviews & References
Once you've narrowed down your list of potential contractors, take some time to do research into their past work history and customer reviews. Check out their website or social media page if they have one and read up on any reviews or testimonials from previous customers.
You can also ask the contractor for references from other clients they've worked with in the past who can tell you about their experience working with them. This is a great way to understand their reliability, knowledge, and trustworthiness before signing any contracts.
Consider Their Communication Style
The communication style of a contractor is key when it comes to ensuring a project goes smoothly from start to finish. Make sure that they are not only able to explain their ideas clearly, but also willing and able to listen carefully when discussing yours as well. If possible, try talking with them over video chat or phone call before agreeing on anything; this will give you an idea of how comfortable both parties are communicating with each other and whether or not they mesh well together.
3 Amazing Bathroom and Kitchen Remodeling Companies In California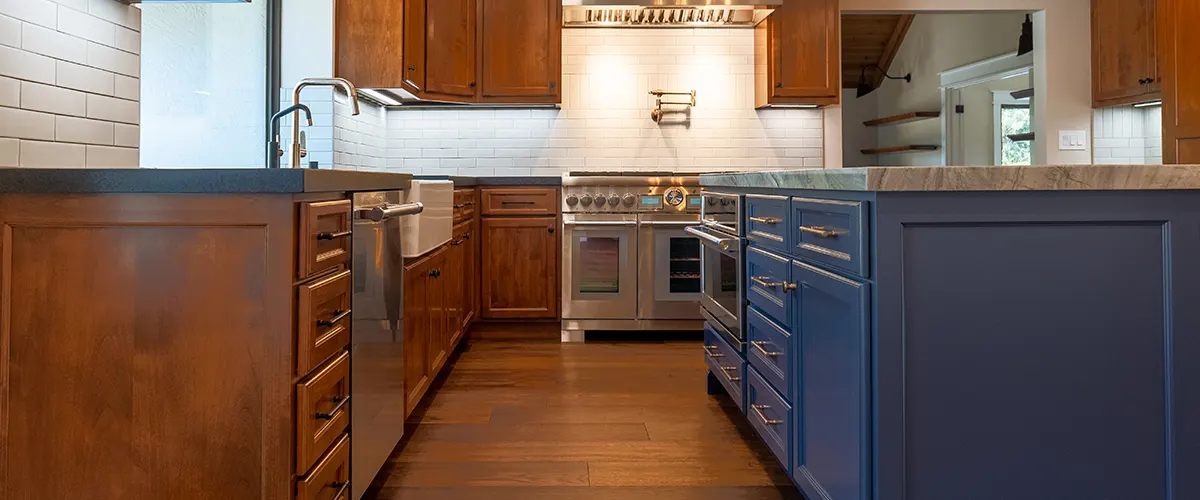 Starting With KHB Construction
By looking to revolutionize the construction industry through unparalleled creativity and execution, we can build credibility with homeowners who may be uncertain of contractors. We are devoted to excelling beyond expectations for each job to establish trust in our name.
At KHB, we know that your home deserves an effortless remodeling experience. We have the experienced professionals you need to handle all paperwork, material selection and design needs while keeping you in control of every step of the way. Plus, our team guarantees a quick turnaround without compromising accuracy on any part of it! Let us bring out the best in your renovation process so that its end result can be something to really take pride in!
Are you dreaming of reimagining your bathroom space? Look no further than KHB! We have the perfect team of certified professionals to turn even the wildest ideas into reality. Our commitment to quality and exceptional results has earned us a legion of delighted customers, so don't hesitate – let's take that vision for your new bathroom from concept to completion together! If you need assistance or advice at any stage, our experts are here and happy to help.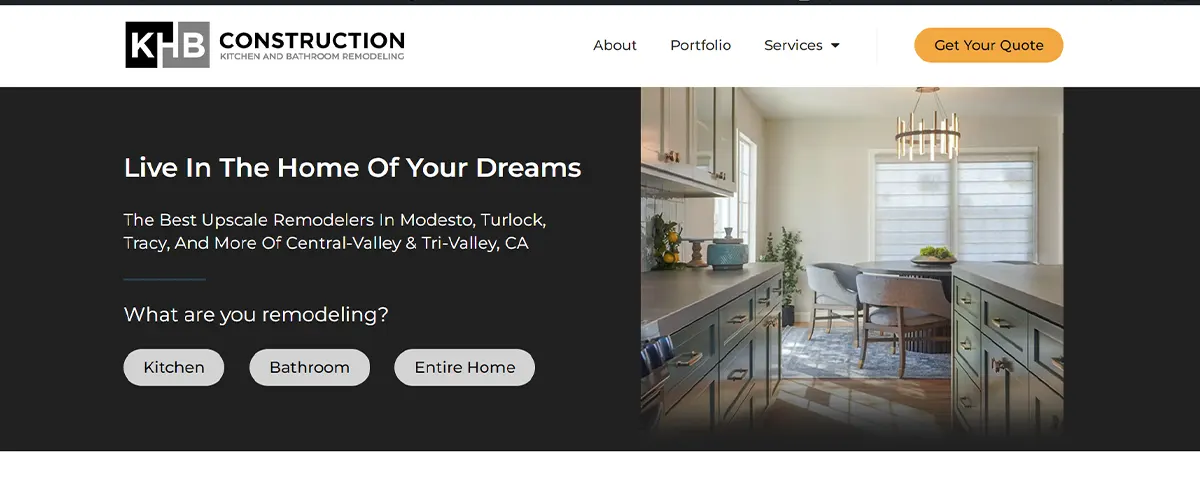 Stone Crafters are proud to be a reliable option for home design and remodeling. Their team is devoted to providing outstanding craftsmanship with every project, exceeding all expectations along the way. You can trust that your countertops will be designed with perfect detail – guaranteed to leave a lasting impression!
Their commitment to excellence has earned them the title of premier leader in custom solid surface and natural stone fabrication. From their comprehensive selection of granite, marble, quartzite, onyx, and limestone options, their dedicated team will help you find the perfect design that suits your style and fits your budget seamlessly. With remarkable craftsmanship every step of the way, they are sure to create an outstanding product for each project!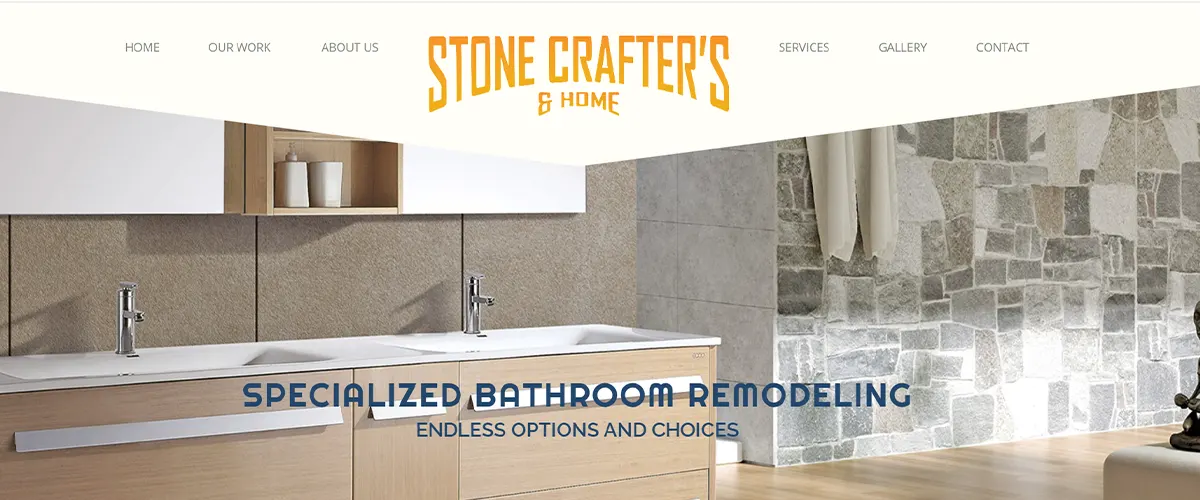 If you're looking for a remodeling company that is reliable, experienced, and successful, look no further than Philips Construction. Their vast background and impressive accomplishments make them the ideal choice to tackle any residential or commercial project. Rest assured – this team will provide exceptional service to ensure your satisfaction every step of the way!
​
Phillips Construction stands apart from the competition with its hands-on approach to management. They keep clients in the loop throughout each step of the process, and they even have specialists dedicated to all areas of construction! The results are always remarkable and make them a top contender amongst other firms in the industry.
At Phillips Construction, we prioritize quality over quantity. Our specialized staff is well-versed in their respective fields and works together to provide exceptional outcomes that meet or surpass expectations. By having a team full of knowledgeable individuals with specializations in specific areas, our projects are executed swiftly while keeping potential delays at bay.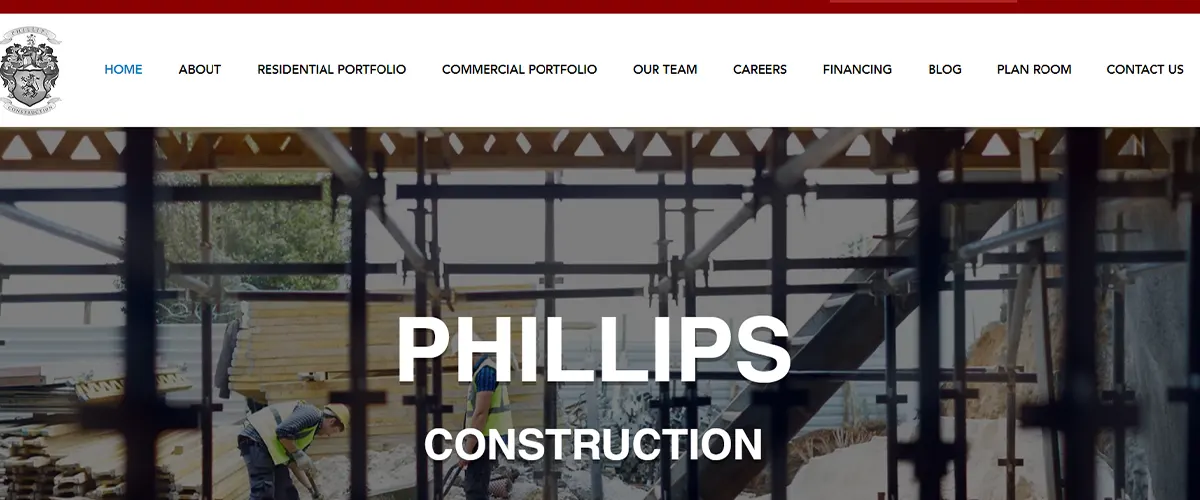 JC Construction & Renovations INC
For years, residents have placed their trust in the reliable and well-known JC Construction & Renovations INC. This locally owned construction service provider specializes in creating amazing kitchen and bath remodeling projects that help bring your dream spaces to life! Their team of specialists boasts a wealth of knowledge, so you can be sure that all your needs will be met professionally and with excellence.
Boasting years of expertise in kitchen and bath remodeling, their team is primed to turn your home into the vision you've been dreaming of. Sensitive that each property has its own individualized characteristics, they specialize in crafting customized services suited for both your budget and needs – guaranteeing a perfect fit for any project!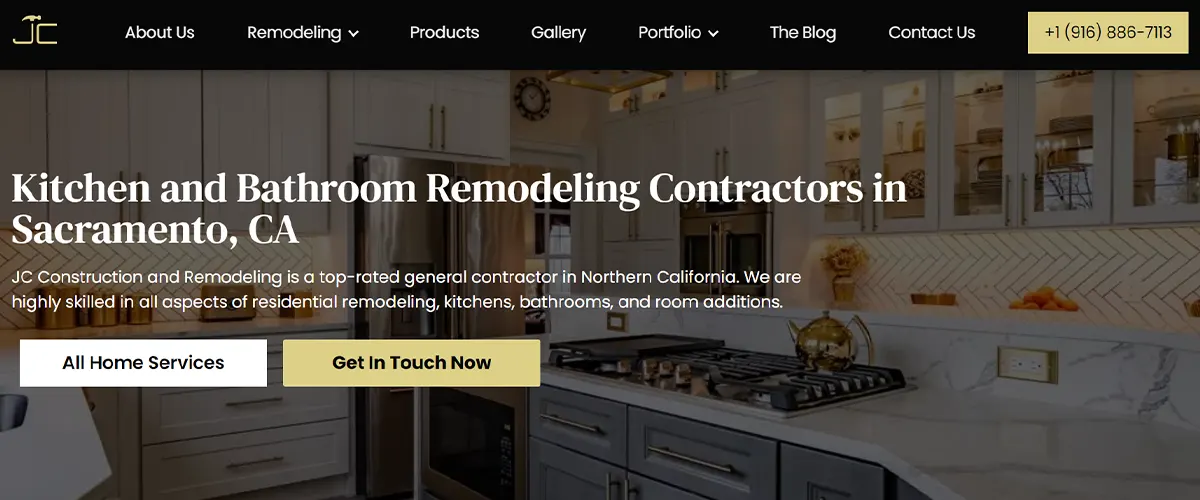 After reading this article, we hope you better understand the best remodeling companies in California. A kitchen or bathroom renovation can be a smooth process with the right contractor. You want to ensure you choose an experienced contractor who understands your needs and budget concerns. Always shop around for competitive prices and services offered to guarantee you are getting the most bang for your buck.
If you need further help deciding between contractors for your kitchen or bathroom renovation, our team of experts is here to help guide you! With years of experience in renovation, we can ensure that all of your queries will be answered and that all necessary materials are accounted for when making final decisions. So if you need a kitchen or bathroom renovation, contact us today to get started on your project!