Kitchen, Bathroom, and Home Remodels in Harp, CA
Breathe New Life Into Your Home With An Upscale Kitchen Remodel, Bathroom Remodel, Or Home Remodel
Book A FREE Phone Consultation
400+ HOMES SUCCESSFULLY TRANSFORMED
A Kitchen That Speaks Style And Brings Everyone Together
At KHB Construction we love kitchens! The kitchen is the busiest room in a household. Once limited to a place for cooking, it's now an opportunity for the whole family to get together. Anything from a simple dinner to an extended meal for your closest friends.
The first coffee, the first words exchanged – the start of a positive day happens in the kitchen.
Show off your style and personality with a new look and upgraded appliances. Renew your kitchen and start making your life more comfortable.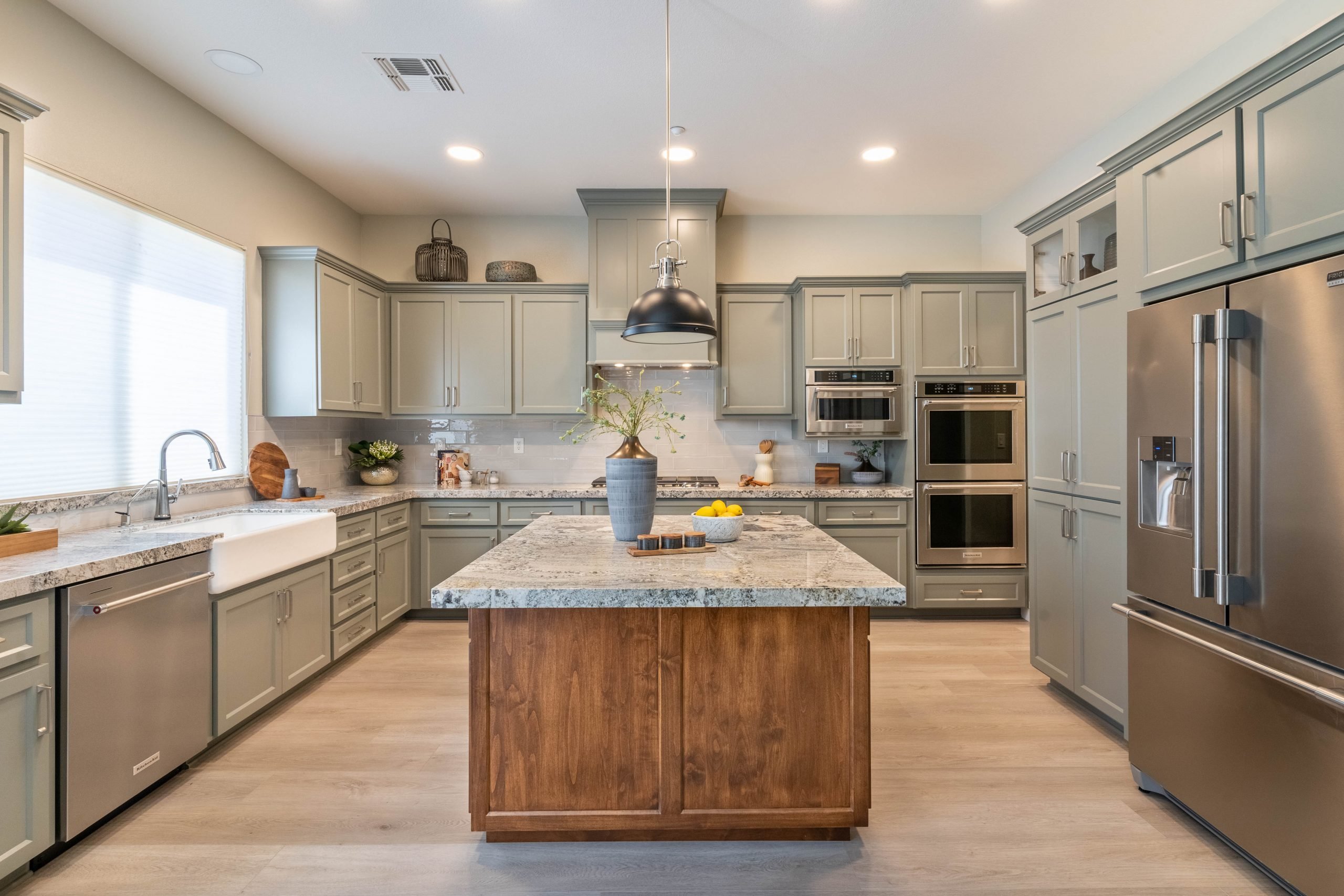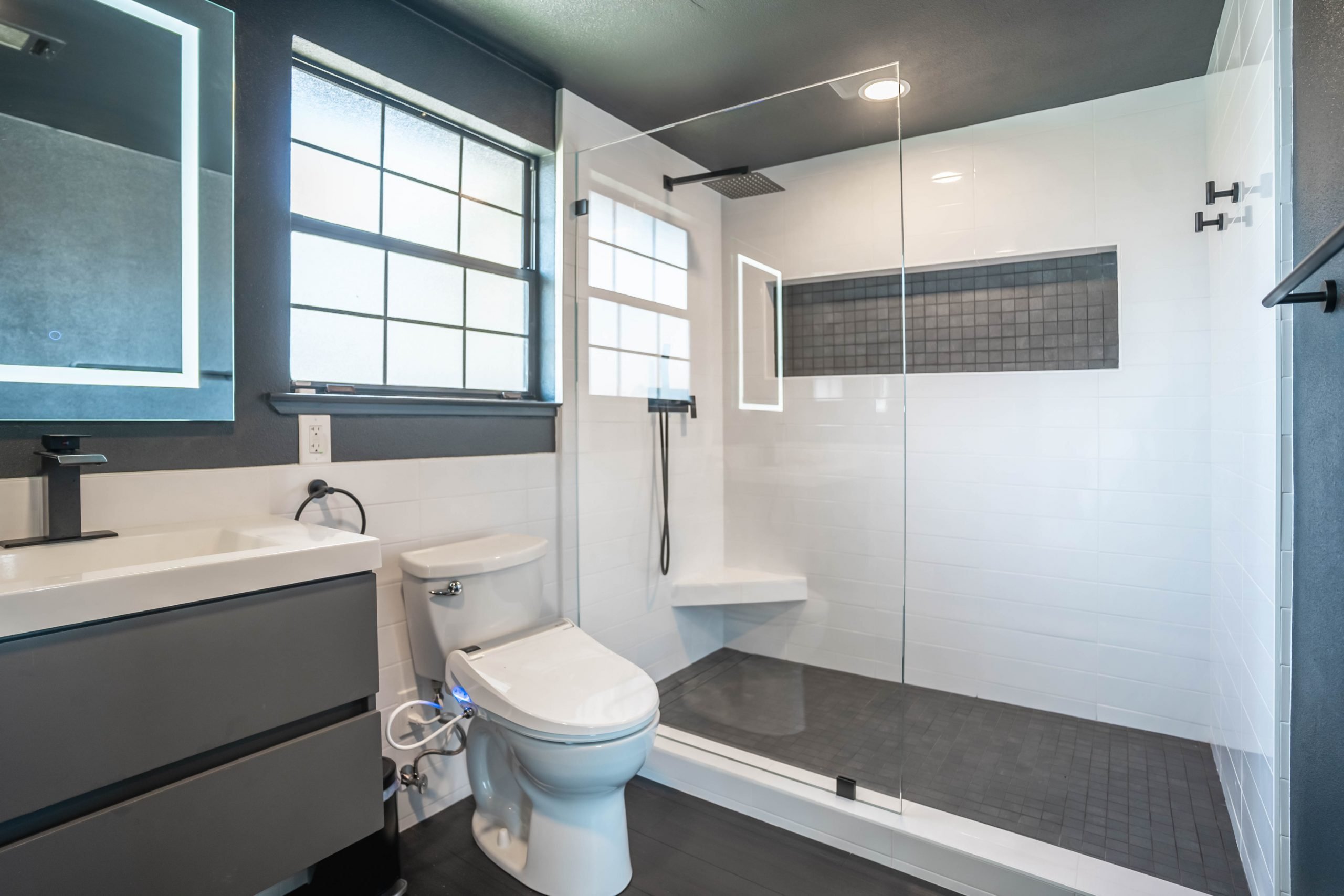 A Highly-Functional Bathroom That Helps You Relax
Like any other room in your house, you want your bathroom to look nice and be a reflection of your personal style. Aside from the look, it's also important that your bathroom has the right features that add comfort and value to your life.
We can help you remodel your master, hall, or guest bathroom into a space that puts together design opportunities, functional accessories, and practical convenience.
Home Renovation And Additions To Upgrade Your Whole House
You're one lucky homeowner if your house looks exactly as you want, top to bottom, front to back. But as time goes on and your children start their own families, your needs may change too. Styles and trends also change. So if you've already remodeled your kitchen or bathroom and the rest of your house doesn't quite match, we're here to help.
From giving the kids' room a completely new purpose to moving some walls and expanding your existing space, we'll take care of everything, from start to finish.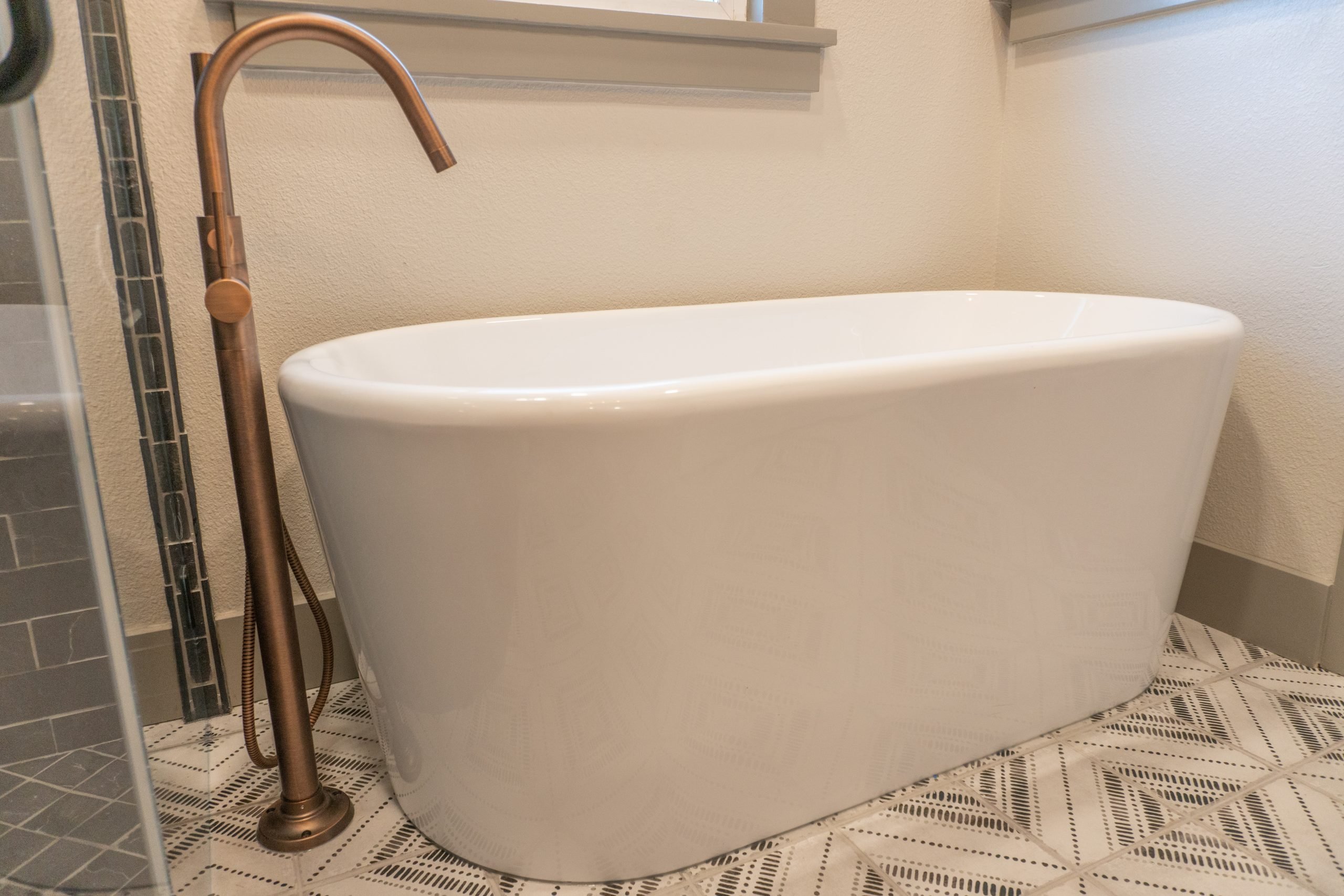 You've earned the right to a home that is uniquely yours. We're here to help you turn your house around and make it look like you've always dreamed it would.
As a General Contractor we're proudly helping homeowners in Harp, Ceres, Bret Harte, Shackelford, Bystrom, West Modesto, Modesto, Keyes, Riverdale Park, Riverside Stanislaus, Aurora and other Northern CA areas.
Our main focus here at KHB is to offer an unmatched customer experience. Our years of experience have helped us to create a series of standard operating procedures that streamline the whole remodeling process for you. This helps you stay updated and on top of the changes we make to your house, and guarantee a final result you'll love.

The first step is to send us a few pictures of the space you'd like to upgrade. We'll have a phone call to discuss the details and schedule an in-home consultation.

After all the details are set, we'll give you an estimate and set you up in our project management software. As we get to work, you'll be able to oversee every step of the process in real time.

Now that your house finally looks like you've been dreaming of all along, it's time to cherish it with your friends and loved ones. Get together more often and enjoy life together!
We've put together a variety of projects and ideas so you can be inspired by different designs and styles. If you find one design that speaks to you, make sure to mention it during our phone consultation. Together we'll fine-tune every detail until it perfectly fits your home and style. Browse the gallery below to see what's possible for your home.
Home additions / renovations completed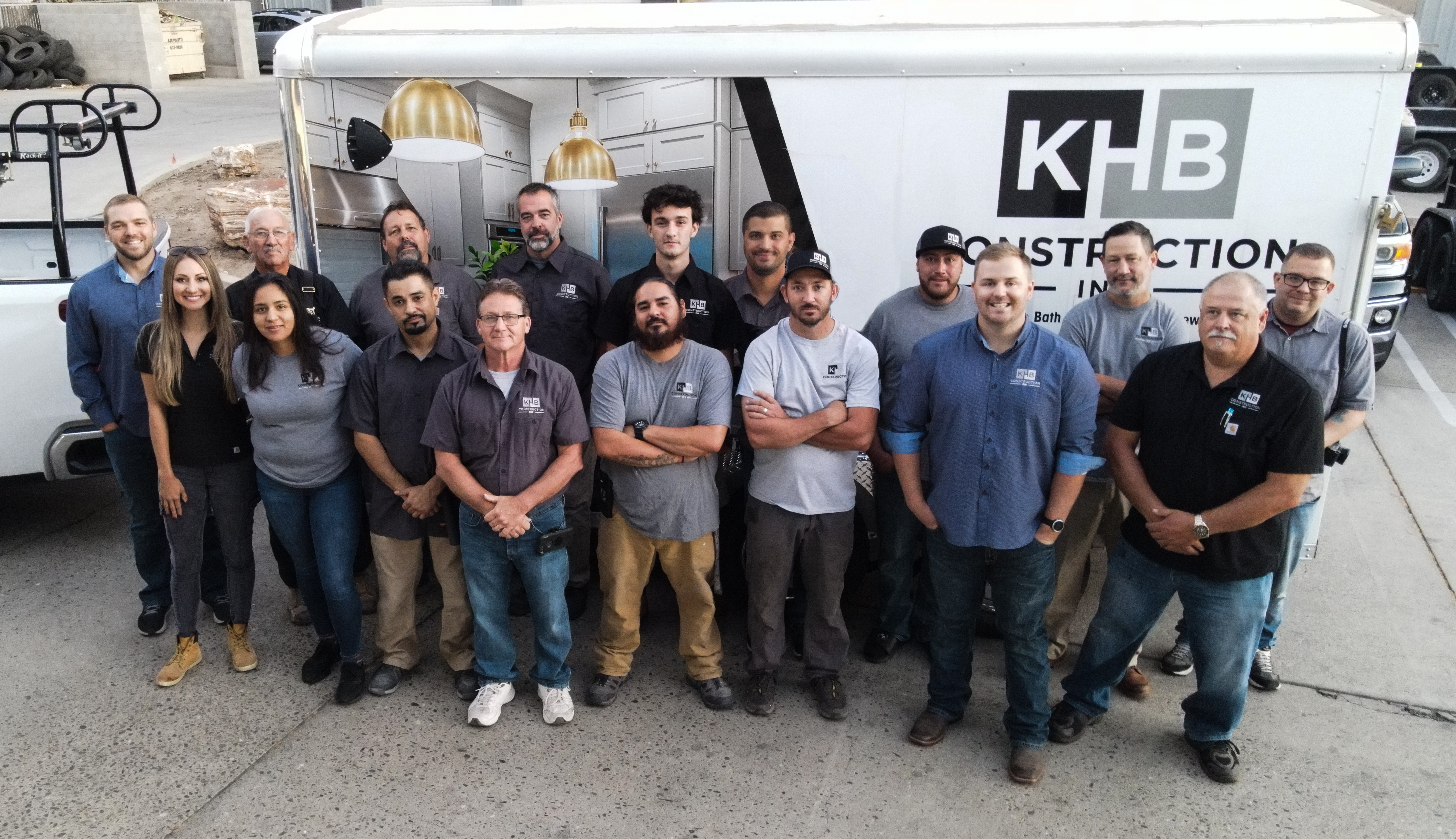 Changing The Contracting Industry For The Better
KHB Construction Inc. was born out of the grit of day to day operations on both residential and commercial construction sites. After years in the industry, we saw flaws in systems and procedures that affected homeowners and business owners.
To better serve you, the customer, we are here to fix it.
With integrity, craftsmanship, urgency, and transparency, here at KHB we put your priorities first in every aspect of our business. Serving Modesto CA, Turlock CA, and the Central Valley.
Our Happy Customers Say...
At KHB Construction we put your priorities first in every aspect of our work.
KHB Construction and Ryan Kelly built us 4 custom free-standing stained redwood fence panels!
Ryan worked with us through the entire process to ensure the fence panels matched our vision. Thank you and we love them!!
We removed a window air conditioner from the wall, after patching up the hole we needed the wall textured. We were lucky enough to find Ryan. He did a very professional job. He was on time, took care in his work and the wall looks great! Our latest job was redoing the siding on an old addition to the house. A call to Ryan took care of everything. Again on time, brought it all up to code, we would recommend KHB Construction for any project you might have.
Very professional great work & great customer service!!! I highly recommend KHB construction!!
Great work and customer service! I recommend KHB Construction.
Update Your Home And Improve Your Life