If you're like most homeowners, the idea of remodeling your kitchen can be quite daunting. But don't worry – we're here to help! In this blog post, we'll walk you through the best steps to a successful small kitchen remodeling project. By following these tips, you'll be able to avoid common mistakes and make the most of your small kitchen space. So what are we waiting for? Let's dive in!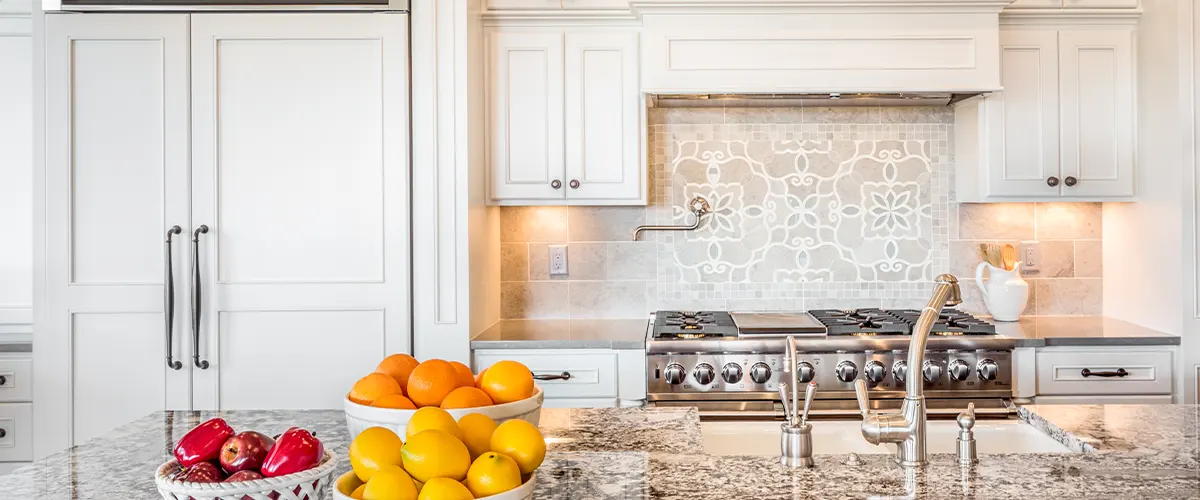 The Benefits of a Small Kitchen Remodel
A kitchen remodel is a big decision—and a big investment. But it doesn't have to be an all-or-nothing proposition. If you're thinking about renovating your kitchen but aren't sure where to start, a small kitchen remodel might be the perfect solution.
There are plenty of reasons to love a small kitchen remodel. For one, a smaller space is often easier and less expensive to renovate than a large one. And because every square inch counts in a small kitchen, you'll be able to get more use out of high-end materials and finishes.
Plus, with a little creativity, you can make even the smallest kitchen feel spacious and stylish. Here are just a few benefits of embarking on a small kitchen remodel.
5 Simple Steps to a Successful Small Kitchen Remodel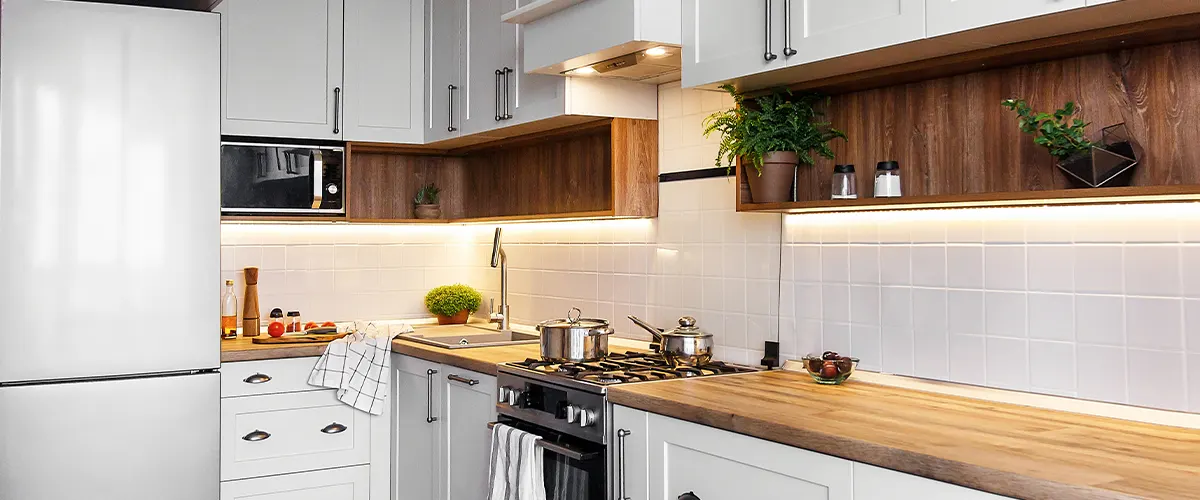 A kitchen remodel is a big undertaking. It's also a big investment. But if you're planning a small kitchen remodel, the process is simpler and the end result is more affordable—without sacrificing style or functionality.
Here are five simple steps to help you achieve the kitchen of your dreams.
Before you begin any type of home improvement project, it's important to have a clear idea of what you hope to achieve.
With a small kitchen, you may be limited in terms of space (and budget). But that doesn't mean you can't have the features and appliances you want. By defining your goals up front, you can make sure your small kitchen remodel stays on track and on budget.
Small kitchen remodels can be complex, even if they don't involve moving walls or adding square footage. There are electrical, plumbing, and ventilation issues to consider. And unless you're an experienced DIYer, it's always best to hire a professional contractor who can help you navigate the process and ensure the work is done properly—and up to code.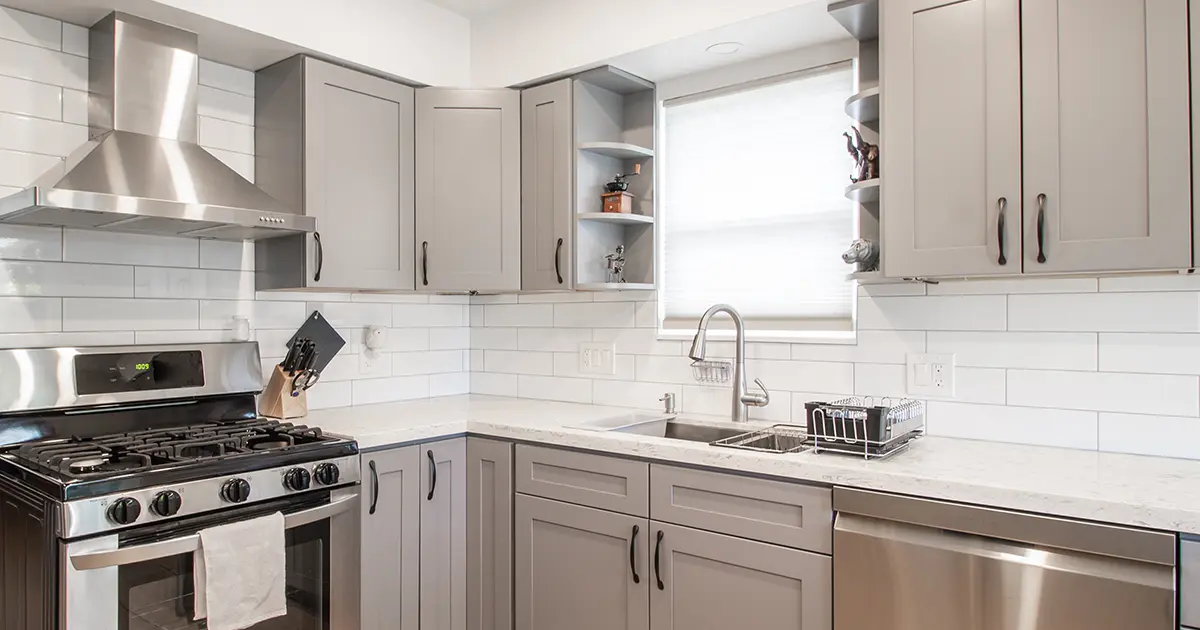 3. Stay within your budget
It's easy to get carried away when planning a kitchen remodel—especially if you have your heart set on high-end finishes and appliances. But it's important to stay within your budget so you don't end up with an unfinished kitchen or one that's too small for your needs. Work with your contractor to find ways to trim costs without sacrificing style or quality. For example, consider refinishing existing cabinets instead of buying new ones or choosing lower-cost countertop materials like laminate instead of granite or marble.
4. Don't forget the details
The details may seem like an afterthought, but they can actually make or break your small kitchen remodel. From hardware to lighting to flooring, every element should be carefully planned and executed for the best results.
Pay attention to the placement of outlets and light switches, for example, and make sure there's enough counter space and storage for all your needs.
In a small kitchen, every inch counts—so it's important to think about how each element will impact the overall flow of the room before making any final decisions. For example, situating the sink in front of a window might seem like a good idea at first glance but could make it difficult to open cabinet doors or pull out drawers when someone is using the sink.
Likewise, placing the fridge too close to the stove might make it difficult to open both at the same time—or create an obstacle course when trying to move between them while cooking meals. By thinking about flow early on in the planning process, you can avoid potential problems down the road.
Small Kitchen Remodeling Trends for 2023
If you're planning to remodel your kitchen this year, you're in luck. There are some great trends emerging in the kitchen design that can help you make the most of even a small space.
Here are some of the most popular small kitchen remodeling trends for 2023.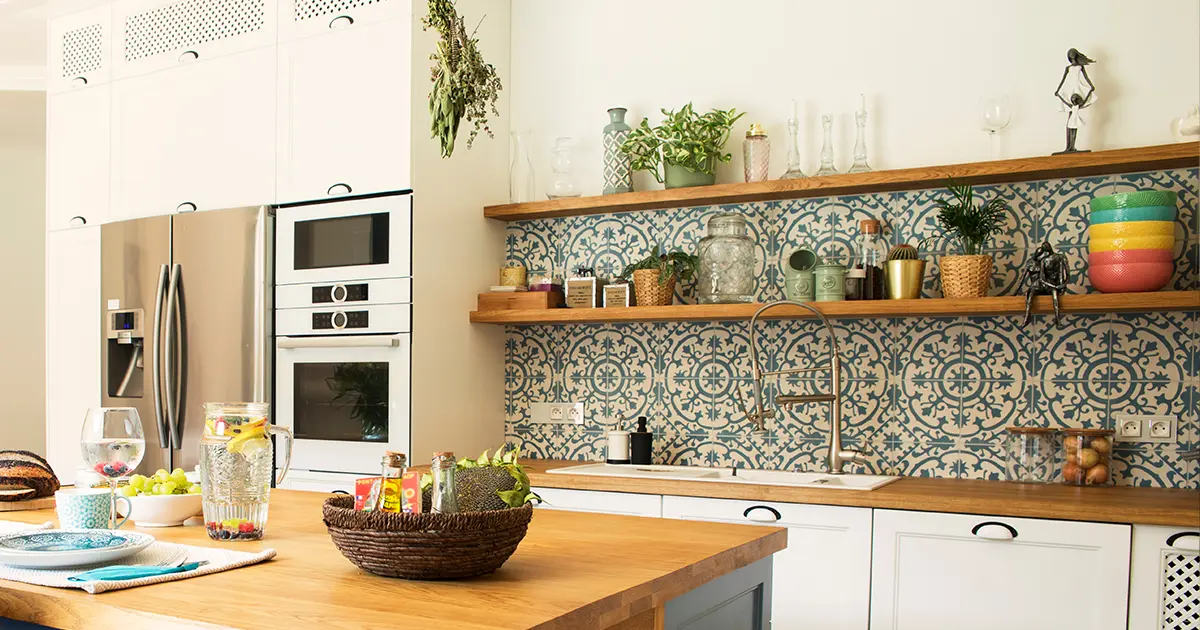 One of the most popular trends in small kitchen design is open shelving. This allows you to get rid of bulky upper cabinets and replace them with lighter, more airy shelves. This gives the illusion of more space, and it also allows you to show off your favorite dishes and glassware.
If you're worried about dust collecting on your dishes, opt for clear glass shelves or choose a style with closed cabinets below the open shelves.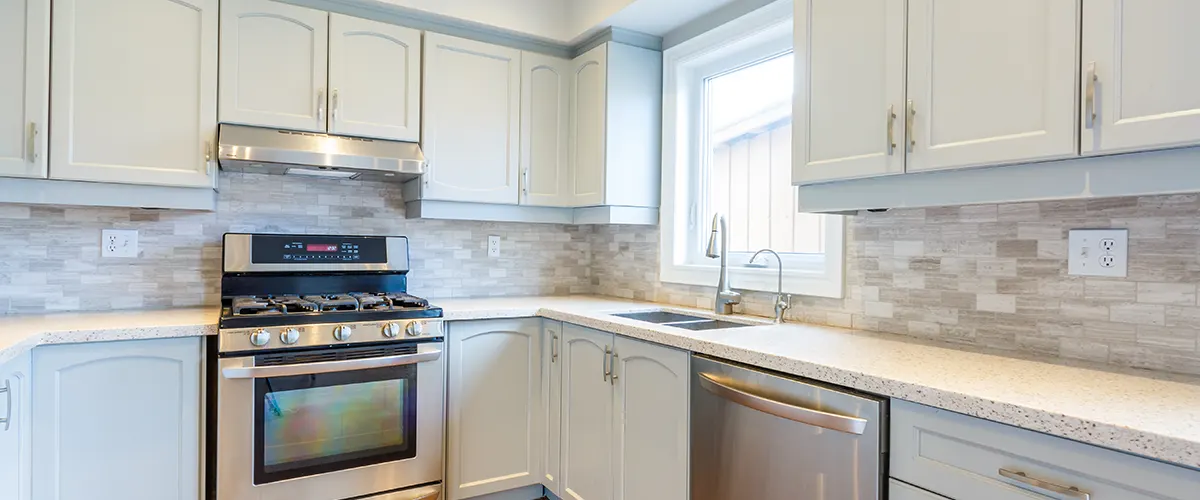 White kitchens have been popular for years, but this year's designs are more minimalistic than ever before. We're seeing an emergence of all-white color schemes with few accents of color.
This creates a clean and serene look that is perfect for small kitchens. If you're worried about your kitchen feeling too sterile, add some wood accents or use two different shades of white to create depth and interest. You can add shaker cabinets in a different shade of white to match your countertop space and even a nearby dining room.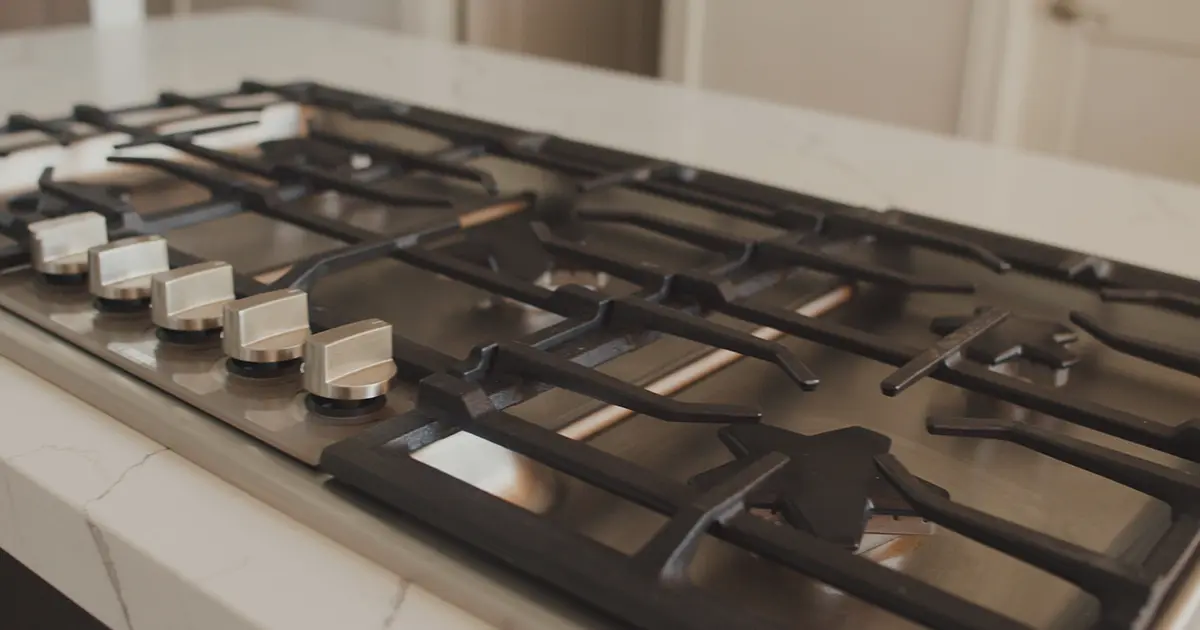 If your kitchen is in dire need of a style update, new hardware is a quick and easy way to achieve it. Ditch those dated cabinet knobs and opt for something a little more modern, like brass or matte black.
Not only will this instantly elevate the look of your kitchen, but it'll also make it more functional. Make sure to choose hardware that's easy to grip—no one wants fussy hardware getting in the way of a good cooking experience.
Bright Or Luxurious Accents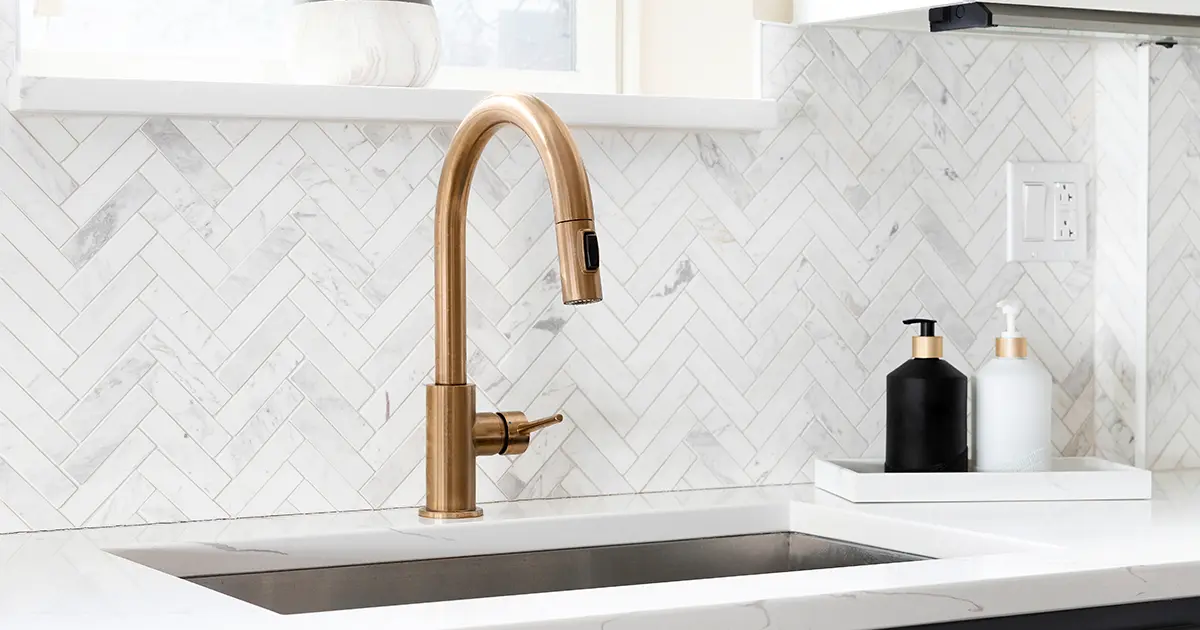 Another trend we're seeing in small kitchens is the use of bright accent colors. This is a great way to add personality to your space without making it feel too cluttered or busy. A pop of color can come from your appliances, backsplash, countertops, cabinet space, or even just small accessories like dish towels and pot holders.
Be careful not to go overboard – too many colors will make your kitchen feel chaotic rather than inviting. Choose one or two colors that complement each other and stick with those throughout your space.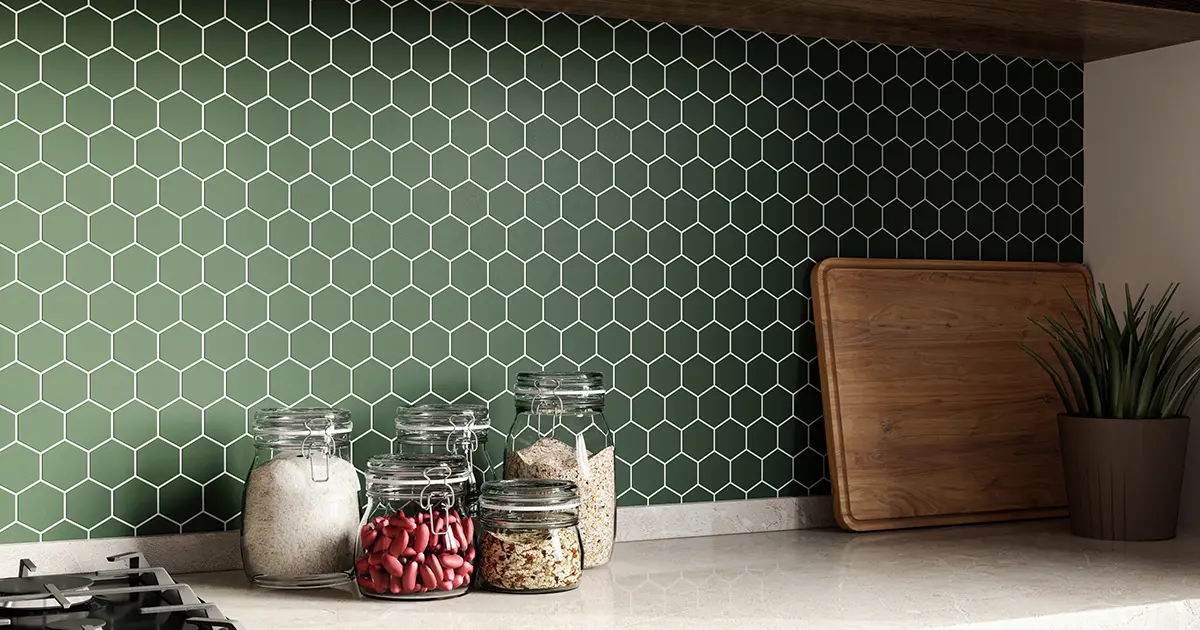 A backsplash is a great way to add personality to your kitchen without going too crazy with color or pattern.
If you're looking for something truly unique, consider using wallpaper instead of tile for your backsplash—it'll give your kitchen an added dose of personality and charm that can match a set of white cabinets or a small kitchen island. Just be sure to choose a durable paper that can withstand heat and moisture; otherwise, you'll be stuck replacing it sooner than you'd like.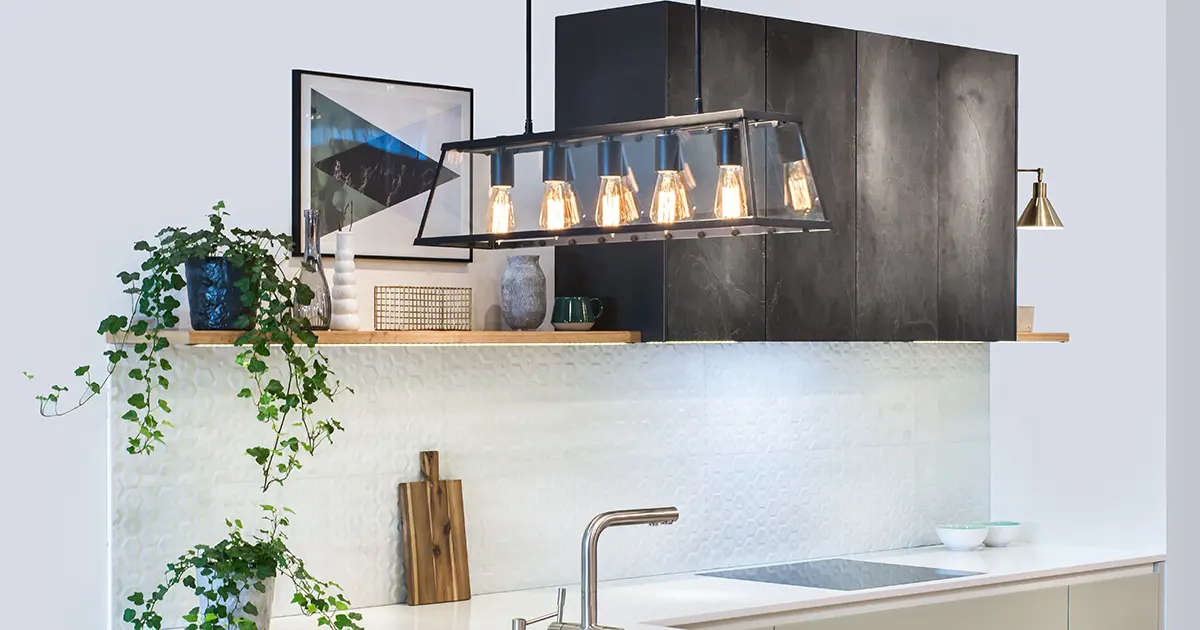 Good lighting is key in any room, but it's especially important in small kitchens where every square inch counts.
Under-cabinet lighting is a must-have for small kitchens; not only does it provide much-needed illumination for food prep, but it also makes the space feel bigger and brighter. If possible, try to incorporate natural light as well; skylights or solar tubes are great options for small kitchens that don't have much window space.
Small Appliances With A Big Impact
Another way to make the most of a small kitchen remodeling is by choosing small stainless steel appliances that pack a punch without taking up too much space.
Look for slimline dishwashers, compact refrigerators, and miniature ovens — they'll make your kitchen feel bigger and more functional without breaking the bank or changing your floor space.
If you're in the process of planning a kitchen remodel, we hope these tips have been helpful. Remember to set realistic goals and budgets, and be sure to hire a qualified contractor who will ensure your project is completed on time and within budget.
Don't forget to purchase high-quality materials for your small kitchen remodeling project – this will help ensure your small space has that wow effect of big kitchens. Need some help getting started? Contact us today for assistance with every step of the renovation process.
Here at KHB, we've successfully completed over 400 remodeling projects across California, and we've had our share or small kitchen remodeling projects! We can't wait to help you live in your dream home!