Live In The Home Of Your Dreams
The Best Upscale Remodelers In Modesto, Turlock, Tracy, And More Of Central-Valley & Tri-Valley, CA
At KHB Construction, we turn homes into personal sanctuaries with design-inspired remodels that put your needs first.
years of combined contracting experience
years of kitchen and bath design
licensed in-house General Contractors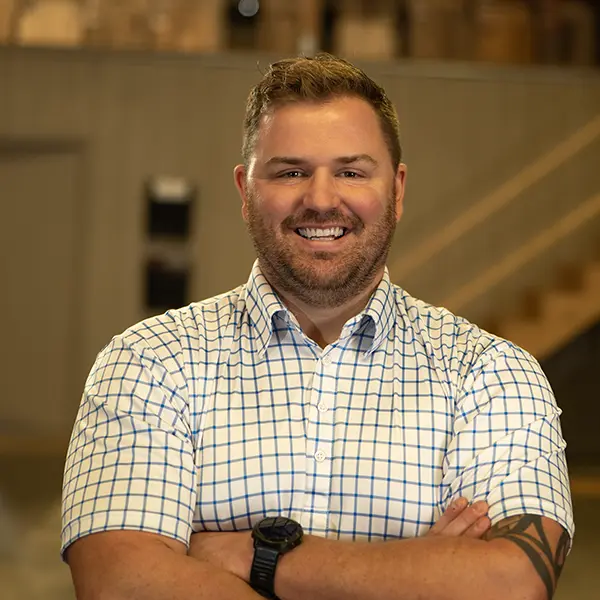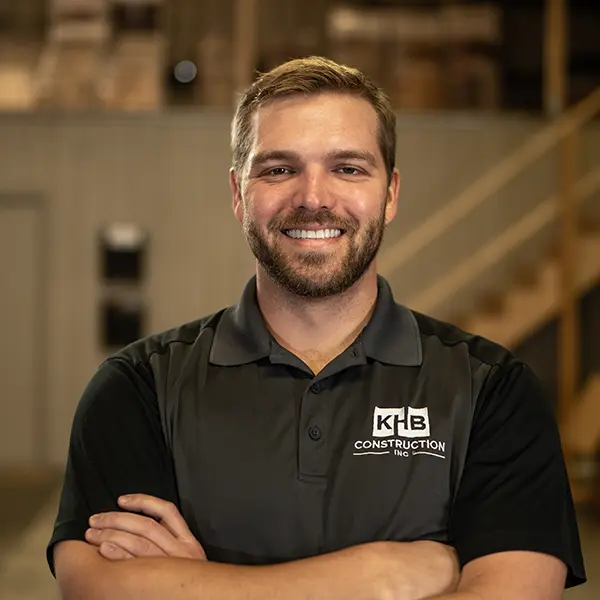 Hi, we're Ryan and Bobby, owners of KHB Construction. We bring talented designers and trustworthy craftsmen with decades of experience to make your dream home happen. We treat you with the respect and honor you deserve and enforce the highest standards of professionalism from our first interaction until your picture-perfect space is complete. Learn more
Unlike many contractors who aren't at the job site but just direct subs over the phone, I always had Ryan, Matthew, Janice, or someone there to make sure the job was on track and being done right. They started when they said they would, and stayed with the job until it was done. You can tell they take a lot of pride in their work, and they are very accommodating to make sure the customer is happy. I learned many remodeling projects ago that you get what you pay for. I would highly recommend KHB.
Premium Remodeling Services Across California
Enjoy a timeless kitchen with these upgrades:
Turn your bathroom into an oasis with these upgrades:
Make your home yours with these upgrades:
Add living square footage and value to your home with:
Skill And Craftsmanship At Your Service
We match architectural and engineering excellence with an innovative approach to design-build and give you a remodel perfect in every way.
This is an excellent contractor to work with! My family and I worked with KHB to complete a number of projects for a recently purchased home. Let me highlight our experience:
1. Ryan was on time for the initial bid walk-through and provided the quote on-time as promised during the meeting. That's rare in this business. We had several bids from other contractors either come much later or not arrive at all.
2. Their pricing was very fair and the contract process was detailed and easy to complete online.
3. The crew arrived on time to start the project and kept us informed throughout the process, which took a month to complete. Special thanks here to Doug, who was just an awesome site manager to work with all around. I wish every site manager in the construction industry was like Doug.
4. The quality of the work was wonderful and we have no complaints about the end result.
5. Working with Bobby to handle payments was great as well. Very helpful and easy to get in touch with.
One more thing I should add is they managed all of the communication, updates and change orders though an app, which was a very easy way to keep tabs of everything in one easy to reference place.
We're extremely happy clients and we look forward to working with Ryan,
Doug, Bobby and the rest of the team again for our next project!
We honor the trust homeowners put in us by delivering excellence each and every time. Watch their stories below.
Your Remodel, Backed Up By The Google Guarantee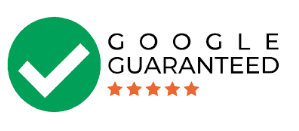 KHB Construction is a Google Guaranteed company. This means that Google has thoroughly verified and guaranteed the legitimacy and reliability of our services.
When you see the Google Guaranteed badge associated with our company, you can trust that we have met Google's strict standards for quality and customer satisfaction.
Your Hands-Off Remodeling Process
50+ years of combined general contracting experience helped us create a series of standard operating procedures that streamline the whole remodeling process for you.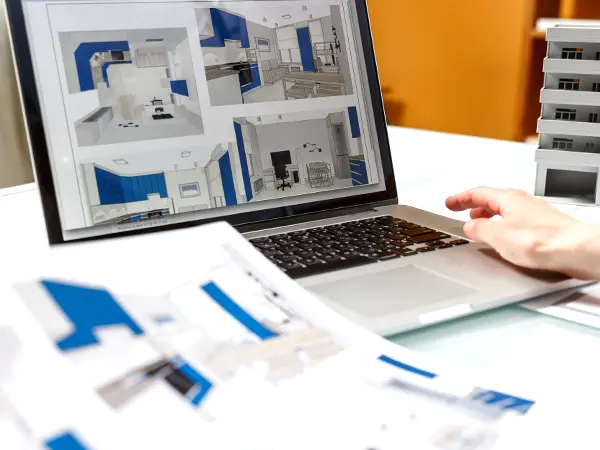 We help you define your home's look and function.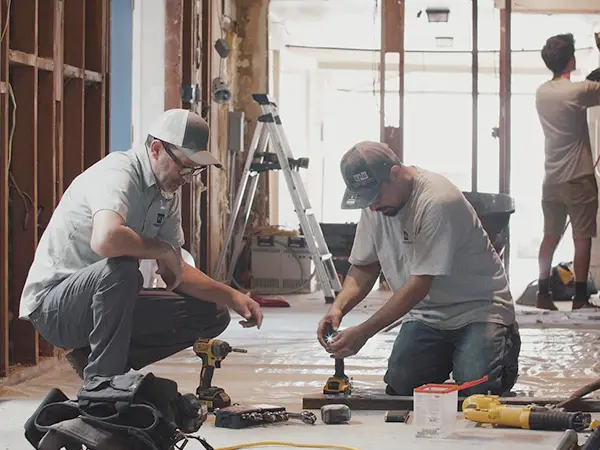 We listen, collaborate, and finalize your vision for the project.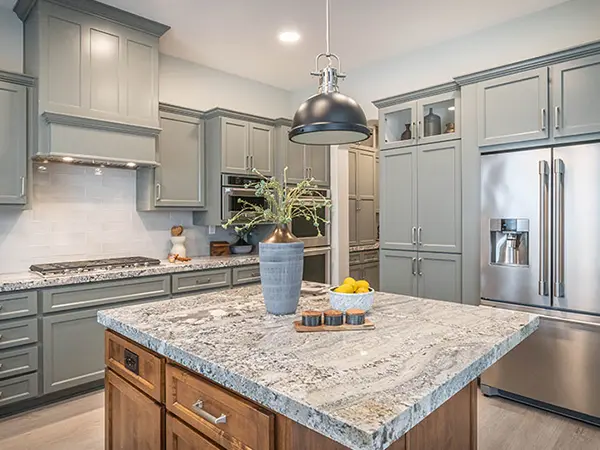 Enjoy living in your dream home.
Let's Design And Build A Home That You Can Be Proud Of
We'll guide and help you every step of the way.