You're Serious About Your Remodel, And So Are We
Get the exact remodel you want from a diligent, dedicated, and professional team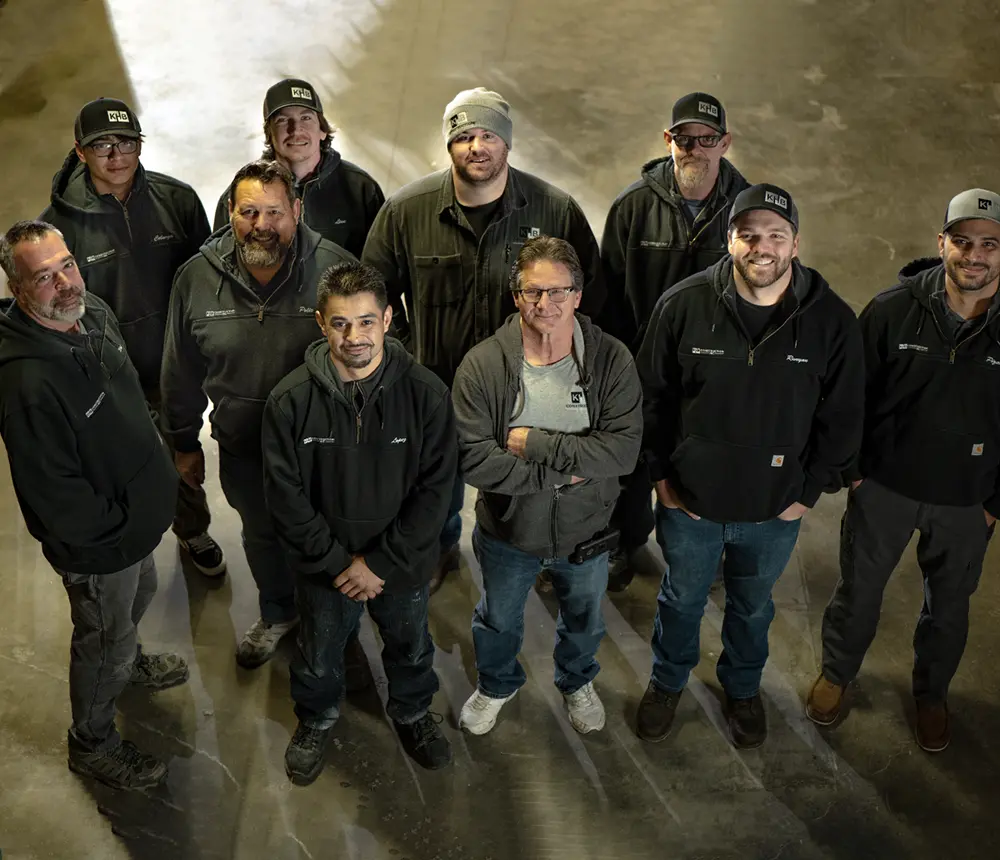 Scroll to discover our core values and how they serve you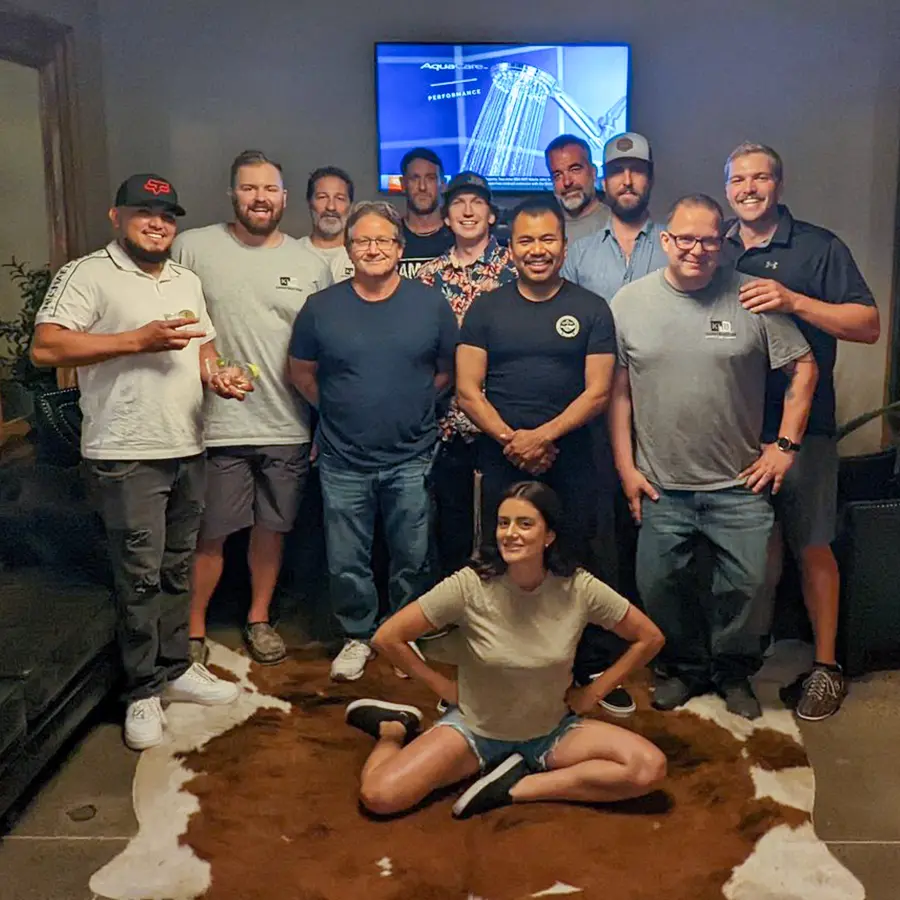 Hi, we're the KHB Construction team. We started in August 2020 with a clear goal in mind: to bring genuine joy to our customers and help them live in their dream homes.
Our three in-house General Contractors and several certified craftsmen work diligently to bring value to your home.
Committed to clear communication and unmatched craftsmanship, we guarantee you'll have the best renovation experience there is.
Dedicated To Your Success
years of remodeling experience
trusted and vetted partners
years of kitchen and bath design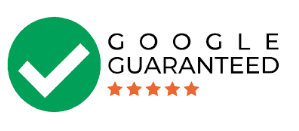 A Google Guaranteed Company You Can Trust
As a homeowner, it's important to feel confident and secure when hiring a remodeling company for your home improvement needs. That's why we're excited to share that KHB Construction is a Google Guaranteed company.
What does that mean for you?
We honor the trust homeowners put in us by delivering excellence each and every time. Watch their stories below.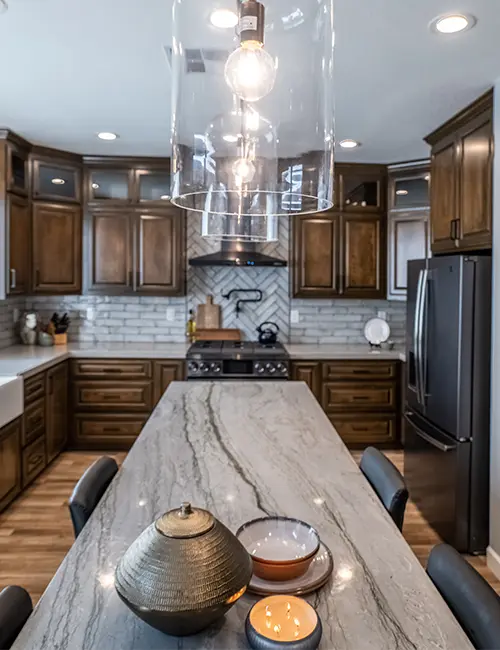 Our values bring our customers forward
We make diligence, dedication, and craftsmanship the norm through strong values that define every aspect of our work.
Each and every one of us is invested in the success of your project.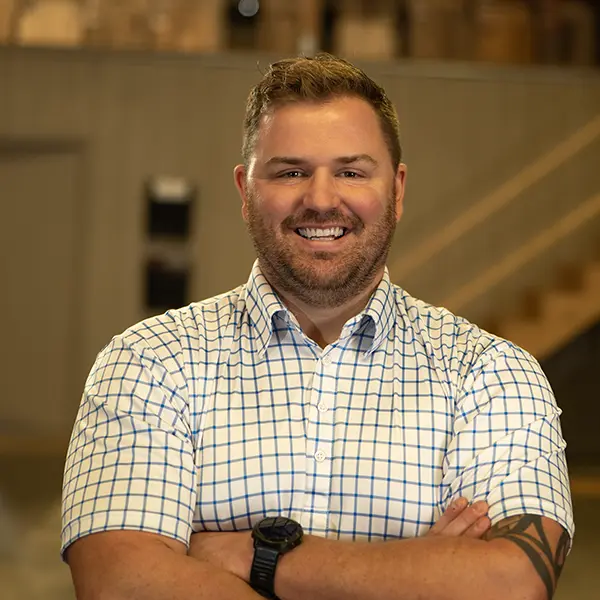 Ryan Kelly is the owner of KHB Construction. Growing up on a farm, he loved building since he was a kid. In years of doing large commercial projects, public work, and high-end residential remodels, he fully learned how to master his craft. Unfortunately, he also saw how faulty operations and under-valued workers compromised the quality of the project and the customers' experience.
He founded KHB with his long-time friend Bobby with the clear goal of creating a trustworthy team that strives to bring genuine joy to his customers.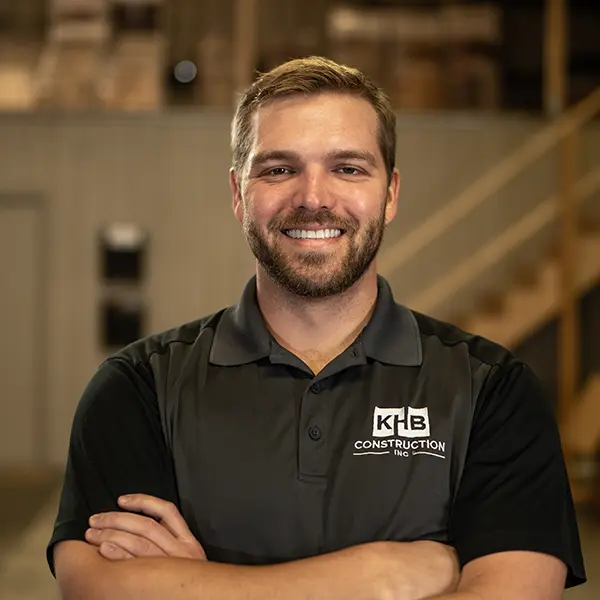 CFO / Director Of Business
Bobby Runyan is the co-founder of KHB. Friends since 2010, Bobby decided to start KHB with Ryan when he noticed the lack of community in the building world between contractors, designers, and customers. He wanted to create a community where all parties could build something they could be proud of years down the road.
Having grown up on a farm under a family of three generations of contractors, Bobby started his career in residential construction and has done his fair share of large-scale commercial projects too.
Licensed, Insured, And Bonded
We match architectural and engineering excellence with an innovative approach to design-build and give you a remodel perfect in every way.
Ryan and team just completed a 2 week project of completely renovating an old, ugly, and very hot, sunroom into a sparkling new and air-conditioned bonus room. They installed a whole new 30' wall, doors, windows, lights, fans, paint, and a split unit hvac. Their communication, proposal process, professionalism, and quality was superb!! 
Although the project was probably small for them, it was a huge deal for us…and they treated it, and us, as a priority customer and completed every detail we discussed. There was a project manager every day and we had clear line of sight on the daily activities and completion times. To top it all off, they are super nice guys and we enjoyed getting to know them.
I highly recommend this company for jobs small and large.
Ryan took our vision of enclosing our existing patio and making it a four seasons room and made it happen. It looks exactly like our vision…the crew is on time, professional and at the end of the day the work area is clean. We had a few bumps in the road but Ryan took care of everything…KHB cares about their customers and goes the extra mile to make your visions a reality!
Why Choose KHB Construction
Enjoy The Excitement Of A Perfect Home
Our expertise will guide you every step of the way.