KHB is a young, innovative, up-and-coming company whose focus is the growth of its employees' skills and abilities. We specialize in high-end residential remodels and new construction and are looking for individuals that can display our core values of Craftsmanship, Integrity, Humility, and Transparency.
Our mission is to change the way a client views a general contractor by showing them value through education and a proper management experience. See our available positions below.
If you're the man, or woman, who can sell a pen to anyone on the street and teach others how to do it as well, welcome to your dream job. You will be commanding your team to bring oxygen into the company and be compensated according to your performance.
If setting goals and crushing them is what you eat for breakfast in the morning, then you will love it here. You will lead the sales team to victory by burning the boats and transferring your never say die attitude down the line to inspire your troops.
Let's face it, being the finance guy doesn't make you everyone's favorite person except for the day you're paying them. What if you were the person who was setting up their future for success though?
You can be the person that can set up financial predictions to know how much fuel is in the cruise ship to keep their families above water.  You will be appreciated by showing the professionals around you how their hard work paid off.  How their valuable time and energy was put towards a larger goal that will ensure their future with a company that cares about them.
Can you lead a sales team to victory and beyond? If you had an agreed upon plan of attack from your leadership, could you accomplish it with your sales people? This is where you will shine.
Your sales skills will be invaluable in the field with your sales team to achieve revenue goals and crush the competition. You'll go head to head with operations and build a program that is unstoppable and, with any luck, will be on autopilot for you to manage.
If you are a veteran tradesman whose heart and soul is in the management of all the moving parts of residential construction, you will love this job.
You'll feed on the success of your projects through foresight and prioritization and feel the appreciation of those who know what it takes to be successful in this position. The systems are already in place for you to seize the day and showcase your knowledge and professionalism.
You will have the opportunity to be the life blood of the company by ensuring that your teams are prepared and organized to tackle each day.
You will work closely with upper management to ensure that all transformations have everything necessary to go smoothly. You will be groomed in the ways of upper management and given the opportunity to grow your career further in the trades.
Do you love basking in the smell of fresh lumber and coffee in the morning while you wait for your team to show up in the morning?
What if you could step into a position where your skills and expertise as a veteran tradesman could help mold and grow the minds of the men and women around you? You can be that person to bring timelines and transformations to fruition while growing your own management skills and being promoted within.
If you are a natural born leader, who is seeking to manage a small part-time team, enhance your skills with knowledgeable and patient individuals, and flourish with an organization that promotes from within.
This is an entry-level management and light labor position with a growing company that values its workers and wants to thrive. You don't have to stay at your dead end job any longer; start working for a company that may provide you with a career that will last a lifetime.
Are you a skilled badass at all the trades but you hate managing a bunch of people that aren't even related to your job title?
You can work with people who would appreciate your skills and want nothing more than to learn from your experiences and knowledge. You know you can renovate anything you touch and you want to be able to shine as the one who can be trusted to do the job right and on time.
If you are an entry level tradesman looking to grow your skill with competent and patient individuals, and grow with a company that promotes from within, this is the position for you. You will be there to support and learn from your tradesmen and managers who have years of professional experience and positive attitudes geared towards a common goal.
You don't have to be stuck at your dead end job anymore, start working with a company that can give you a lifelong career worth sticking around for today.
If you are an ambitious and disciplined person, with a desire to further learn about sales and flourish into a lead sales agent, you'll love this position. As a sales assistant, or sometimes referred to as inside sales, you will have a front row seat for the life of a job from phone call to completion.
You and your team's success will ride on your attention to detail mixed with your reliability to produce the necessary information on time without errors.  Your OCD behavior would be your biggest strength here and we can't wait to meet you!
Start out doing a little bit of everything and figure out what you enjoy most and let's grow from there!  This position is rewarding as you will have a small part in every single part of the business and it is a perfect opportunity to grow towards your preferred career choice.
If you enjoy a fast paced environment, typing your fingers off, office banter, and coffee (lots of coffee), please drop off your resume!
Are you a social media guru? Do you enjoy sharing valuable content and analyzing data to constantly improve social media engagement? Do you like collaborating with a team to help creatively bring value to an audience? There's a spot for you here! We need you to make sure we have our social platforms running at 100% all the time.
You will have a constant stream of great content at your fingertips created by our awesome production team, and a marketing guru helping you along the way. Who knows, you might have a future as a marketing guru also.
We know you love standing behind a camera, looking for that dream shot and then doctoring it up just right so you can show all your friends and family later. Why not get paid for it by a company that just wants to hang out with you while you do it? 
You'll have a social media professional helping you figure out what shots would be best where and even a schedule of shoots. How much better could life get? Want a better camera to get better content? Well, we want that too! Want to camp in Bass Lake for a week and fly your drone?  We're drooling for those shots. Looks like we are on the same team, and we can't wait to meet you.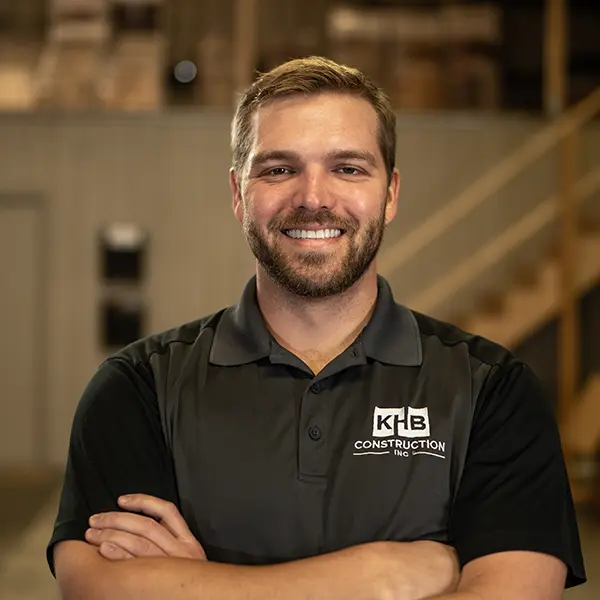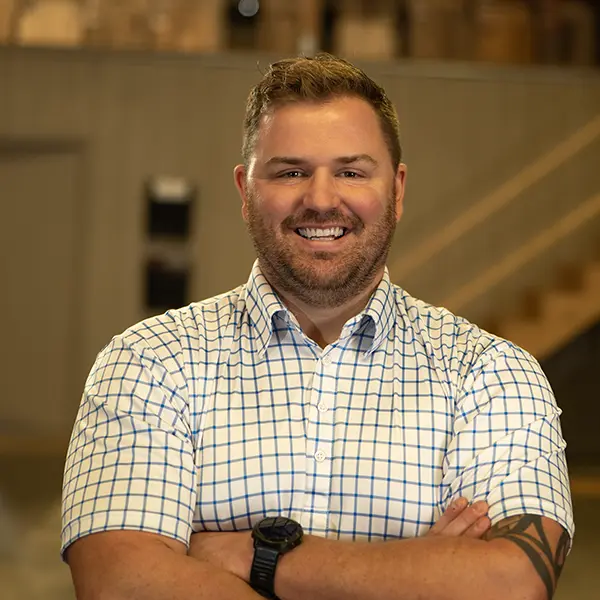 Hi, we're Bobby and Ryan, owners of KHB Construction. If you think you've got what it takes to be part of our remodeling team, fill out the form below. We can't wait to meet you!