Pricing Guidelines For Your Next Home-Improvement project
Discover cost-effective solutions for your upcoming project, make sure you're making a real investment!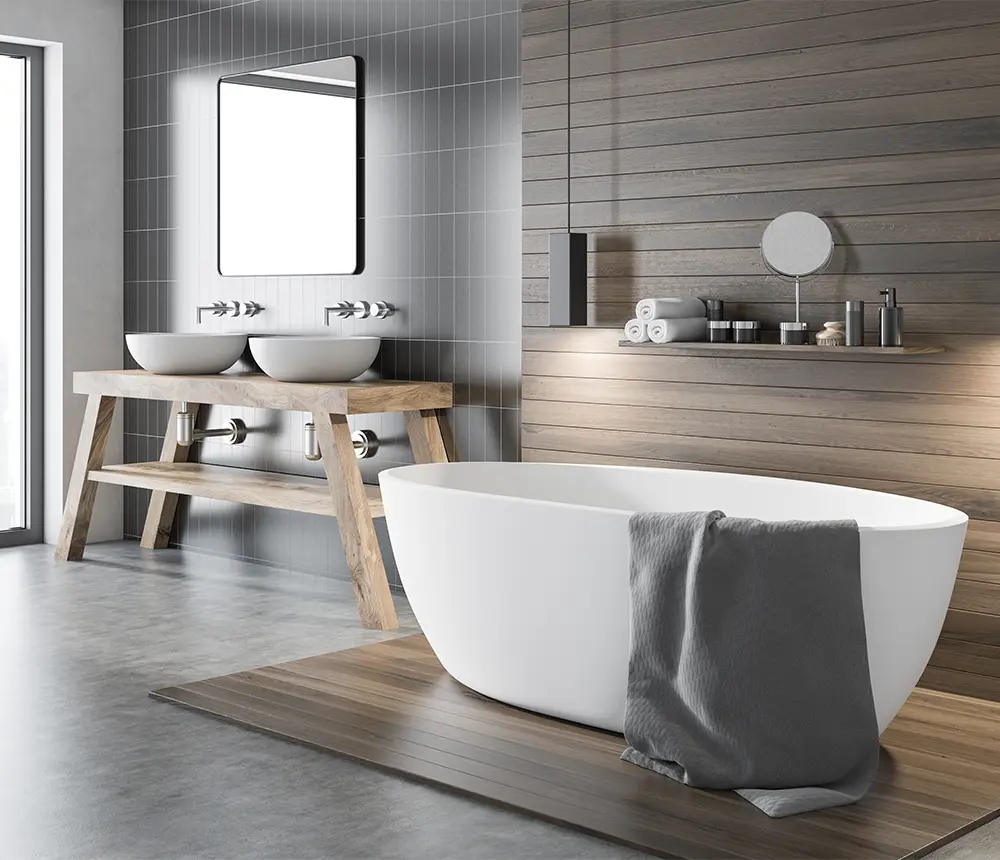 Scroll down to discover some estimates for your upcoming project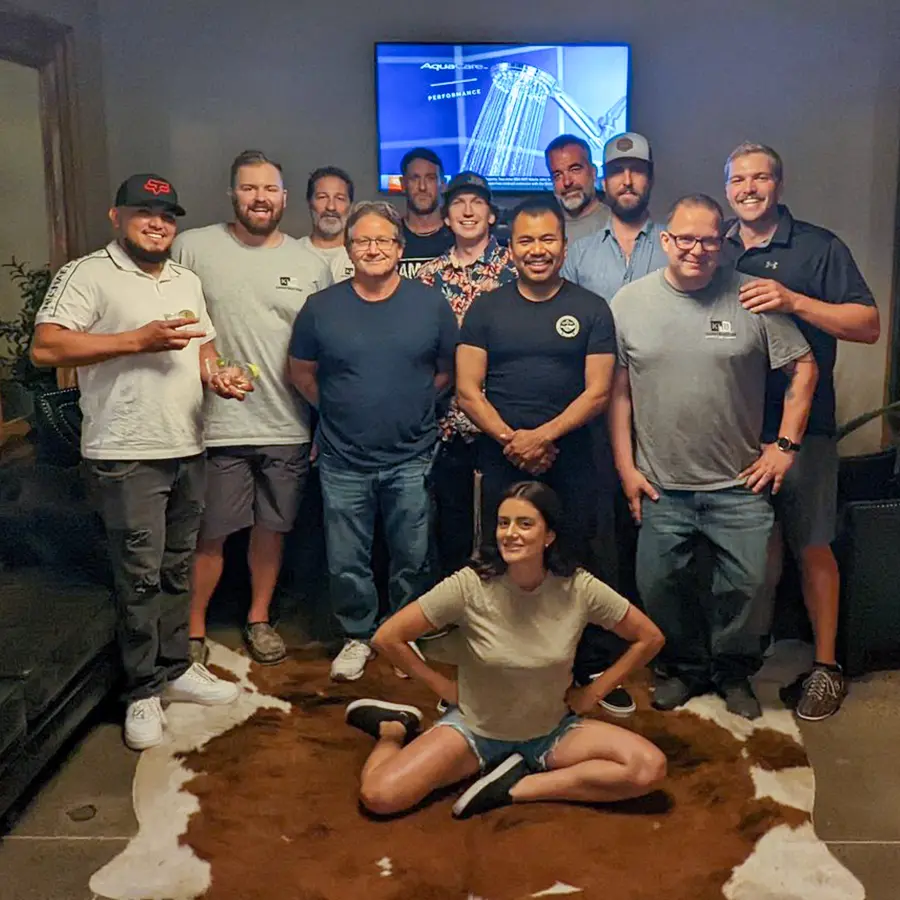 Enjoy Pricing Transparency and a high-quality service with KHB!
At KHB Construction, Inc, we are committed to upgrading your home while providing an amazing customer experience and a complete remodeling service.
We take pride in what we do and love to see the "reveal" at the end of working together. 
With us, you're getting reasonable pricing for your upscale remodel, constant hand holding, and other perks no other contractor around you offers!
Here's what we bring to your project:
Discover How Much To Budget For Different Projects
Scroll down and choose your desired service along with the area you're living in, and check out a quick pricing breakdown for your next project!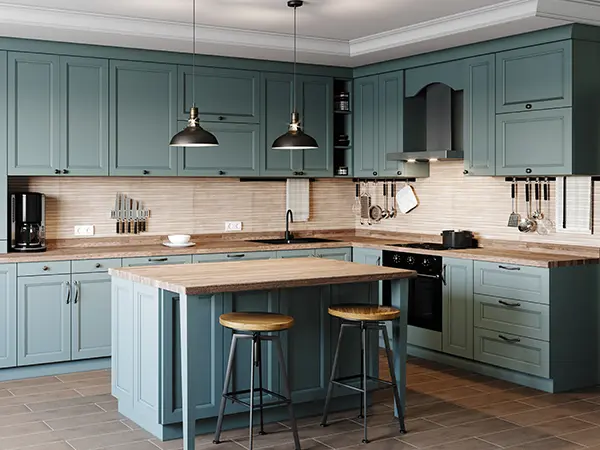 A kitchen remodeling is a great home upgrade that brings back a lot of ROI. Besides, the sentimental value of this upgrade is invaluable.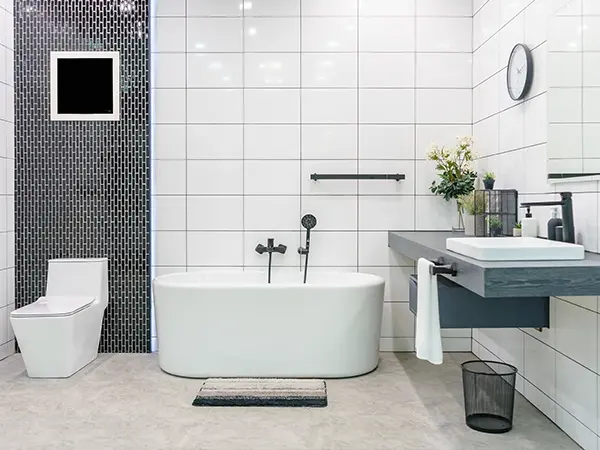 Bathroom remodels are usually less expensive than kitchens for one good reason – they're more straightforward.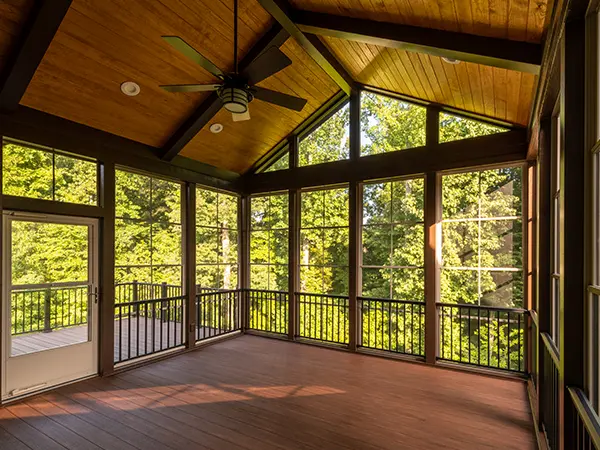 Home Remodeling And Additions
Any home addition that you'll get and any remodeling project that you'll start will increase your home's value and make living in it a whole lot better.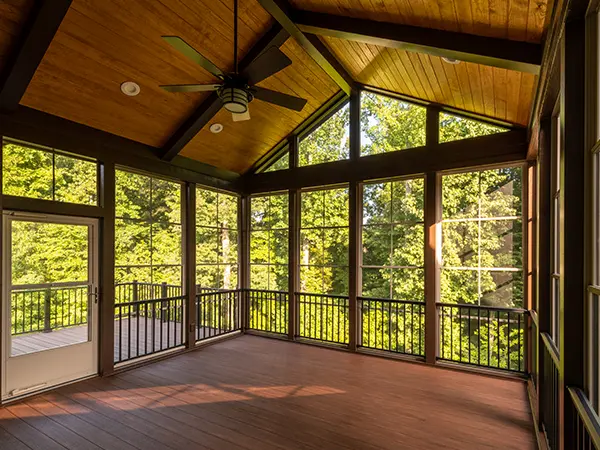 Other Cost Articles Lorem
Here's What Working with KHB Is Like
At KHB Construction we put your priorities first in every aspect of our work. Here's what happy customers say about us.
Ryan and team just completed a 2 week project of completely renovating an old, ugly, and very hot, sunroom into a sparkling new and air-conditioned bonus room. They installed a whole new 30' wall, doors, windows, lights, fans, paint, and a split unit hvac. 
Their communication, proposal process, professionalism, and quality was superb!! Although the project was probably small for them, it was a huge deal for us…and they treated it, and us, as a priority customer and completed every detail we discussed. There was a project manager every day and we had clear line of sight on the daily activities and completion times. To top it all off, they are super nice guys and we enjoyed getting to know them.
I highly recommend this company for jobs small and large.
The patio I had designed and built by KHB not only came out as I had envisioned, it was perfection in my eyes. Their professionalism, safe practices, happy and excited demeanors made me feel secure in my choice of construction companies. I will be entrusting my home visions and remodeling to KHB.
Ryan was once my handyman, putting a wood floor in a tight upstairs space to moving heavy stones with his bare hands and following me around as I changed my mind several times on where to place them, I'm still laughing at how he never complained. To see Ryan now, a full fledged construction company owner with his great co-owner Bob (who is never without a smile) is what I expected would happen. 
Thank you Bobby, Ryan, their hard working carpenters, etc. Photos soon to follow on my patio for it has a few more steps to complete. Message me if anyone has questions about utilizing their services.
Sincerely, Rachel Rojas
Licensed, Insured, And Bonded
We bring 50+ years of combined general contracting experience to your California remodel.
Enjoy A complete And Transparent Remodeling service!
Let the best contractor in the area bring the best solutions for your home!