Enjoy safe, reliable, and highly efficient home additions anywhere in Central- and Tri-Valley, CA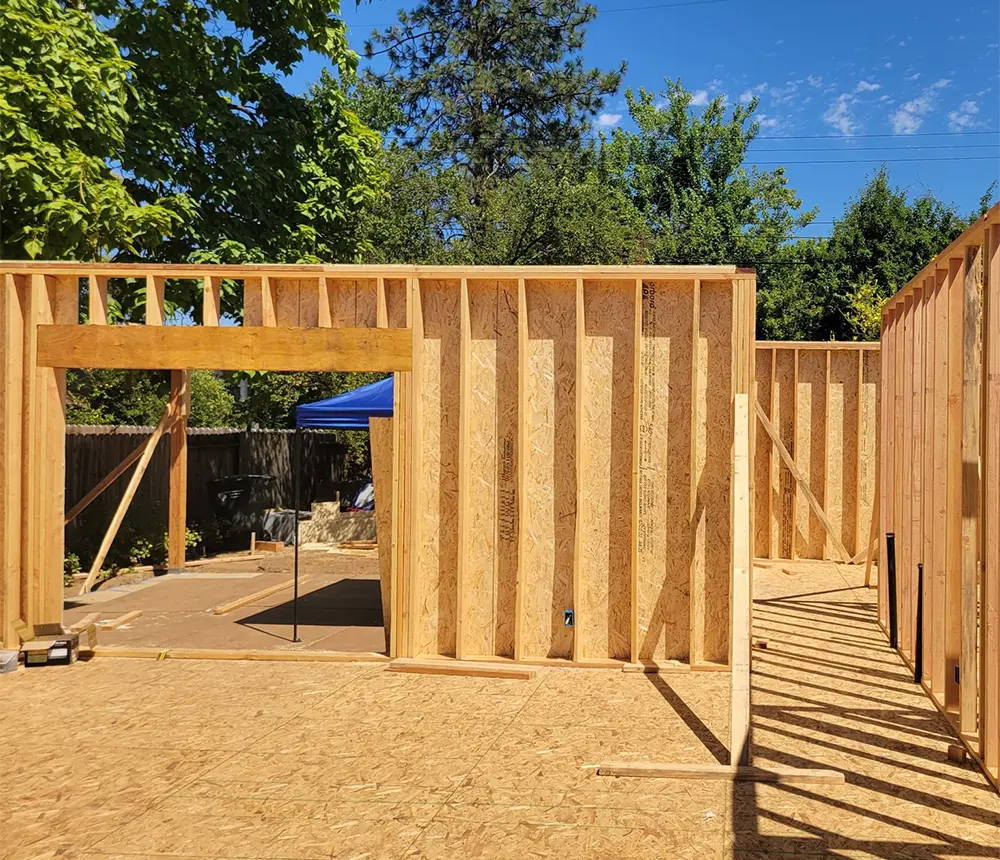 Scroll to discover options, process, and pricing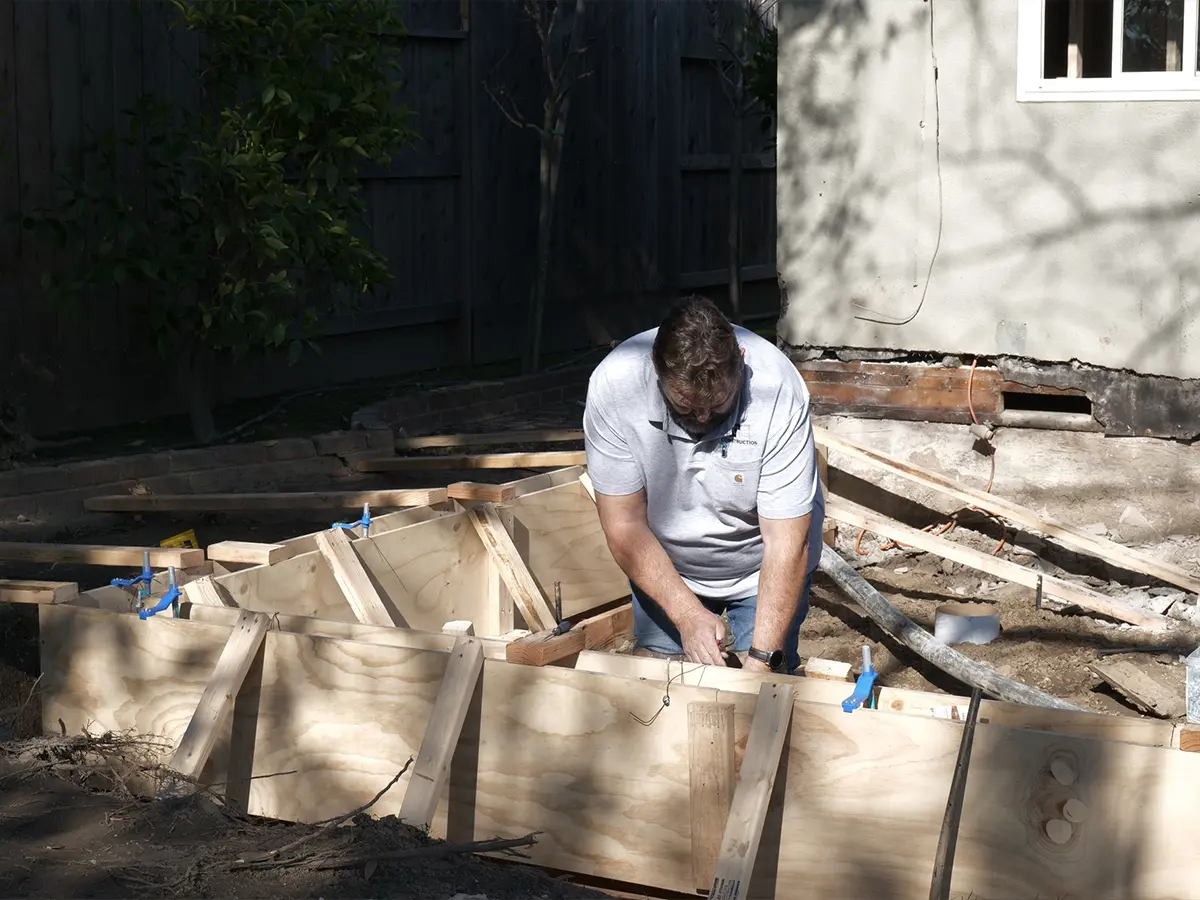 Boost Your Property's Value And Functionality With A Superior Addition
Adding a garage, a sunroom, a walkout basement, or even a small kitchen bump-out is sure to increase your home's appraisal value and enhance your home's efficiency.
But to take full advantage of this investment, you'll want a lasting, bulletproof addition where every little detail is dialed in to make your day-to-day life easier and better.
Get more living square footage to accommodate your growing family and watch your property's value skyrocket with a world-class home addition service that puts you first.
Unlock the real potential of your home with these popular additions:
Let's Make Your Home Addition Vision A Reality
All You Need To Know About Your Upcoming Addition
From a financial standpoint, both of these projects are great investments. However, if you'd like to build a garage on a property that had none before, you'll need an addition. Different additions bring different ROI, and so does remodeling. These two projects aren't really comparable, as one expands and the other remodels an existing space. Put simply, if you want to expand your living square footage, home additions are a better investment.
We have 3 licensed in-house general contractors, and at least one of them will ensure your addition is up to the highest standards. You'll also get a highly-trained team of tradespeople that'll take care of every aspect of your new addition, from designing and obtaining the building permits to doing regular follow-ups on your project. We put at your disposal a wide network of designers, architects, plumbers, electricians, carpenters, and more – all to ensure your home addition project goes smooth and without any setbacks!
Additions range in price based on the use of the space. For example, a living room or dining room addition is much cheaper than a bathroom or kitchen addition. Bathrooms and kitchens have additional plumbing, electrical, ducting, cabinetry, tile, and solid surface than a standard additional enclosure. With that said, we have seen additions for just small rooms range from $200-$300/ft², while bathrooms and kitchens can be as high as $400-$600/ ft².
If you're on a tight budget but still want to add more square footage to your home, your best options would be bump-outs. Kitchen bump-outs, mud rooms, and sunrooms are some of the most affordable additions.
Additions and remodels become even more affordable when you consider the return on investment that you'll be getting back in increased property value. According to Cost Vs Value Report 2023, In Modesto, CA, and surrounding areas, adding a wood deck would bring the most ROI. However, if you want to renovate, a minor kitchen remodel is sure to bring over 80% ROI, and new vinyl siding is bound to give back over 114% ROI!
A Pricing Guideline For Your Home Transformation
Before
After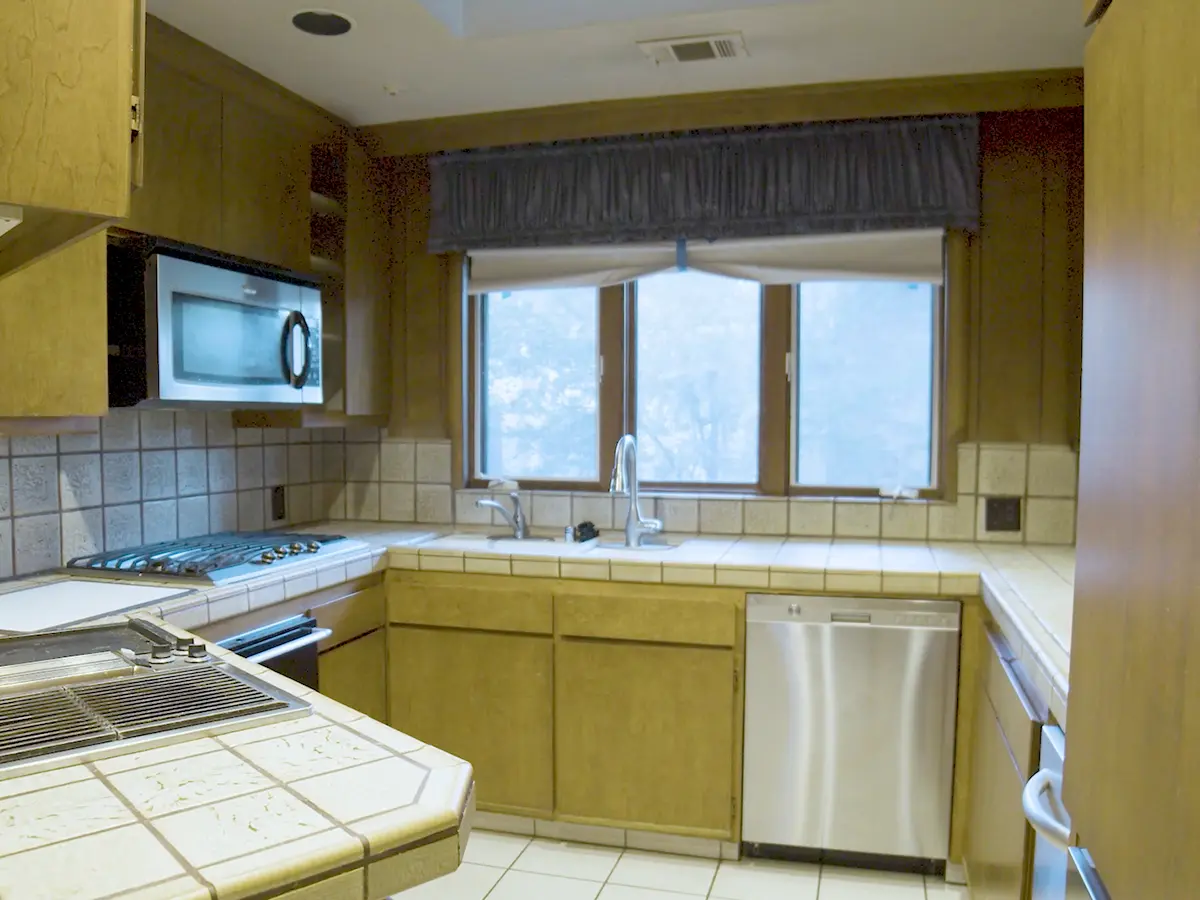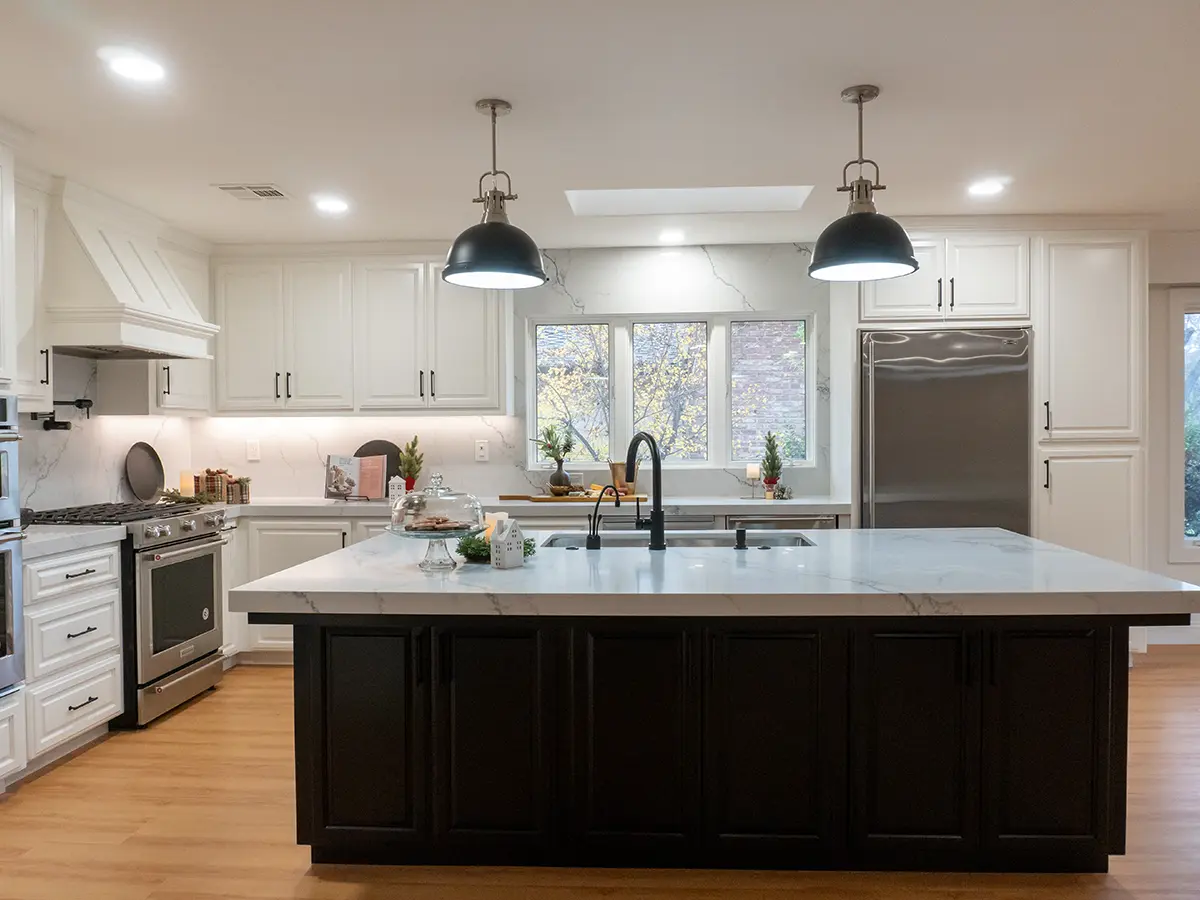 Full Home Renovation in Modesto
This 3,120 ft² full home renovation included:
The project was quoted at $420k, where the custom kitchen and bathroom cabinetry came in at over $90k.
Before
After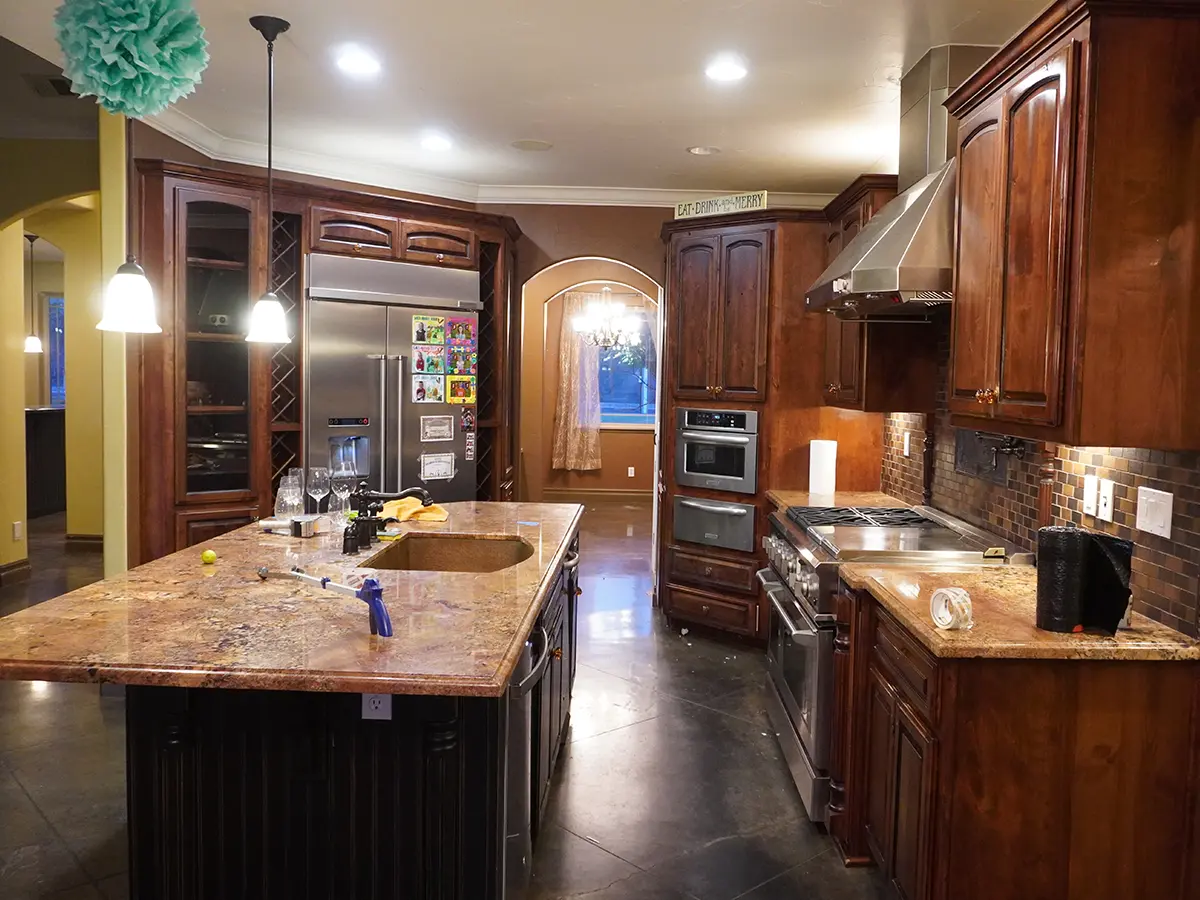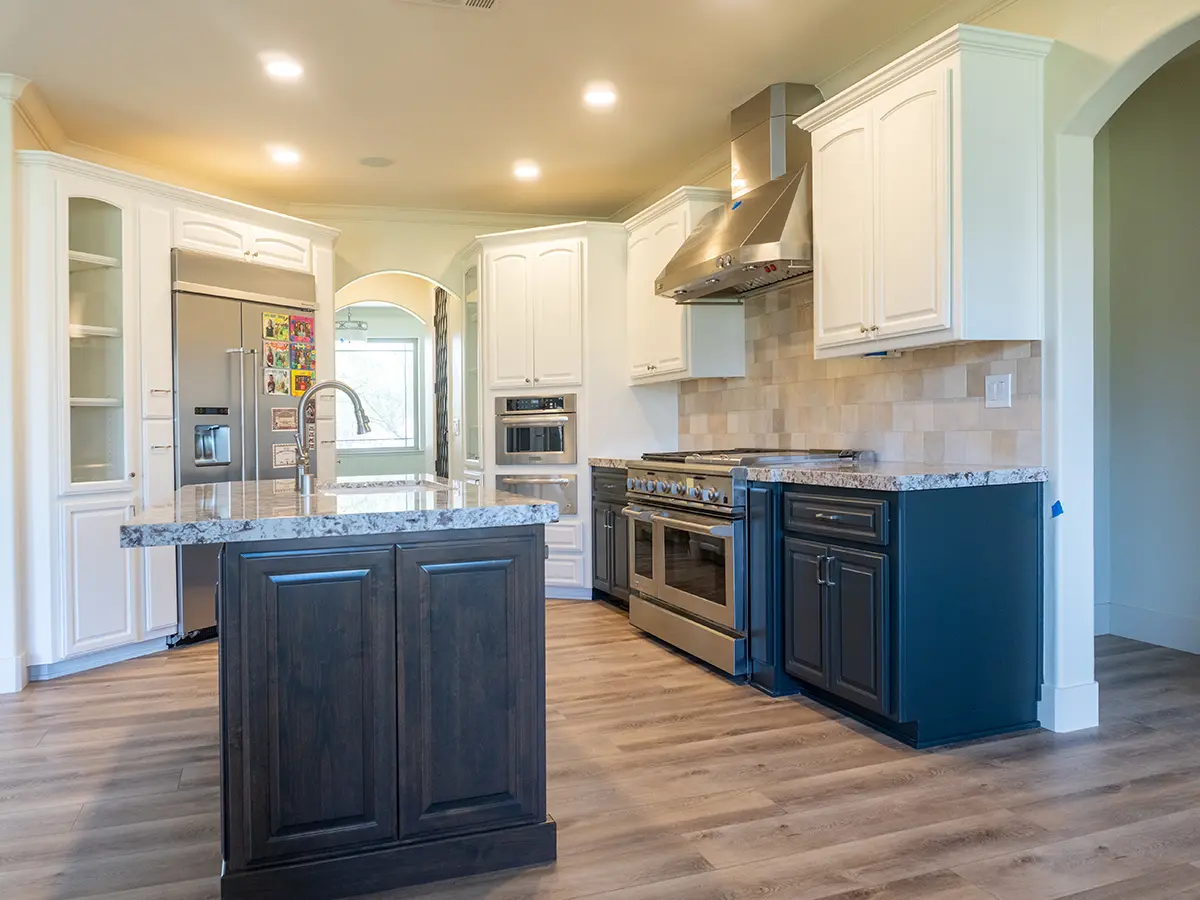 Kitchen, Living Room, And Bar Room Renovation
This 3,980 ft² renovation included:
The project was quoted at $242k, where repainting all the cabinets throughout the home came in at $46k.
Before
After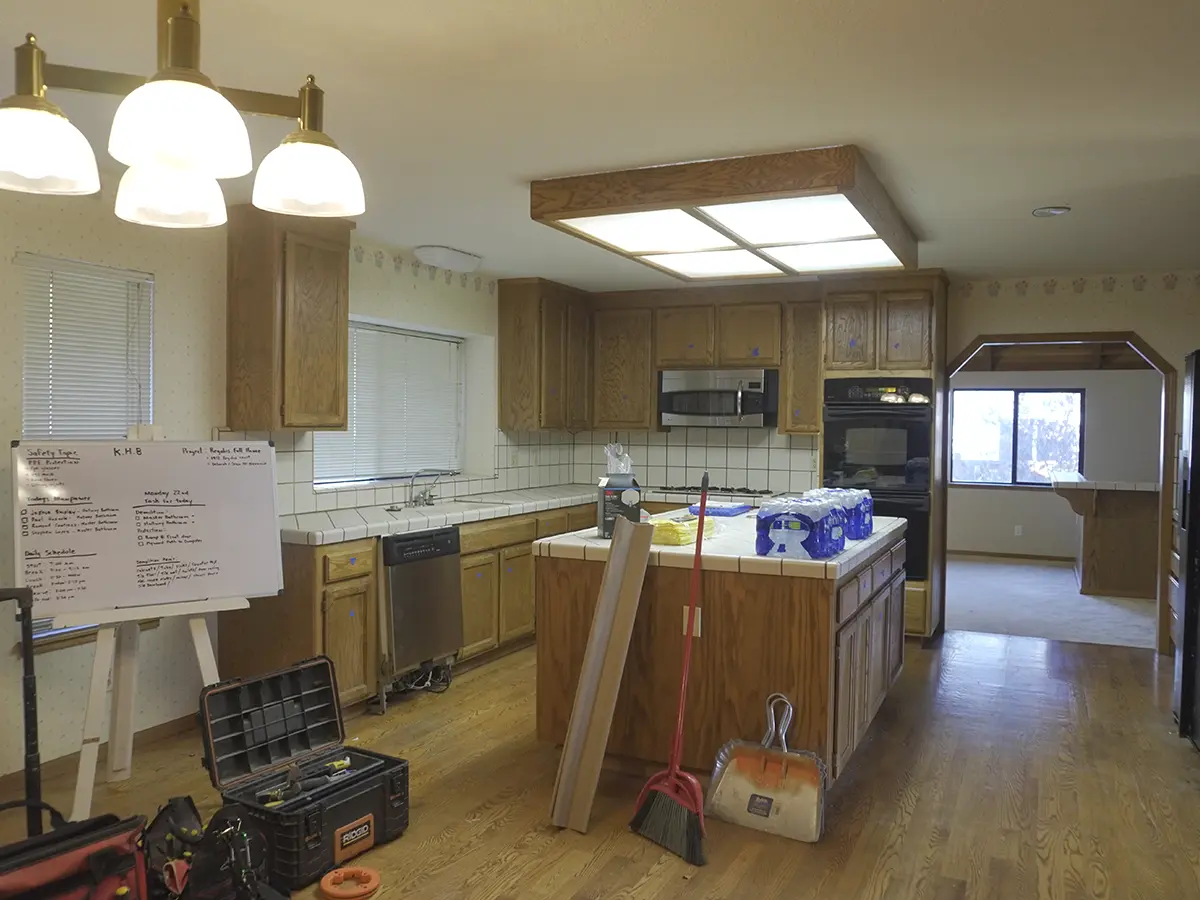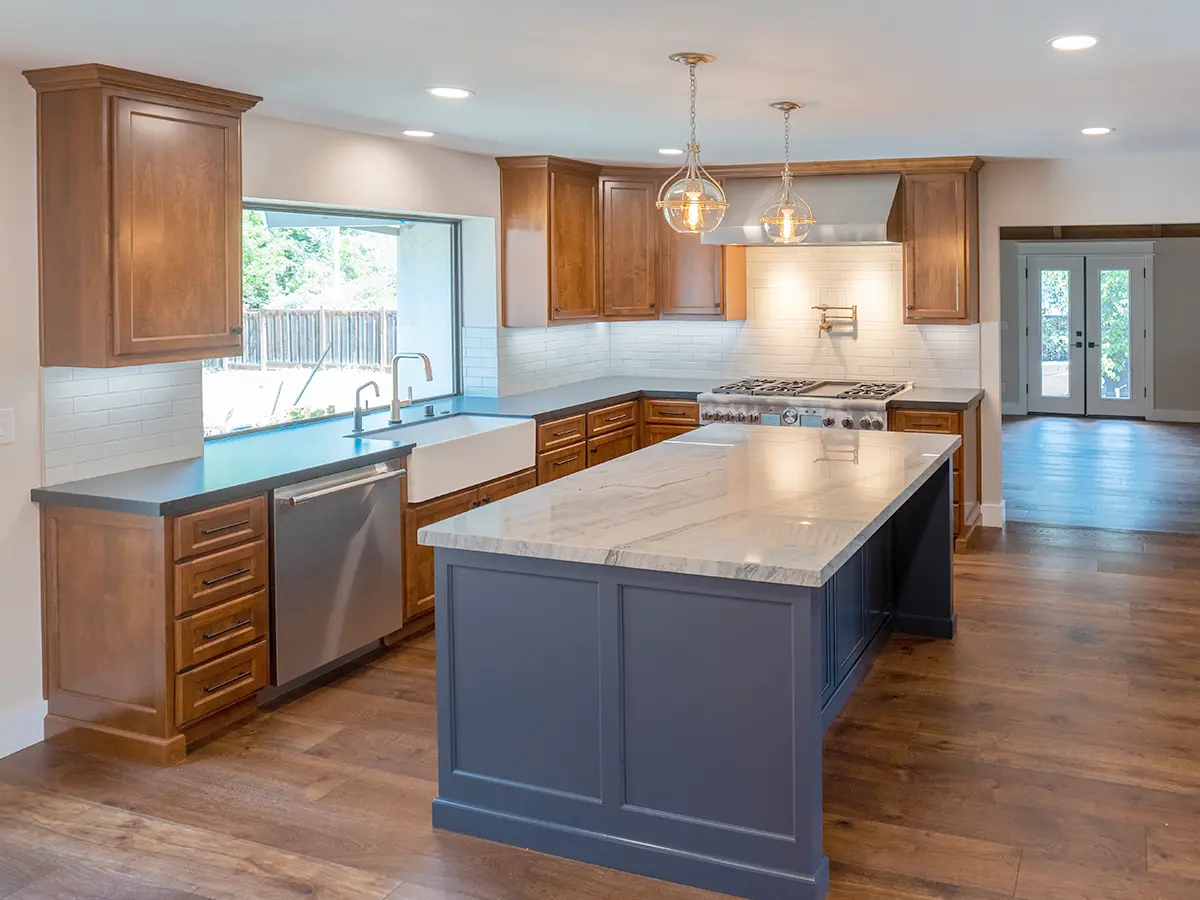 Full Home Renovation in Livermore
This 5,217 ft² full home renovation included:
The project was quoted at $730k, where the most expensive items were the windows at $75k and the custom cabinetry at $105k.
Getting A Home Addition Is Now Easier Than Ever
Enjoy peace of mind and comfort with a process designed exclusively to minimize the stress and anxieties of big home improvement projects like yours!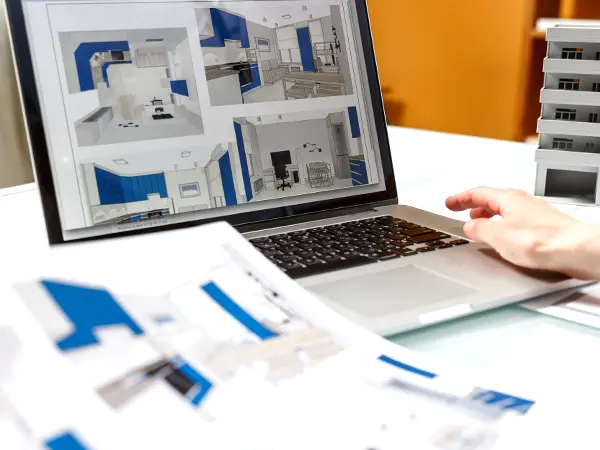 Let's come up with the best plan for your home addition project.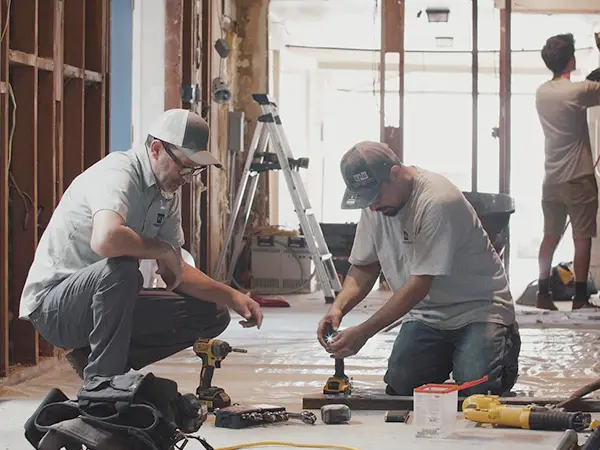 We listen, understand, and build your addition to match your needs.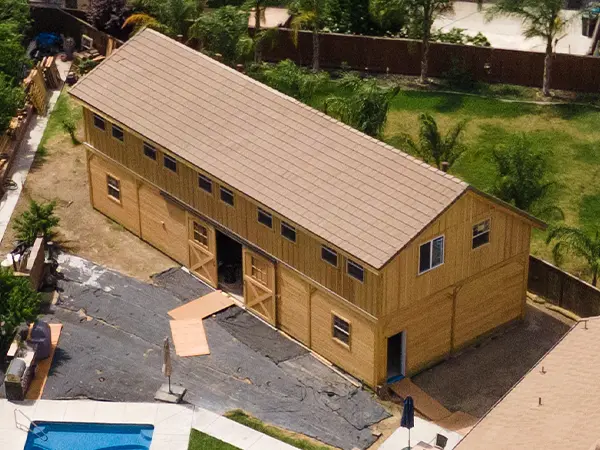 Take full advantage of the extra space and enjoy your new home!
Your Neighbors love Working With Pros
Our clients are proof of our commitment and dedication to every project we take on. Watch their stories below.
A Home Addition Service Backed Up By Google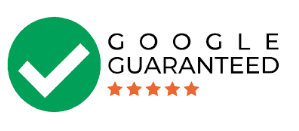 Instead of risking your investment with a shoddy contractor, do whatever you can to ensure you're working with a reliable and trustworthy professional.
KHB Construction is a Google Guaranteed company, meaning our home addition services have been approved even by Google! This guarantees you a trusted partner that'll bring your vision to fruition and go the extra mile to see you satisfied with your new home addition.
KHB Construction Is Trusted By 70+ Families
We removed a window air conditioner from the wall, after patching up the hole we needed the wall textured. We were lucky enough to find Ryan. He did a very professional job. He was on time, took care in his work and the wall looks great!
Our latest job was redoing the siding on an old addition to the house. A call to Ryan took care of everything. Again on time, brought it all up to code, we would recommend KHB Construction for any project you might have.
We're very happy with our addition. It turned out beautiful. 
KHB is reliable. They finished the project on time and as promised. Everyone we encountered were very professional and friendly. 
We highly recommend and would use them again.
How do I even begin to say how pleased I am with the workmanship and professionalism that Ryan and KHB provided. From beginning to end everything went smoothly and we are 100% satisfied with the work that was done. The employees are also professional, knowledgeable, and friendly. Any questions I had along the way they answered.
Everyone was always up to date on what was happening and when. I would highly suggest them to anyone needing construction of any kind done on their home. Thanks again KHB.
Leave Your Home Addition Project In Capable Hands
Your needs, wants, and preferences become our #1 priority, as you'll sit back, relax, and enjoy seeing your addition come to life.
Here's What You Get When Working With Us:
You'll get the chance to match your new addition with your lifestyle and preferences before spending any money on materials. A dedicated designer and 3D renderings will help you visualize every detail before anything else!
You'll enjoy your new addition on time and on budget, as we go out of our way to finish your home addition according to our initial plan, regardless of any delays or setbacks we may encounter!
You'll get a stress-free and seamless process, as a project manager will constantly keep you comfortable and informed through daily messages, project updates, pictures, and foresights. 
Boost Your Property's Functionality With An Addition
And increase your home's appraisal value with a service that takes care of everything