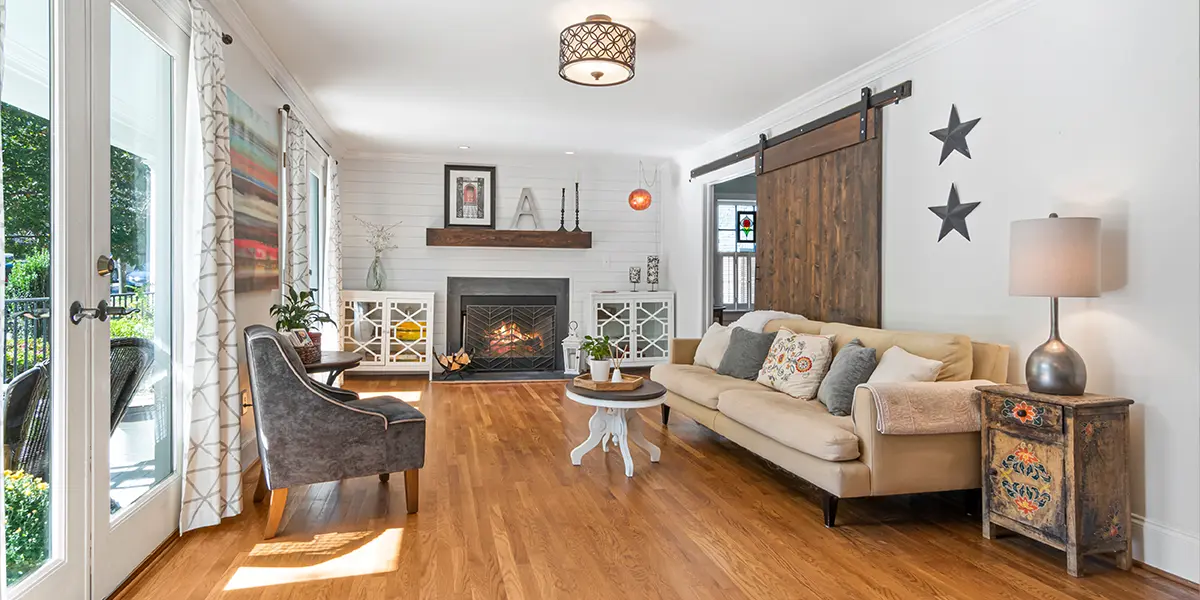 A home renovation is an exciting and huge investment, so you clearly need to be careful about who you hire to work on your home. Choosing great general contractors takes a lot of work, consideration, and time.
It's not something that you can do in a rush or in the last minute. Going online and choosing the first contractor that you see is probably one of the worst decisions homeowners can do.
Finding the right contractor is a task that you must take seriously if you want to get the perfect home renovation. To do this successfully, you might need to start digging into their history and see exactly what to expect.
Let's begin.
Tip #1: Stalk Them - Yes, we're Serious
Before you ever consider getting in touch with a contractor, you need to stalk them. Don't follow them around in your car, but rather look online into their history and discover how do they work, their process, their values, and the way they communicated.
To do that, there are several tools that you're already using.
Social media is the best place to start your research. Look at their online brand, explore their pages, and see how frequently they engage with their customers. Social media can tell you a lot about modern companies and how they communicate with their prospects.
No social media? That's the first red flag.
You don't really want to work with a company that's impossible to find online. Not just because getting in touch with them will be harder, but this also shows the level of dedication in their company. If they really want to provide their service and make progress in their business, they'd have a strong online presence as well.
Note: You can also check their profile on the Better Business Bureau, or the State's Contractor Licensing Board. You'll find important details about their business, but keep in mind that the information on these sites comes from the contractor himself. Social media might be less biased.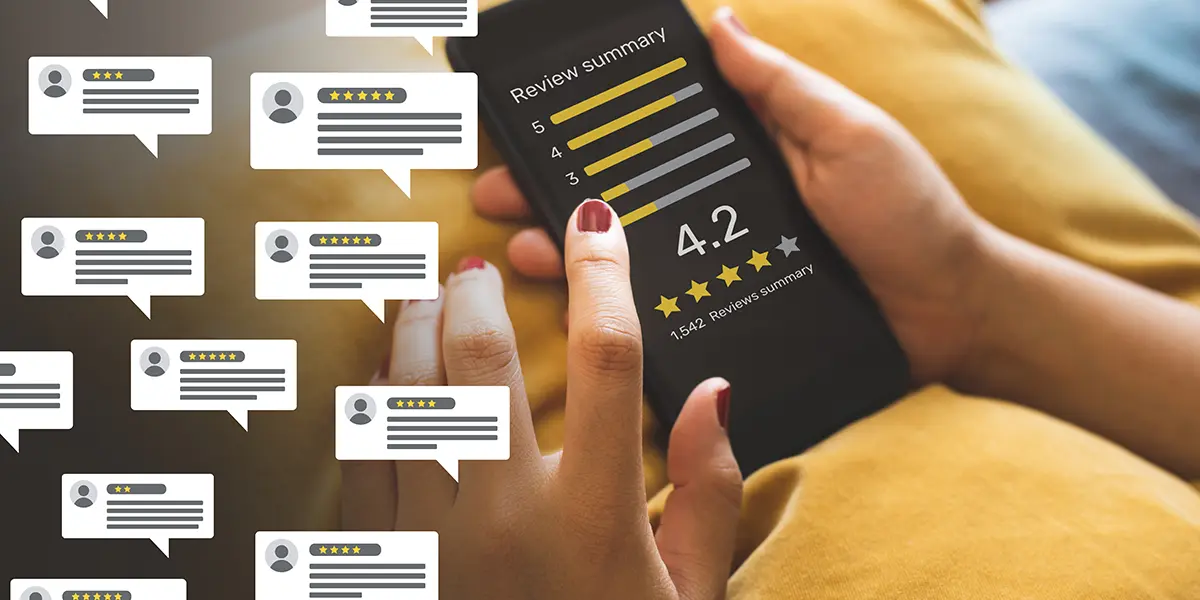 Scouring the reviews of your general contractor is a great way to learn what kind of opinion their customers have of them. If you're looking for a contractor without any bad review, stop. There's most likely none. And if there is, that would appear shady.
Read through the reviews and see what are customers saying about their work, their team, and the overall remodeling process.
Reviews give us a way to check the pulse on the public opinion of a brand. It allows us to see what kind of experience people have had with them, and people are generally fairly vocal about concerns. Read through to find obvious red flags.
Note: It's very important to find negative reviews and see how the contractors answers to those. Are they apologetic or defensive? Are they even answering the bad review at all?
Most contractors keep a running collection of previous jobs, and this is another reason that social media is so important. Looking through their previous jobs can tell you a lot about skill level, but it can also tell you whether or not they are going to be a good fit for the design that you want to see.
You'll most likely find a portfolio on their website, but if not, go back to their social media and look for photos there. Instagram, Facebook, or Pinterest are the best places to look for photos of their work.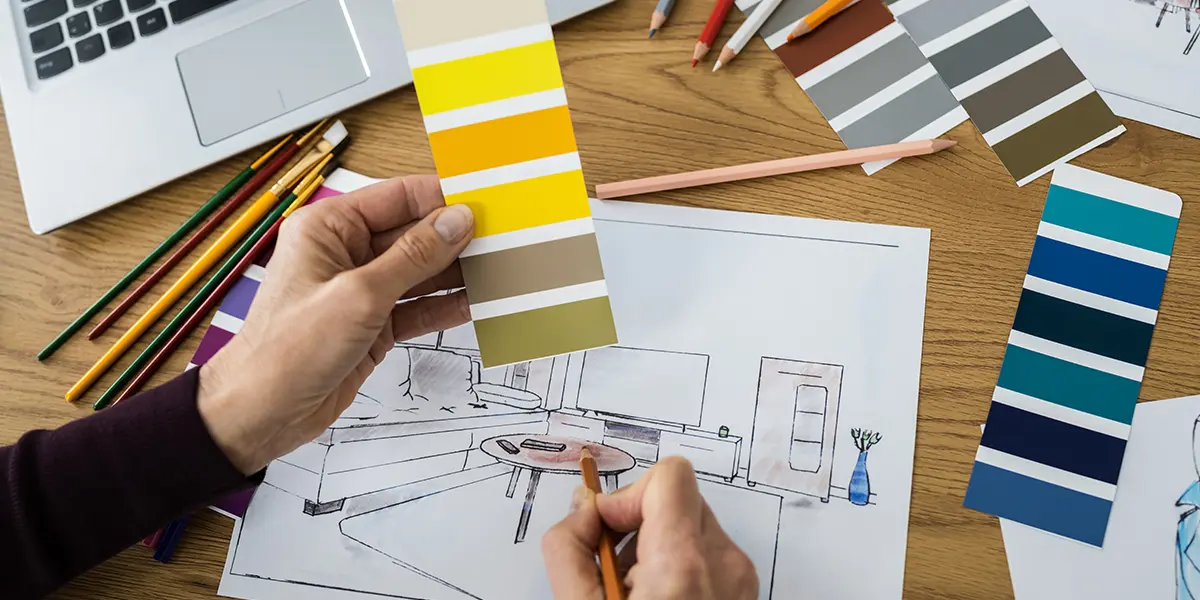 Designers gatekeep the vision of a project, and every contractor will have one. A designer is responsible for the actual design of your renovation, so finding a company with a talented designer is important.
You should be able to determine who their designer is, whether they are in-house or third-party. Check the team on their website, check through the reviews, even look for who you suspect to be the designer on LinkedIn or Facebook.
If you can't find the person, photos of the company's work is most likely his work.
After you have done your research, you can move forward with actually making contact. This is the part of the process where things get more serious.
You should already know a lot about them, and during this phase, you will be trusting them to fill in the gaps, give you recommendations, and even have them in your home for a consultation.
Your first question after you get through the general discussions should be asking for a reference.
References are very important in the contractor world because they show you what a team has actually accomplished. Ask them for examples of their work, and then pose any follow-up questions that you might have in response.
If you're skeptical about their work, you can also try to make contact with other homeowners who worked with them. Not everyone will understand, but ask to see the actual space and how their process went.
Note: Make sure the reference is recent, as contractors can go through big changes in their company. Maybe a foreman improved, or maybe they changed their designer. Anything from the last year should be similar to the way they operate now.
If when you ask for a reference they're hesitating or they deny your request, huge red flag. They could be hiding something, or they probably don't have any reference.
References are a very important consideration when partnering with a contractor, and contractors know this.
A good contractor will always be happy to share their successes with you. If they don't want to offer you any references, there is probably a really good reason for it—or, rather, a bad reason. Avoid anyone who is secretive about what they offer.
Tip #3: Build Trust And Put Your Mind At Ease
Talking with a contractor to learn more about what they can offer is a wonderful way to build up trust.
Seeing their work and looking through their references can make you to feel a lot better about what you are walking into. Like we said, this is a huge commitment. You want to enter the process with a team that you can trust. Being thorough will make that possible.
Continue your talks and get to know each other better. You don't have to choose them from day one. You can test the grounds for several days and see if they are responsive to your needs and if they understand your concerns.
Note: One of the most important things you'll have to look for in a contractor is the contractor's insurance. This would be the liability insurance, but also the workers compensation. You'll very likely find this information on the Better Business Bureau profile, but if not, you can always ask them.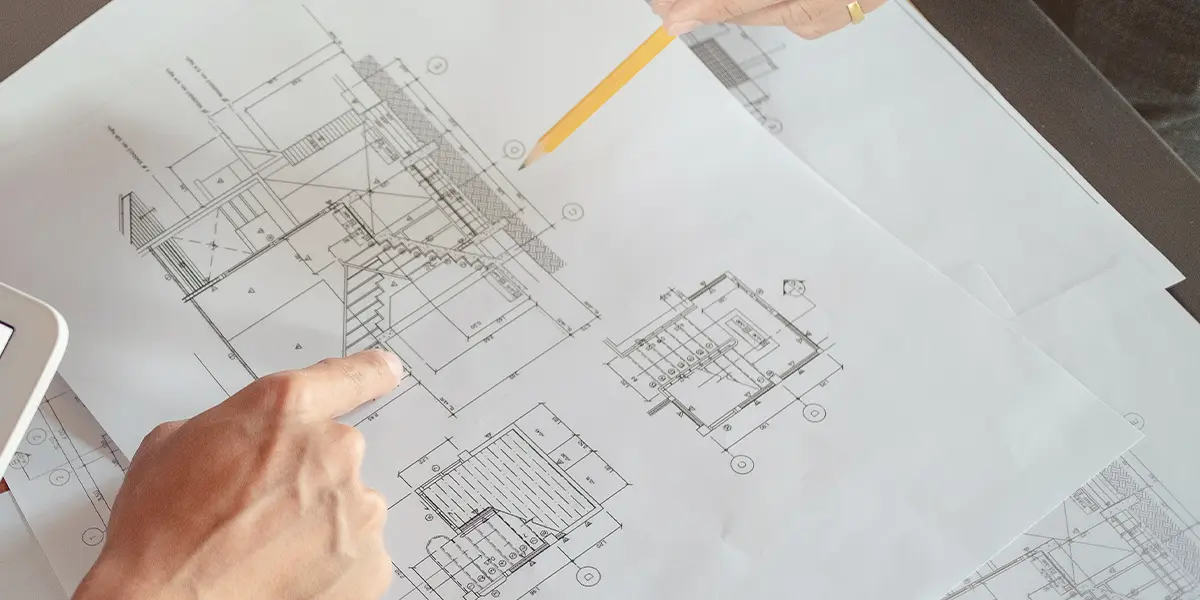 Every contractor has a different process. There is a lot of work that goes into home renovations, and that means that there will be parts of the process that you see and quite a few that you don't.
Some will work with a detailed contract, others will just come and go from the job site when they please. Needless to say, during your general contractor hiring process, make sure they're providing a contract.
As a homeowner, you are well within your rights to ask them what the process is—and what you can expect every step of the way. Knowing what you have to look forward to will make for a more seamless process.
Consider what steps are involved in the process. Will they be sending you paperwork? Are they going to schedule a meeting for the discovery phase? You should know what is going on in the process so you can feel comfortable.
Asking for a complete breakdown of the process can help you to stay comfortable and informed. You'll discover how's their payment schedule, what does their insurance company covers, what are the building materials, and so on.
Tip #4: Take Care Of What's On Your Plate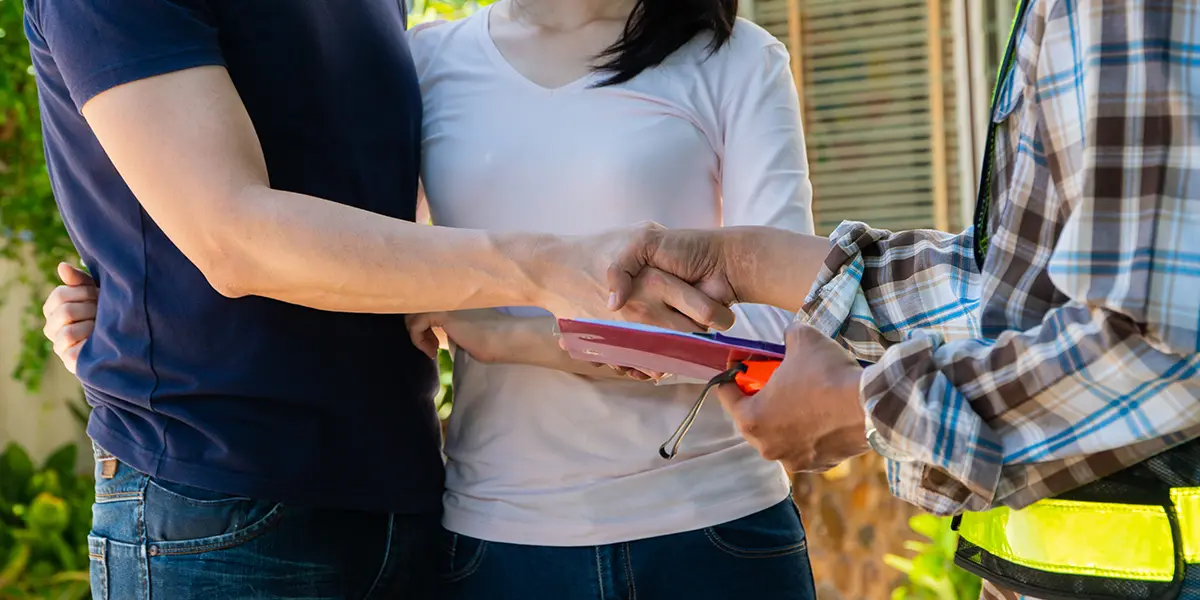 There are times throughout the process where your contractor will need help from you, and it is important to understand these needs. It is your remodel, and for it to turn out like you envisioned it, you need to be as involved as your contractor.
Your role might be different than your contractor's, but it is still important to be fully committed in order to ensure that you receive that perfect home renovation.
Asking your contractor what you can do to help the process is a wonderful way to establish your role in the process, and they will appreciate your willingness to play your part.
How Can We Be Successful?
In the remodeling industry, success is something that looks different to every homeowner. In general, it means that you have a positive experience and end up with a great renovation that makes you smile.
As long as your research was on point and your chose a good company to work with, you and your contractor can definitely work together to make this possible.
The best home renovations happen when you and your contractor work together. And although you won't be the one tearing down old cabinets or installing new plumbing, you do have a part to play.
Your first job will always be to find a trustworthy team, but once that is done, it crucial to establish a good connection between you and them.
Choosing a contractor is a process that can take a lot of time and hard work. It's not simple, but it's totally worth it.
A home renovation is an extensive project with a lot of money involved, so you should do anything in your power to make sure you're money is well-spent and you're hiring one of the best contractors in your area.
If there's one takeaway from this article, it is to ask questions at all times during the project. Ask about the material suppliers, the contractor's team, the payments, the cost estimate, and everything else that comes to mind.
We offer professional bathroom and kitchen remodeling services, but also larger home renovation projects in Modesto, Turlock, Tracy, and more of Central-Valley & Tri-Valley, California.
Contact us at (209) 620-0068 to discuss your project, or request a free quote and get your project started today!