A dynamic duo out to raise the standard in the contracting business
OVER 400 HAPPY FAMILIES AND COUNTING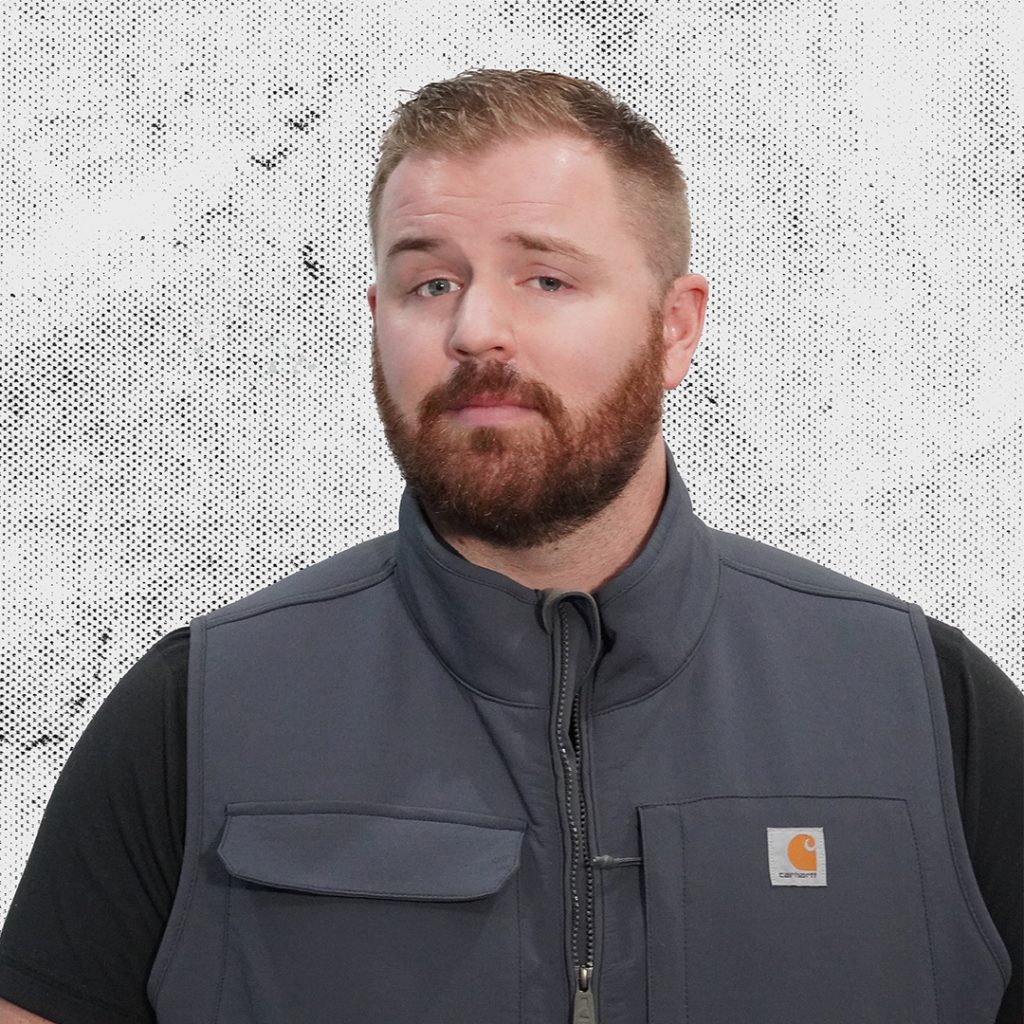 Ryan Kelly is the owner of KHB Construction. Growing up on a farm, he loved building since he was a kid. In years of doing large commercial projects, public work, and high-end residential remodels, he fully learned how to master his craft. Unfortunately, he also saw how faulty operations and under-valued workers compromised the quality of the project and the customers' experience.
He founded KHB with his long-time friend Bobby in August 2020, with the clear goal of creating a trustworthy team that strives to bring genuine joy to his customers. He believes in treating everyone with the respect and honor they deserve, from the newest team member to every homeowner he meets.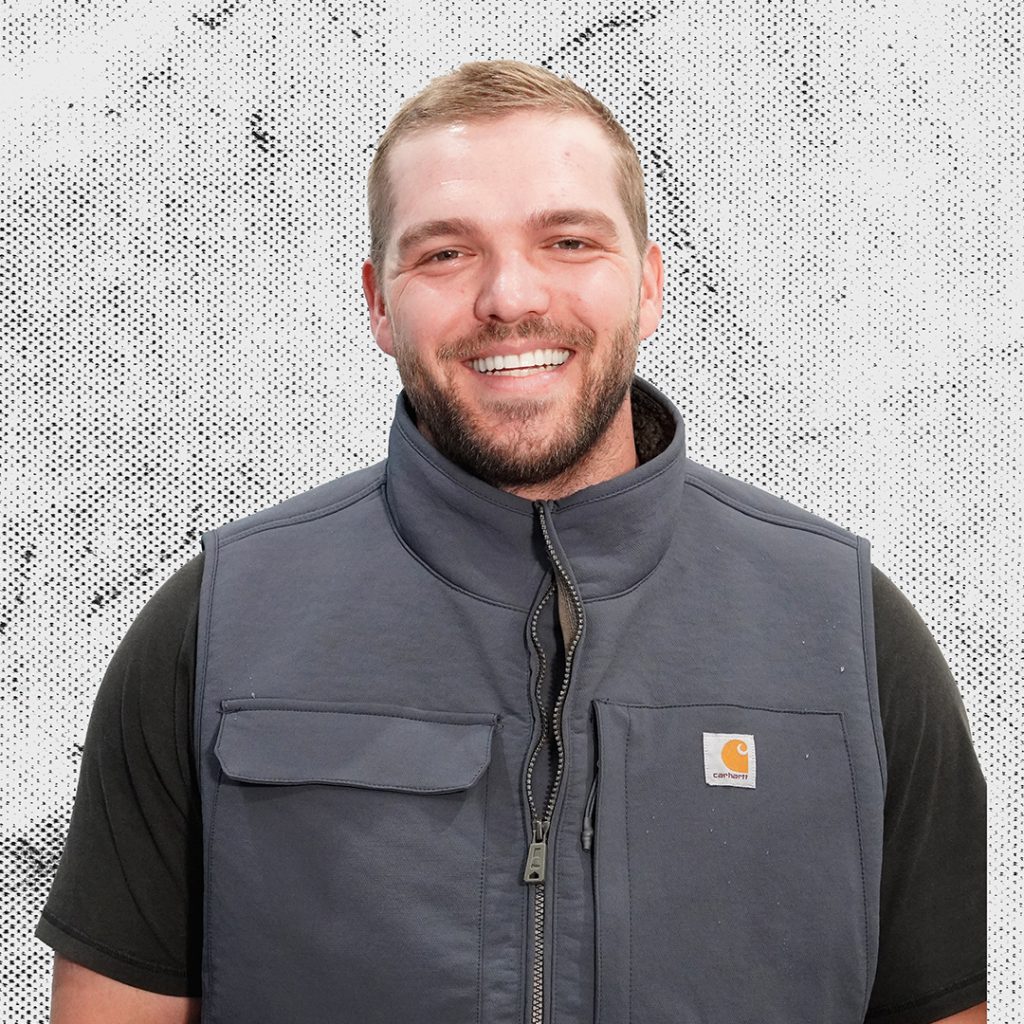 CFO / Director of Business
Bobby Runyan is the co-founder of KHB. Friends since 2010, Bobby decided to start KHB with Ryan when he noticed the lack of community in the building world between contractors, designers, and customers. He wanted to create a community where all parties could build something they could be proud of years down the road.
Having grown up on a farm under a family of three generations of contractors, Bobby started his career in residential construction and has done his fair share of large-scale commercial projects too.
While working in the contracting industry, he raced cars professionally for 10 years. He attributes his ability to tackle complex problems and communication with team members to his years operating a professional Motorsports program.
Bobby and Ryan are bringing 30+ years of accumulated experience to your project, making diligence, dedication, and craftsmanship the norm.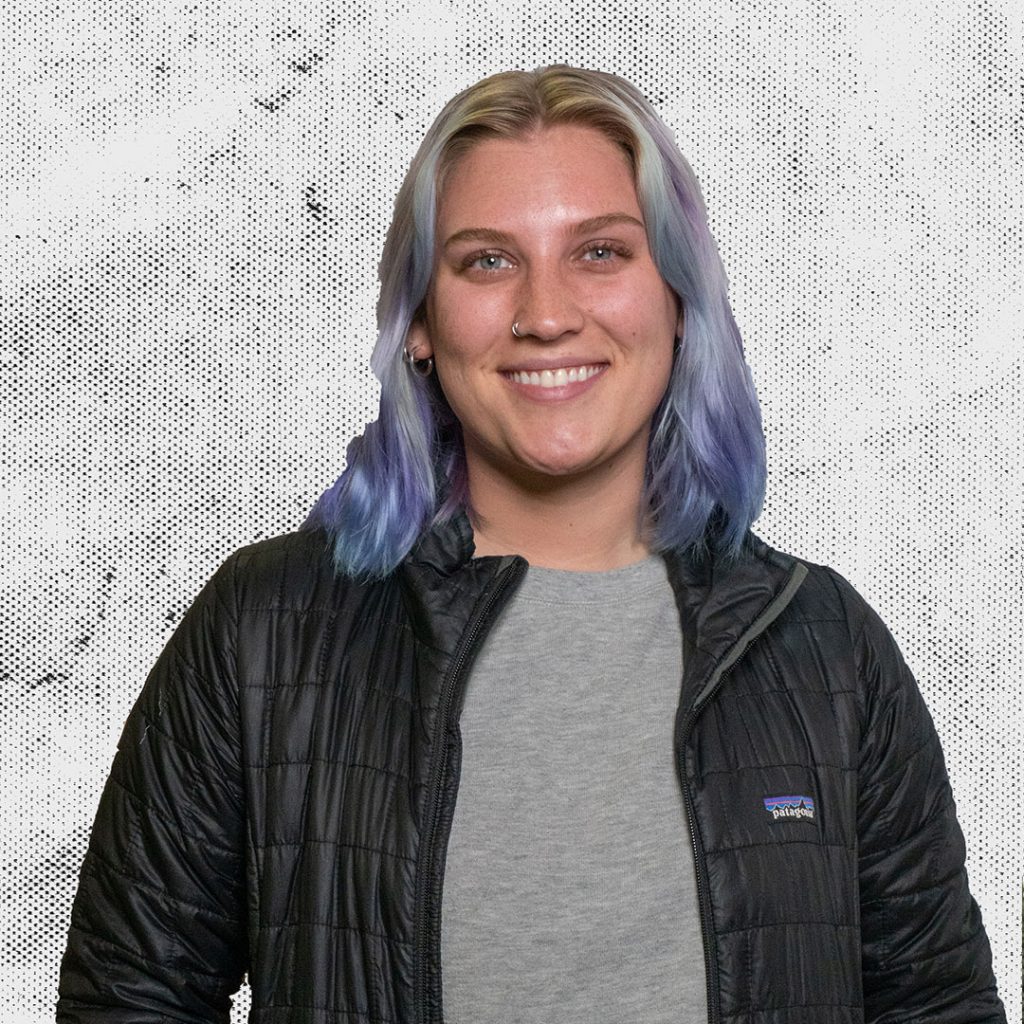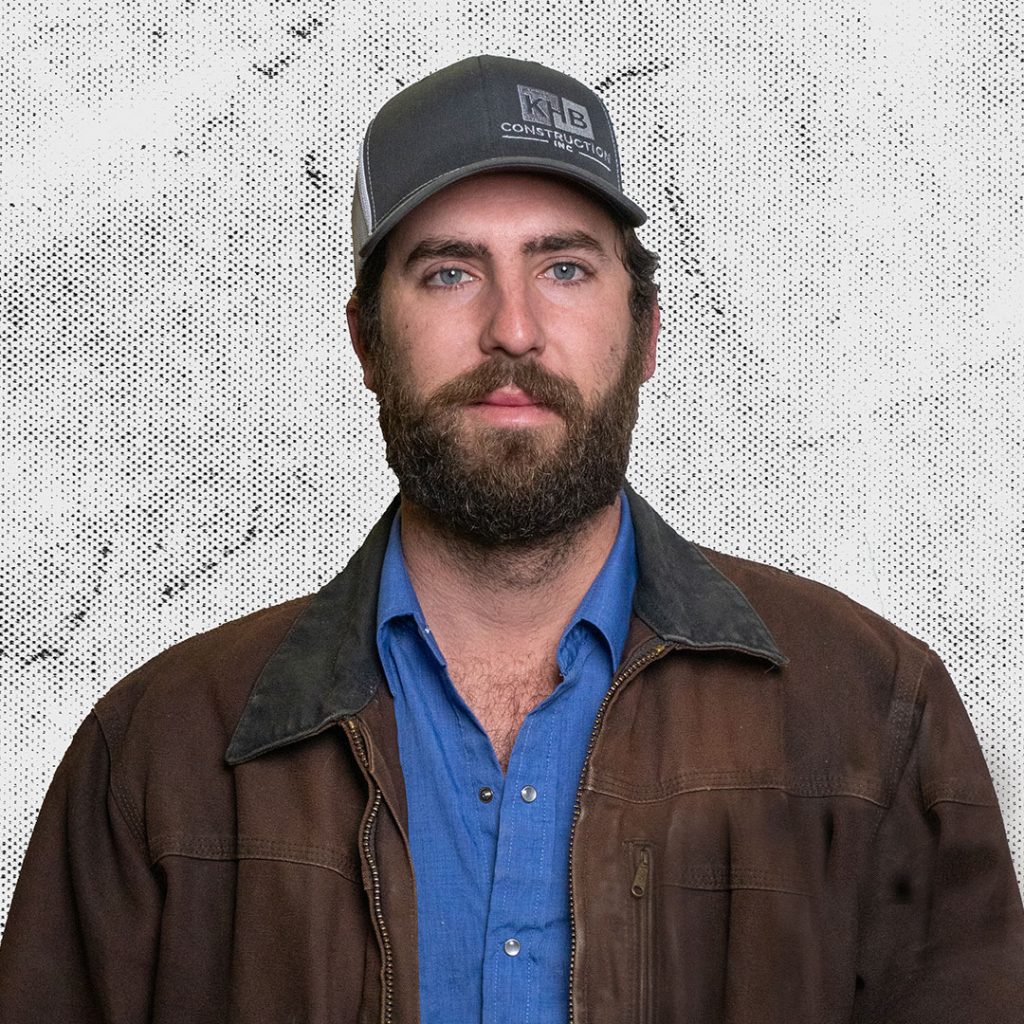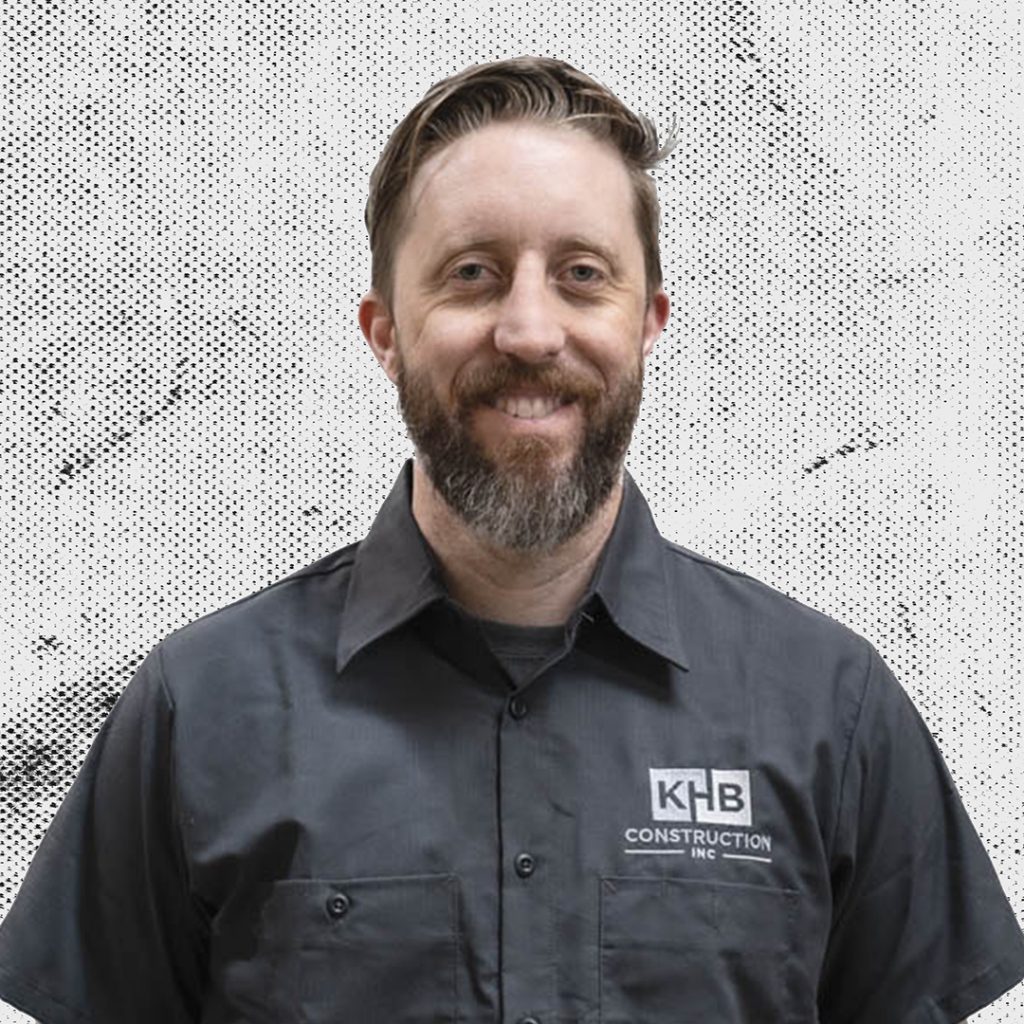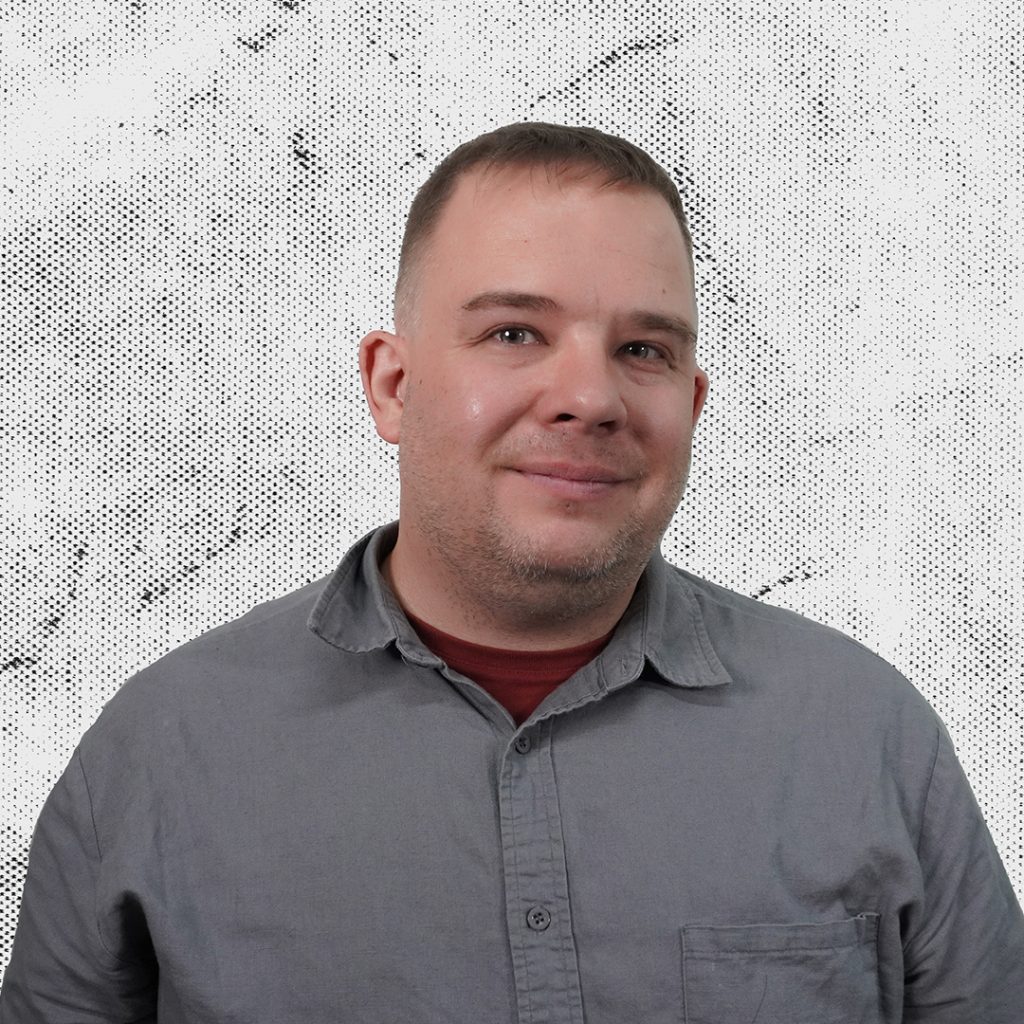 Our Happy Customers Say...
At KHB Construction we put your priorities first in every aspect of our work.
KHB Construction and Ryan Kelly built us 4 custom free-standing stained redwood fence panels!
Ryan worked with us through the entire process to ensure the fence panels matched our vision. Thank you and we love them!!
We removed a window air conditioner from the wall, after patching up the hole we needed the wall textured. We were lucky enough to find Ryan. He did a very professional job. He was on time, took care in his work and the wall looks great! Our latest job was redoing the siding on an old addition to the house. A call to Ryan took care of everything. Again on time, brought it all up to code, we would recommend KHB Construction for any project you might have.
Very professional great work & great customer service!!! I highly recommend KHB construction!!
Great work and customer service! I recommend KHB Construction.
A Dedicated And Passionate Team Makes The Difference