Renovation and Additions for Homes
Give your house a fantastic look from the front door to the backyard
Book A FREE Phone Consultation
30+ HOMES COMPLETELY RENOVATED
Out With The Old, In With The New
The proud homeowner feeling you get when your home looks exactly as you want is a one-of-a-kind thing.
If there are some areas in your house that don't spark joy, we're here to help. Turn your kid's rooms into an office or a gym, replace an unused fireplace with a custom bar or a reading corner, or just give your rooms new life with a complete makeover.
You don't need to move, leave your favorite neighborhood behind, and start over because your house needs some attention. We can help you improve it until it's a complete extension of your personality and lifestyle.
Have More Space For Love And Laughter With A Home Addition
Home additions are the perfect solution to expand and upgrade your property without building a house from scratch. Maybe you've always wanted an outdoor kitchen or a screened-in living room to spend your afternoons. Or perhaps you're looking forward to your family expanding with grandchildren and the exciting changes that come with that.
We can help you upgrade your house to match your family's needs.
Here are some of the most popular changes homeowners like you are doing to their houses:
A House That Looks Good All Around In 3 Easy Steps
Our main focus here at KHB is to offer an unmatched customer experience. Our years of experience have helped us to create a series of standard operating procedures that streamline the whole remodeling process for you. This helps you stay updated and on top of the changes we make to your house, and guarantee a final result you'll love.

The first step is to send us a few pictures of your current space, along with photos of how you'd like it to look. We'll go over the details on a phone call and schedule the in-home consultation.

After all the details are set, we'll give you an estimate and set you up in our project management software. You'll be able to oversee every step of your home improvement process in real time.

Now that you have the house of your dreams, you can be proud of every inch of it. Delight your guests when they come over and enjoy every minute spent at home.
Pricing For Every Budget And Every Style
Full Home Transformation And Additions Prices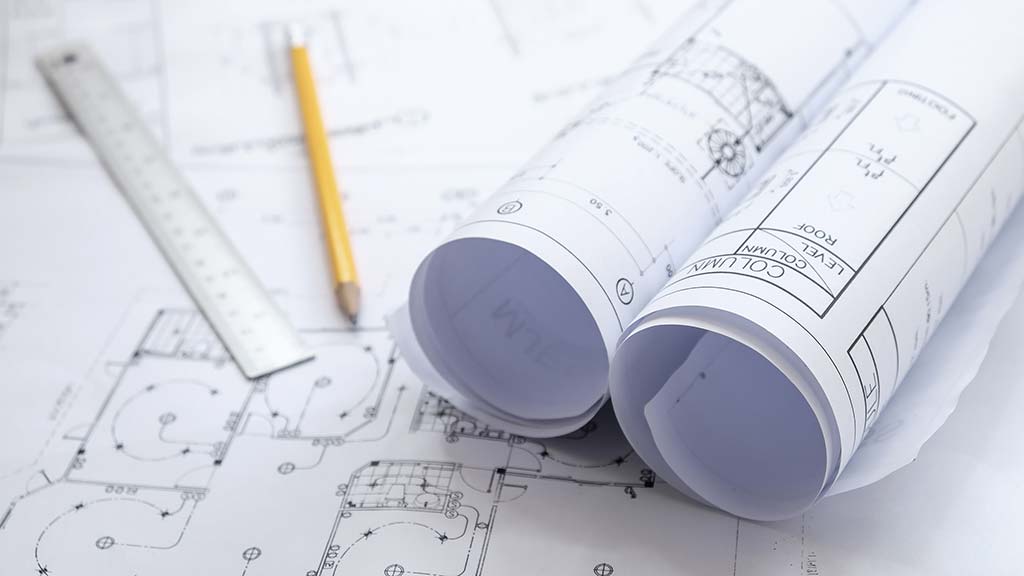 Architectural Design/Engineering includes: Full set of architectural drawings, Title 24 compliance documents, CalGreen, Engineering calcs and plans, 100% Permit Ready Package in addition to the full premium interior design package.
(Permit cost not included)
Base Home Transformation*
Includes all flooring, paint, trim, kitchen, and one bath.
Average Home Transformation*
Includes kitchen, two baths, with all flooring, trim, and paint.
High-End Home Transformation*
Includes building an addition and renovating your entire house.
*Prices are averages and may change depending on your square footage, choice of materials, and finishes. The prices include permits, all electrical work, and plumbing work needed for any project. You'll receive an exact quote after the in-house consultation.
Home Transformation And Additions Gallery
We've put together a variety of projects and ideas so you can be inspired by different designs and styles. If you find one design that speaks to you, make sure to mention it during our phone consultation. Together we'll fine-tune every detail until it perfectly fits your home and style. Browse the gallery below to see what's possible for your home.
Our Happy Customers Say...
At KHB Construction we put your priorities first in every aspect of our work.
KHB Construction and Ryan Kelly built us 4 custom free-standing stained redwood fence panels!
Ryan worked with us through the entire process to ensure the fence panels matched our vision. Thank you and we love them!!
We removed a window air conditioner from the wall, after patching up the hole we needed the wall textured. We were lucky enough to find Ryan. He did a very professional job. He was on time, took care in his work and the wall looks great! Our latest job was redoing the siding on an old addition to the house. A call to Ryan took care of everything. Again on time, brought it all up to code, we would recommend KHB Construction for any project you might have.
Very professional great work & great customer service!!! I highly recommend KHB construction!!
Great work and customer service! I recommend KHB Construction.
Upgrade Your House To Match Your Vision Of Your Dream Home