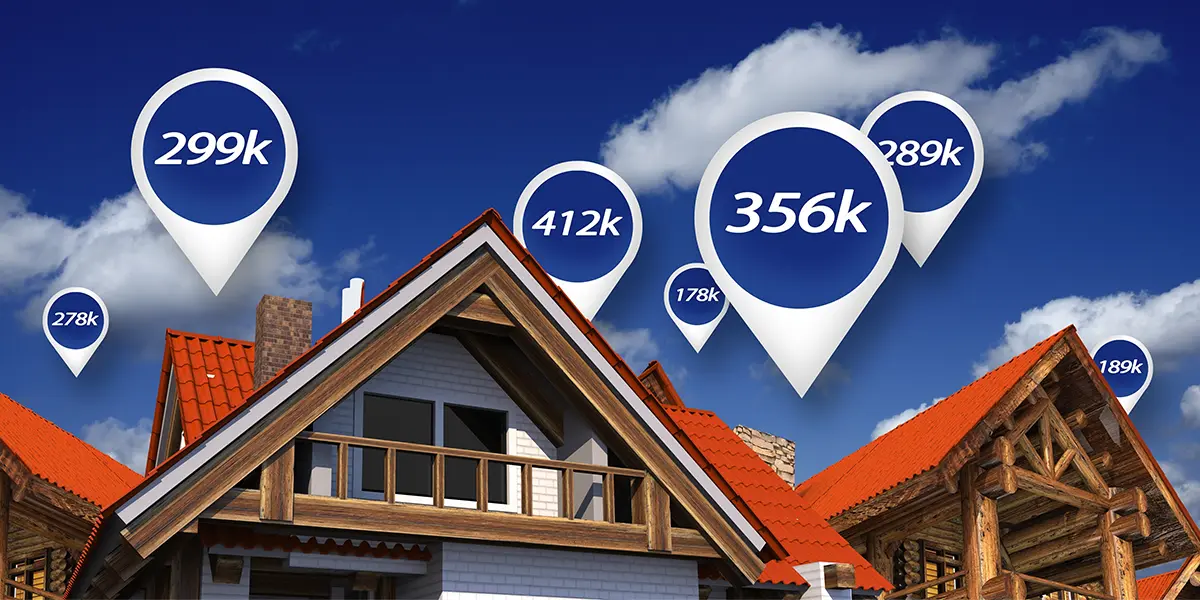 Investing in a home transformation can be an absolutely life-changing experience for homeowners. However, to get that wonderful experience, you need to have the right team to provide it for you. Plenty of renovation teams do exceptional work in Modesto, and a lot of people try to get bids from several companies. While this can work well for some people, that isn't always the case.
When you invest in your home renovation, you want to work with a team that you feel confident in. This will allow you to feel good about the money that you are spending and the process of having strangers working in your home. Let's see how to get bids from contractors and at what number you should stop!
How Many Bids Should You Get?
The number of construction bids that you get will often allow you to review a diverse collection of different construction companies. A lot of the time, this is a good thing when seeking out someone to work with—in certain industries. Theoretically, it might be better to ask around in order to find a contractor that really works for your home improvement project, but taking this approach can often be an indicator that you don't quite know what you are looking for. Let's find out why it should only take one bid for you to choose your contractor.
One Bid from the Contractor You Know and Trust
If your jaw just about hit the floor, try to bear with us. We understand that a lot of time, it can pay to shop around, but when seeking out a contractor, collecting bids is not the best way to find a good match unless your only concern at all is the price—and if you have been with us for a while, you know that we always advise against going by the price alone.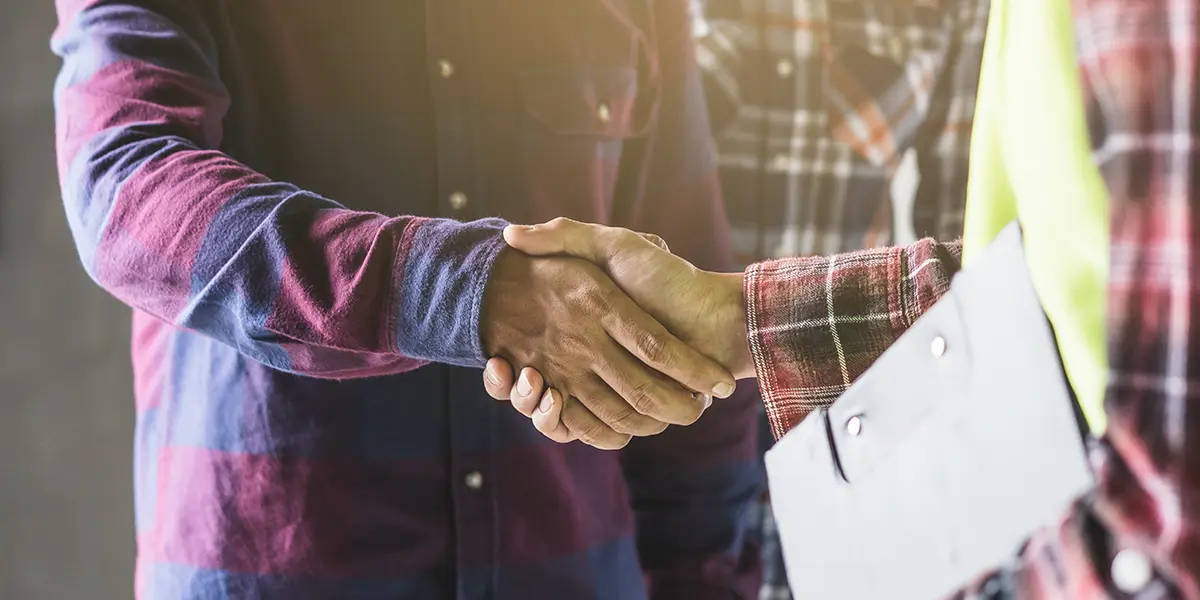 How Do I Get Comfortable with Only One Bid?
Whenever we tell people that they should only get one construction bid, they tend to be fairly alarmed. Shopping around for multiple bids can allow you to feel out different teams and receive different quotes, but it still ultimately leaves you in the hands of a stranger for your construction projects. This is why we advise against it.
We aren't recommending that you throw a dart at a board of contractors in your area or just accept the first bid that you receive. That would be much worse than asking around for 8 or 9 potential bids. What we are recommending is that you familiarize yourself enough with a construction business so that you know they are the right fit for the project.
The average person doesn't know that much about renovation work, and we know that. Asking for several bids can seem like a good way to compare offers, but it still leaves you at a complete disadvantage if you aren't looking at the right criteria and project details. It also takes a lot of time, and there is still a chance that you won't enjoy the experience based on the requirements that you selected.
Taking the time to actively research contractors and familiarize yourself with their work can be a much better way, and this is how you can limit your renovation to one bid. Researching your contractor will allow you to make a decision that feels easy before signing any construction contracts.
You Should Already Know What You Want
You might not be an expert in home renovations, but you should have a vague idea of what you would like to see—even if you don't have the whole picture. Before you jump into the bidding process, give yourself permission to hop on Pinterest to find some inspiration photos that show something close to what you would like to have in your home.
When you have these images, you will be better prepared to start researching what local contractors are offering your neighbors. Good contractors will have a portfolio of their work either on their website or that they can share with you when asked. While they might not have worked on that exact project, you should be able to tell if their work seems close to what you will want. If you're looking for a kitchen renovation, you probably don't want to choose a team that specializes in government projects for various government agencies.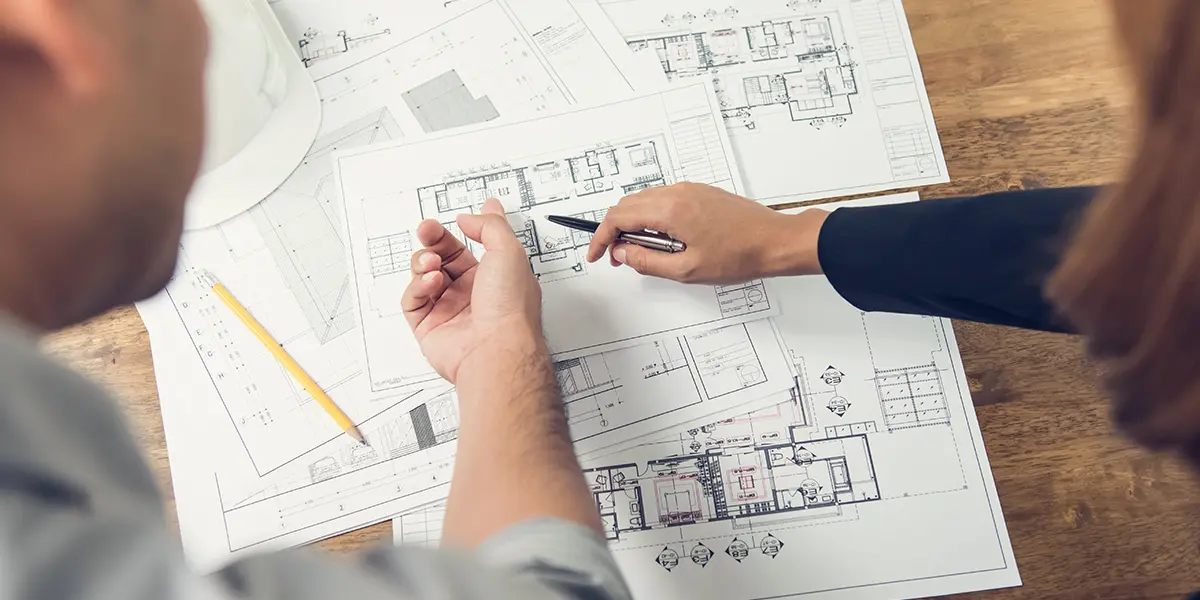 Your research should lead you to have a strong understanding of the general contractors that you want to work with. Basic research can help you to ensure that they have the right qualifications—and that they have a good reputation. This information is generally available online, which means you can confirm that the group is truly qualified before you ever start signing any home project documents.
Any time that you sign up for a home renovation, you want to be certain that you trust the work of the group. Building this sense of trust is very important because it will help you to feel confident in spending the money. Home renovations are expensive, so you should feel good about your decision to pay the price of the bid that you receive from that group. When you trust them, you will know that they are worth the price, so you won't need any other bidding opportunities to compare.
A great way to establish that trust is to learn how they have helped other people in your area. Reviews can be a wonderful indicator of the overall reputation of a group. Even the best companies eventually have an unsatisfied customer, but when you know that you are working with a 5-star team that has helped countless others, it can be a huge comfort for your new projects.
Looking through a portfolio can also help you to trust in their work. Seeing what a team is capable of can really help you to see their role in your home transformation, particularly if they have a variety of styles, which can be an indication of expertise. Of course, if you know they have already done a renovation like the one you want, that can definitely help you to feel great about the process.
The Problem with Multiple Bids
The truth is that there isn't any real harm in asking for multiple bids, but depending on how you navigate them, you might find yourself in trouble. A lot of the time, getting multiple bids can lead you to make the wrong decision based on the information that you receive. It isn't a question of judgment, but once again all comes down to the criteria that you use. The more bids that you receive, the more confused you might find yourself—and this is where priorities can be lost. Too often, when homeowners try to decide between different bids, they end up forgetting what they were most worried about in the first place. Or, they might end up making a compromise on one criterion for another. At the end of the day, without adequate research, you will likely make a decision that won't be the best fit.
Low Bids Can Often Be a Trap
One of the main reasons that people actively seek out multiple bids is because they want to save money and don't spend all of their home renovation budget, but trust us, this is one area where you don't want to. Home renovations are expensive, but that is because they require a lot of materials, a high level of expertise, and a lot of work too!
Plenty of homeowners see comparing bids as a great way to get the lowest offer, but the lowest offer generally isn't the one that you want to go with. In a lot of cases, these low bids are actually just sold that way to get you on board with working with the company.
It is very possible that the price will change later to be more in line with what others are asking for. This means that you might end up paying the same amount for a contractor that offers less than the others do, all because you trusted in that initial price.
Consider the Steakhouse Analogy
When we discuss pricing differences with clients, we like to use the steakhouse analogy. Think of your home renovation like a trip to the steakhouse—or any expensive restaurant. If you want to go out for a steak, you probably have something fairly specific in mind, but plenty of restaurants offer steaks of different quality and preparation levels.
Finding a restaurant that serves steak is easy. You will have your fair share of options ranging from cheap everyday restaurants all the way to top-tier steakhouses. All of these options might offer steak, but chances are that they will offer a different caliber of meal depending on the type of restaurant—the price.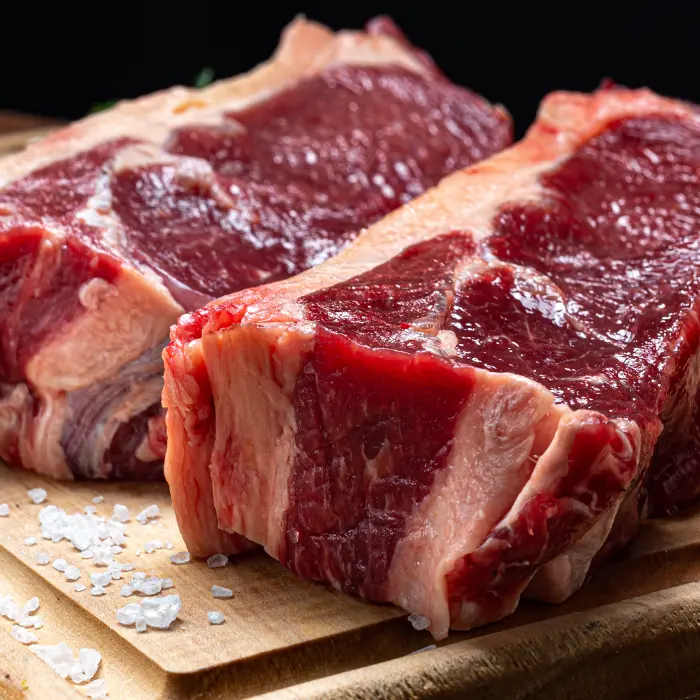 Cheaper restaurants are known to offer steak, but people who love a good steak often shy away from them. Even though they do offer steak, it probably isn't what you are hoping for. A lot of the time, the steak at these restaurants will be cheap, and they are probably prepared by someone who doesn't spend a lot of time cooking steak. You can't pay $12 for a steak and be upset when it isn't a filet mignon. On the other hand, if you go to the best steakhouse in your area, there is a good chance that you can expect a positive experience. The meal will cost quite a bit more, but the meat should be of much higher quality, and you can trust that it will be prepared correctly. More importantly, if it isn't, the restaurant should absolutely step up and resolve the matter. When you pay $60 for a steak, you are well within your rights to expect a positive experience.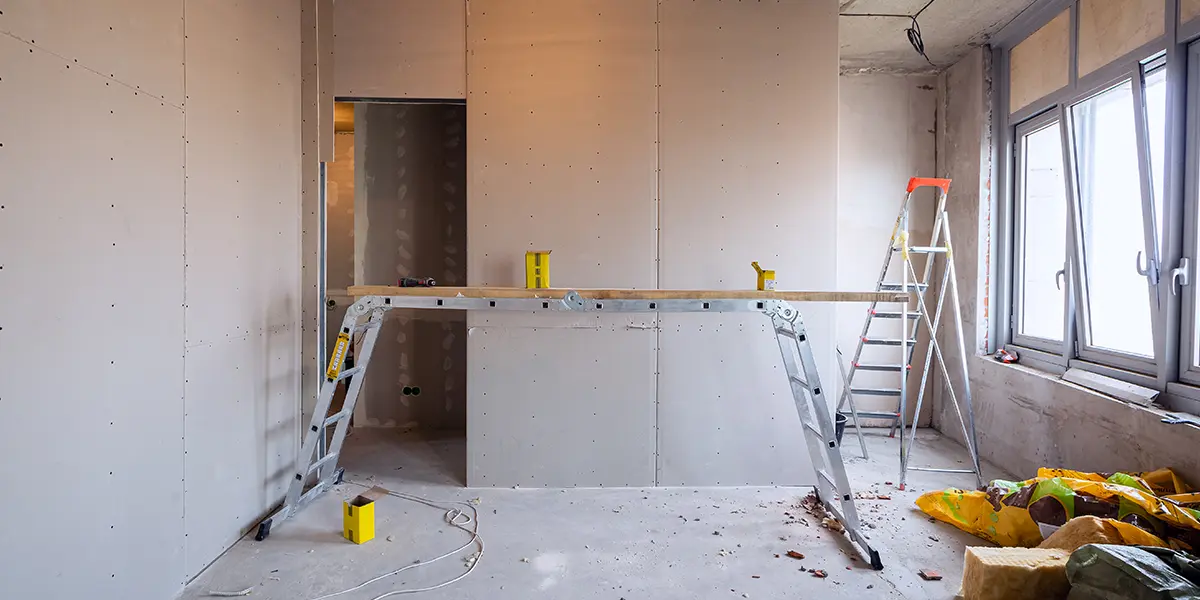 Asking around for bids is an approach that has a good base, but it isn't necessarily the most effective way to get a renovation that you will be happy with. Doing your own research and confirming for yourself that a team can handle your renovation is a great way to make sure that you feel good about the investment that you are making. You might not work with the cheapest team, but you can certainly get the renovation of your dreams—and that is what really matters!