The Best Home Remodeling Companies In Lathrop
Interested in starting your home remodeling in Lathrop? This guide will walk you through the best companies in the area!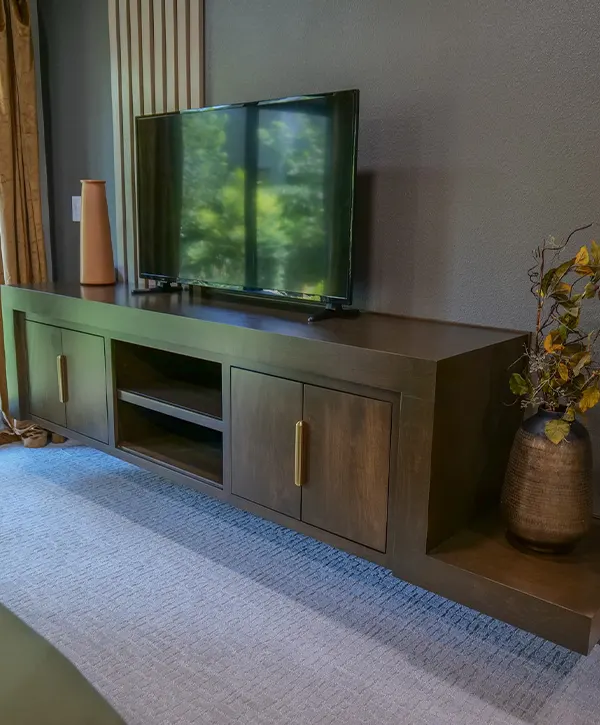 Lathrop homeowners can trust KHB Construction for all their home remodeling needs! Our enthusiasm and passion for our work sets us apart from other companies in the area and drive us to provide superior renovations that improve the lives of those who call Lathrop home. You have a choice when looking for experienced local contractors, but you can be confident knowing that we offer only top-notch services with no compromises on quality.
If you're looking to make your home something extraordinary, don't settle for anything less than the best! To help narrow down your search and find a perfect partner within Lathrop's borders, here are some of the city's top-tier home remodelers: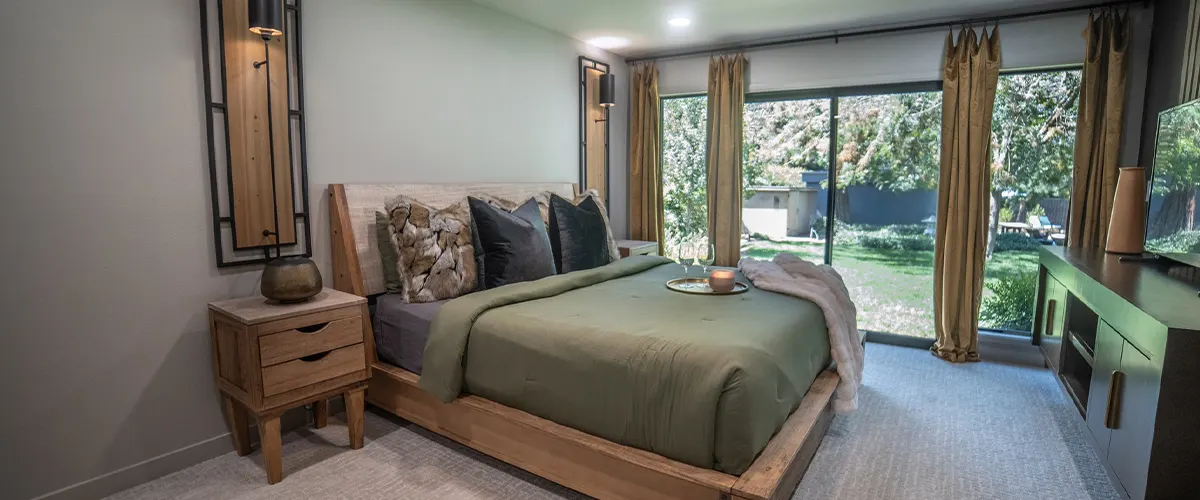 Starting With KHB Construction
We are determined to revolutionize the construction industry with our cutting-edge strategies and superior execution. We understand that homeowners may be weary of contractors, so we prioritize building trust in every job by exceeding all expectations. Our creative yet reliable work stands apart from any competition, solidifying our commitment to excellence.
Not only does KHB take the hassle and stress out of a renovation, but we also keep you in control every step of the way. From paperwork to materials, design, and construction – all will be taken care of for you! Plus, our team is committed to providing fast completion with utmost accuracy on your project. With us by your side throughout this process, let's ensure it's a journey worth taking!
If you're dreaming of renovating your home, KHB is the perfect partner for the job. We provide top-notch craftsmanship and exceptional customer service to make sure that small touches or complete overhauls reach their highest potential. Our stellar commitment to quality has earned us countless happy customers over the years – so don't hesitate to contact us if you ever have any questions throughout this exciting journey!
This is an excellent contractor to work with! My family and I worked with KHB to complete a number of projects for a recently purchased home. Let me highlight our experience:
1. Ryan was on time for the initial bid walk-through and provided the quote on-time as promised during the meeting. That's rare in this business. We had several bids from other contractors either come much later or not arrive at all.
2. Their pricing was very fair and the contract process was detailed and easy to complete online.
3. The crew arrived on time to start the project and kept us informed throughout the process, which took a month to complete. Special thanks here to Doug, who was just an awesome site manager to work with all around. I wish every site manager in the construction industry was like Doug.
4. The quality of the work was wonderful and we have no complaints about the end result.
5. Working with Bobby to handle payments was great as well. Very helpful and easy to get in touch with.
One more thing I should add is they managed all of the communication, updates and change orders though an app, which was a very easy way to keep tabs of everything in one easy to reference place.
We're extremely happy clients and we look forward to working with Ryan,
Doug, Bobby and the rest of the team again for our next project!
When you choose Finish Line Construction, you know that your project is in capable hands. Their team of experts understands no two projects are the same and strives to provide an unparalleled experience with their commitment to superior craftsmanship—no shortcuts taken! From budgeting advice, scheduling optimization, on-site organization strategies, and more—Finish Line Construction will help make sure that every step of your construction journey runs smoothly!
At Finish Line Construction, they understand that every project is unique and requires personalized solutions. Plus, their customer-centric approach guarantees ongoing support throughout the entire process. Whether you are revamping your kitchen or reconstructing an entire house, they will help you discover efficient ways to perfect your desired space at a cost-effective price!
Justin and the Finish Line crew were extremely nice, respectful and friendly not to only me but to my family as well. They worked within my budget to give us the bathroom we wanted. I loved that they were neat and clean. They never left a mess in the house. Justin alway came in and double checked the work of the other guys doing work on the bathroom. We will definitely be calling Justin to do the other 2 bathroom remodels in our home! Thank you again Justin, Rachelle, Garret, Mat, Fidel and Donavan for my lovely bathroom.
Beyond Remodeling is devoted to going the extra mile and exceeding expectations with its exceptional service. With more than ten years' experience in the industry, as well as expertise in custom remodeling projects of any size, they can make your ideal home a reality! They understand how profound these changes are for homeowners—that's why it isn't simply about achieving results; it's also about guaranteeing top-notch customer satisfaction every single time.
At Beyond Remodeling, their mission is to ensure that your remodeling experience is an incredibly positive one from start to finish. They will be there every step of the way providing exceptional service and helping you realize the beauty that you have envisioned for years. At the end, they guarantee that you will be proud and content with what has been created!
I have known Daniel for years and he is my go to guy for construction projects at my property. Full kitchen & bath remodels, window replacement, patio door replacement, hardwood & tile floor installation…he has done just about everything for me. Contractors can be hit and miss so when you find a good one you stick with him. Call Beyond Remodeling, you won't be disappointing.
JC Construction & Renovations INC.
JC Construction & Renovations INC is a dependable and highly esteemed local construction service provider that has been the favored choice of many in this area for years. They specialize in home remodeling projects, bringing their expertise to Lathrop, Stockton, as well as neighboring regions.
Their team of experts have notable backgrounds; they are passionate about what they do and will work with you hand-in-hand to make sure your ideal space comes into fruition! With an unrivaled level of excellence, JC Construction & Renovations INC guarantees superior results no matter the project!
Top grade quality work and professionalism! Communication from start to finish! JC Construction exceeded our expectations and we're VERY Satisfied with our bathroom remodel! Highly recommend!
Get Started On The Upgrade You Deserve The Most
If you're ready to have the best remodeling company on your side, call us at (209) 620-0068 and discuss your home remodeling in Lathrop, directly with the owners of KHB, Bobby and Ryan! Or click the button below for a free quote, and we'll personally call you as soon as possible!