The Best Home Additions in Manteca, CA
Don't wait for the perfect home to come along - create it.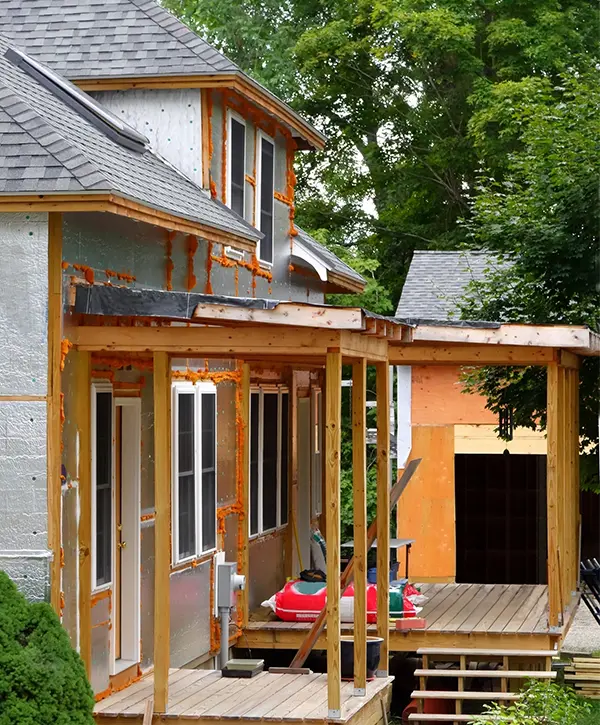 Imagine waking up in your new master bedroom with a spacious walk-in closet. Picture hosting friends and family in your expanded kitchen or a new family room. Whether you dream of a luxurious bathroom, a modern kitchen, or a complete home makeover, our team of licensed in-house General Contractors is committed to bringing your vision to life.
At KHB Construction, we understand the importance of space in a home – it's where memories are made and comfort is found. As the leading provider of home additions in Manteca, CA, we offer a unique blend of functionality and aesthetics, carefully tailored to your needs and preferences.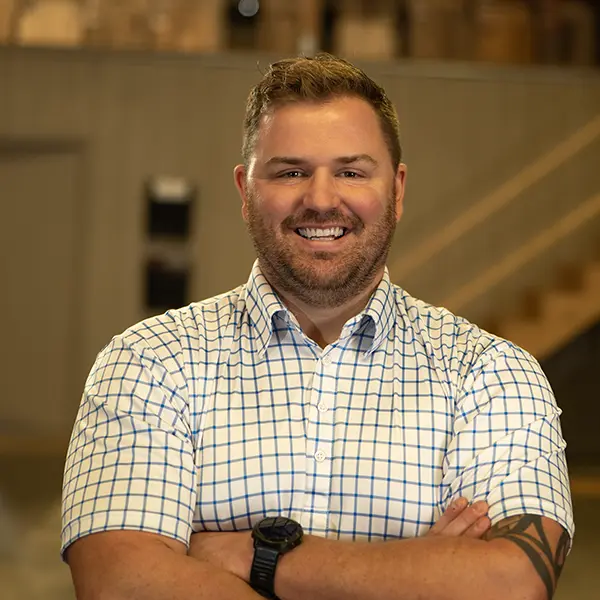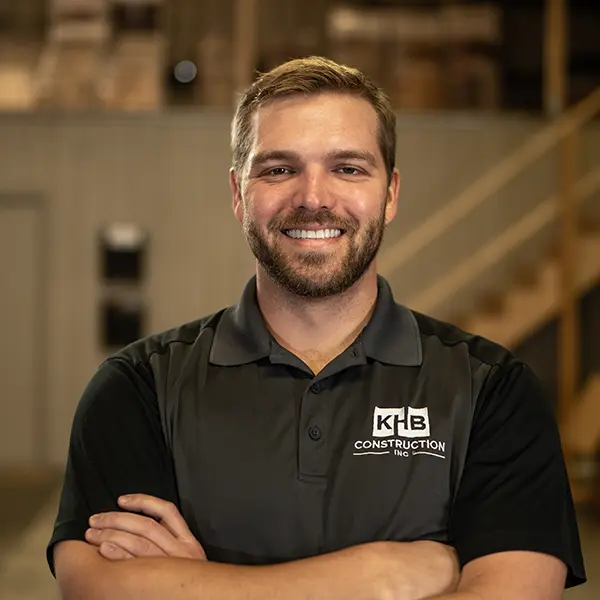 Bobby and Ryan, the owners of KHB Construction.
Hi, we're Bobby and Ryan, the owners of KHB Construction. With 400+ remodels completed and 50+ years of combined contracting experience, we're here to change the remodeling game and bring California's remodeling scene to a higher standard level. You get to enjoy complete design-build services that cover the entire remodeling process, so you can benefit from excellent results with every project.
Building The Perfect Home Addition For Your Needs
With over 50 years of combined contracting experience and 20 years of creating stunning baths, kitchens, and entire homes, our three licensed in-house general contractors have the expertise to tailor and transform your space into the home of your dreams.
When you choose KHB Construction, you benefit from:
What Makes Us Popular In Your Community
Don't just take our word for it – our esteemed clients speak volumes about our superior craftsmanship, professionalism, and the transformative power of our home additions.
Ryan and team just completed a 2 week project of completely renovating an old, ugly, and very hot, sunroom into a sparkling new and air-conditioned bonus room. They installed a whole new 30' wall, doors, windows, lights, fans, paint, and a split unit hvac. 
Their communication, proposal process, professionalism, and quality was superb!! Although the project was probably small for them, it was a huge deal for us…and they treated it, and us, as a priority customer and completed every detail we discussed. There was a project manager every day and we had clear line of sight on the daily activities and completion times. To top it all off, they are super nice guys and we enjoyed getting to know them.
I highly recommend this company for jobs small and large.
Being no strangers to construction, we knew that 5-6 week kitchen Reno meant 3 months. We knew there'd be plenty of pain points and frustrations. From start to final sign off, it took 6 weeks and a day, was virtually pain free and we can't say enough about the craftsmanship. Every person on the job took personal responsibility and pride in their craft.
We waited MANY years to get our dream kitchen and can't thank Ryan, Bobby, Doug, George and the WHOLE team enough for a dream achieved! Proud to be part of the KHB family!
Common Home Additions In Manteca, CA
Explore some of the most common home additions in Manteca, CA, where our exceptional mastery in construction and design is beautifully showcased. From stunning sunrooms that invite nature's warm embrace to elegant second-story additions that expand your living space, our expertise transforms houses into dream homes.
Sunrooms, known as glass-enclosed living spaces that invite in sunlight while keeping out the elements, make excellent home additions. They offer a seamless blend of indoor comfort and outdoor nature, providing a tranquil space for relaxation or entertainment. With a sunroom, enjoy Manteca's beautiful views year-round, increasing both your home's livable space and value.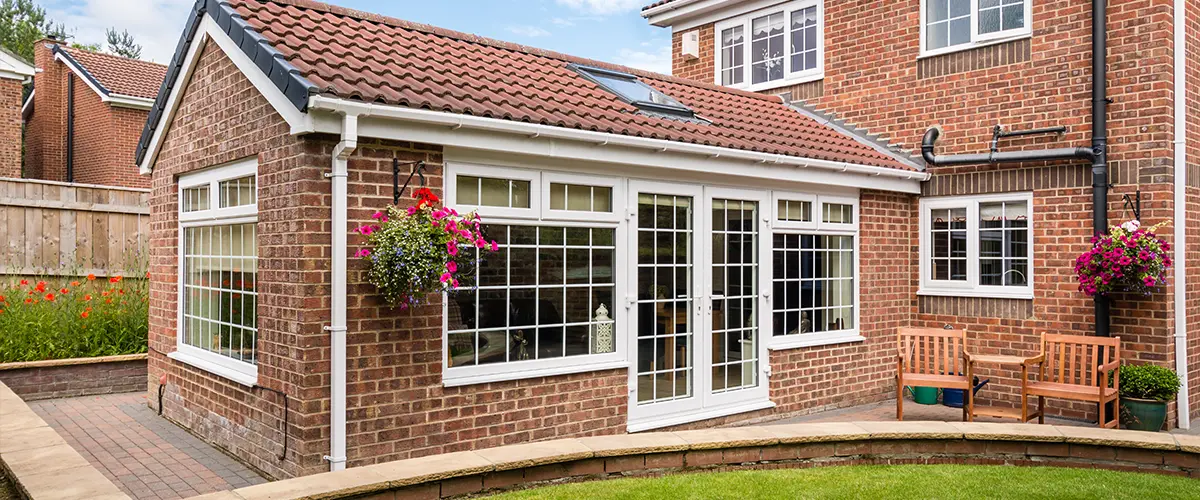 Bedrooms Home Addition manteca
Bedroom additions offer both practicality and versatility, making them a popular choice for home additions in Manteca, CA. An extra bedroom can serve as a guest room, a home office, or a personal sanctuary. It not only enhances your living space but also significantly boosts your property's market value.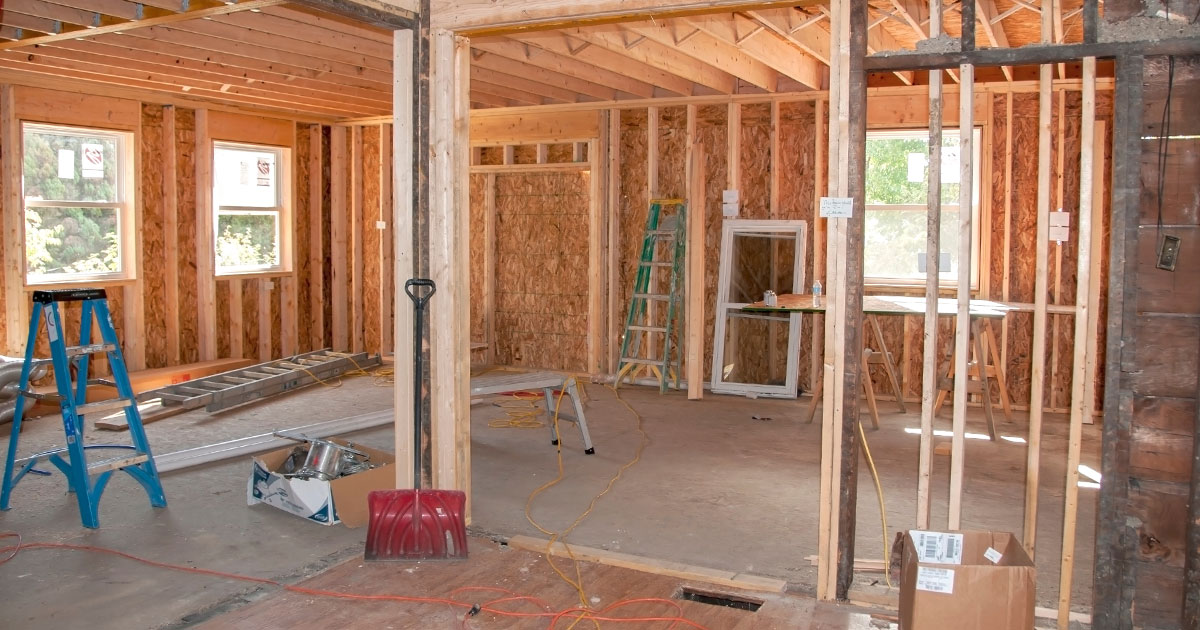 Adding a garage to your home offers multi-faceted advantages. It provides extra storage space, increases your property's value, and offers a safe shelter for your vehicles. Moreover, a well-designed garage can double as a workshop, gym, or recreational area, further enhancing your home's functionality and versatility.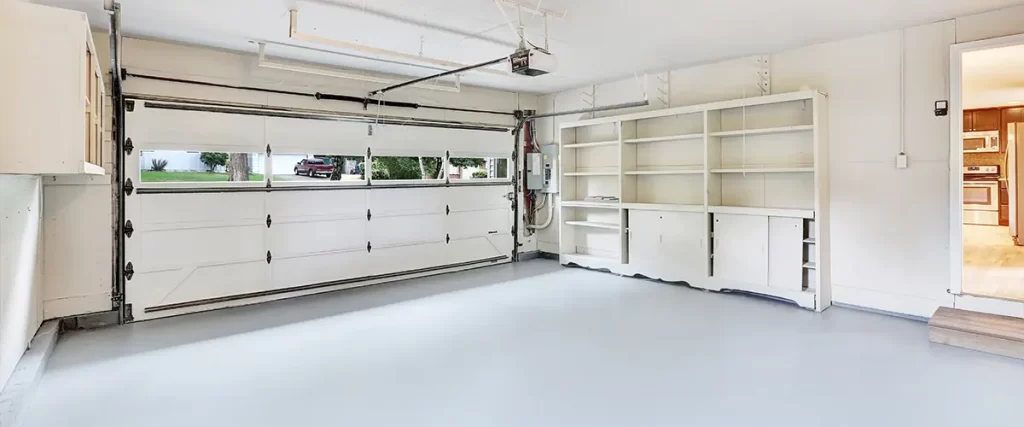 Kitchen Bump-Outs Home Additions
Kitchen bump-outs are a fantastic way to gain valuable square footage in your home's most frequented area. By extending your kitchen's footprint, you can accommodate new appliances, an island, or a cozy breakfast nook. It's an excellent investment, enhancing both your culinary experience and your property's value.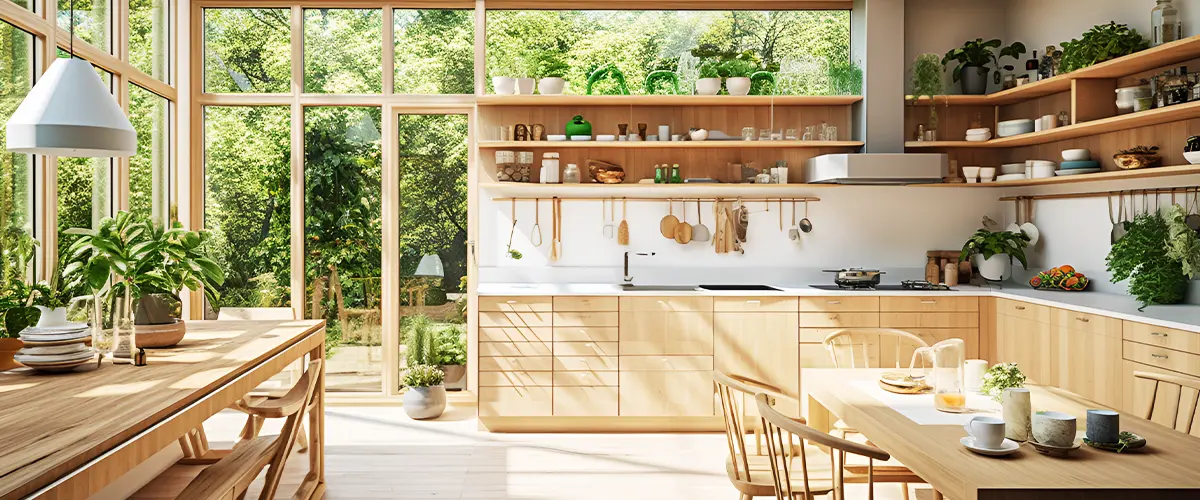 Bathroom expansions elevate your home's appeal and functionality. They create additional space for a double vanity, a large soaking tub, or a walk-in shower, transforming your bathroom into a private oasis. Moreover, they significantly boost your property's value, making them a beneficial investment for your home in Manteca, CA.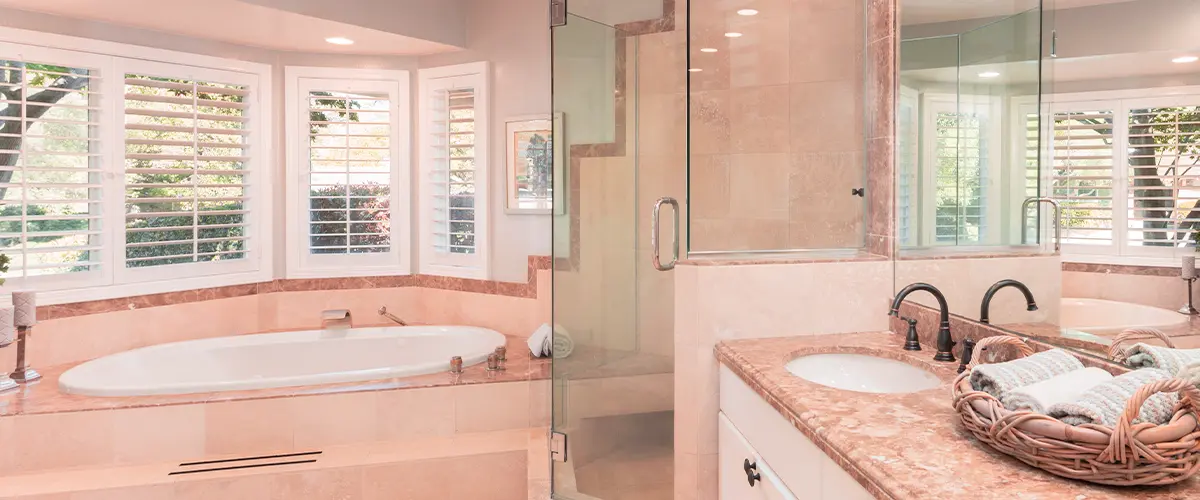 Other home additions to consider if you live in Manteca, CA:
Home Additions In Manteca, CA, Made Easy
At KHB Construction, we follow a simple, three-step process to ensure your project's success.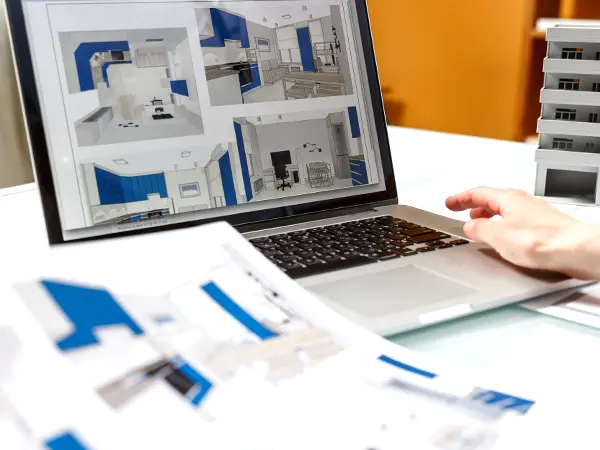 We initiate a dialogue, listen to your needs, and incorporate your unique style into our design.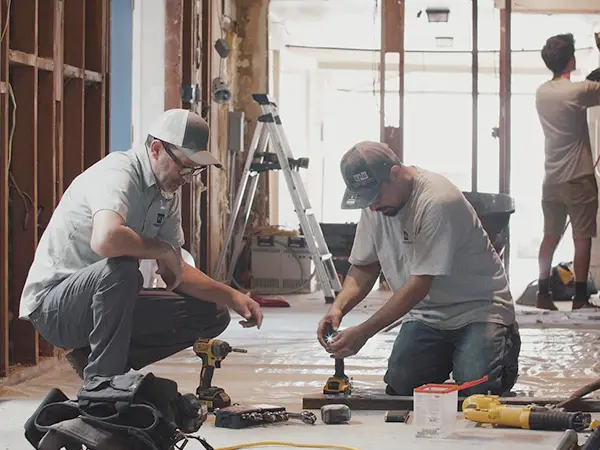 Leveraging our vast experience and superior craftsmanship, we transform the design blueprint into a tangible reality.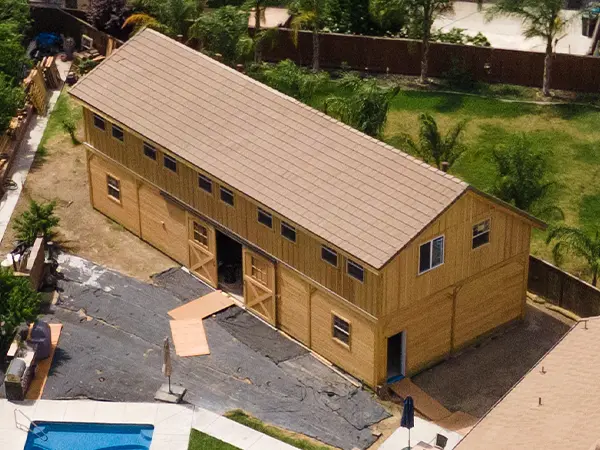 Witness the transformation of your living space and bask in the enhanced comfort and functionality of your dream home.
FAQs About Home Additions In Manteca, CA
The ideal addition to a house largely depends on your individual needs and preferences. However, in Manteca, CA, popular choices include sunrooms and bedroom expansions for their versatility, kitchen bump-outs for added functionality, and bathroom expansions for increased luxury. These additions not only enhance living spaces but also significantly boost property value.
The most affordable home addition often is a room bump-out, as it extends a current room rather than adding a new space altogether. Costs can vary based on factors such as size, materials, and labor but it's generally a more cost-effective way to gain additional space compared to full-scale additions.
A home extension typically involves expanding an existing room or area within a house, such as a kitchen or living room bump-out. On the other hand, a home addition refers to the creation of a completely new space like an extra bathroom, bedroom, or garage, which is added to the existing structure of the house.
Adding an extra bedroom is a worthwhile investment, especially in Manteca, CA. It not only provides added functionality and flexibility for your living spaces but also substantially enhances your home's market value. Whether it is used as a guest room, a home office, or a personal retreat, the benefits of an extra bedroom are manifold and significant.
Why Choose KHB Construction For Your Home Additions In Manteca, CA
At KHB Construction, we stand for quality, expertise, and commitment. Our team of licensed in-house general contractors boasts 50+ years of combined experience and a proven track record in perfecting home additions in Manteca, CA.
With over 50+ years of combined contracting experience, our team possesses the knowledge to complete your project on time, within budget, and beyond expectation.
Our three licensed in-house general contractors ensure continuity and cohesion throughout the construction process. This means less hassle for you and a flawless finished product.
At KHB Construction, quality is our commitment. We use superior materials and implement meticulous construction practices to ensure that your home addition stands the test of time, enhancing your living space and property value for the long term.
Gain More Home Space For You And Your Family
For top-quality home additions in Manteca, CA, contact KHB Construction today. Our experienced team is ready to bring your vision to life. Call us at (209)-528-0255 or send us a message by clicking the button below to schedule a free consultation. Your dream home awaits!
I'm glad I found KHB to perform some work on my bathroom in a new house. They were very hands-on from the original assessment through scheduling and completing the work.
They completed the work in a little less than the two days planned, and so far, I'm happy to be able to use my bathroom with a new toilet and floor.
Ryan took our vision of enclosing our existing patio and making it a four seasons room and made it happen. It looks exactly like our vision…the crew is on time, professional and at the end of the day the work area is clean. We had a few bumps in the road but Ryan took care of everything…KHB cares about their customers and goes the extra mile to make your visions a reality!
Other services You Might Be Interested In
Manteca, CA, a vibrant city nestled in San Joaquin County, prides itself on its rich heritage and bustling community. The city's Great Wolf Lodge offers unbeatable water park experiences, making it a perfect destination for family fun. The iconic Manteca Mural Society breathes life into the city's streets with artistic displays of local tradition and history. The Promenade Shops at Orchard Valley, a pristine shopping hub, is a must-visit for shopping enthusiasts. For nature lovers, the serene landscapes of Woodward Park or the Tidewater Bikeway offer tranquility amidst the city buzz. Manteca, with its unique blend of culture, commerce, and nature, truly has something for everyone.