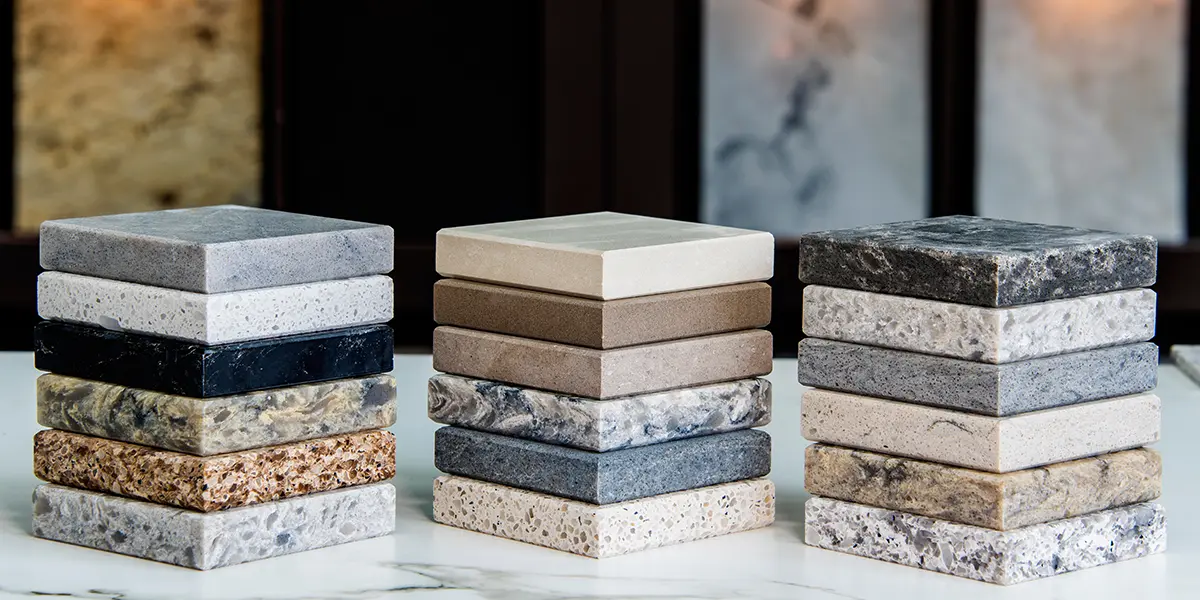 When you make the decision to invest in a home transformation, chances are that you want it sooner rather than later. At the point where you know that a brand new room is going to be built, waiting can be really hard. Unfortunately, homeowners are learning that wait times are higher than they might expect at the moment.
In order to complete a home transformation, your construction team needs to have the right materials. It is fairly difficult to make a new space without them—and that is where problems are starting to arise. Material delays are excessive right now, and that might just cause trouble for your next remodel.
Materials play a prominent role in any home renovation, so shipping delays can be a pretty big concern in Modesto. Unfortunately, we are now at a point where material delays are not just likely—they should be expected.
As much as we wish that there was a way to wave a magic wand and make your materials just appear, the fact is that shipping around the world is hindered right now, and it is causing some serious delays within supply chains. These delays are impacting home renovations in a big way.
Does this mean that you can't have your dream remodel? Of course not. It just means that there are a few things to consider before starting out.
It's Okay to Be Frustrated
Frustration is a completely acceptable emotion when the construction industry is facing problems with its supply chain. We understand—it is frustrating for us too. We feel for our homeowners that need to put their renovations on hold because of shipping delays. The good news is that we are doing everything that we can to help balance these materials shortages.
What We Can Do to Mitigate Timelines
With these delays, timing is a big point of concern. No one wants to wait to get their dream renovation, and we don't want to wait to carry them out either. That is why we have taken active steps to ensure that we can move the timeline along despite supply chain disruptions.
As home builders, we can take our own steps to simplify the process, but we also need a little help from you. Though we may not be able to force the building materials to ship faster, homeowners and contractors can work together in order to ensure that everything else goes as quickly as possible.
Being Honest About Delays
At KHB Construction, we believe that our first step will always be to be open and honest with our clients. By being honest with everyone about these delays, we create a space that allows us to make a faster timeline in every way that we can despite the short supply or pent-up demand for raw materials.
Communication is how problems like this get resolved. We actively communicate with our distributors, and we always keep homeowners informed regarding the status of their construction materials. The last thing that we want is for you to feel like you are waiting indefinitely for your materials. Talking it through with you is how we can make a plan that will help move things along as fast as we can at no extra construction costs.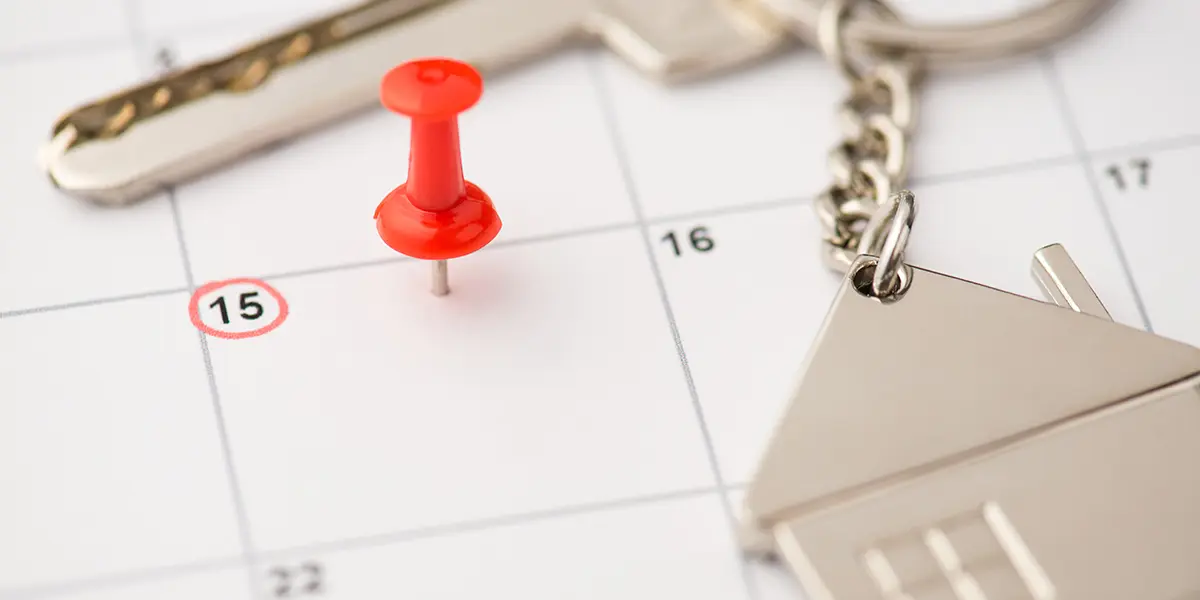 Handling All Material In-House
One active step that we are taking is to keep as many materials as possible in-house. As you might expect, we cannot do this with everything. However, we have a good gauge on what everyday products we use for the majority of renovations, and our team can invest in those products in advance.
By keeping popular tools and products in-house, we are able to ensure that you don't end up waiting over something simple. Some items get used in every job, so we keep those in our personal storage so that it is always available. Getting ahead of this allows us to limit how many products we ultimately end up waiting on.
Unfortunately, this just isn't an option because homeowners are too creative. There isn't a great way for construction teams to guess what homeowners will want. Materials for flooring, cabinets, and sinks can all change from one house to the next. In this case, it does leave us at the mercy of some of these delays—but it also means that you can receive your dream renovation.
Asking Our Homeowners Not to Purchase Their Own Materials
As we mentioned, we are not alone in our quest to make sure that the timeline goes as quickly as possible. Our homeowners can also play a key role by making the decision not to purchase their own materials.
Every once in a while, homeowners get the idea that purchasing their own materials is better than going through us. We've covered the problems that can arise with making this decision, but materials delays have introduced a brand new one. It can bring so much uncertainty and slow things down even more for all construction projects.
Support a Faster Timeline for Us
There are several reasons that we ask our homeowners not to purchase their own materials, but with these shipping delays, we mean it more than ever. The last thing that you will want is for us to be waiting on your materials, which will likely have worse shipping rates than they would if we purchased them.
As contractors, we work directly with people who sell to professionals specifically. It is a business arrangement that allows us access to better products and expedited turnaround times. At this point, expediting isn't as good as it has been in the past—but it is still better than nothing. Allowing us to purchase the materials for you helps us to create a faster timeline.
What is Going on With These Shipping Delays?
When homeowners learn that we are experiencing extreme shipping delays, they can find themselves wondering what is going on. Obviously, this delay is not standard for us. Shipping has always taken time, but the delays are much higher than normal right now.
If reading this has made you wonder what is causing these delays, you are not alone. Most people want to know what has led to this bothersome change, and the answer isn't what you might expect. Theories can be fun, but the answer here is pretty simple.
There Isn't a Shortage, It's A logistic Problem
Upon hearing about our shipping delays, most people assume that the delay is caused by materials shortages. While that is often the case when shopping online, that is not the case with renovation materials—or a lot of other products on the market.
The materials are there—and contractors are not the only ones that are being influenced by these problems. The companies making and selling these products are also running into trouble. They have the products, and we want the products, but that doesn't mean that it is that simple. The problem is in getting the products from the distributor to our team.
While we love to offer our homeowners exciting materials from top distributors, the fact remains that we still need to get those materials. Right now, materials are being hung up in ports and stuck out on the ocean. This means that they take more time to get to us.
Our team will always do everything that we can to move things along as quickly as possible, but there are a couple of key steps that you can take as the homeowner to help things along. We know and understand how frustrating it can be to wait, but with the right steps, you can help us push the timeline up in a way that works for both of us.
The best thing that you can do as property owners is to get ahead of the game if you plan to invest in a renovation. The earlier you can start planning, the better. This way, you can get ahead of supply chain issues, and builders reported delays.
A home renovation will always take some time, but these changes are notable. If you have been on the fence about investing in a home renovation, it is definitely time to pick a side. Homeowners that do want a renovation will want to start making plans as soon as possible in order to get that renovation moving along.
Planning in advance allows homeowners to give us good notice on what we need to order. This means that if you want a renovation next summer, you should let us know now. With this approach, you will not feel the same wait times because we can actually account for that in advance in a lot of cases.
You might be interested in a future renovation but unclear about how to get started. That is fine, and there are plenty of homeowners who feel this exact same way. So, if you want to learn what you can and start to make a plan of your own, don't hesitate to reach out to a local contractor directly. The sooner you talk with us, the sooner we can help you to create a timeline. If you wait, you will find that you end up waiting quite a bit longer in the end.
Home renovations are exciting, and everyone wants them as soon as possible. Unfortunately, factors beyond our control are increasing those timelines. It isn't what any of us wants—and we are frustrated with it too—but the best thing that we can all do is communicate and make a plan so you can enjoy your home renovation as soon as possible. A little bit of discovery work can go a long way, so make the call and get your renovation started today!