The Best Home Additions in Modesto, CA
Gain more home space with professional home additions in Modesto, CA.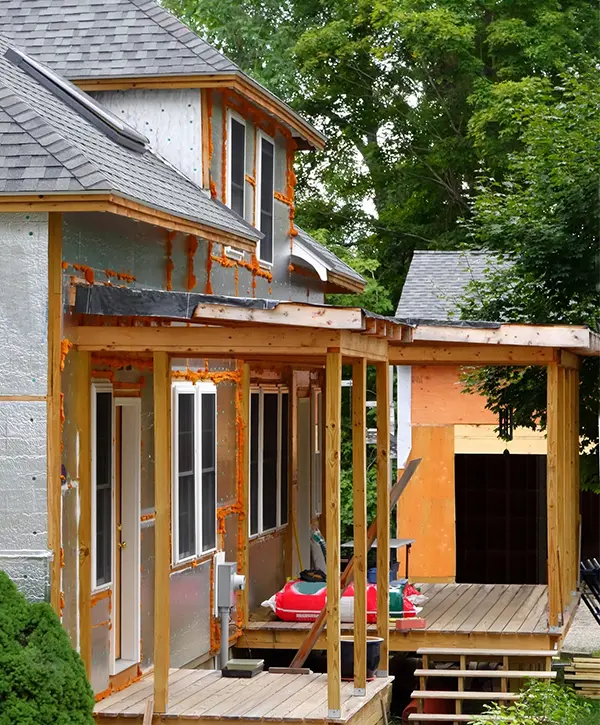 Are you looking to add some extra living space and value to your home? Home Additions, or building extensions, are a great way to do just that without having to move. With the help of KHB Construction, we can give you the best home addition service in Modesto, CA.
Our team of experienced professionals has years of experience designing and building home additions for homes in Modesto, CA. We understand each house is unique, and we work hard to make sure the addition fits the needs and style of any property.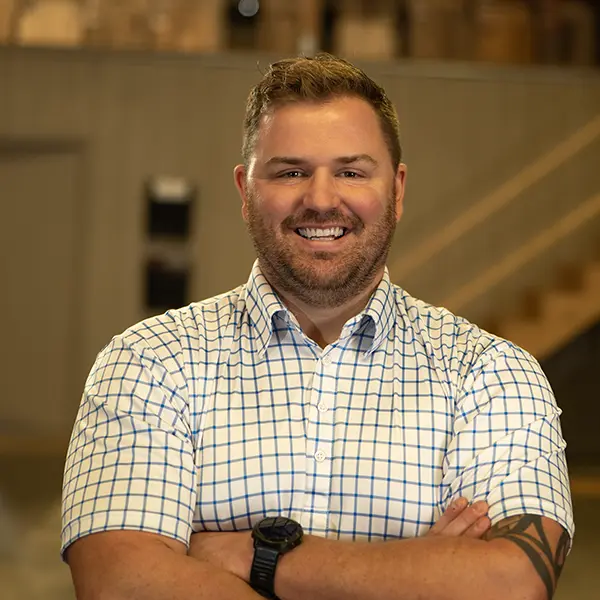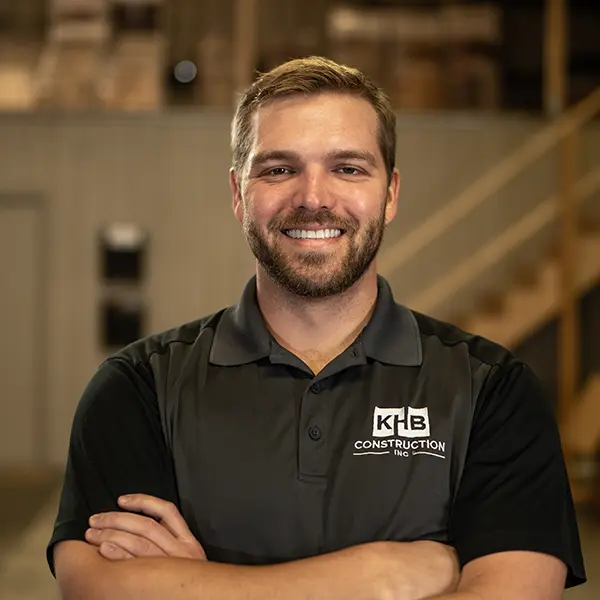 Bobby and Ryan, the owners of KHB Construction.
Hi, we're Bobby and Ryan, the owners of KHB Construction. With 400+ remodels completed and 50+ years of combined contracting experience, we're here to change the remodeling game and bring California's remodeling scene to a higher standard level. You get to enjoy complete design-build services that cover the entire remodeling process, so you can benefit from excellent results with every project.
Expand Your Home With Our Professional Services
At KHB Construction, we guarantee top-notch quality, seamless integration, and personalized service. Our competitive pricing and efficient workflow ensure your home addition project is completed on time and within budget. Trust us to enhance your living space with our expert home addition solutions in Modesto, CA.
Be a part of the KHB Construction experience that offers:
Why Modesto, CA, Homeowners Love KHB Construction
Don't just take our word for it. Listen to our satisfied clients who have experienced the superior quality of KHB Construction's home additions in Modesto, CA. Their testimonials speak volumes about our services.
We removed a window air conditioner from the wall, after patching up the hole we needed the wall textured. We were lucky enough to find Ryan. He did a very professional job. He was on time, took care in his work and the wall looks great!
Our latest job was redoing the siding on an old addition to the house. A call to Ryan took care of everything. Again on time, brought it all up to code, we would recommend KHB Construction for any project you might have.
How do I even begin to say how pleased I am with the workmanship and professionalism that Ryan and KHB provided. From beginning to end everything went smoothly and we are 100% satisfied with the work that was done. The employees are also professional, knowledgeable, and friendly. Any questions I had along the way they answered.
Everyone was always up to date on what was happening and when. I would highly suggest them to anyone needing construction of any kind done on their home. Thanks again KHB.
Common Home Additions In Modesto, CA
In Modesto, CA, homeowners often choose particular types of home additions to enhance their living space. These popular additions are chosen for their ability to add functional square footage, improve home value, and upgrade lifestyle. Let's explore some of these common home additions.
Sunrooms are home additions that provide an abundance of natural light through large windows and often skylights. These spaces, also known as garden rooms, are perfect for enjoying the outdoors while being protected from Modesto's weather extremes.
Sunrooms are a desirable addition for homeowners who want a serene, bright space for relaxation, entertainment, or even indoor gardening. Investing in a sunroom can enhance your home's aesthetic appeal and increase its overall value.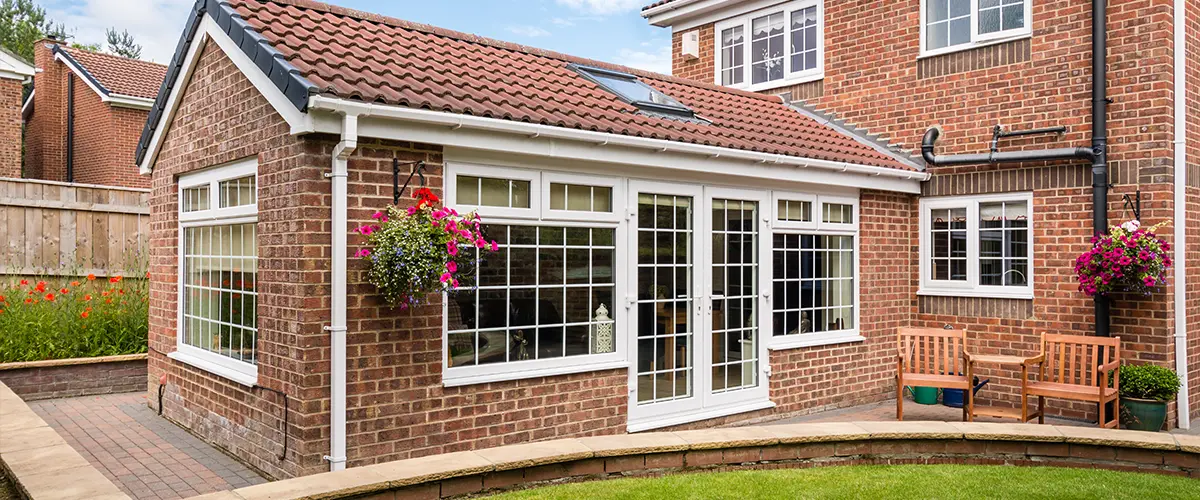 Adding a bedroom is a practical solution for growing families, frequent guests, or creating a dedicated workspace. Bedrooms can be personalized to fit your needs and can greatly improve your home's functionality and value.
With KHB Construction, we ensure your bedroom addition seamlessly blends with your existing home structure, elevating your living space in Modesto, CA.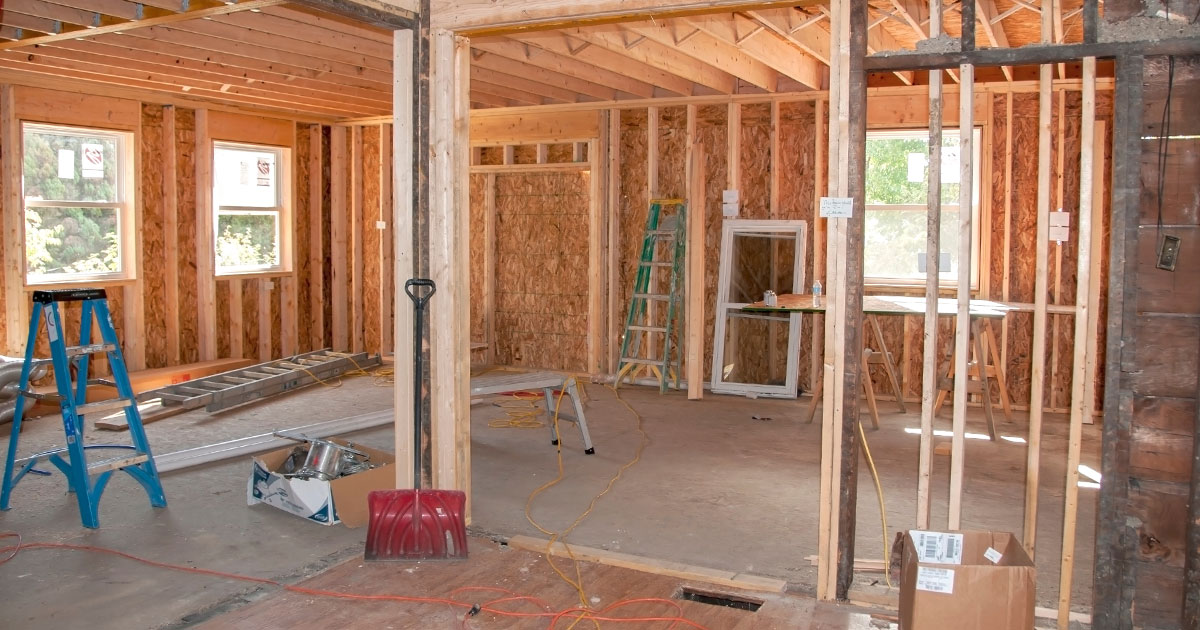 Modesto Home Addition - Garages
Adding a garage, or expanding your existing one, is a wise investment for homeowners in Modesto, CA. Not only does it provide secure shelter for your vehicles, but it also offers additional storage space and boosts your property value.
Let KHB Construction help you achieve these benefits with our high-quality garage additions.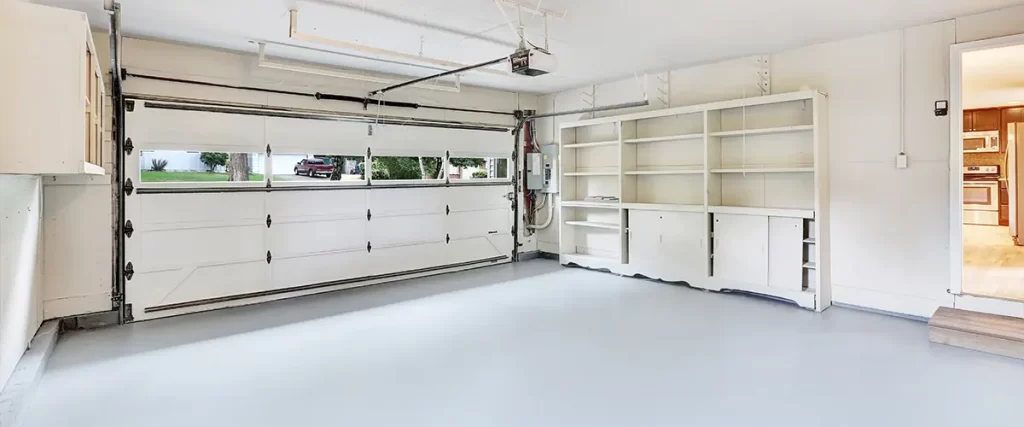 Kitchen Bump-Outs Home Additions
Kitchen bump-outs are minor extensions that add extra square footage to your existing kitchen. These additions are perfect for those who desire more cooking, dining, or storage space.
At KHB Construction, we focus on integrating your kitchen bump-out with the architectural style of your existing home. Our professionals will create a unique space that perfectly suits your needs and elevate your Modesto living space.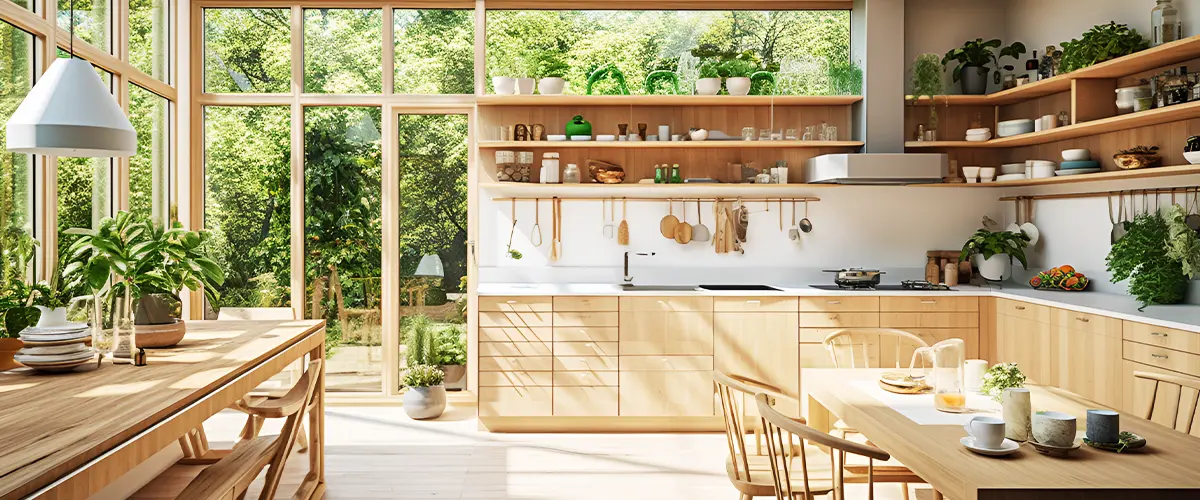 Other home additions in Modesto, CA
The Easiest Home Addition Process You'll Find
At KHB Construction, we operate with a straightforward three-step process for successful home additions.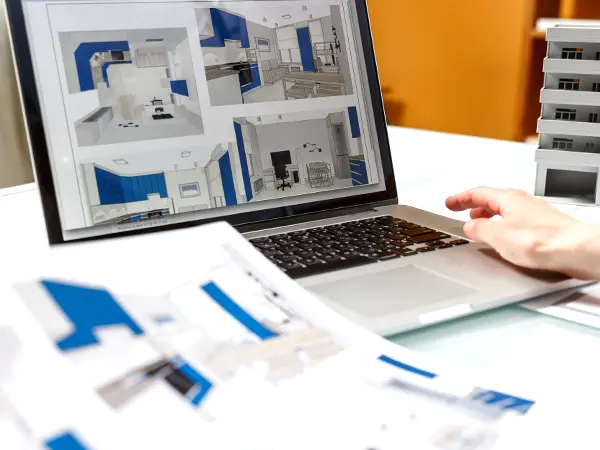 We engage in comprehensive discussions to understand your unique needs and design vision.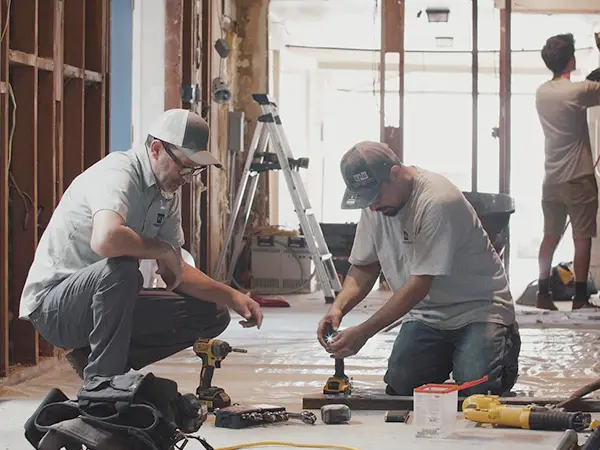 Our skilled team meticulously brings your vision to life, ensuring high-quality construction.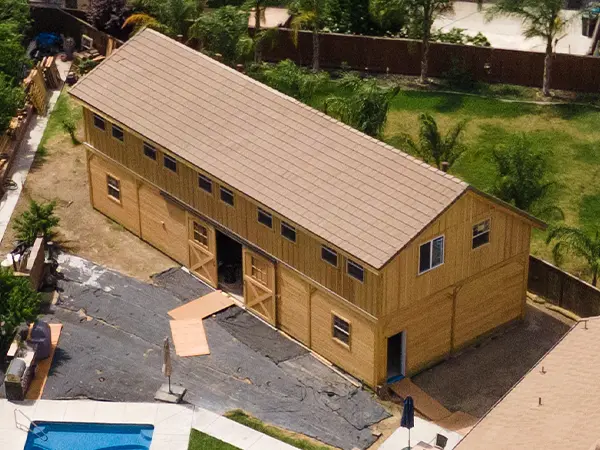 Once completed, you relish your new, enhanced living space, tailored to your preferences.
FAQs About Home Additions In Modesto, CA
The best addition to a house largely depends on your individual needs, lifestyle, and the existing structure of your home.
However, in Modesto, CA, homeowners often find the greatest value in adding bedrooms, sunrooms, or garages because these additions enhance the home's functionality and resale value. Kitchen bump-outs are also popular as they improve the kitchen's usability and overall home layout.
Ultimately, the best home addition is one that caters to your specific needs, enhances your lifestyle, and adds value to your property. KHB Construction's team is always available to guide you in this process, ensuring your home addition maximizes its potential.
The most affordable home addition tends to be a room conversion, where you repurpose an existing space, such as a basement, attic, or garage, into a functional living area. However, costs can vary based on size, materials, and the complexity of the project. KHB Construction offers cost-effective solutions tailored to your budget.
A home extension refers to expanding the existing space in your home (e.g., making the kitchen or living room larger), while a home addition involves constructing new space or structures, like adding a new room, garage, or sunroom. Both can enhance your home's functionality and value, but the choice depends on your needs and the existing layout of your home.
Get The Extra Space You've Always Wanted
Choose KHB Construction for your home additions in Modesto, CA, for our commitment to exceptional quality, customer satisfaction, and seamless integration. We turn your vision into reality, enhancing your home's functionality, value, and aesthetic appeal. Trust us to deliver an unmatched construction experience and a home addition that surpasses your expectations.
Enjoy a service backed up by many perks:
At KHB Construction, we take pride in the superior workmanship we bring to every project. Our team of professionals has a keen eye for detail, ensuring your home addition is meticulously crafted to the highest standards for a top-quality finish.
We believe that every home addition should be as unique as the homeowners themselves.
Our team comprises experienced construction professionals who have deep knowledge of local building codes, designs, and materials suitable for Modesto, CA.
Our commitment to customer satisfaction sets us apart. We keep you involved at every stage of the process, maintaining clear and open communication.
Make Your Home Addition Dreams Come True With KHB Construction
If you're ready to transform your home and lifestyle with a stunning home addition in Modesto, CA, contact us at KHB Construction on (209) 528-0255. Alternatively, you can send us your inquiries or project details by clicking the button below. Let's make your home addition dreams a reality!
I'm glad I found KHB to perform some work on my bathroom in a new house. They were very hands-on from the original assessment through scheduling and completing the work.
They completed the work in a little less than the two days planned, and so far, I'm happy to be able to use my bathroom with a new toilet and floor.
Ryan took our vision of enclosing our existing patio and making it a four seasons room and made it happen. It looks exactly like our vision…the crew is on time, professional and at the end of the day the work area is clean. We had a few bumps in the road but Ryan took care of everything…KHB cares about their customers and goes the extra mile to make your visions a reality!
Other services You Might Be Interested In
Modesto, located in the heart of California, is a city rich in agriculture, history, and cultural significance. Known for its warm and welcoming residents, it is cherished for its central location that provides easy access to the mountains, coast, and major cities. The iconic Gallo Center for the Arts, the historic McHenry Mansion, and the State Theatre are cultural landmarks that paint Modesto with vibrant expressions of arts and entertainment. The lush parks, like the East La Loma Park, provide ample recreational opportunities. Modesto is also celebrated as the birthplace of George Lucas's "American Graffiti," reflecting its strong ties to the classic American car culture.