The Best Home Remodeling in Oakdale, CA
Make your home more inviting and functional with a complete home remodeling service in Oakdale, CA.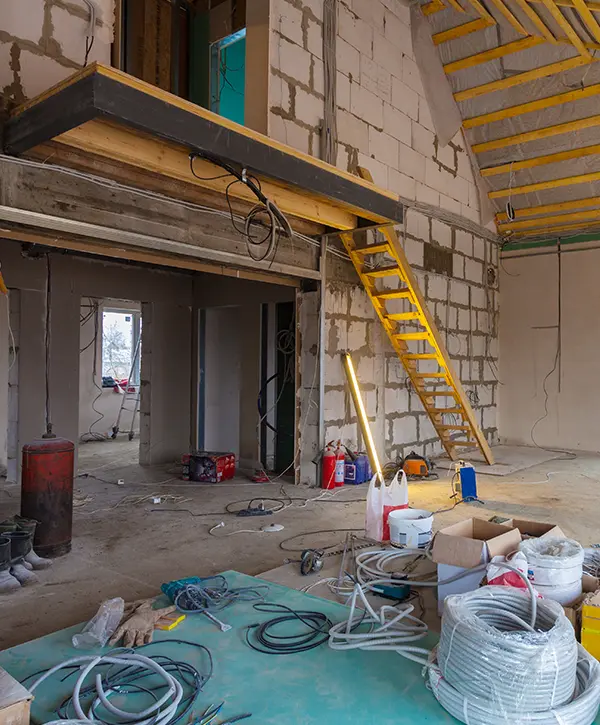 Home remodeling is more than just a fresh coat of paint. It's a reinvention of your living space that can enhance your lifestyle, increase your home's value, and create an environment that truly feels like your own.
At KHB Construction, we recognize these essential benefits and harness our expertise to bring your vision to life. As leaders in home remodeling in Oakdale, CA, we offer bespoke solutions tailored to your unique needs.
Whether it's a modern kitchen redesign, a more spacious living room, or a complete home transformation, our team of dedicated professionals works tirelessly to ensure your satisfaction at every step of the journey.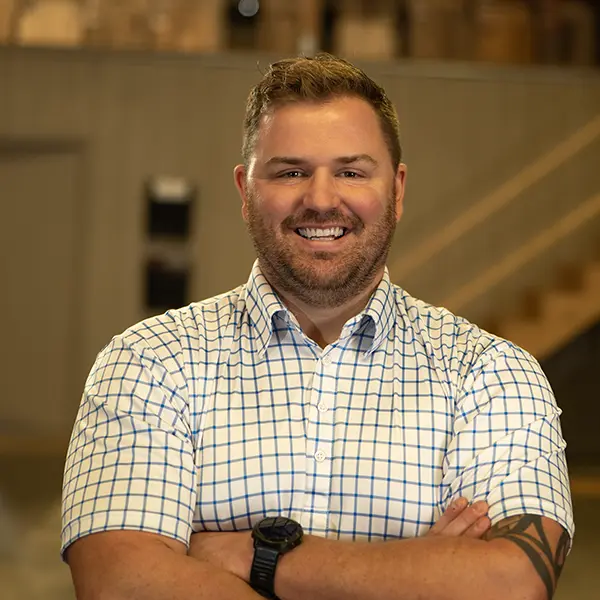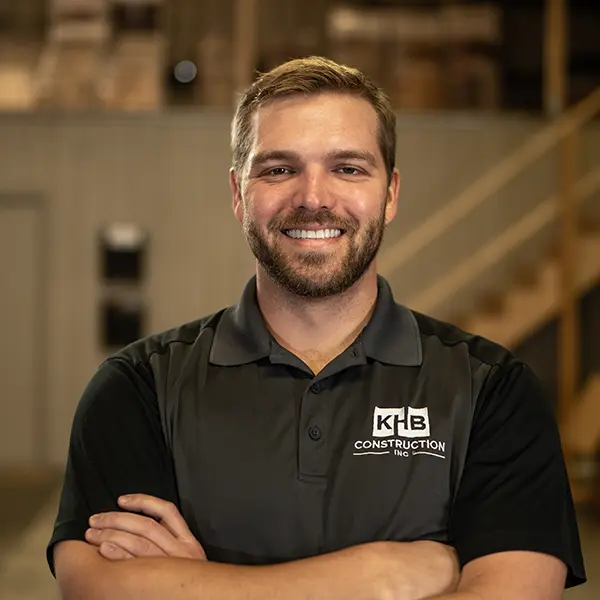 Bobby and Ryan, the owners of KHB Construction.
Hi, we're Bobby and Ryan, the owners of KHB Construction. With 400+ remodels completed and 50+ years of combined contracting experience, we're here to change the remodeling game and bring California's remodeling scene to a higher standard level. You get to enjoy complete design-build services that cover the entire remodeling process, so you can benefit from excellent results with every project.
Experience The Pleasant Side Of Home Remodeling
Experience the joy of hassle-free home remodeling when you partner with a professional contractor like KHB Construction. No need to juggle multiple contractors – we handle every aspect of your project, from design to completion. This comprehensive approach ensures a pleasant remodeling experience, with the end result being a home that truly reflects your style and needs.
We promise to offer exceptional services, including: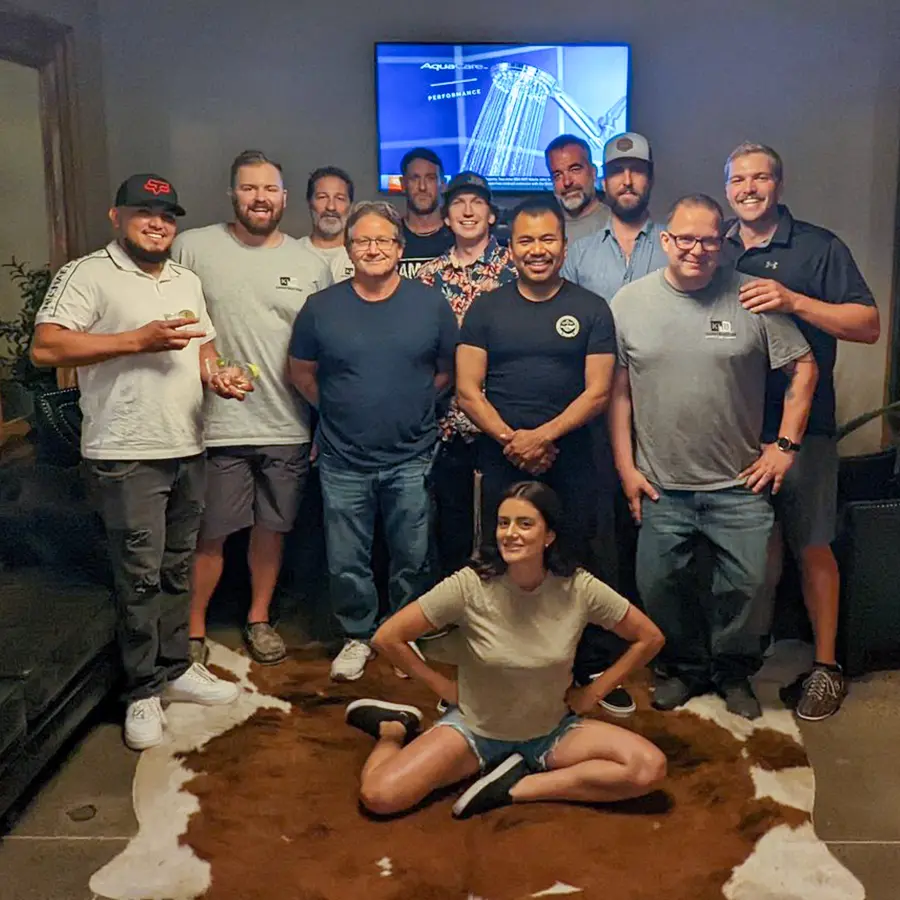 For any additional inquiries or if you'd like an estimate, don't hesitate to reach out. You can contact us via phone at (209) 528-0255 or send us a message. We're here to answer your questions and provide you with a personalized quote for your home remodeling project.
Why Other Homeowners Think We're A Perfect Match
Don't just take our word for it. See what our satisfied clients have to say. Browse through our client testimonials and see the KHB Construction difference through their experiences.
Being no strangers to construction, we knew that 5-6 week kitchen Reno meant 3 months. We knew there'd be plenty of pain points and frustrations. From start to final sign off, it took 6 weeks and a day, was virtually pain free and we can't say enough about the craftsmanship. Every person on the job took personal responsibility and pride in their craft. We waited MANY years to get our dream kitchen and can't thank Ryan, Bobby, Doug, George and the WHOLE team enough for a dream achieved! Proud to be part of the KHB family!
Trustworthy contractors are hard to come by but Ryan and his team at KHB followed through from start to finish they kept us informed through the whole process and kept the work on schedule. We were really impressed with the service they offered us and are in love with our new master bathroom. We can't thank the team enough!! I'd 100% recommend KHB to anyone looking to transform their home into their dream home!
Average Home Remodeling Cost In Oakdale, CA
In Oakdale, CA, the average cost for a home remodeling project can range from $100,000 to $250,000, depending on the scope of the remodel. These figures include the cost of materials, labor, and any necessary permits. It's important to note that every project is unique, so costs can fluctuate based on individual preferences and needs.
Size
Average Price
Basic
$70,000 - $100,000
Average
$100,00 - $250,000
High-End
$250,000 - $400,000+
Keep in mind that prices can vary significantly based on the complexity of the remodel, the materials chosen, and additional customization or unique design elements added to the project.
Factors That Can Drive the Cost of Home Remodeling in Oakdale, CA Higher
The cost of remodeling a bathroom in Oakdale, CA, can escalate based on several factors, including but not limited to the following key elements:
| Factor | Impact on Cost |
| --- | --- |
| Scope of the Project | The larger and more complex the project, the higher the cost. |
| Quality of Materials | High-quality materials and finishes can significantly drive up the cost. Luxury items like granite countertops increase costs. |
| Labor Costs | Experienced contractors may charge more, but their expertise can save money by avoiding costly mistakes and ensuring longevity. |
| Specialized Work | Electrical, plumbing, or structural changes require skilled professionals and come at a higher cost. |
| Customization | Adding customization or unique design elements increases the overall cost (e.g., bespoke furniture). |
| Permit Fees | Obtaining permits may be necessary, and their cost adds to the overall project cost. |
At KHB Construction, we offer complete design-build services. This means we handle your home remodeling project from start to finish – from initial design planning to the final construction, providing a seamless, stress-free experience for you.
We Respect Your Time And Your Finances
At KHB Construction, we understand that budget and deadlines are crucial. We respect your time and finances, ensuring every project is completed on schedule and within the agreed-upon budget.
Investing in home remodeling is a wise long-term financial move. According to a report by Remodeling Magazine, midrange remodeling projects have an average return on investment (ROI) of approximately 77.6%. This means that for every dollar spent on renovations, you could recoup nearly 78 cents in increased home value.
At KHB Construction, we fully respect your time and personal life. We understand the importance of punctuality and efficiency while delivering high-quality results. That's why we make it a priority to complete every project on time, ensuring minimal disruption to your daily activities and allowing you to enjoy your newly renovated space as soon as possible.
3 Steps, 1 Flawless Remodeling Experience
Let's explore the seamless process we follow at KHB Construction to transform your home in just three simple steps.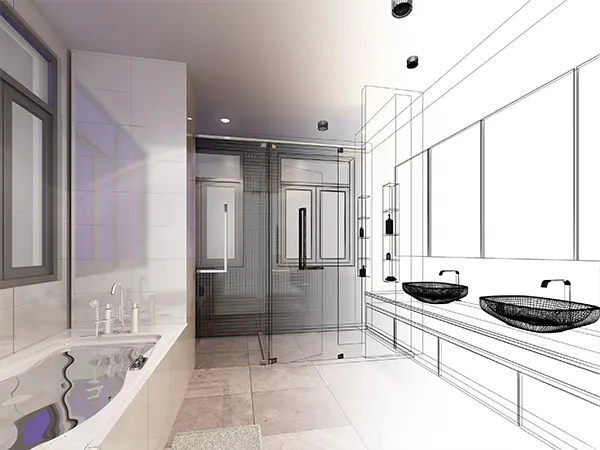 We start with understanding your vision and preferences.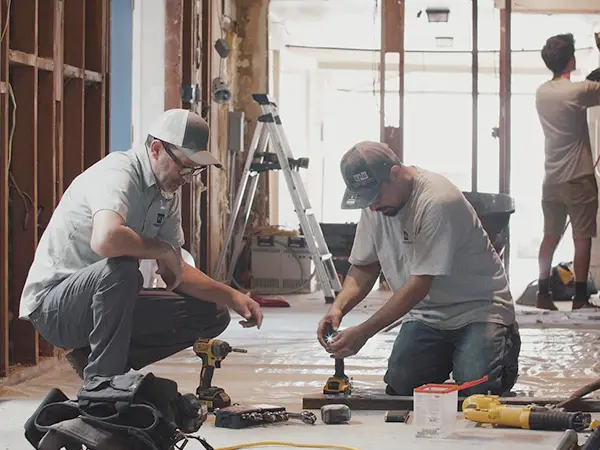 Next, our skilled team brings your dream design to life.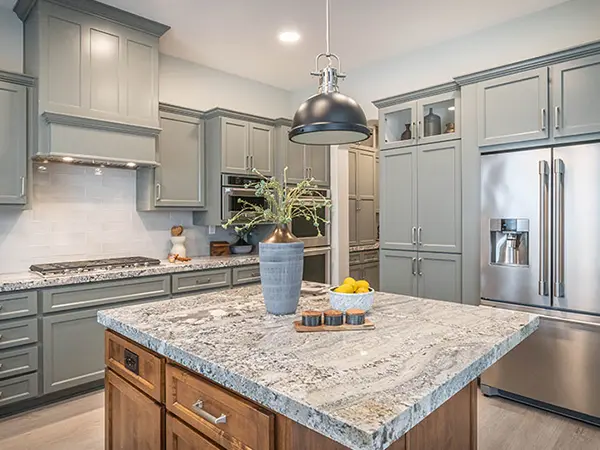 Finally, all left for you is to enjoy your transformed home.
FAQs About Home Remodeling In Oakdale, CA
Remodeling is a process of updating, refreshing, and restoring various aspects of your home. It can involve simple changes like repainting, updating fixtures, or rearranging furniture, to more complex projects like renovating entire rooms, adding new spaces, or even restructuring the layout of your home.
The purpose of remodeling is to improve the functionality, aesthetics, and overall comfort of your living space, often increasing the value of the property as well.
In Oakdale, CA, homeowners undertake remodeling projects for various reasons, such as to accommodate an expanding family, update outdated designs, increase energy efficiency, or enhance the comfort and lifestyle within the home. It's a great way to put a personal touch on your property and create a space that caters to your specific needs and preferences.
The duration of a home remodel in Oakdale, CA, can vary greatly based on the extent and complexity of the project. Small renovations like painting or installing new flooring could potentially be completed in a span of two weeks.
However, larger, more comprehensive remodels, such as whole house renovations or extensive kitchen or bathroom remodels, could take up to six months or more.
These timelines are estimates and can change based on various factors like delays in obtaining necessary permits, unforeseen construction complications, or even weather conditions.
At KHB Construction, we make it a point to keep you informed about the progress of the project and any changes in the timeline, ensuring that there are no surprises along the way.
Various factors contribute to the cost of a home renovation, including the size of the space. For instance, a basic 2,000 sq ft house makeover in Oakdale, CA, costs around $150k. It may involve kitchen remodeling, craftsman-style bathroom renovation, new flooring, and fresh paint throughout.
A mid-range renovation, including new paint, trim, and flooring, typically costs between $250k and $350k. A high-end renovation updating every room and adding an extension or additional living space would cost approximately $400k to $500k.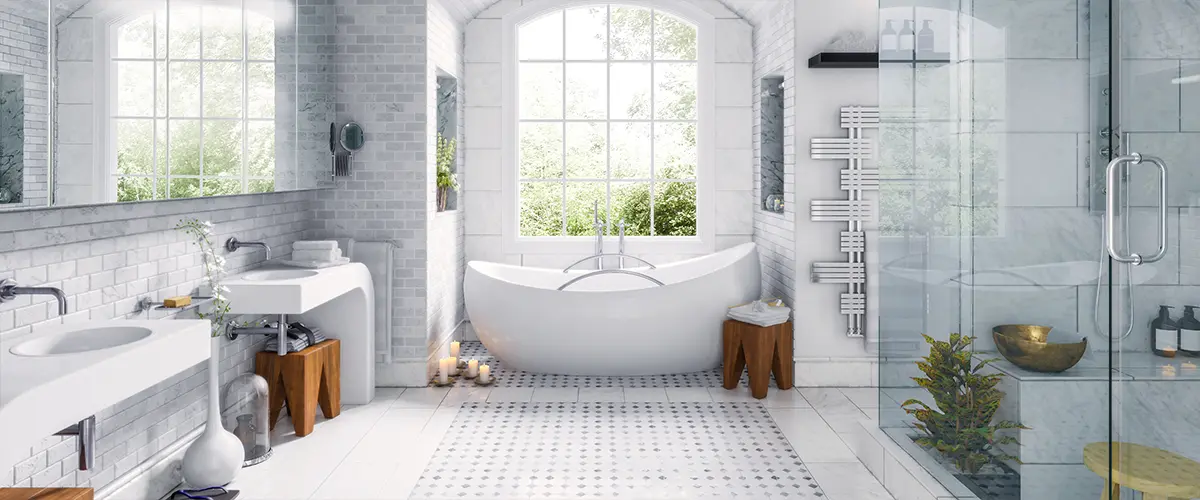 Make Your Dream Home A Reality
Ready to make your dream home a reality? We at KHB Construction are just a phone call away. Contact us today at (209) 528-0255, and let's discuss your remodeling ideas and how we can help turn them into a reality. We look forward to hearing from you!
I'm glad I found KHB to perform some work on my bathroom in a new house. They were very hands-on from the original assessment through scheduling and completing the work.
They completed the work in a little less than the two days planned, and so far, I'm happy to be able to use my bathroom with a new toilet and floor.
Ryan took our vision of enclosing our existing patio and making it a four seasons room and made it happen. It looks exactly like our vision…the crew is on time, professional and at the end of the day the work area is clean. We had a few bumps in the road but Ryan took care of everything…KHB cares about their customers and goes the extra mile to make your visions a reality!
Other services You Might Be Interested In:
Oakdale, California, fondly known as the "Cowboy Capital of the World", exudes a distinct Western charm. Nestled in the San Joaquin Valley, it's famed for its annual Oakdale Rodeo – a significant event attracting cowboy enthusiasts from across the globe. The city's rich history unfolds in its well-preserved historic museums and the Cowboy Museum. The scenic Sierra Nevada foothills sit on the city's edge, offering breathtaking views and hiking opportunities. Oakdale's charm extends to the nearby Woodward Reservoir, a popular spot for boating and fishing. With these unique landmarks and vibrant culture, Oakdale is a captivating destination that promises an enriching experience.