The Best Kitchen Remodeling In Oakdale, CA
Looking for top-tier kitchen remodeling services in Oakdale, CA?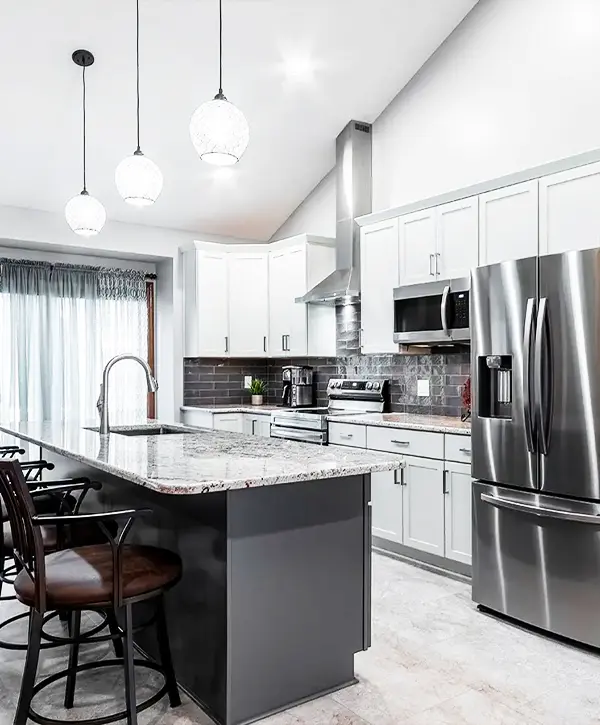 Revamp your kitchen with a valuable upgrade that elevates your home's appraisal value, boosts efficiency, and enhances every aspect, from functionality to aesthetics.
In Oakdale, CA, the cost of kitchen remodeling starts at $40k for a medium-sized kitchen with mid-range upgrades. The return on investment this endeavor brings is immeasurable.
Trust KHB Construction for a seamless remodeling experience that minimizes the stress and hassle associated with such projects.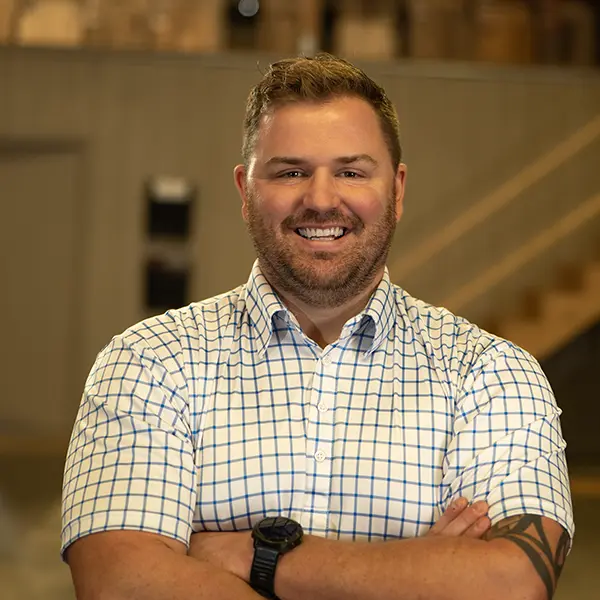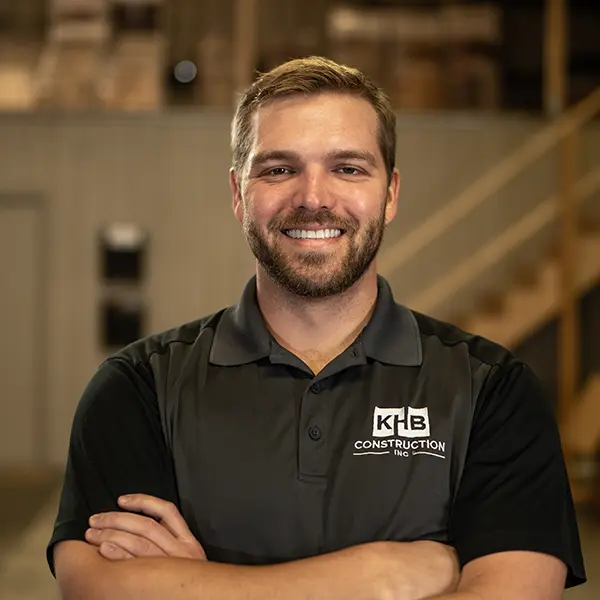 Bobby and Ryan, the owners of KHB Construction.
Hi, we're Bobby and Ryan, the owners of KHB Construction. With 400+ remodels completed and 50+ years of combined contracting experience, we're here to change the remodeling game and bring California's remodeling scene to a higher standard level. You get to enjoy complete design-build services that cover the entire remodeling process, so you can benefit from excellent results with every project.
What Makes Us The Best In The Game
At KHB Construction, our dedication to quality craftsmanship, customer satisfaction, and adherence to project timelines sets us apart. We leverage our deep industry knowledge and vast experience to offer tailored, innovative designs that transform kitchens into ultimate culinary spaces. Our approach centered on your needs ensures we exceed expectations without fail.
You get plenty of benefits when choosing KHB Construction, including: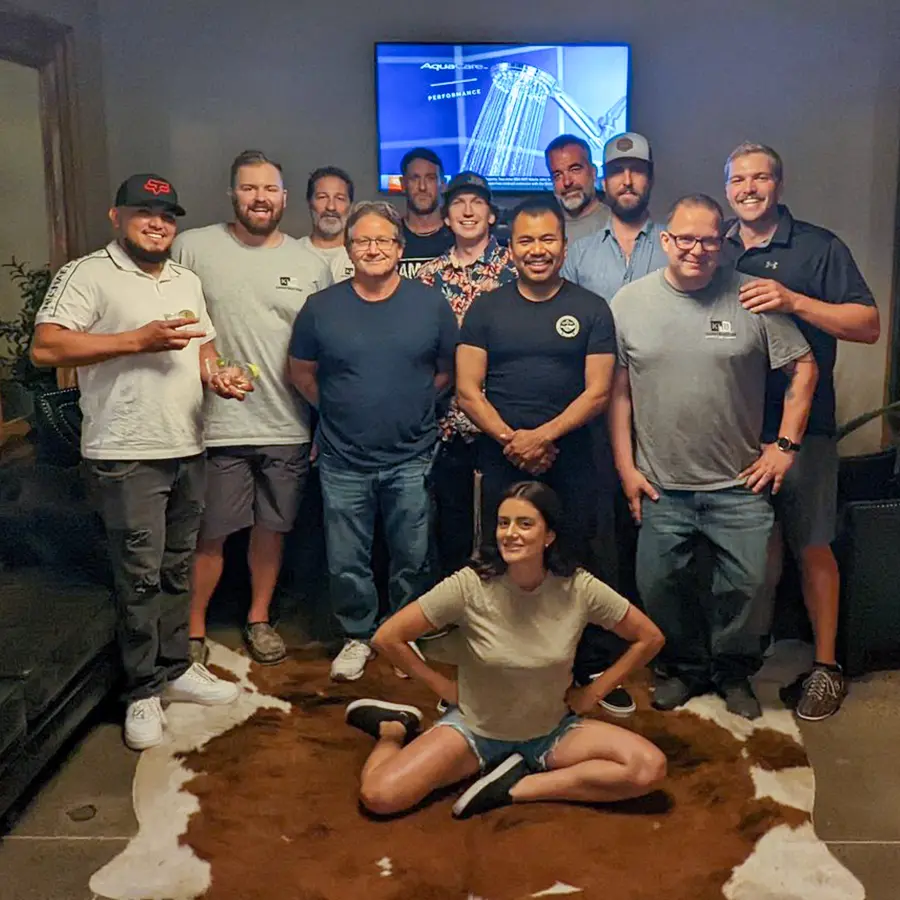 If you're dreaming of a high-class kitchen remodel experience tailored to your needs, reach out to us at (209) 528-0255 or click the button below to request your free quote. We'll be in touch within one business day to discuss your plans.
We've Worked For Some Amazing Homeowners In Your Area
At KHB Construction, your satisfaction is our ultimate goal. But don't just take our word for it. Hear directly from our esteemed clients who we have proudly served with our top-tier kitchen remodeling services. Their testimonials speak volumes about our commitment, quality, and service.
We had our bathtub remodeled into a walk in shower. From the first meeting with Ryan the salesman and Doug the manager of our project it was a great experience.
They worked up a quote and when it was a little over my budget they worked with me to get within my budget. They set us up with a decorator to help us with tile selection and design.
They gave us a detailed schedule of day to day work plans and stuck to it exactly. We are very happy with them and will definitely call them when we're ready to do our kitchen.
Trustworthy contractors are hard to come by but Ryan and his team at KHB followed through from start to finish they kept us informed through the whole process and kept the work on schedule.
We were really impressed with the service they offered us and are in love with our new master bathroom. We can't thank the team enough!! I'd 100% recommend KHB to anyone looking to transform their home into their dream home!
Kitchen Remodeling Cost In Oakdale, CA
Kitchen renovations can have a wide range of costs, depending on the extent of the changes. In California, some kitchens have been transformed with just $20k for paint and countertops. 
However, more extensive renovations with custom cabinetry, luxury appliances, waterfall countertops, and layout reconfiguration can cost $160k or more.
The pricing spectrum for kitchen remodels is broad, influenced by the scope of your project. Simple upgrades like a fresh coat of paint or new countertops bear less financial burden.
Conversely, more comprehensive renovations involving custom kitchen cabinetry, high-end appliances, or complete layout overhauls can command premium pricing. Ultimately, your vision determines the cost.
Factors Driving Kitchen Remodeling Costs Higher In Oakdale, CA
Don't hesitate to get in touch with us for your kitchen remodeling needs. At KHB Construction, we're always ready to transform your kitchen into the space of your dreams. Reach out to us at (209) 528-0255 or get a free quote now.
A Complete Service That Thought About Everything
At KHB Construction, we understand your concerns about time and budget. That's why we guarantee fast turnarounds and competitive pricing, ensuring your kitchen remodel is both timely and cost-effective.
While kitchen remodeling might sound like a significant investment, consider its daily cost. If a $40,000 remodel lasts for 20 years, it's roughly equivalent to $5.47 a day, which is less than your daily Starbucks latte. So, investing in your kitchen is like choosing homemade coffee over Starbucks – a small but valuable investment every day.
At KHB Construction, we believe that respect for your time is fundamental to achieving a successful kitchen remodel. We understand that remodeling projects can disrupt your daily routine, and we're committed to minimizing this disruption. We operate on a strict schedule, and we're known for completing projects on time, every time.
A Kitchen Remodel That Will Never Stress You Out
Our approach is customized to prioritize your comfort and well-being. We strive for you to fully embrace the excitement of this upgrade, and we assure you of that!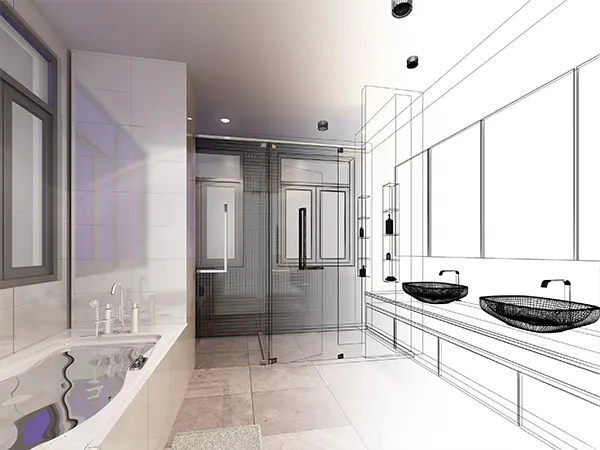 Share your vision, and together, we'll develop a foolproof plan to bring your dream kitchen to life.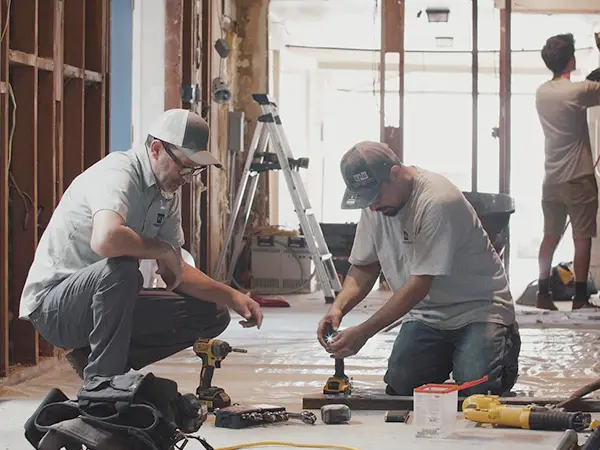 Once we have all the materials, we diligently work according to our timeline, putting you in control every step of the way.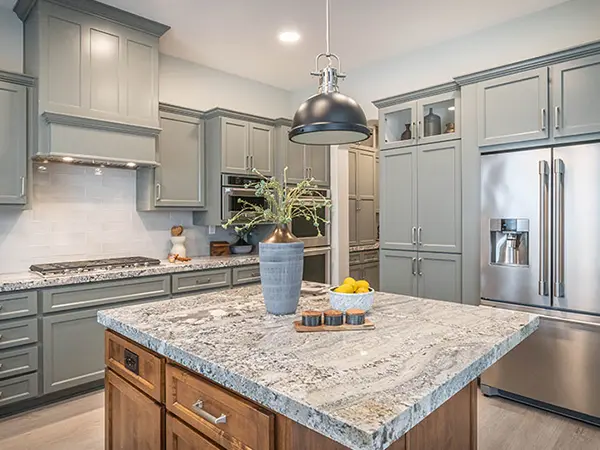 Get ready to host unforgettable family gatherings in your brand-new kitchen! Start inviting your friends over!
Frequently Asked Questions
Yes, in most cases, a permit is required for kitchen remodeling in Oakdale, WA. It is essential to ensure that all modifications meet local building codes and regulations. We at KHB Construction will help you navigate this process, ensuring a smooth and hassle-free remodel.
No, you don't have to move out during the kitchen remodel. We at KHB Construction always aim to minimize disruption to your daily life. Our team will set up containment barriers and clean up daily, ensuring your home remains livable throughout the construction phase. However, you might need to plan for alternate meal preparations as kitchen access may be limited during the process.
The duration of a kitchen remodel usually varies between 3 to 8 weeks, depending on the complexity of the project. A minor update like painting and updating countertops will take significantly less time compared to a major renovation that involves moving walls and reconfiguring the entire layout.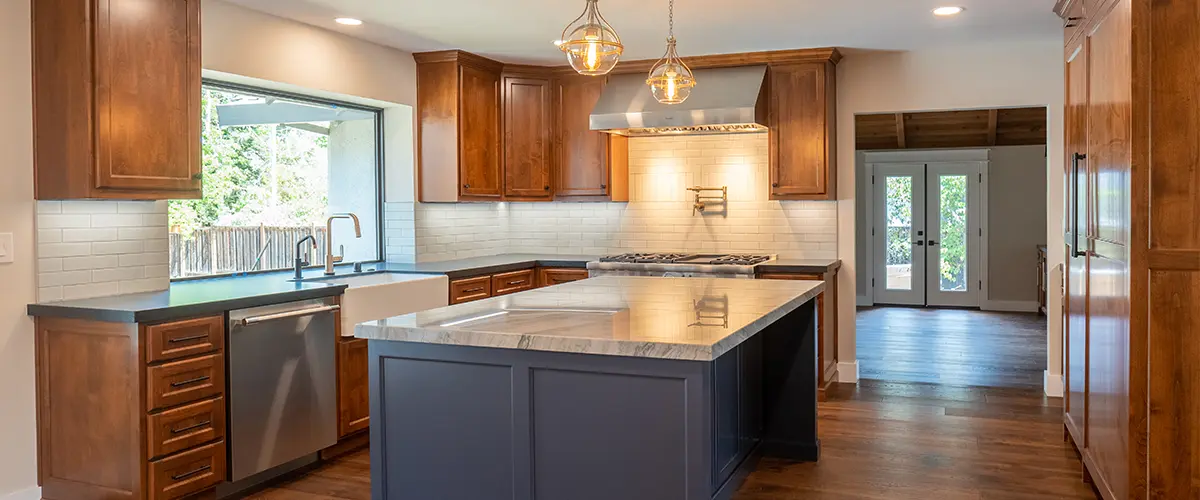 Get Your Money's Worth With A Pristine Kitchen Remodeling Service In Oakdale, CA
Don't wait another day living with a kitchen that doesn't inspire you. Reach out to us at KHB Construction for your kitchen remodeling needs. Call us now at (209) 528-0255. Let's bring your dream kitchen to life in Oakdale, CA, and beyond.
I'm glad I found KHB to perform some work on my bathroom in a new house. They were very hands-on from the original assessment through scheduling and completing the work.
They completed the work in a little less than the two days planned, and so far, I'm happy to be able to use my bathroom with a new toilet and floor.
Ryan took our vision of enclosing our existing patio and making it a four seasons room and made it happen. It looks exactly like our vision…the crew is on time, professional and at the end of the day the work area is clean. We had a few bumps in the road but Ryan took care of everything…KHB cares about their customers and goes the extra mile to make your visions a reality!
Other Services You Might Be Interested In...
Welcome to Oakdale, CA – the "Cowboy Capital of the World". Nestled in the heart of California, Oakdale boasts a rich history and vibrant community spirit. Famed for its annual rodeo event, the Oakdale Cowboy Museum, and the Sierra Railroad Dinner Train, Oakdale offers a unique blend of rustic charm and modern amenities. The stunning Woodward Reservoir Regional Park is a must-visit, offering plenty of recreational activities for outdoor enthusiasts. Come experience the warm hospitality of Oakdale and discover why it's the perfect place to call home.