The Best Kitchen Remodeling In Patterson, CA
Boost the comfort and functionality of your kitchen in Patterson, CA, with KHB Construction!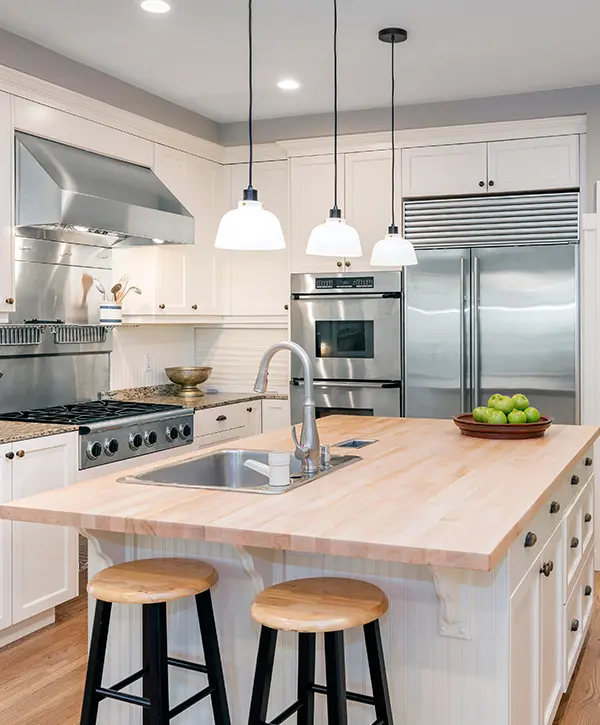 Kitchen remodeling is a valuable upgrade that boosts your home appraisal value, improves your efficiency, and enhances every other aspect of your home, from functionality to aesthetics. Kitchen remodeling cost in Patterson, CA, starts from $40k for a medium-sized kitchen with mid-range upgrades, but the ROI this investment will bring is immeasurable.
 With KHB Construction, you're enjoying a smooth remodeling process that minimizes the stress and hassle associated with remodeling projects!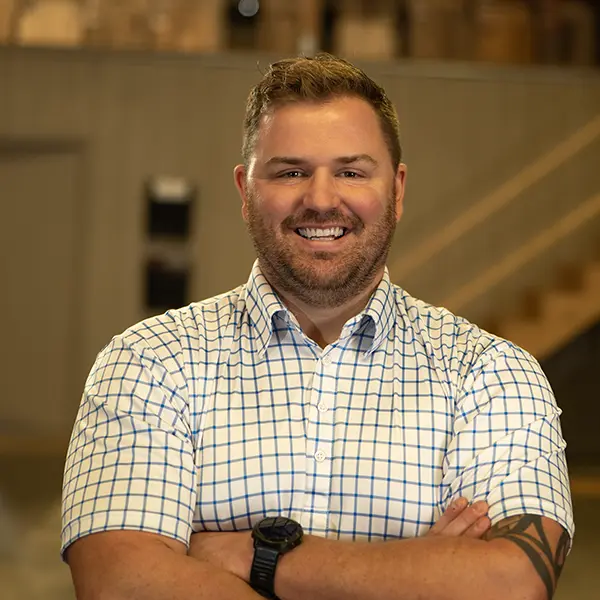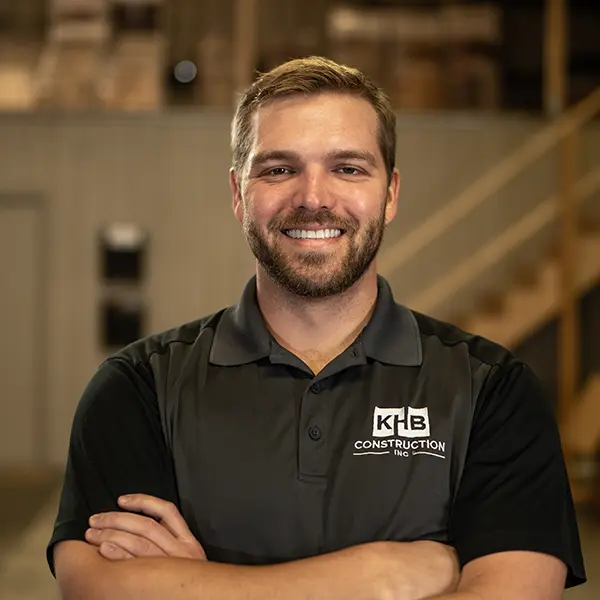 Bobby and Ryan, the owners of KHB Construction.
Hi, we're Bobby and Ryan, the owners of KHB Construction. With 400+ remodels completed and 50+ years of combined contracting experience, we're here to change the remodeling game and bring California's remodeling scene to a higher standard level. You get to enjoy complete design-build services that cover the entire remodeling process, so you can benefit from excellent results with every project.
Complete Kitchen Remodeling Service From A Trusted Pro
We understand that kitchen remodels can be quite a challenge. In fact, they require meticulous effort and expertise to ensure your utmost satisfaction with the final result. With us, you're guaranteed to enjoy all the perks of working with top-tier contractors.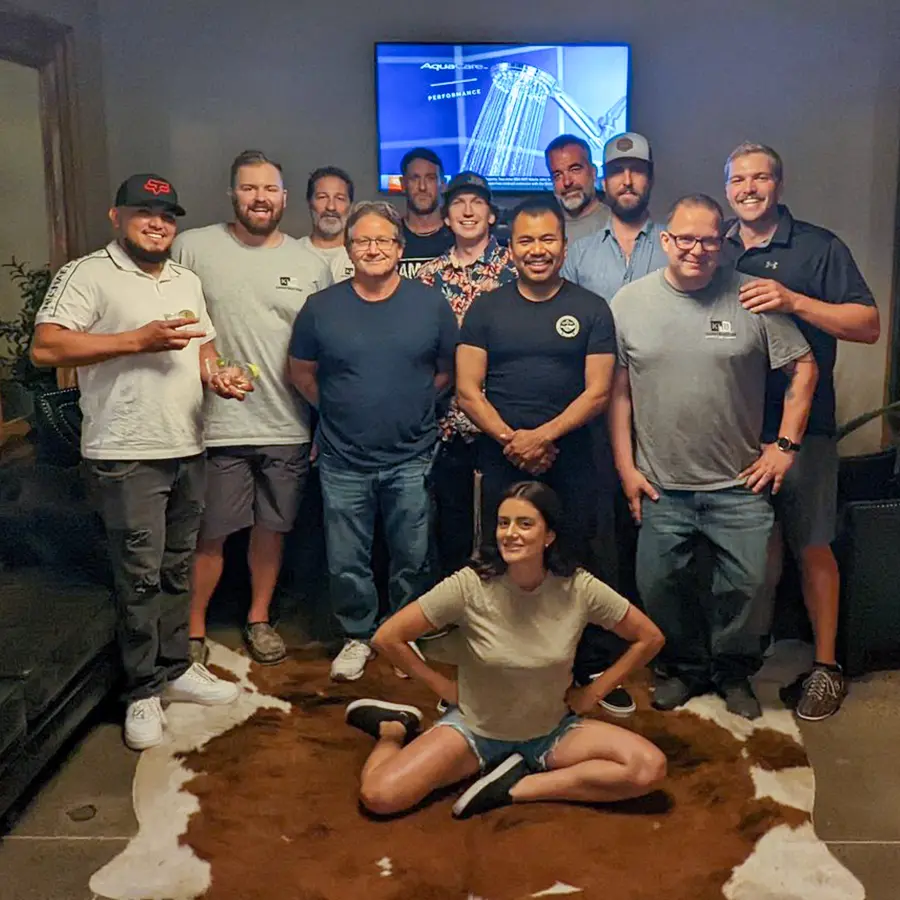 If you're interested in getting a world-class kitchen remodel with a contractor that makes your experience seamless and personalized, give us a call at (209) 528-0255 or click the button below to request your free quote. We'll get back to you within a business day so we can chat about your plans.
Your Neighbors Loved Working With Professionals
At KHB Construction, our utmost joy lies in witnessing the sheer delight of our clients as they revel in their new space. Your neighbors loved working with us on their new kitchens, and we're sure you will too!
We had our bathtub remodeled into a walk in shower. From the first meeting with Ryan the salesman and Doug the manager of our project it was a great experience.
They worked up a quote and when it was a little over my budget they worked with me to get within my budget. They set us up with a decorator to help us with tile selection and design.
They gave us a detailed schedule of day to day work plans and stuck to it exactly. We are very happy with them and will definitely call them when we're ready to do our kitchen.
Trustworthy contractors are hard to come by but Ryan and his team at KHB followed through from start to finish they kept us informed through the whole process and kept the work on schedule.
We were really impressed with the service they offered us and are in love with our new master bathroom. We can't thank the team enough!! I'd 100% recommend KHB to anyone looking to transform their home into their dream home!
Kitchen Remodeling Cost In Patterson, CA
Kitchen renovations can range far and wide. With so many aspects of your kitchen that are up for change, the price can vary greatly. Historically, we have seen kitchens in California go as low as $20k with some simple paint and countertops. Larger kitchens with custom cabinetry, luxury appliances, waterfall countertops, and layout reconfiguration can be as costly as $160k+.
What influences the kitchen remodeling cost:
Before
After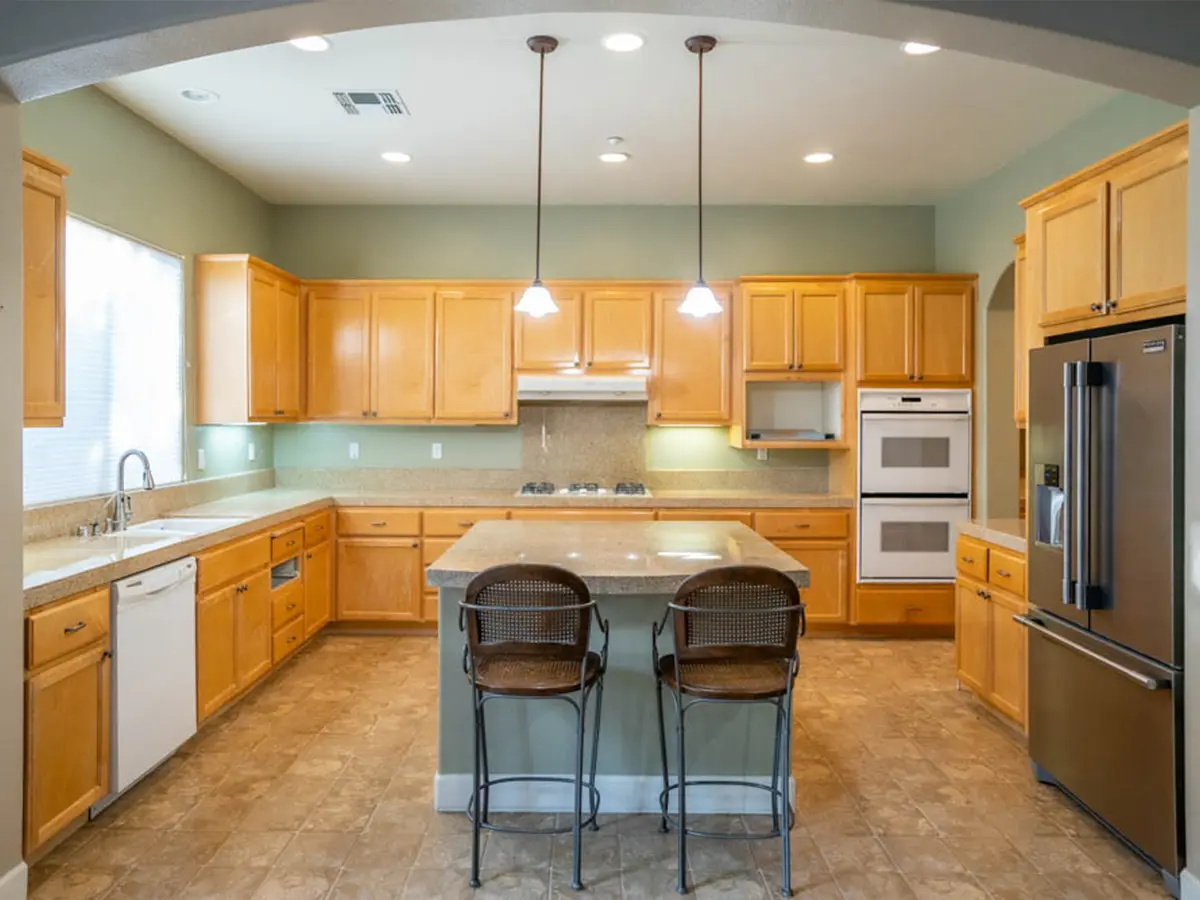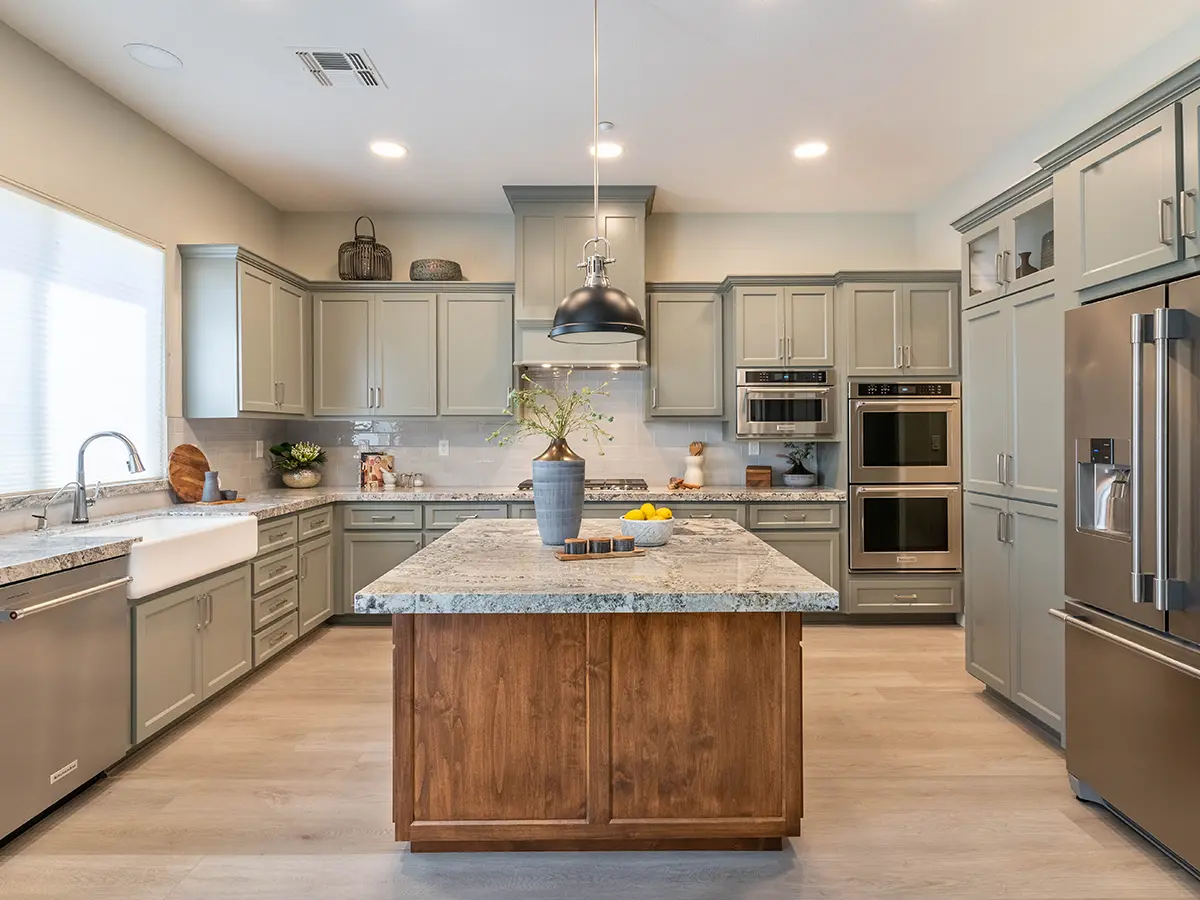 Kitchen Remodel in Patterson
This 306 ft² kitchen remodel included:
The project was quoted at $140k, where the cabinets, countertops, and backsplash were nearly $54k.
* Prices for your own kitchen remodeling project might change based on factors like labor or material costs. You can get a more accurate pricing estimate for free just by calling or requesting a quote from us!
Experience the ultimate convenience and simplicity of working with us! At KHB Construction, our unwavering focus revolves around you, your valuable time, and your investment. Together, let's create a breathtaking kitchen that perfectly complements your unique needs and lifestyle!
We're Taking Care Of Everything For You!
We've tackled every concern homeowners face when undertaking a kitchen remodel. Our mission? To master our process and provide you with a flawless remodel—minus the stress and hassle typically associated with renovations.
A kitchen remodeling project may seem like a hefty investment, but the returns it brings to your home are boundless! No matter your budget, we are committed to creating a new space that meets your needs and enhances your day-to-day life, without digging into your savings.
We understand that time is important to both of us, and we want to make sure there are no unnecessary delays on the job site. Our goal is to finish your project within the specified timeline, so you can start enjoying your new kitchen and we can move on to help the next homeowner.
A Simple, Quick, And Effortless Kitchen Remodel
Our process is tailored to ensure your comfort and well-being. We aim for you to fully experience the thrill of this upgrade, and we can assure you of that!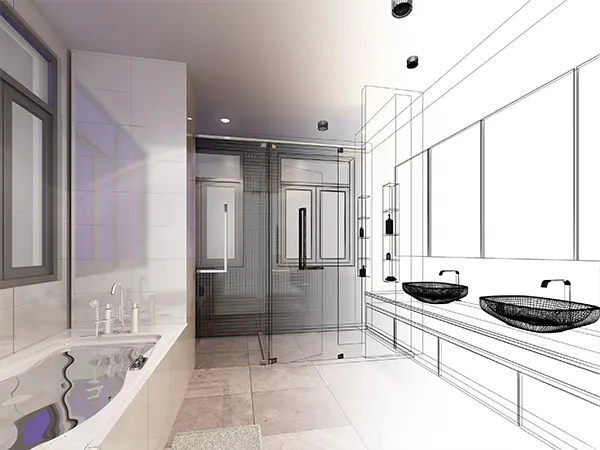 Share your vision, and we'll come up with a bullet-proof plan to make your dream kitchen happen.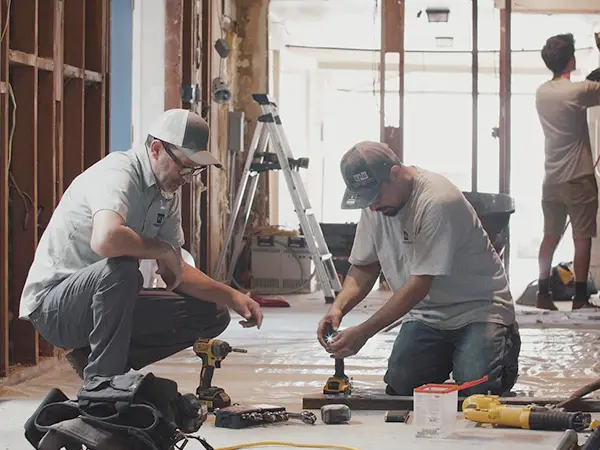 After we decide on materials, we get to work according to our timeline. You'll have complete control over everything.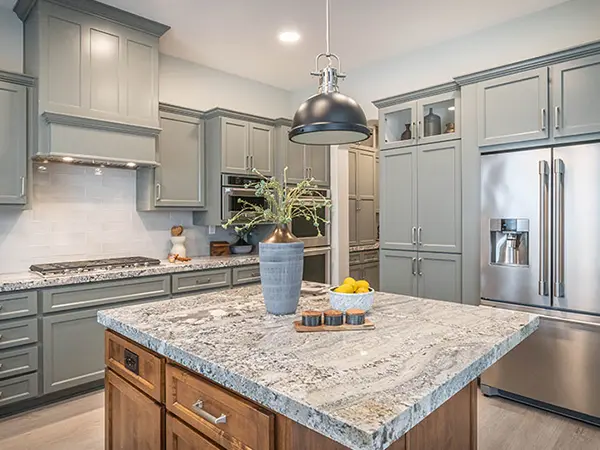 Your new kitchen is ready to host the best family gatherings you'll ever have! Start calling your friends!
Frequently Asked Questions
By state law, all work being done to a home requires a permit. Rest assured, as we take care of all permitting, architecture, and engineering needed to facilitate your kitchen remodel.
Generally, you don't have to move out. However, eating takeout food for days can become tiresome, so if you have some friends or family that would let you use their kitchen, that'd be great.
We strategically put up dust, floor, and wall protections to partition off the renovation from the rest of your home. At times, the water and electricity will be turned off so we can upgrade the installations, but your home will otherwise remain fully functional.
We pride ourselves on our work, doing nearly every trade in-house with the exception of some custom work, like custom cabinetry, that requires thousands of square feet of dedicated shop space. We have strategically partnered with and vetted dozens of local subcontractors that are truly artists in their chosen fields to help bring our client's transformations to life.
Kitchen remodels typically take anywhere from 3-8 weeks to complete depending on the scope of work. A simple paint and countertop renovation will be much shorter than one where we move the walls between the kitchen and dining and reconfigure the layout.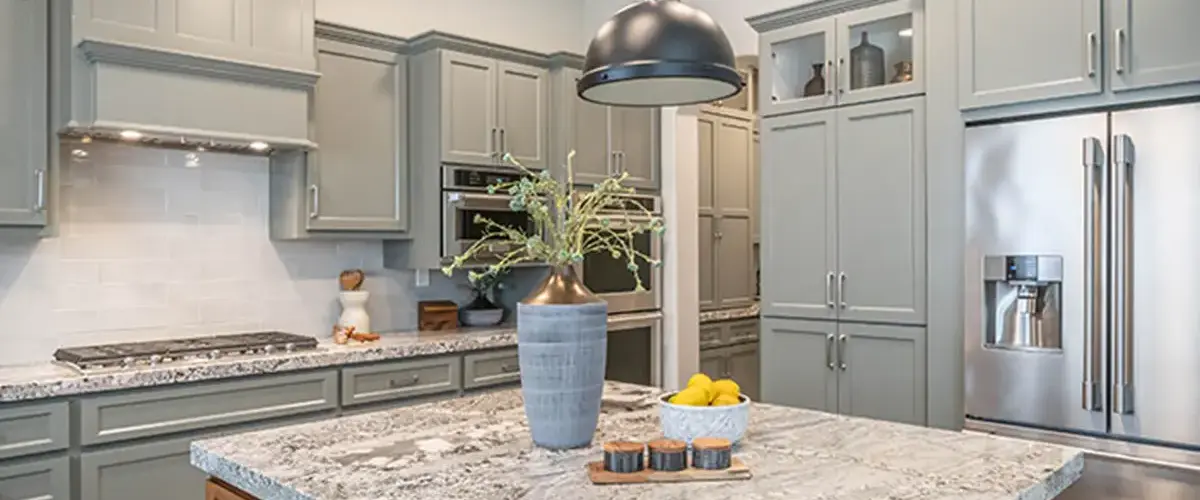 Remodel Your Kitchen With A Pro That Puts You And Your Investment First!
Getting a new kitchen is a major milestone for you and your family, and let me tell you, it's totally worth it! Not only will you see a nice increase in your property's value, but you'll also be bursting with pride and inviting friends over every weekend to show off your amazing new kitchen.
If we've convinced you to finally get the remodel you've been dreaming of, give us a ring at (209) 528-0255 or request a quote from the button below, and we'll circle back within a business day.
I'm glad I found KHB to perform some work on my bathroom in a new house. They were very hands-on from the original assessment through scheduling and completing the work.
They completed the work in a little less than the two days planned, and so far, I'm happy to be able to use my bathroom with a new toilet and floor.
Ryan took our vision of enclosing our existing patio and making it a four seasons room and made it happen. It looks exactly like our vision…the crew is on time, professional and at the end of the day the work area is clean. We had a few bumps in the road but Ryan took care of everything…KHB cares about their customers and goes the extra mile to make your visions a reality!
Other Services You Might Be Interested In...
Patterson, CA, is a charming city located in Stanislaus County, known for its mesmerizing landscapes and unique architecture. It's often referred to as the "Apricot Capital of the World" due to its vibrant apricot farms that bloom in season. Notable landmarks include the Patterson City Hall, a historical building with distinctive architectural features, and the Patterson Westley Historical Society Museum, which preserves the rich heritage of the city. Outdoor enthusiasts often flock to the nearby Frank Raines Regional Park for its picturesque hiking trails and camping spots.