So your kitchen cabinets are looking a little worse for wear. Maybe they're scratched, dinged, or just outdated. You don't want to replace them—that would be a huge hassle and expense—but you also don't want to live with the current state of affairs. What can you do?
Don't worry, we've got you covered. In this list, we've rounded up some ways to update your kitchen cabinets without replacing them entirely. Whether you go for a simple facelift with some new hardware and a coat of paint or take on a more involved project like refacing or refurbishing, there's sure to be a way to upgrade your space with ease.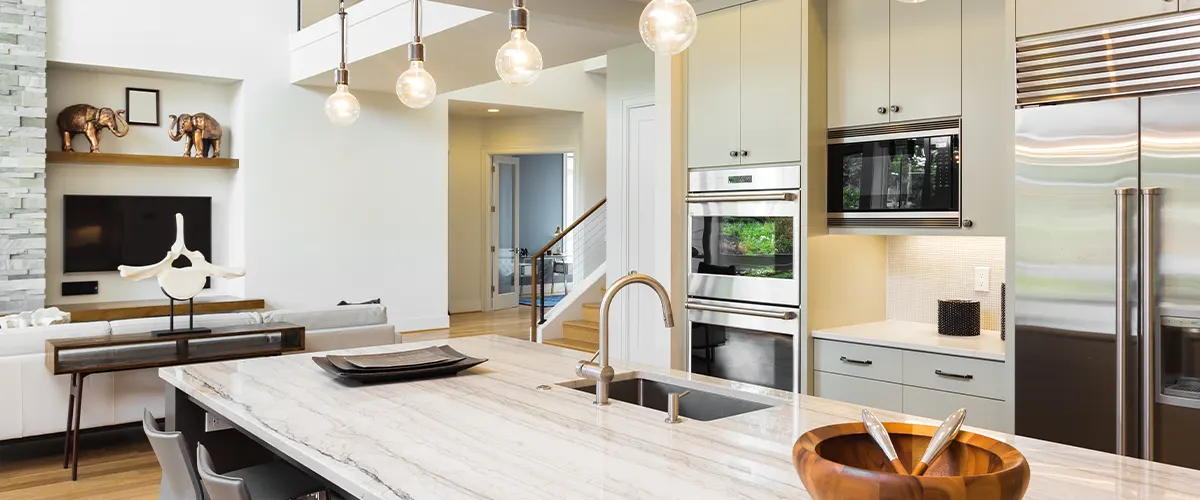 How To Update Your Kitchen Cabinets Without Replacing Them Entirely
Updating your kitchen cabinets can be a big project and a big expense. If you're looking for a way to update your kitchen cabinets without breaking the bank, there are a few options available to you. By painting, refacing, or re-staining your cabinets, you can give them a whole new look without having to replace them entirely. Let's take a closer look at each of these options.
Option #1: Painting Your Cabinets
One option for updating your kitchen cabinets is to simply paint them. This is a relatively inexpensive option that can have a big impact. When choosing a paint color, it's important to consider the overall look you're going for in your kitchen.
You may want to paint your cabinets a color that contrasts with your countertops or backsplash for a more dramatic look. Or, you may want to choose a color that complements the rest of your kitchen for a more subtle effect. Whichever route you choose, painting your cabinets is an easy way to give them an updated look.
Option #2: Refacing Your Cabinets
If you're looking for a more substantial update than painting alone can provide, you may want to consider refacing your cabinets. Cabinet refacing involves replacing the door and drawer fronts of your cabinets while leaving the rest of the cabinet intact. This means that you can still use your existing cabinets while getting an updated look for your kitchen.
Cabinet refacing can be more expensive than painting alone, but it's still usually less expensive than buying new cabinets altogether. Plus, it allows you to keep your existing cabinet boxes, which can be helpful if they're in good condition and you don't want to go through the hassle of replacing them.
Option #3: Re-Staining Your Cabinets
Another option for updating your kitchen cabinets is to re-stain them. If you have wood cabinets, this can be an easy way to change up their look without having to paint them. Simply sand down the surface of your cabinets and apply a new stain. This is a great option if you want to change the color of your cabinets but don't want to paint over them entirely. It's also relatively inexpensive and easy to do yourself if you're handy with tools.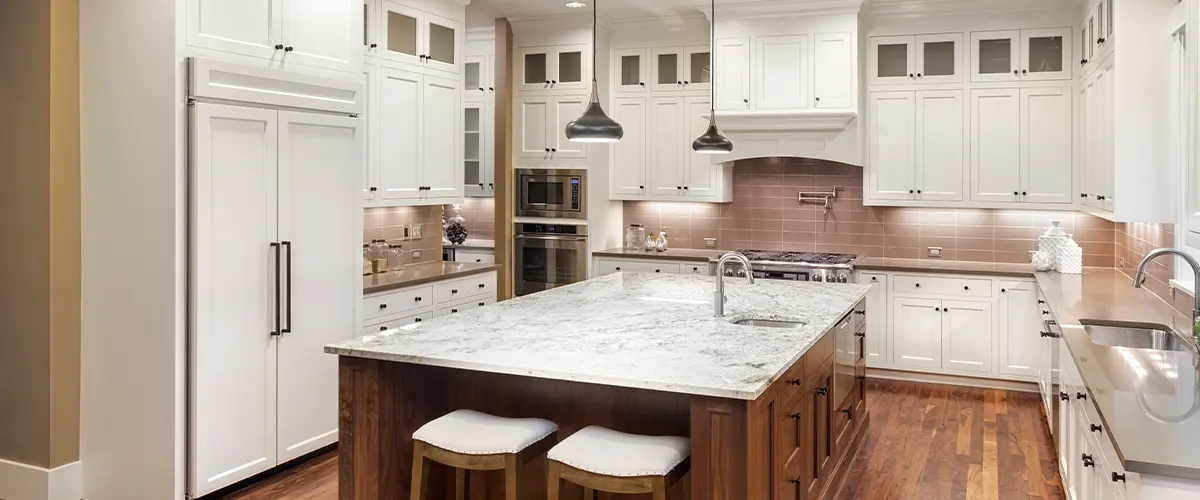 The Advantages of Having Custom Kitchen Cabinets
It's no secret that the kitchen is one of the most important rooms in your home. It's where you prepare meals for your family, entertain guests, and maybe even do a little homework. So, it makes sense that you would want your kitchen to be as functional and stylish as possible. Custom kitchen cabinets can help you achieve both of those goals. Here are just a few of the advantages of going custom with your kitchen cabinets.
One of the biggest advantages of custom kitchen cabinets is that they can be designed to meet the specific needs of your family. Maybe you need more storage for all of your pots and pans. Or maybe you want a built-in spice rack or wine cooler. Whatever your needs may be, custom cabinets can be designed to accommodate them. This means that your kitchen will be not only more stylish but also more functional.
Another big advantage of custom cabinets is that they can increase the value of your home. Because they are made to order, custom cabinets are often seen as a luxurious upgrade. This means that they can add significant value to your home should you ever decide to sell. And even if you never sell, you'll still be able to enjoy increased resale value should you ever decide to refinance your home.
Quality Materials and Construction
When you opt for custom kitchen cabinets, you're also opting for quality materials and construction. That's because custom cabinet companies use only the best materials and construction methods available. This means that your cabinets will not only look great but will also stand up to years of use and abuse. And should anything ever go wrong with them, most companies offer lifetime warranties on their products.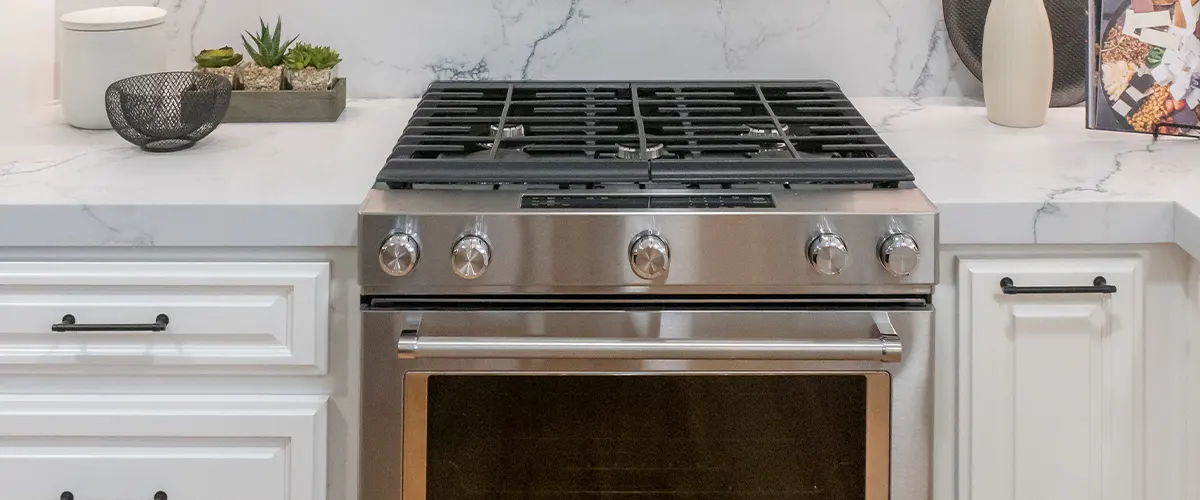 Updating your cabinets is a great way to give your kitchen an affordable facelift. By painting, adding new hardware, and accessorizing, you can change the entire look of your space without spending a lot of money. If you're not sure where to start or need help with the bigger update, our team at KHB Contracting would be happy to assist you. Give us a call or fill out our online form to get started today!