A general contractor has the ability to repair and improve your home through detailed projects in several different ways.
These talented individuals can rely on their powerful expertise in construction to make your home better—but do you really know how they can help you or what they have to offer?
General contractors work on a bunch of different projects with their clients, and that is a part of their charm. These are construction experts part of talented teams that offer you all the needed skills to successfully finish whatever project you're planning.
Let's explore why working with a general contractor ensures a smooth remodeling process.
What Separates General Contractors from Others in the Construction Industry?
To help you understand just how helpful general contractors are, we need to discuss the construction industry a little bit.
The average person generally sees construction activity and assumes that building is just building—but that isn't the case. There is a lot that goes into even the simplest remodels, and you need experts to bring it all together.
Within the construction world, there are all kinds of different specialties. These differences can determine how helpful a team will be when you need them. Some people specialize in very specific niches, but a general contractor does the opposite.
General contractors often embody as many specializations as possible so they can handle a long list of projects instead of a chosen few. When they don't have an expert on their team, they know other people that they can call to see it through—so you get the whole package!
How Much Does A General Contractor Charge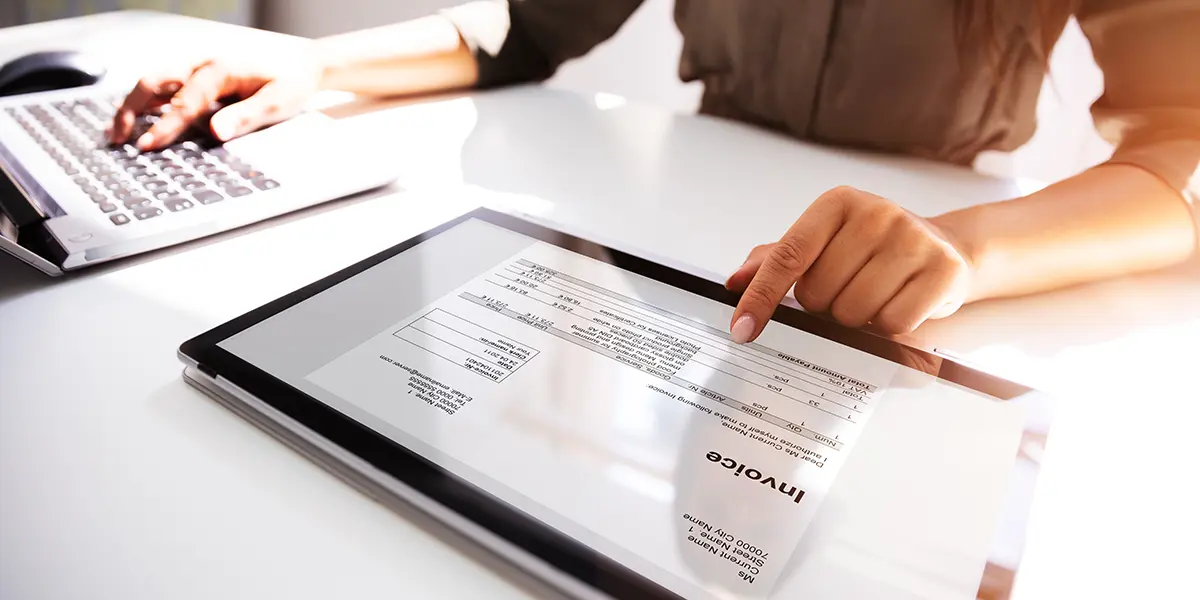 The cost of working with a general contractor varies depending on the project. Typically, they charge by the hour, and the price will go up depending on the complexity of the project and the contractor's experience. However, some general contractors may be willing to work on a project-by-project basis, which can save you money in the long run.
When interviewing potential general contractors, be sure to ask about their pricing structure so that you can budget accordingly.
You can find some examples of the work we did and their associated cost on our kitchen remodeling offer and bathroom remodeling offer.
The Value Offered By A General Contractor
While general contractors are great at using an amazing team to redesign your home, they actually offer quite a bit more. Your general contractor isn't just a person who will handle remodels or repairs.
They are your connection to the industry—and they can help you in a lot of different ways by making those connections.
Any time you work with a general contractor, you'll receive some sort of consulting. This is an interaction that will occur when you partner with your contractor on a project—even if you are just getting started.
By doing this, you will learn about the process, materials, schedule, upgrades available, paperwork, and everything that's relevant to your project.
By doing this, the contractors instill confidence in working with them. If you don't feel that way, it might be a good idea to step back.
As much as contractors wish that nothing will ever go wrong during your project, we can't promise you that.
We value honesty, and the truth is that building is more creative than people give it credit for, and every project is different. Differences can come in all shapes and sizes, and sometimes they influence the project for better or worse.
When something goes wrong, you need to know that you are working with someone you can trust. Issues aren't as scary if you know that your team can handle them, and we can guarantee that here at KHB, our years of experience taught us to how to solve any issue, no matter how big it is.
The average person likely doesn't have a clear gauge on how much his or her project will cost—and that is completely understandable. You might not know how much your dream remodel would cost, but we do.
We play a huge role for our customers when it comes to budgeting for their upcoming remodel. We can offer important insights that will help you to better understand how far your money will go.
The majority of our clients have already determined their budget for big investments like this, and depending on their choices, we can actually help them save money or stretch their budget further by finding key savings opportunities.
For a project to be successful, there needs to be a clear balance between budget and the scope of work. We'll help budget for your remodel and to find the good balance that will get you your dream remodel.
Every single remodel is a completely unique project. While this can be a lot of fun for contractors and homeowners alike, it does come with some problems. A big part of your project will be the timeline that is being followed.
A timeline will give a clear map regarding how the scope of work will be approached until it is complete. Some projects take a short amount of time, while others can have your home feeling like a construction zone for weeks.
After our on-site consultation, we'll give you a detailed breakdown of how your project will unfold and when to expect it to be over.
Coordination Of The Project
More often than not, when a project requires a lot of expertise, contractors will work with subcontractors.
A subcontractor is just another licensed contractor who is bringing a specific skill to the team, and to your construction project. In the State of California general contractors are regulated by the Contractors State License Board (known as CSLB), so you know you're getting a high-quality product from verified builders.
Instead of wild guessing things, we'd rather have an expert that can ensure your project is taken care of.
In the planning phase there are a lot of things that happen. There are plenty of small parts that need to be managed to ensure that a project is completed quickly and effectively. You want to be happy with the work that you receive, and we want that for you as well.
Licensed contractors will be responsible for planning everything out to ensure that the project is handled well on the job site. A lot of work goes into planning, but it is always worth it when we see how happy you are with your finished home remodeling project.
Your Contractor And Pre-Construction Meetings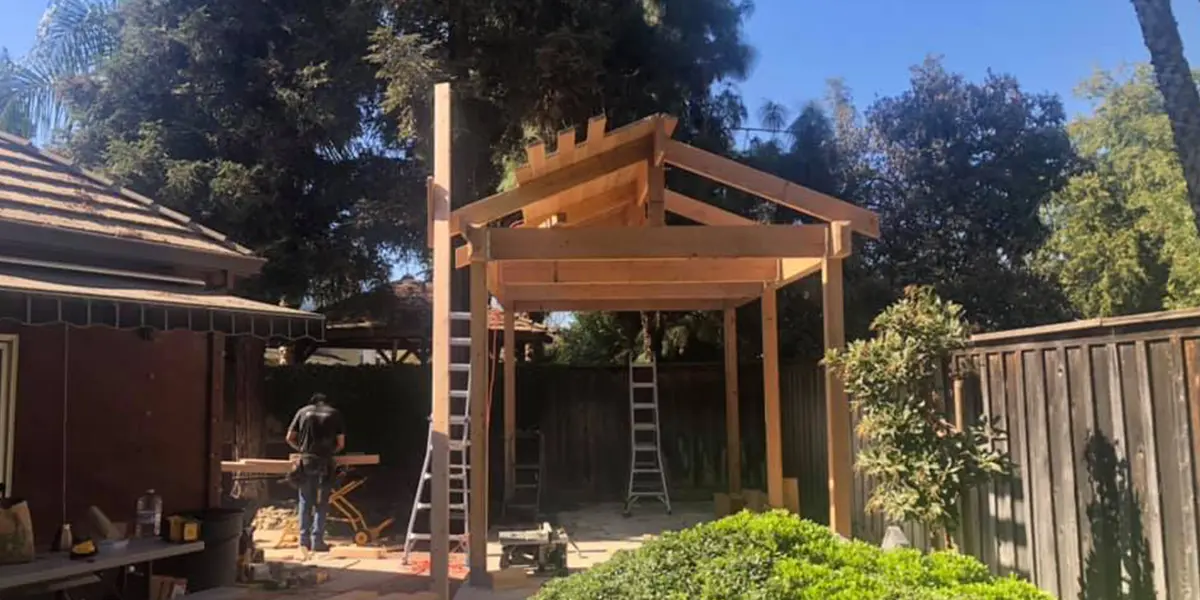 Depending on your background, you likely don't have a lot of detailed understanding of how remodels work from a technical perspective. This is where we come in.
We'll walk and talk you through how your remodel will go, we'll have in-depth meetings where we show you the progress we made, and we'll get your feedback and fix anything that needs to be fixed regarding the design and timeline, before we get to building.
When the construction process starts, you'll have the building permits issued, the down payment ready, and we'll get to work.
Your Contractor And Execution
In some cases, people choose to be their own general contractors. Though they don't always plan to handle any of the physical construction work, they do like to arrange the teams and manage the schedules.
Some people see this as an opportunity to save money, but more often than not, you will just find yourself losing time.
A general contractor is privy to the way that projects need to be run, and is sure to have the right project manager skills to see your project come through. Knowing what kind of professionals can handle what tasks—and in the proper order—is really important. Years of expertise go into making these processes seamless.
Unfortunately, making the wrong calls for scheduling can lead to costly expenses when you have to reschedule later. At KHB, we'll ensure that everything is managed the way that it needs to be so you can get to enjoy your remodel sooner rather than later.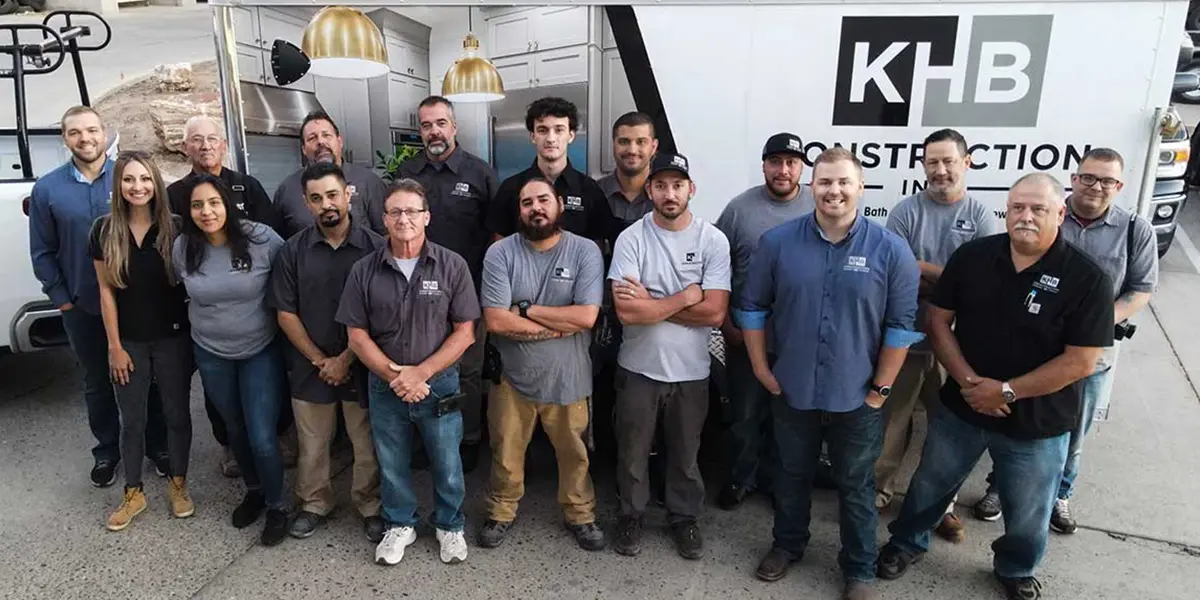 General contractors can help homeowners to get the remodel that they want quickly and effectively. What we offer you in terms of efficiency and savings will nearly always outweigh the outcome of trying to manage it all yourself.
At the end of the day, it comes down to knowledge and expertise. As contractors, we know exactly what it takes for you to have a successful remodel for the best price and with the best timeline.
Contact us today if you're looking to get the best remodelers in Modesto, Turlock, Tracy, and more of Central-Valley & Tri-Valley, California. We're offering professional kitchen remodel and bathroom remodel, and we're experts at delivering upscale spaces for our customers.