Create The Home That Tells Your Story
Get the home remodeling result that will stand the test of time in Turlock, CA.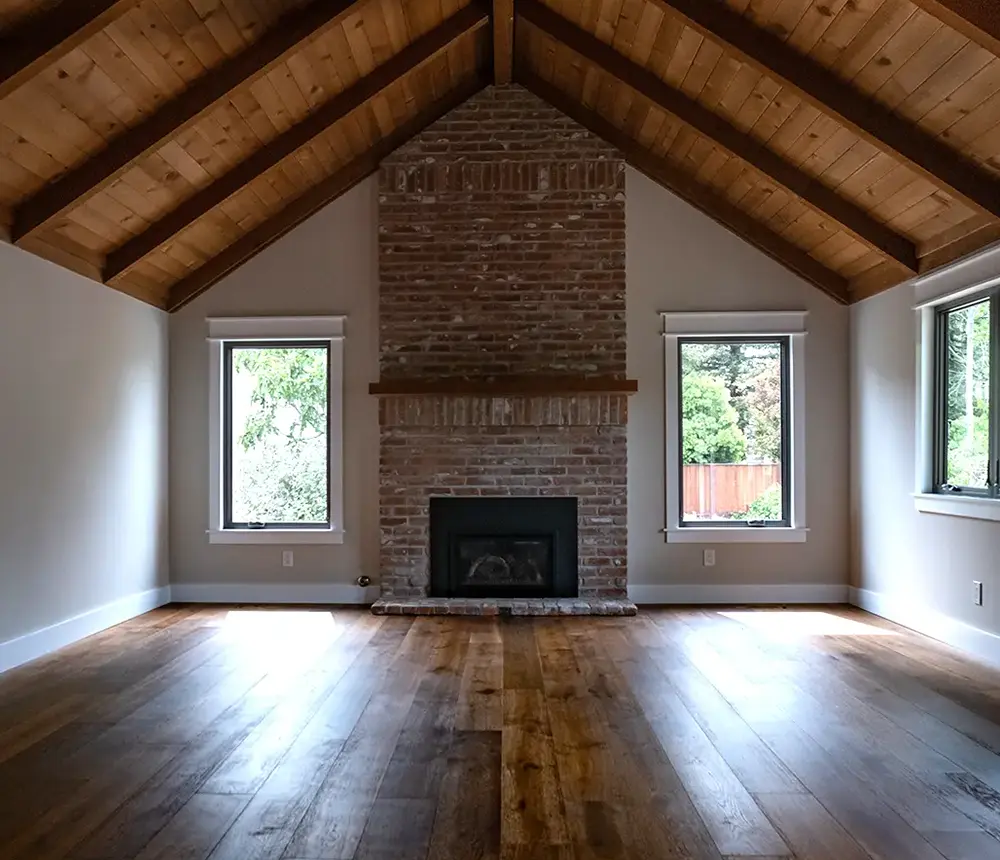 At KHB Construction, we don't just remodel homes - we transform them into personalized havens, tailored specifically to the desires of our clients.
years of combined contracting experience
years of kitchen and bath design
licensed in-house General Contractors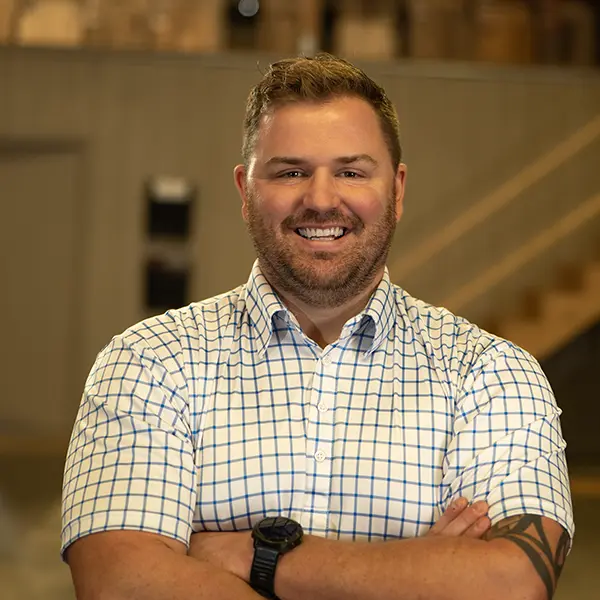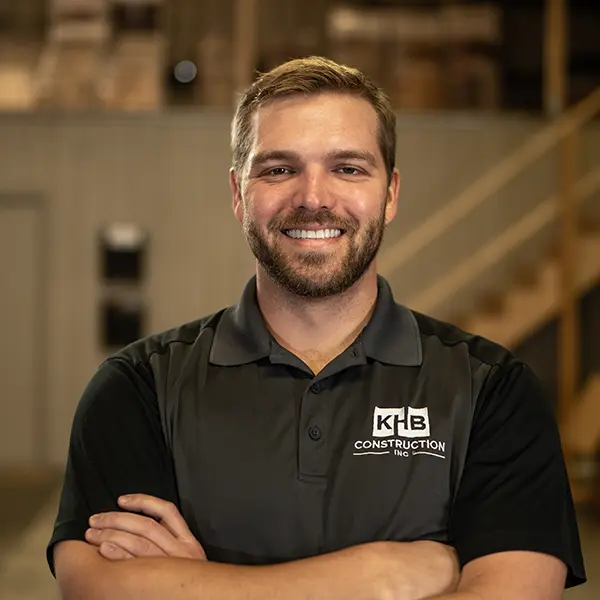 Hi, we're Ryan and Bobby, owners of KHB Construction. We pride ourselves on bringing together skilled designers and reliable craftsmen with years of expertise to make your dream home a reality.
As your valued partner, we hold ourselves to the highest standards of professionalism and work tirelessly to ensure your complete satisfaction throughout the entire process. Let us guide you through every step of the way and turn your imagination into a stunning and inviting sanctuary that you'll cherish for years to come.
Ryan and team just completed a 2 week project of completely renovating an old, ugly, and very hot, sunroom into a sparkling new and air-conditioned bonus room. They installed a whole new 30' wall, doors, windows, lights, fans, paint, and a split unit hvac.
Their communication, proposal process, professionalism, and quality was superb!! Although the project was probably small for them, it was a huge deal for us…and they treated it, and us, as a priority customer and completed every detail we discussed.
There was a project manager every day and we had clear line of sight on the daily activities and completion times. To top it all off, they are super nice guys and we enjoyed getting to know them.
I highly recommend this company for jobs small and large.
Elevate your family's kitchen experience with a stunning redesign that offers:
Indulge in luxurious everyday self-care in your very own bathroom complete with:
Home Renovation And Additions
Enhance your family's home gatherings with:
Elevate Your Experience with Masterful Artistry
We believe in going above and beyond to create a space that is not just beautiful, but practical and efficient too.
The patio I had designed and built by KHB not only came out as I had envisioned, it was perfection in my eyes. Their professionalism, safe practices, happy and excited demeanors made me feel secure in my choice of construction companies. I will be entrusting my home visions and remodeling to KHB.
Ryan was once my handyman, putting a wood floor in a tight upstairs space to moving heavy stones with his bare hands and following me around as I changed my mind several times on where to place them, I'm still laughing at how he never complained.
To see Ryan now, a full fledged construction company owner with his great co-owner Bob (who is never without a smile) is what I expected would happen.
Thank you Bobby, Ryan, their hard working carpenters, etc. Photos soon to follow on my patio for it has a few more steps to complete. Message me if anyone has questions about utilizing their services.
Discover Top-Notch Recommendations Directly From Our Past Satisfied Clients
Check out these insightful glimpses into the satisfaction levels of our valued clients as you become part of a community of those who have experienced nothing short of excellence.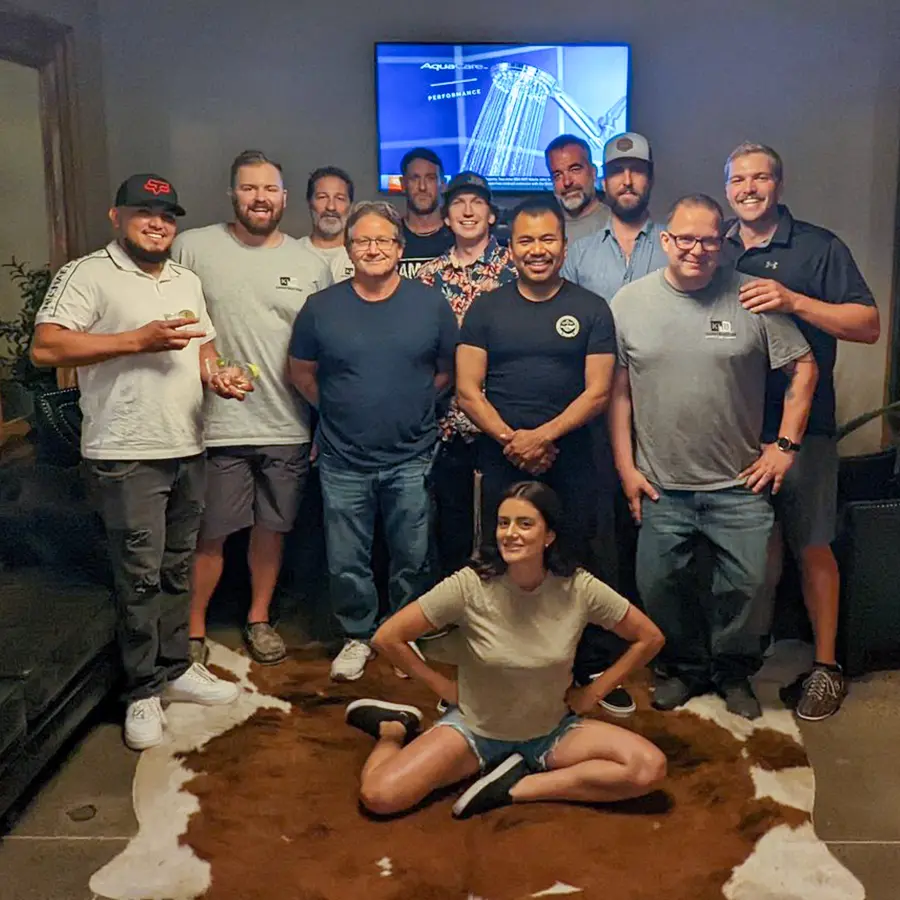 Introducing The Dynamic Squad Behind Every Stunning Renovation
Get ready to witness the magic of KHB Construction – a group of enthusiastic individuals who are on a mission to give a new life to your home through their unrivaled remodeling skills! Formed recently in 2020, KHB Construction has a collective belief that a home is more than just a space – it's an extension of your personality.
Backed by a brilliant team of three accomplished general contractors and a crew of certified artisans, KHB Construction takes pride in providing quality and value in every project they undertake.
We are home remodeling enthusiasts known for our seamless communication and exceptional craftsmanship, making every project an enjoyable and effortless experience for our clients.
If you're looking for a team of professionals who will turn your renovation dreams into reality, you know whom to call – KHB Construction!
Revamp Your Space with the Expertise of KHB Construction
Our meticulous attention to detail has led us to develop a streamlined set of procedures that result in a stress-free renovation experience for our clients.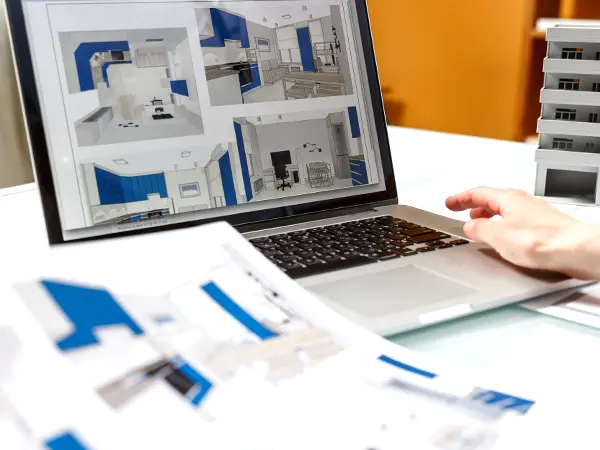 Let's delve into your wildest dreams and bring them to life! We relish the opportunity to connect with homeowners like yourself and uncover the elements that create their ultimate visions of home sweet home.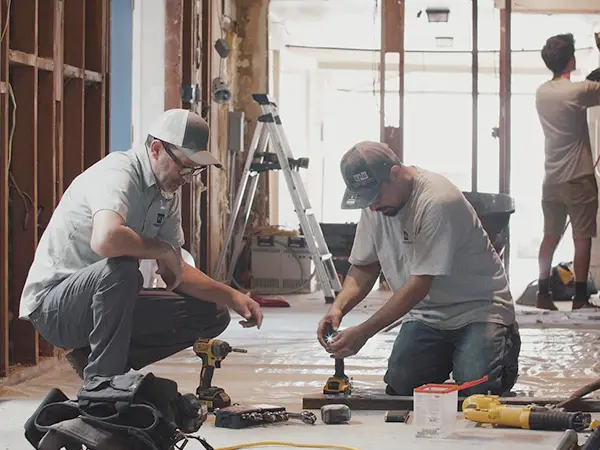 We understand that your projects are your top priority and that's why our team works diligently to ensure that the completion of your project is seamless and effortless for you.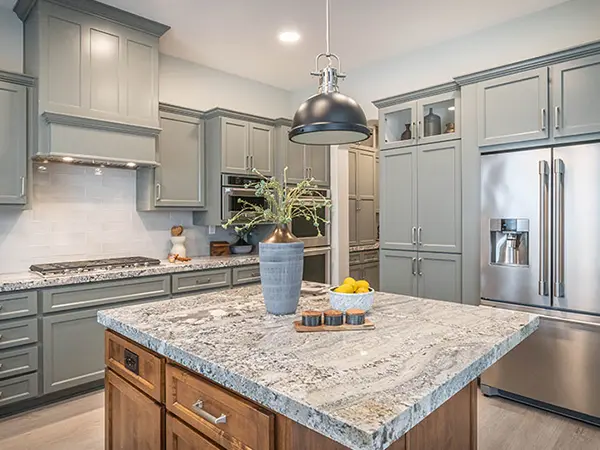 Rediscover the joy of spending time at home: a place of solace and comfort that you and your loved ones will cherish forever.
Being no strangers to construction, we knew that 5-6 week kitchen Reno meant 3 months. We knew there'd be plenty of pain points and frustrations.
From start to final sign off, it took 6 weeks and a day, was virtually pain free and we can't say enough about the craftsmanship. Every person on the job took personal responsibility and pride in their craft.
We waited MANY years to get our dream kitchen and can't thank Ryan, Bobby, Doug, George and the WHOLE team enough for a dream achieved! Proud to be part of the KHB family!
Hire Turlock's Premier and Reliable Remodeling Experts
We're ready to answer all your remodeling questions.