The Best Home Additions in Turlock, CA
Maximize your home's space and value with a professional home addition.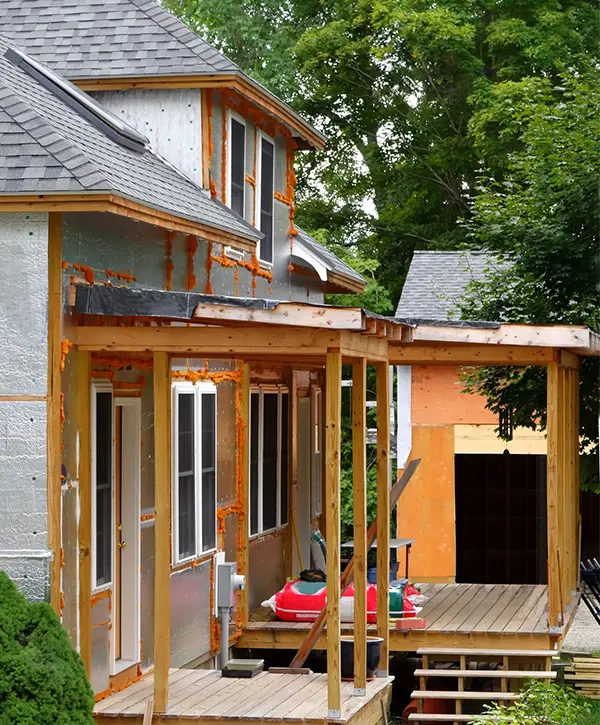 Look no further than our professional home additions in Turlock, CA! Say goodbye to the hassle of moving and hello to extra living space that perfectly suits your needs.
At KHB Construction, we pride ourselves on providing top-notch home addition services in Turlock, CA. Our experienced team of professionals understands that every home is unique, which is why we meticulously design and build additions that seamlessly blend with your property's style and requirements.
Unlock the potential of your home with our trusted home addition services in Turlock, CA. Experience the difference of personalized solutions that enhance your living space and add value to your property.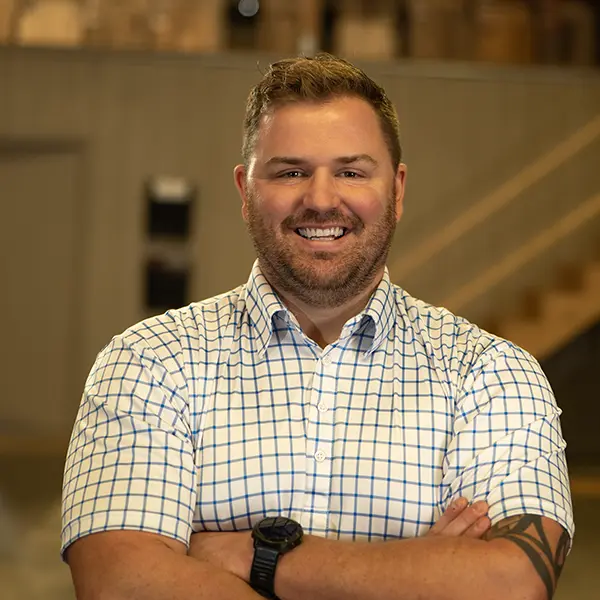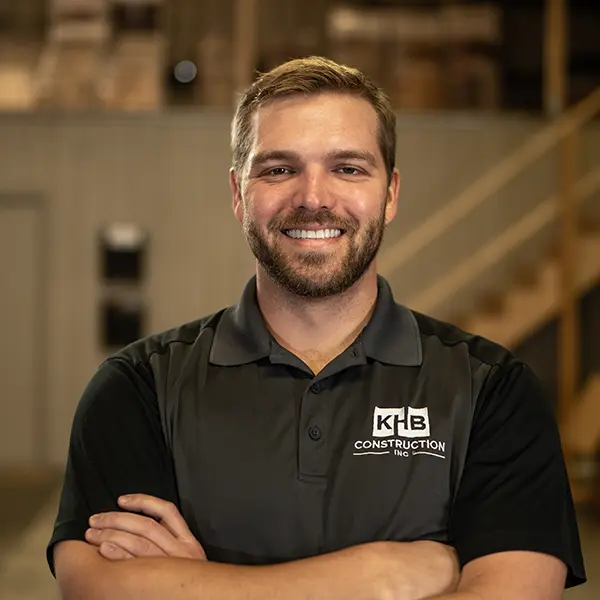 Bobby and Ryan, the owners of KHB Construction.
Hi, we're Bobby and Ryan, the owners of KHB Construction. With 400+ remodels completed and 50+ years of combined contracting experience, we're here to change the remodeling game and bring California's remodeling scene to a higher standard level. You get to enjoy complete design-build services that cover the entire remodeling process, so you can benefit from excellent results with every project.
A Home Additions Service You Can Always Rely On
Choose KHB Construction because we prioritize your vision. Our dedicated team of professionals uses their extensive experience to translate your ideas into reality, ensuring your satisfaction at every step. With our commitment to quality, eye for detail, and exceptional customer service, we are the best choice for your home addition project.
Experience the KHB Construction difference in Turlock, CA:
Discover Why Turlock, CA Homeowners Rave About KHB Construction
Hear from our delighted clients who have experienced the exceptional craftsmanship of KHB Construction's home additions in Turlock, CA. Their glowing testimonials are a testament to the excellence of our services.
Ryan and team just completed a 2 week project of completely renovating an old, ugly, and very hot, sunroom into a sparkling new and air-conditioned bonus room. They installed a whole new 30' wall, doors, windows, lights, fans, paint, and a split unit hvac. 
Their communication, proposal process, professionalism, and quality was superb!! Although the project was probably small for them, it was a huge deal for us…and they treated it, and us, as a priority customer and completed every detail we discussed. There was a project manager every day and we had clear line of sight on the daily activities and completion times. To top it all off, they are super nice guys and we enjoyed getting to know them.
I highly recommend this company for jobs small and large.
Being no strangers to construction, we knew that 5-6 week kitchen Reno meant 3 months. We knew there'd be plenty of pain points and frustrations. From start to final sign off, it took 6 weeks and a day, was virtually pain free and we can't say enough about the craftsmanship. Every person on the job took personal responsibility and pride in their craft.
We waited MANY years to get our dream kitchen and can't thank Ryan, Bobby, Doug, George and the WHOLE team enough for a dream achieved! Proud to be part of the KHB family!
Common Home Additions In Turlock, CA
In Turlock, CA, homeowners frequently opt for specific home expansions to elevate their living space. These sought-after additions are selected for their capacity to increase usable square footage, boost property value, and enhance overall lifestyle. Let's delve into some of these prevalent home expansions.
A sunroom is like a little slice of heaven in your home. With its large windows and skylights, it fills your space with an abundance of natural light that will make you feel like you're outdoors. Whether you want to escape the harsh weather of Turlock or simply create a serene and bright space, a sunroom, also known as a garden room, is the perfect addition.
Imagine relaxing in your sunroom, surrounded by the beauty of nature, or hosting intimate gatherings with friends and family. You can even try your hand at indoor gardening, bringing the outdoors inside. Not only will a sunroom enhance the aesthetic appeal of your home, but it can also increase its value.
Investing in a sunroom is investing in your own personal oasis, a place where you can enjoy the best of both worlds – the comforts of indoors and the beauty of the outdoors. So why wait? Bring the sunshine in with a sunroom!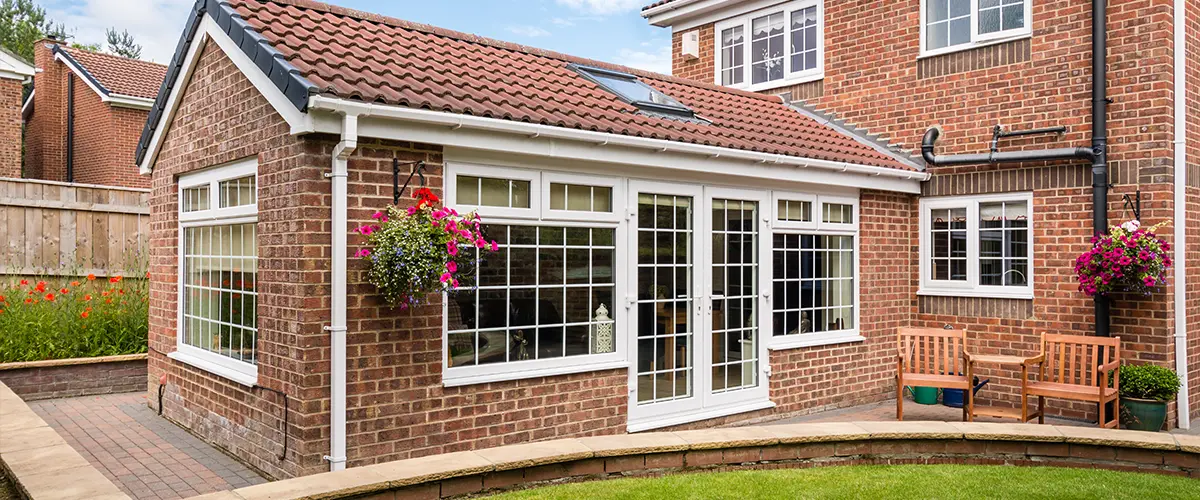 Looking to accommodate a growing family, host guests, or establish a workspace? Consider adding a bedroom! Personalize it to suit your needs and enhance your home's functionality and value.
At KHB Construction, we specialize in seamlessly integrating bedroom additions with your existing home structure, elevating your living space in Turlock, CA. Let's transform your home together!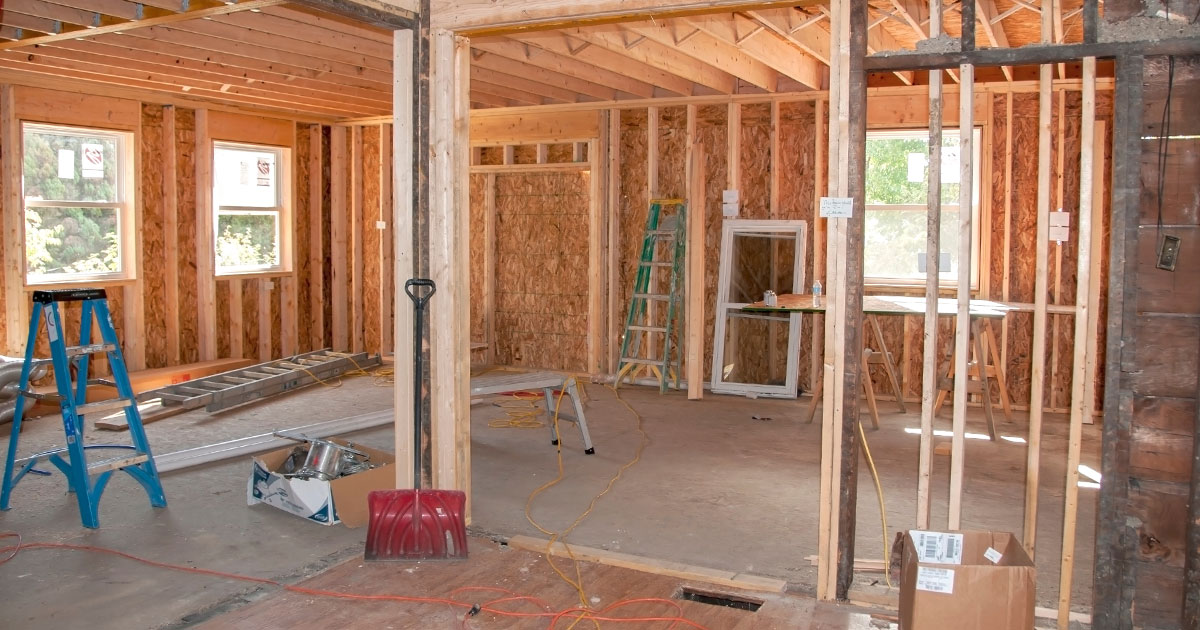 A well-designed garage can serve as a versatile space for various purposes, such as a workshop, a home gym, or even a play area for kids. By enhancing your property with a thoughtfully planned garage addition, you not only increase your storage options but also elevate the overall functionality and value of your home.
Let KHB Construction, a trusted name in construction, help you achieve these benefits with our high-quality garage additions. Our team of experts will work closely with you to design and build a garage that perfectly suits your needs and complements the aesthetics of your property.
With our attention to detail and commitment to excellence, you can trust us to create a garage that enhances both the functionality and the visual appeal of your home.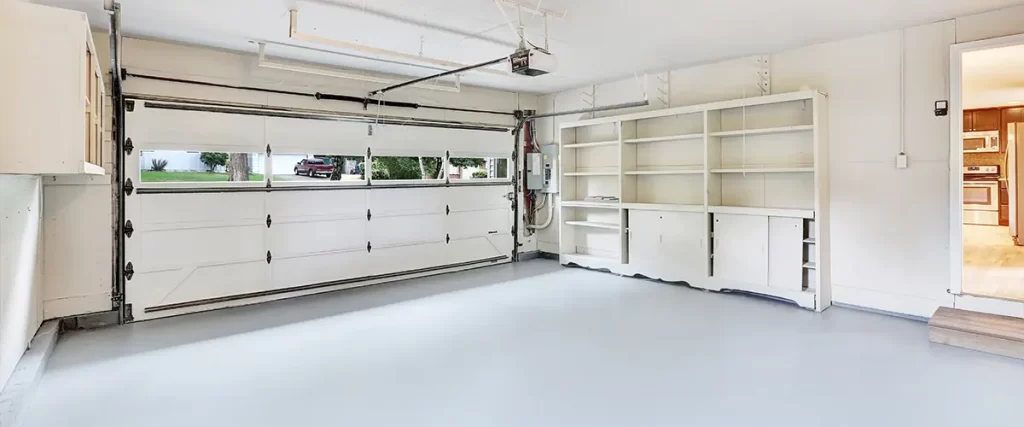 Kitchen Bump-Outs Home Additions
Introducing kitchen expansions, the innovative solution to maximize your kitchen space! With kitchen bump-outs, you can easily add extra square footage for all your cooking, dining, and storage needs.
At KHB Construction, we specialize in seamlessly integrating your kitchen bump-out with the architectural style of your home. Our team of experts will transform your Turlock living space into a personalized haven that perfectly suits your lifestyle.
Experience the ultimate upgrade with KHB Construction's bespoke kitchen bump-outs additions!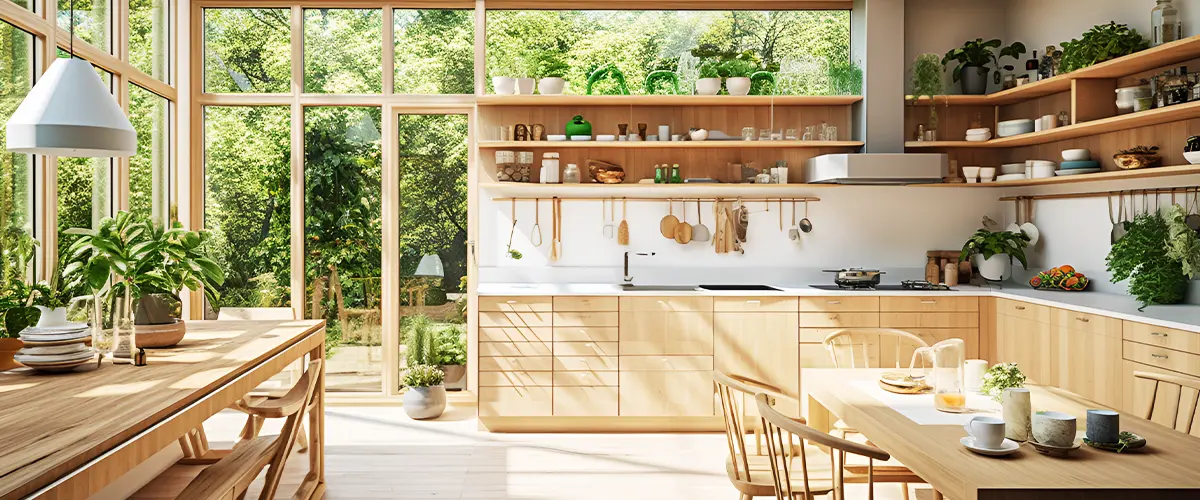 Other home additions in Turlock, CA
Experience Effortless Home Additions with KHB Construction
Discover our seamless three-step approach to creating stunning home additions.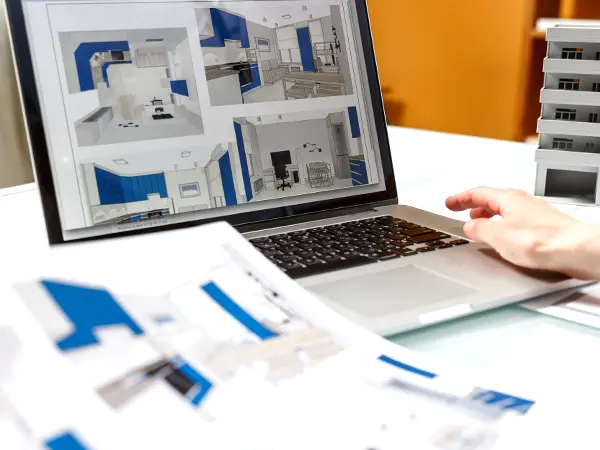 We work closely with you to grasp your distinct requirements and design aspirations.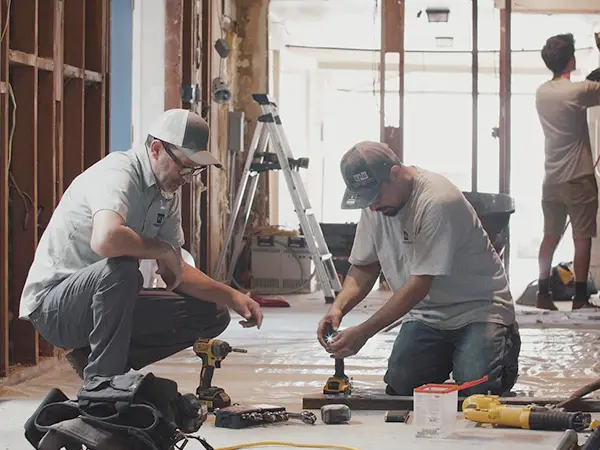 Our expert team meticulously brings your dream space to reality, delivering impeccable craftsmanship.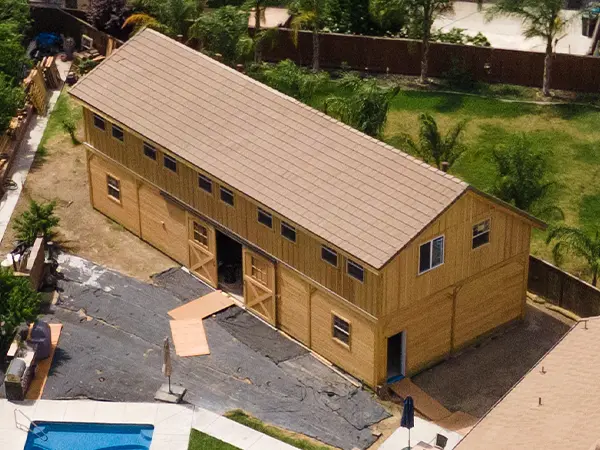 Once finished, enjoy your personalized, enhanced living area, tailored to perfection.
FAQs About Home Additions In Turlock, CA
Determining the perfect addition to a house depends on various factors such as individual needs, lifestyle, and the existing structure of the home. In Turlock, CA, homeowners often prioritize adding bedrooms, sunrooms, or garages as they provide enhanced functionality and increase resale value.
Another popular choice is kitchen bump-outs, which improve usability and overall home layout. Ultimately, the best home addition is one that caters to specific needs, enhances lifestyle, and adds value to the property.
The team at KHB Construction is always available to offer guidance, ensuring that home additions reach their maximum potential.
The most cost-effective home addition option is often repurposing existing spaces such as basements, attics, or garages into functional living areas.
However, expenses can vary based on size, materials, and project complexity. KHB Construction provides budget-friendly solutions tailored to individual requirements.
A home extension involves expanding the current space within a home, such as enlarging the kitchen or living room. On the other hand, a home addition entails constructing new space or structures, like adding a new room, garage, or sunroom.
Both options can enhance functionality and home value, but the choice depends on specific needs and the existing home layout.
Make Cramped Home Spaces A Thing Of The Past
Our team of experts is eager to bring your vision to life, enhancing your living experience with utmost precision and craftsmanship. Start your remarkable journey towards a spacious, functional, and aesthetically pleasing home. Let's reshape your living spaces with our:
With KHB Construction, you're not just hiring a company; you're aligning yourself with a team of experts who have spent years perfecting their craft. We bring our wealth of experience to the table, ensuring we execute your project to the highest possible standards.
We believe that every home addition should be as unique as the homeowners themselves.
Our commitment to quality is second to none. From using high-grade materials to employing fine craftsmanship, we ensure that every project we undertake stands the test of time.
Gain Extra Space With A Stress-Free Home Addition
Ready to elevate your home and lifestyle? Look no further! Experience the magic of a stunning home addition in Turlock, CA. Connect with us at KHB Construction at (209) 528-0255 and let's turn your dreams into reality!
You can also click the button below to share your inquiries or project details. Get ready to embark on an extraordinary journey of transforming your home!
I'm glad I found KHB to perform some work on my bathroom in a new house. They were very hands-on from the original assessment through scheduling and completing the work.
They completed the work in a little less than the two days planned, and so far, I'm happy to be able to use my bathroom with a new toilet and floor.
Ryan took our vision of enclosing our existing patio and making it a four seasons room and made it happen. It looks exactly like our vision…the crew is on time, professional and at the end of the day the work area is clean. We had a few bumps in the road but Ryan took care of everything…KHB cares about their customers and goes the extra mile to make your visions a reality!
Other services You Might Be Interested In
Turlock, CA, is a charming city nestled in the heart of California's agricultural Central Valley. It's renowned for its warm, small-town charm and vibrant community. Major landmarks include the historic Carnegie Arts Center, an architectural gem that hosts various cultural events and art exhibitions. Another notable spot is the CSU Stanislaus campus, recognized for its lush, picturesque landscapes. Donnelly Park is a beloved local recreation spot, offering lovely picnic areas, playgrounds, and a serene lake. Moreover, Turlock's downtown area, with its unique boutiques and delectable dining options, captures the essence of this thriving community.