The Best Home Remodeling In Ceres, CA
Remodeling your home in Ceres, CA? We have an easy way to ensure your complete satisfaction!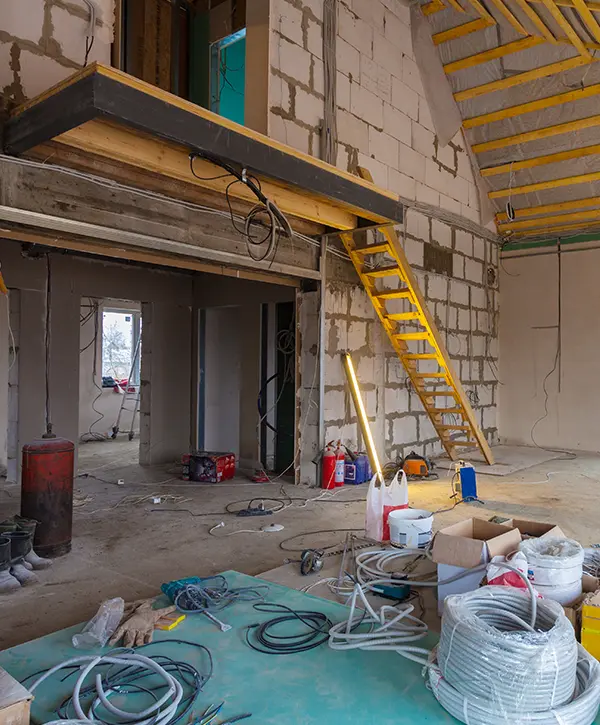 KHB Construction is ideal for Ceres residents who want to improve their homes by adding a new deck, extending their kitchen, or building a guest room.
We have specialized in home renovation services such as deck and sunroom additions since our establishment in this city. Choosing us as your contractor ensures hassle-free access to high-quality value.
Home Remodeling In Ceres Is Now Coming With Extra Perks!
Our company prioritizes your preferences and requirements. We emphasize quality in every aspect of our work, ensuring you are completely satisfied with the result of your remodeling or other projects. If you're a resident of Ceres and need assistance, don't hesitate to contact us today.
You'll also receive the following:
Superior Ceres House Remodels That Are Fully Functioning
Before starting any project, our team believes it is crucial to identify your fundamental requirements.
This guarantees that we can deliver the desired outcome without any issues or delays. Our representatives will ensure that your addition is tailored to your specific wants and needs.
KHB Construction offers home renovation services that will not only enhance the lifespan of your property but also increase its value. Our remodeling services and home additions are of the highest quality, making your home more appealing to your family and future buyers.
Check out our home remodeling offer and get your free quote today! Take the first step toward a well-deserved home upgrade!
Homeowners Love Their New Home Additions In Ceres
We prioritize our customers and are grateful to have assisted numerous homeowners in achieving their dreams. Please take a look at their feedback on their experiences partnering with us!
How do I even begin to say how pleased I am with the workmanship and professionalism that Ryan and KHB provided. 
From beginning to end everything went smoothly and we are 100% satisfied with the work that was done. The employees are also professional, knowledgeable, and friendly. Any questions I had along the way they answered. Everyone was always up to date on what was happening and when. 
I would highly suggest them to anyone needing construction of any kind done on their home. Thanks again KHB!
Being no strangers to construction, we knew that 5-6 week kitchen Reno meant 3 months. We knew there'd be plenty of pain points and frustrations.
With KHB, from start to final sign off, it took 6 weeks and a day, was virtually pain free and we can't say enough about the craftsmanship. 
Every person on the job took personal responsibility and pride in their craft.
We waited MANY years to get our dream kitchen and can't thank Ryan, Bobby, Doug, George and the WHOLE team enough for a dream achieved! 
Proud to be part of the KHB family!
Types Of Home Remodeling Ideas That Boost Your Home's Feel
Renovating your home can improve both your property and your quality of life. Options include more storage, better accessibility, and increased comfort. Renovations increase home value and tranquility and offer a good return on investment. 
Consider renovating for added convenience and enjoyment. Here are some popular additions that our customers love:
Building an additional living area for visitors or in-laws is a great way to increase the value of your home and generate extra income.
This will not only give your guests a comfortable place to stay, but it will also provide much-needed personal space for everyone in your family. Adding this extra space will benefit everyone whether it's a guest room or an in-law suite.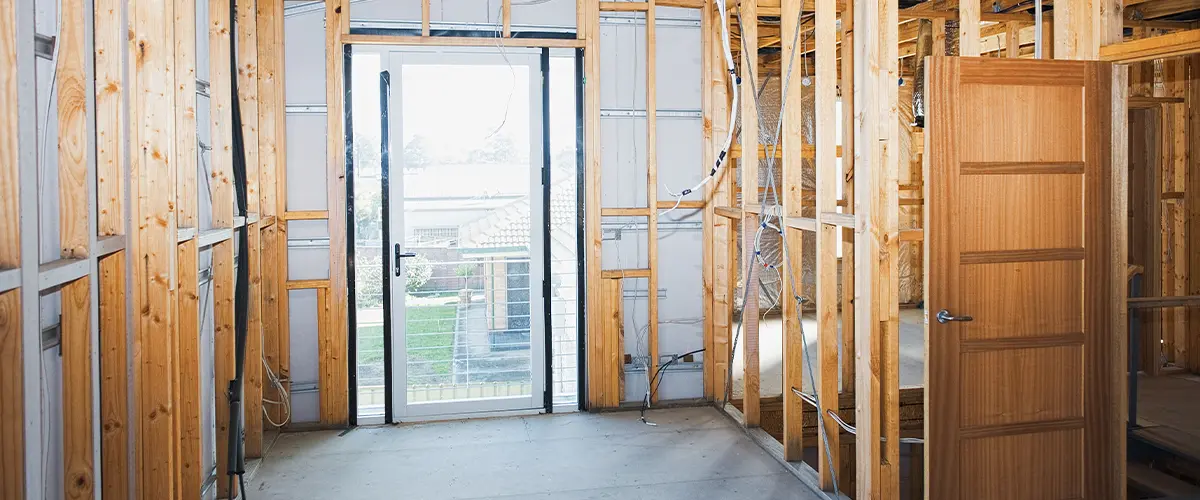 A sunroom is a great addition to any home, no matter how old it is. It adds value to your property and makes your house more attractive to buyers.
Additionally, sunrooms provide a peaceful environment for exercise or meditation and offer health benefits by being close to nature. Make your home more comfortable and stylish today with a high-quality sunroom.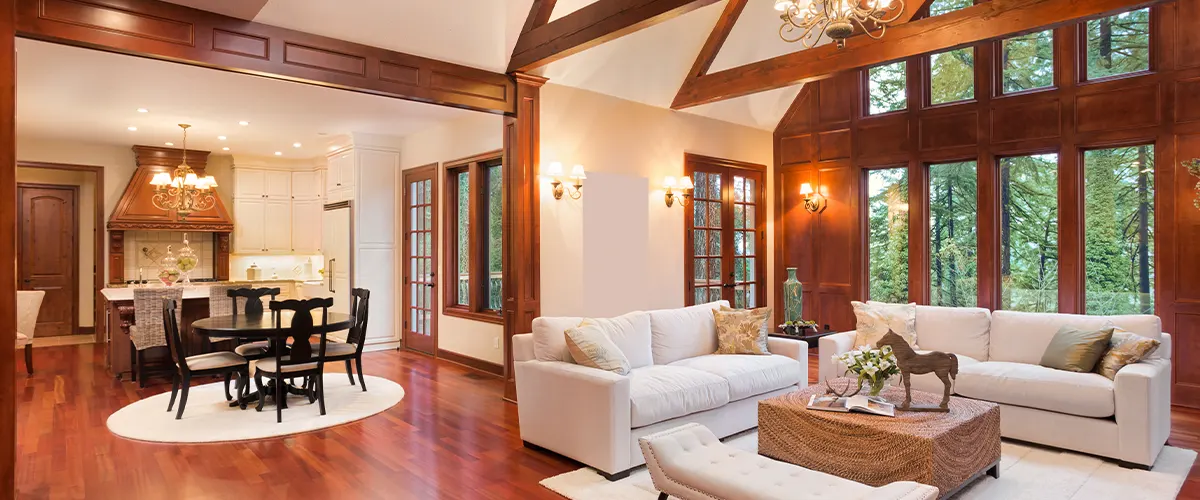 A garage not only protects your car from weather and damage but can also function as a storage area or workshop.
Many homeowners we have worked with use their garages for summer storage, thereby freeing up their carports for seasonal sporting equipment, spare tires, and holiday decorations.
A garage conversion can provide additional space to pursue your hobbies or expand your living areas while upgrading your home to the next level.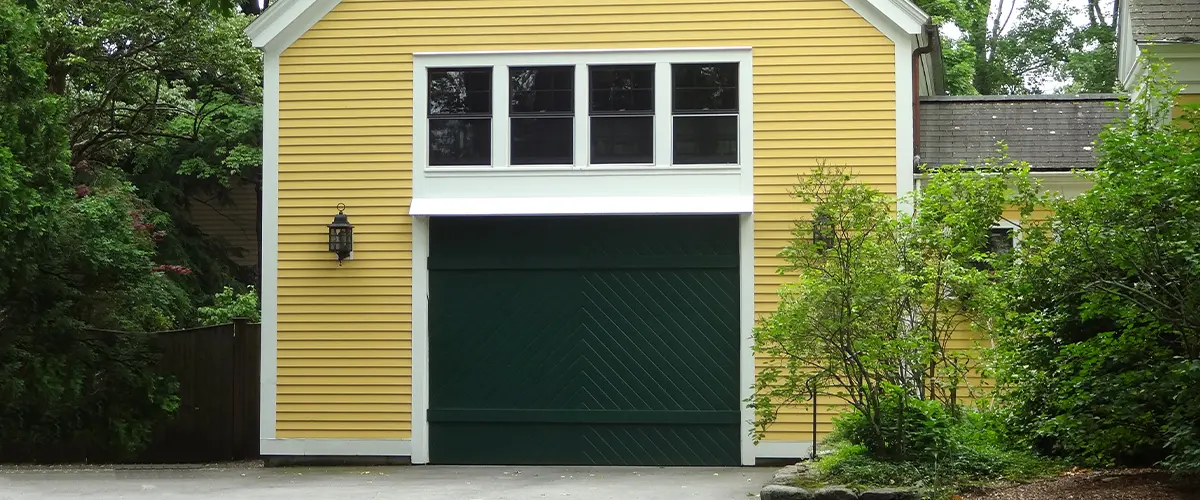 If you avoid using your basement because it is too dark, consider the success of my Ceres clients who redesigned their basements.
They converted these areas into extra bedrooms, children's playrooms, home gyms, movie theaters, and even workshops. Don't be afraid to dream and make use of this valuable space in your home. The possibilities are endless – let your imagination run wild!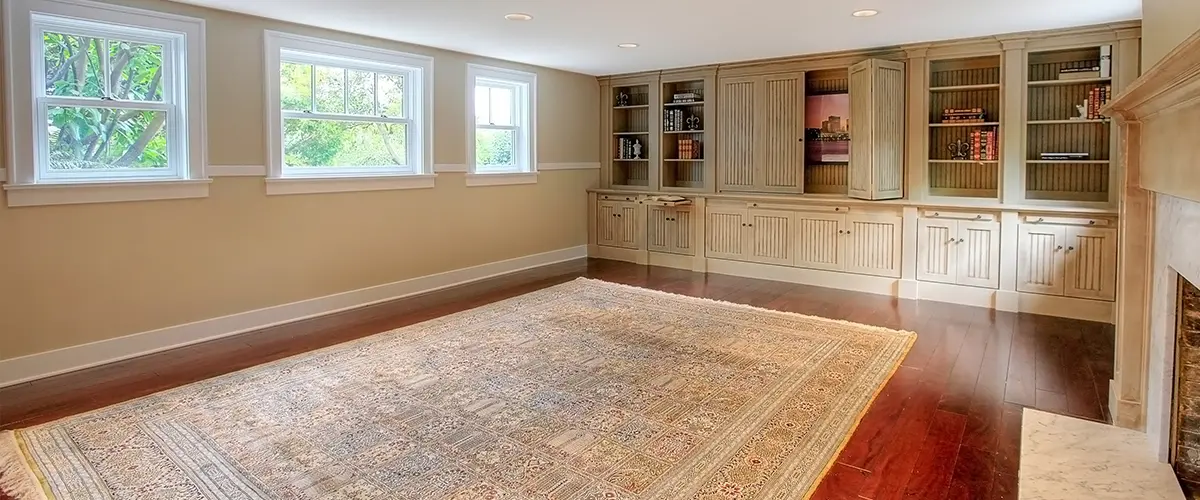 Other Upgrades That Make Your Life Easier
Some of the most common upgrades and changes that can improve your living space include:
Inspiration For Your Upcoming Home Remodeling In Ceres
Get inspired by our home remodel portfolio! See how we can turn your concepts into reality.
We Make Ceres Home Remodeling Simple
Our remodeling service is different from others because you will have control over the project, and we will keep you informed about each step to minimize stress and worries.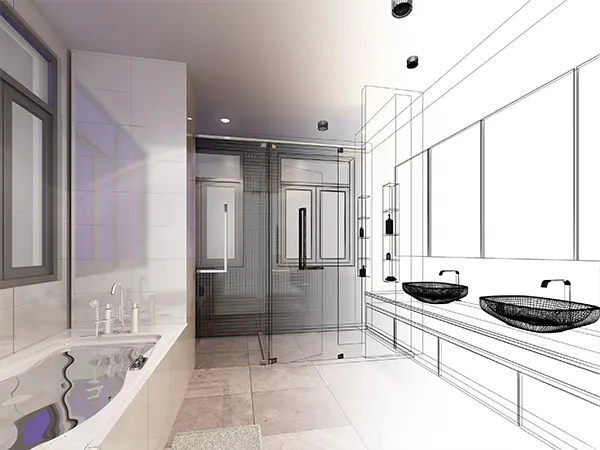 Request your free quote right now and let's start talking!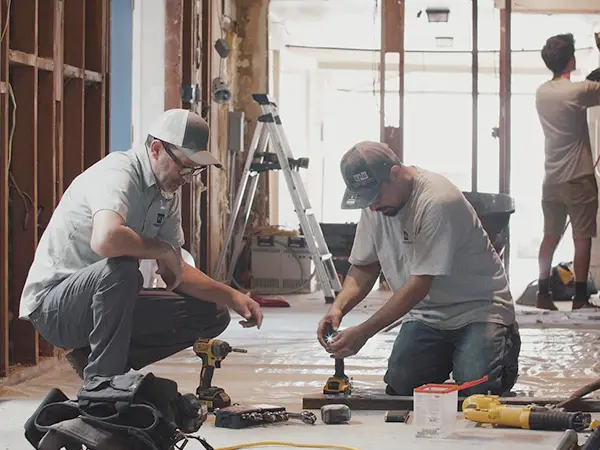 We'll discuss the details and start building your dream home.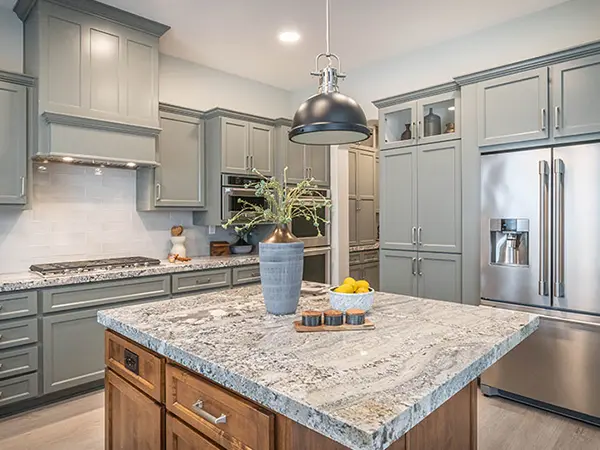 Show off your space to your friends! Your new home is ready!
Frequently Asked Questions
The cost of home renovations depends on the size of the house. For instance, a typical 2,000-square-foot house in Ceres can cost around $150,000 for renovations. This amount covers the remodeling of the kitchen, one bathroom featuring craftsman elements, replacement of flooring in the entire house, and repainting of all walls.
A renovation for a mid-range house involving new paint, trim, and flooring typically ranges from $250k to $350k. For a complete high-end home renovation that includes updating every room and adding extra living space, you can expect to pay around $400k to $500k.
Our team can help you save on travel and accommodation costs during your renovation, no matter how big or small the project is. Installing new flooring or painting may take up to two weeks, while home remodels could take up to six months. We'll be there to support you throughout the entire process.
When you work with KHB Construction, you can expect top-notch results. We have insurance coverage that protects against any incidents, we have the necessary licensing to undertake any remodeling project, and our employees have undergone extensive training. 
In addition, we have a deep understanding of the building codes in Ceres, which enables us to provide exceptional tile installation services that are unmatched.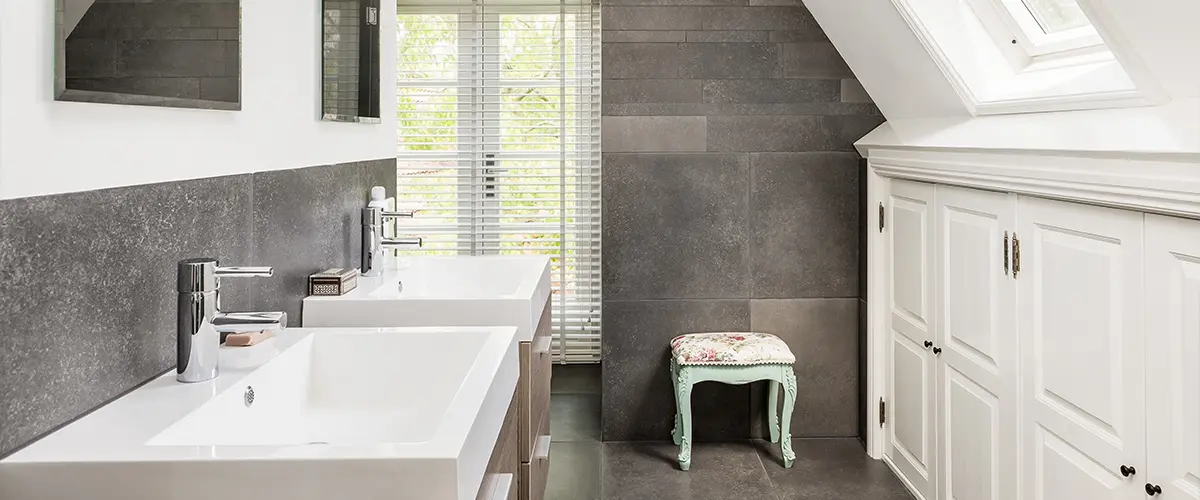 Time To Get Your Well-Deserved Home Remodel!
KHB Construction prioritizes excellence in every home renovation project we undertake. Our team's dedication to customer satisfaction and high-quality work is evident at every process stage. 
We pride ourselves on clear communication and meticulous attention to detail, making us the top choice for home renovations in Ceres.
Our team will be with you every step of the way to ensure that you get precisely what you want. You can trust that we will deliver exceptional results that you won't find from anyone else.
Get ready to experience:
Take The Last Step In A Long-Overdue Upgrade
Call us at (209) 528-0255 and discuss your home remodeling in Ceres CA directly to the owners or KHB, Bobby and Ryan! Or click the button below for a free quote, and we'll personally call you as soon as possible!