Home Remodeling Cost in Livermore, CA
Interested in starting your home remodeling in Livermore, CA? This guide will walk you through everything.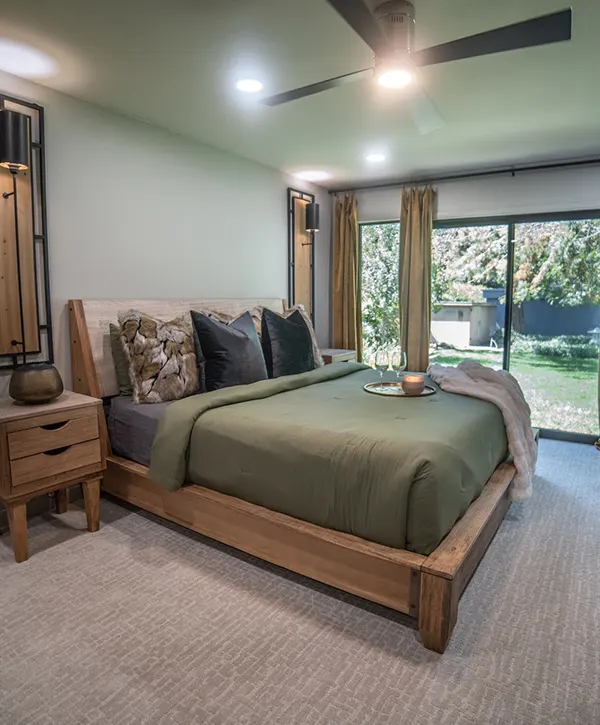 Everyone knows that remodeling your home can be costly, but exactly how expensive your project will be?
The home remodeling cost in Livermore, CA, starts anywhere from $200k for a minor bath and kitchen remodel, paint, and new flooring throughout the home and over $800k on a full home renovation.
Naturally, the final cost will depend on the size of the home, the quality of the finishes, the depth of the renovation, your layout preferences, and more. If you keep your existing layout, you will be in the lower range.
Expenses for a modest renovation are roughly estimated in the table below.
| Size | Average Price |
| --- | --- |
| Basic | $70,000 - $100,000 |
| Average | $100,000 - $250,000 |
| High-End | $250,000 - $400,000+ |
Is A Home Remodeling Project Worthwhile?
House remodeling involves a variety of projects that can completely change the appearance and ambiance of a home, both internally and externally.
For example, minor kitchen remodels in Livermore can bring as much ROI as 70%, while some exterior remodeling projects, like a stone veneer wall, a new garage door, or new vinyl siding, can reach way over 90% ROI.
That means that for every $1,000 you invest in your home, you'll get back $700 (respectively $900 ) back in increased home value.
At KHB Construction, we're Livermore's go-to remodelers for high-quality and reliable remodeling projects. We're offering a complete kitchen, bathroom, and whole home remodeling service that guarantees your satisfaction!
Different Home Remodeling Projects Cost
Here's what the most common remodeling project will cost you…
Kitchens are extensive remodeling projects that come with a lot of options, materials, and extra features.
Kitchens cost around $40k and can go over $100k pretty fast, depending on your preferences and the total square footage.
The kitchen cabinets will be the most expensive upgrade in a kitchen, followed by the countertop, appliances, and flooring. Hardware, backsplash, corner solutions, and any extra features will add to the cost.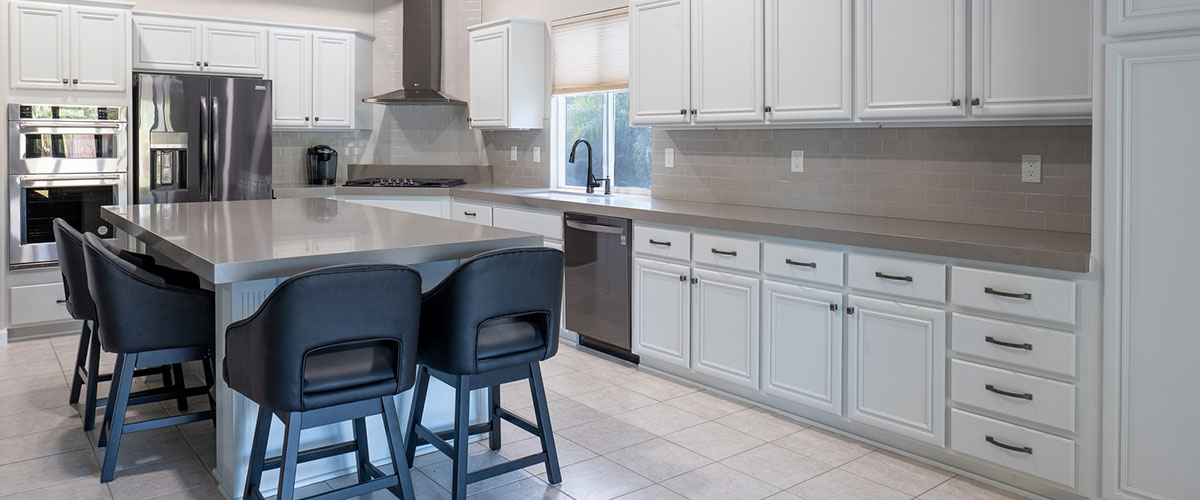 On average, a bathroom remodel can cost anywhere from $30k to $80k. Floors upgrades, along with new lights fixtures, counters, and cabinets, are usually avoided when budgets are below $10k.
The most expensive upgrade in your bathroom will be either the vanity or the tile work. A glass walk-in shower, for example, can cost as much as $10k, while vanities are, on average, between $2k and $5k.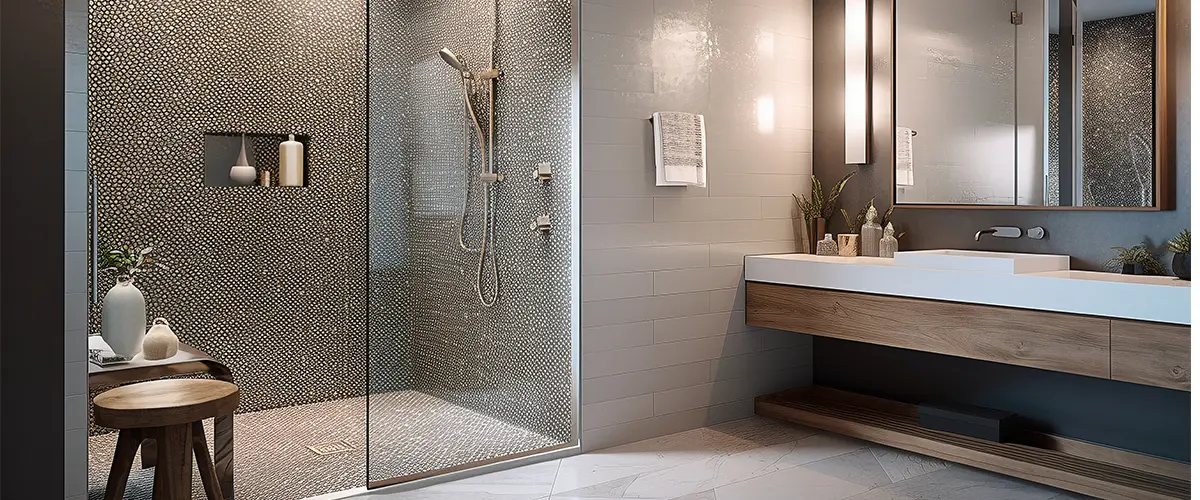 On average, the cost of remodeling a garage ranges from $ 7k to $25k. However, even smaller upgrades like replacing the garage door can increase the value of your house significantly.
The good part about this project is that it won't take a lot of work. Epoxy flooring costs between $3 and $12 per square foot, a new paint job, and some garage cabinets and other storage solutions it's all you need. If you're building the garage from the group up, expect to spend well over $50k.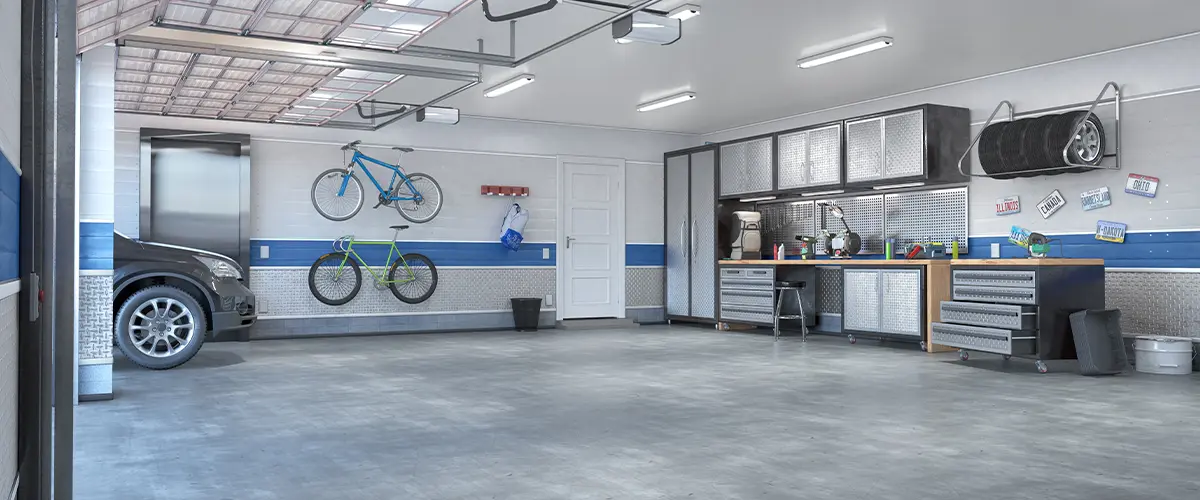 Basement Remodeling Costs
Finishing and remodeling a basement can be quite expensive, with costs ranging from $15k to over $60k. The best part about a basement remodel is that you can transform it into a totally different room.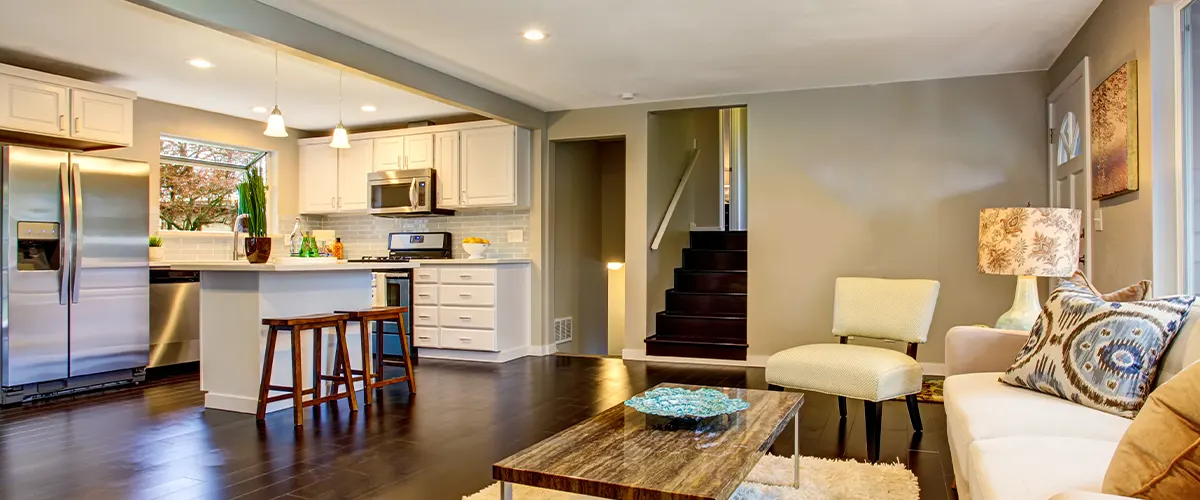 The exterior of your home is what everyone sees when they walk by, so it needs to be close to perfect. If you're looking to add to the efficiency and functionality of your home, consider structural repairs such as roof replacements, siding updates, or window and door upgrades.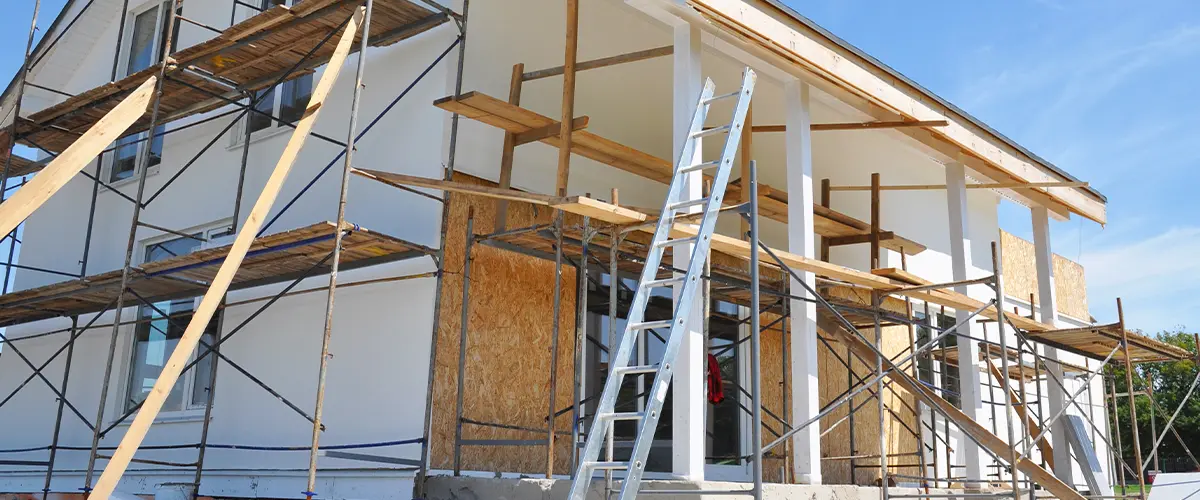 Why Do People Remodel Their Homes In Livermore, CA?
We've heard all sorts of reasons why people remodel. From increased home value to just making your home look better, we can make everything happen. If you're not sure of the benefits home remodeling can offer you, here are some of the most popular ones.
Electrical systems, plumbing, and maybe even the foundation may require some TLC if your home is old or if you've just moved in and you're not sure about its existing condition. Either way, we can almost guarantee that the electrical system needs an update (most homes do), and that there's at least one issue with the plumbing, even if it's minor. 
New windows and doors will also improve the safety, privacy, and energy-efficiency of your home, making this project completely worth it!
Updating The Look And Feel Of The House
Many of the homeowners we work with want to update their homes to make them feel more modern, up-to-date, and unique. An old kitchen or an inefficient bathroom are good reasons to remodel, and the end results are always spectacular. 
Besides, having guests over will be the peace of cake after everything in your home is dialed in, and you'll feel prouder than ever of your home.
Increased Home Appraisal Value
All home upgrades will increase your property's value, some more than others. A vinyl siding replacement, for example, will give back an ROI of over 114%, meaning you'll actually boost your home's value by more than you invested in it!
But to get the most ROI on these remodeling jobs, you'll want to budget according to your existing home value. Here are some suggested spendings from the NAHB.
| Project Type | Suggested Spend |
| --- | --- |
| Kitchen Remodel | 16% |
| Attic or basement | 10 - 15% |
| Primary bedroom | 13% |
| Living area | 10% |
| Primary bathroom | 7% |
| Small bathroom | 5% |
| Siding | 3 - 5% |
| Windows | 3 - 4% |
| Patio or backyard | 2 - 5% |
| Roof | 2 - 4% |
| Standard bedroom | 1 - 3% |
Delivering a Transparent Home Remodeling Cost in Livermore, CA
At KHB Construction, we don't act like typical home remodeling contractors who force their ideas and products on clients. Instead, we have conversations with homeowners to truly comprehend how they want their homes to look and feel.
As a result, homeowners all over Livermore, CA, and surrounding areas trust us to take on their vision and see it to fruition. With us, you're guaranteed a remodel that'll boost the comfort of your home and increase it's appraisal value in ways no never thought possible!
With us, you can sit back and enjoy a premium home remodeling experience that includes:
Begin Your Home Remodeling Project Today!