Home Remodeling Cost Guide In Modesto, CA​
Interested in starting your home remodeling in Modesto CA? This guide will walk you through everything.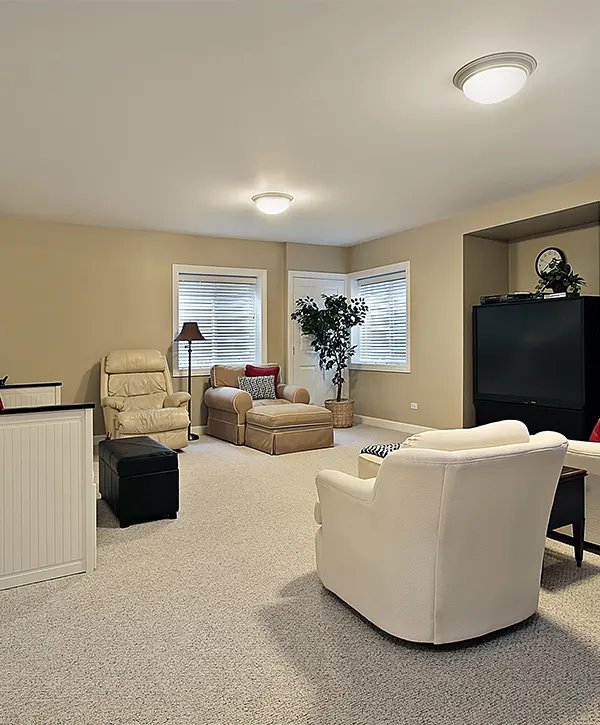 KHB Construction specializes in a variety of home renovation projects in Modesto that are not only valuable but also easy to get done. We've been the best pick for quality home addition and renovation projects in Modesto since we opened and specialize in anything from sunrooms and basement renovations to garage conversions. If you're looking to add any rooms or make any changes to your house in Modesto, look no further than KHB Construction!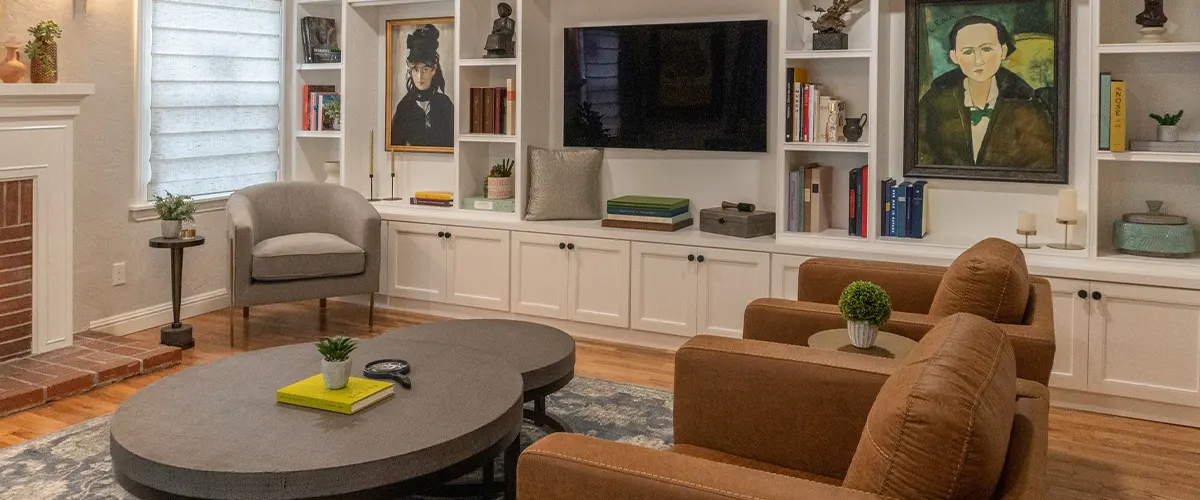 The Typical Home Renovation Cost In Modesto
The cost of renovating Modesto CA homes varies depending on the size of the space, materials used, and other personal details. The table below provides an estimate of typical expenses for a small remodel. If you are curious about project costs, this information may be helpful to you.
Size
Average Price
Basic
$70,000 - $100,000
Average
$100,00 - $250,000
High-End
$250,000 - $400,000+
After your in-home consultation, we will provide you with a precise price quotation for all project components. We want to make sure your construction budget is not jeopardized, so we'll give money-saving suggestions as well. Check out our home remodeling offer right now!
Labor For A Home Renovation Cost In Modesto
Home remodeling may be a time-consuming process, but it does not have to be complicated. A home renovation involves a number of specialists, including design and installation. Here are what professionals required for a home renovation usually charge:
You will require an architect when you are expanding your project. They are a professional who ascertains that any new rooms follow building codes and ordinances. To be able to petition for a permit, you'll need the architect's drawings and plans. The average hourly cost varies from $65-$400 or they may charge 10-20% of the total cost as a lump sum.
Achieving a home renovation that looks amazing and works properly requires partnering with a professional designer. A good designer can convert your current room into something lovely while also making it more efficient. Most designers charge 10-20% of the total project cost; for an initial consultation, their fees range from $300-$1,500 depending on experience level.
Handymen might be able to do small jobs around the house, but for anything related to water, you're going to need a plumber. Not only can they provide a temporary fix, but they'll also be able to figure out where the problem is coming from and make sure it doesn't happen again in the future. Most plumbers charge anywhere from $70 – $150 per hour on top of any necessary materials expenses.
When you're ready to move your appliances, we will be here to help make the process as smooth as possible. Always have electrical wiring updated by a professional when moving equipment to ensure everyone's safety.
You can expect to pay an electrician between $80 and $150 per hour plus expenses in most cases.
Types Of Home Remodeling Ideas That Boost Your Home's Feel
Home additions have benefits for both your home and life. They can make you feel more like it's yours, raise value, provide other improvements to quality of living, and so much more. You can choose from different kinds of addition, each with its own advantages. Whether it's extra storage space, better accessibility or simply more comfort—all are worth the investment in the long run! Here are some popular additions that our customers love:
Want more living space and to entice visitors to stay overnight? Add a guest room or extend your home with an in-law suite. You'll enjoy the extra comfort (and have a backup plan) while your home's value will increase due to the additional square footage.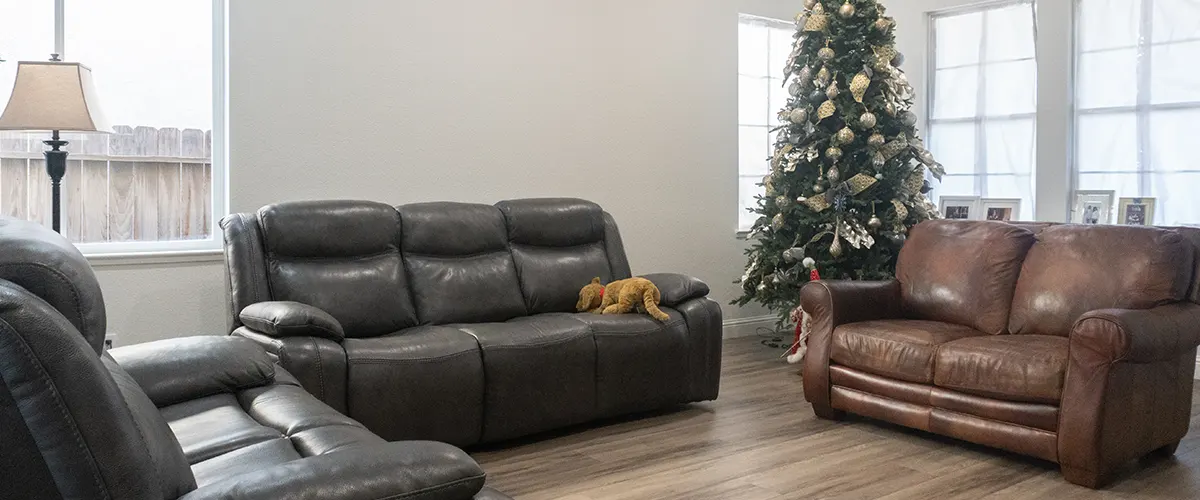 Sunrooms are perfect for more than just retired citizens wanting to relax! They're great for anyone who wants to make use of the space. Sunrooms can easily be turned into home offices or meditation spaces, and they're also excellent places to work out. If you ever plan on selling your property, adding a sunroom is sure to increase its value and help it stand out against other homes on the market.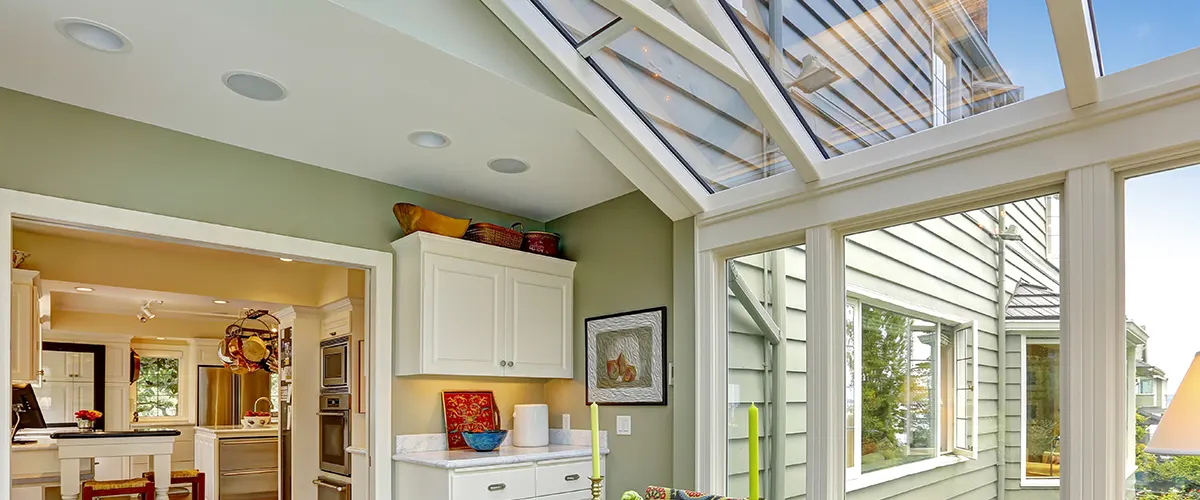 Owning a garage has various benefits, including but not limited to:
Protection for your car from inclement weather, accidents, and other damage.
The opportunity to use your garage as extra storage or workspace.
We have helped many homeowners over the years make the most of their garages by utilizeng them during summertime as free storage space for items such as holiday decor, seasonal sports equipment, etc.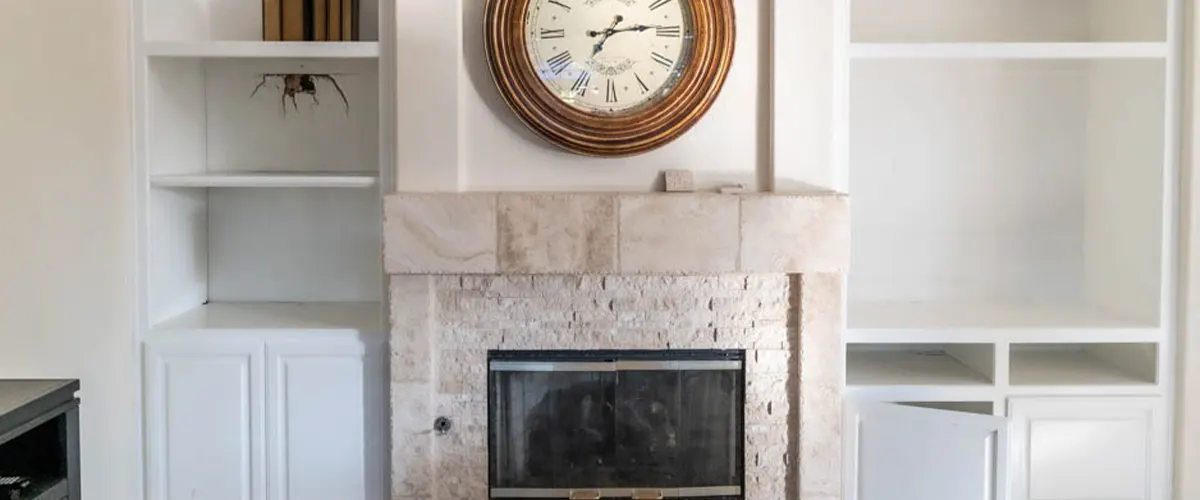 People often write off their basements as dark and unimportant areas, thinking "I don't use the basement anyways, so why spend money remodeling it?" However, each one of my clients who redesigned their basement in Modesto ended up using it more than they thought. They turned it into an extra bedroom, playroom for the kids, gym, home theater, or workshop . Basements have no limits!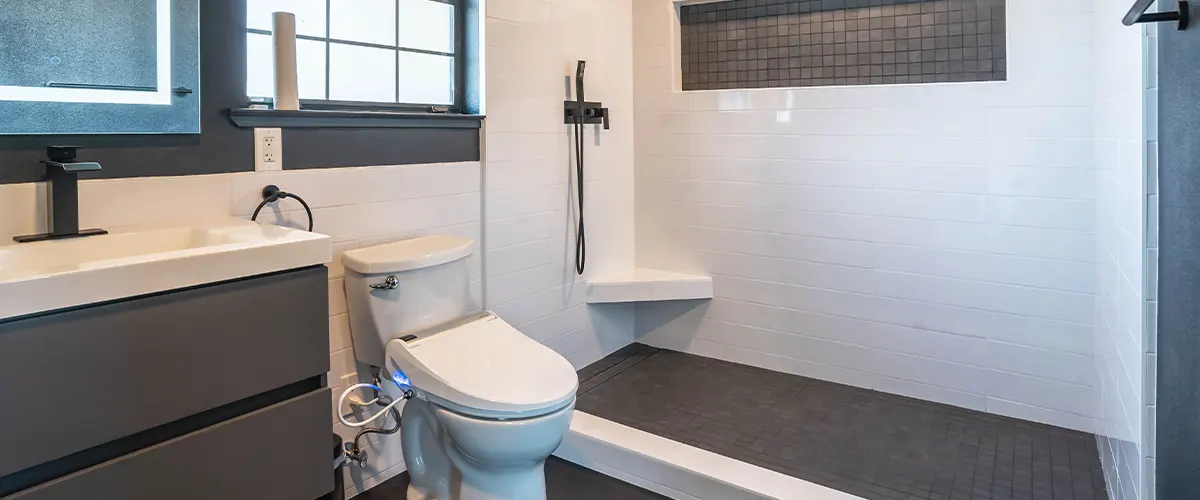 Budgeting For Your Home Renovation Cost In Modesto
Renovations are expensive and time-consuming, but they don't have to break the bank. There are plenty of ways to save money on your next project, and we've compiled a list of our favorites for you!
All homes are different, so why bother wasting money on improvements that don't show off your personality? If you're the type of person who enjoys spending time in their bathroom, focus on making it attractive. If cooking is your passion, then invest in top-of-the-line appliances for your kitchen. And if you have more kids on the way, consider transforming your basement into a living space. Design and style are usually two areas where having more contact with your designer would be beneficial.
Preparing for the worst-case scenario is one of the most crucial parts of renovating your home. Even though it may not seem like it, mold, mildew, and plumbing problems are all common issues that can come up during construction projects.
To play it safe rather than sorry, set aside an additional 20% from the overall cost of your project as a safety net in case something goes wrong. If everything goes according to plan, this extra money will just keep accumulating.
Know What You're Paying For
A major key to a successful and stress-free project is being cognizant of all the costs beforehand. In other words, don't be surprised by any hidden fees later on in the process. You may think that you can find a reliable business without help, but this often lightens your wallet more than necessary.
Before agreeing to anything, always ask about possible additional charges or miscellaneous fees related to whatever service you're inquiring about. This will grant you the opportunity to better plan and budget for the required expenses; plus it gives peace of mind knowing what lies ahead cost-wise. The National Kitchen & Bath Association produced extensive research with many studies detailing how much (on average) it costs to remodel different parts of a home – make sure give it quick read!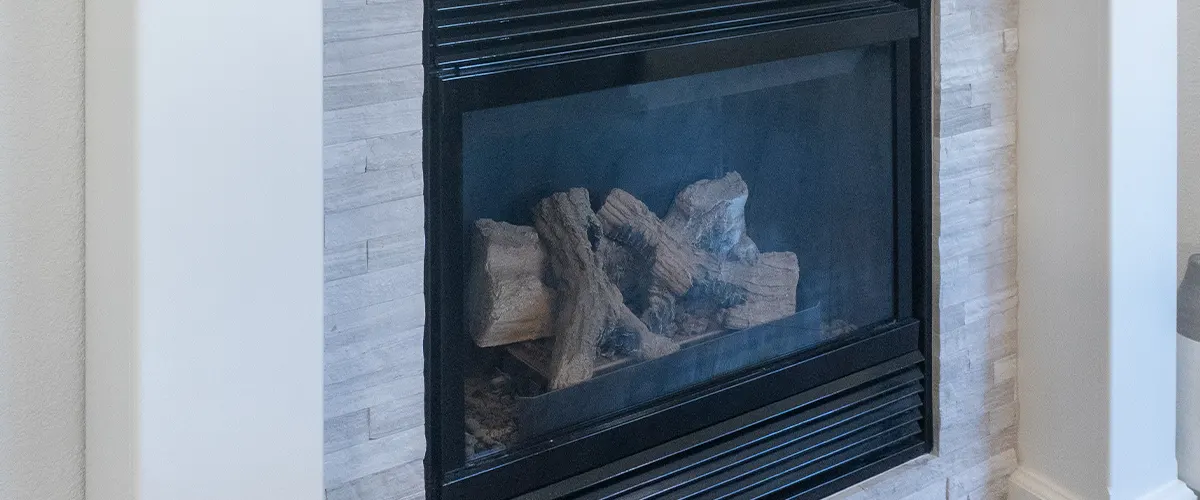 Get Pricing Transparency For Your Home Remodeling Cost In Modesto!
Our team offers services to help you create your ideal space, no matter the size. The average cost of a renovation project is between $70,000 and $500,000. We will manage the process from start to finish and make sure everything stays on schedule and within budget. Unlike most bathroom remodeling companies, we tend to over-deliver, so expect:
Begin Your Home Remodeling Project Today!