Home Remodeling Cost In Patterson, CA
Interested in starting your home remodeling in Patterson, CA? This guide will walk you through everything.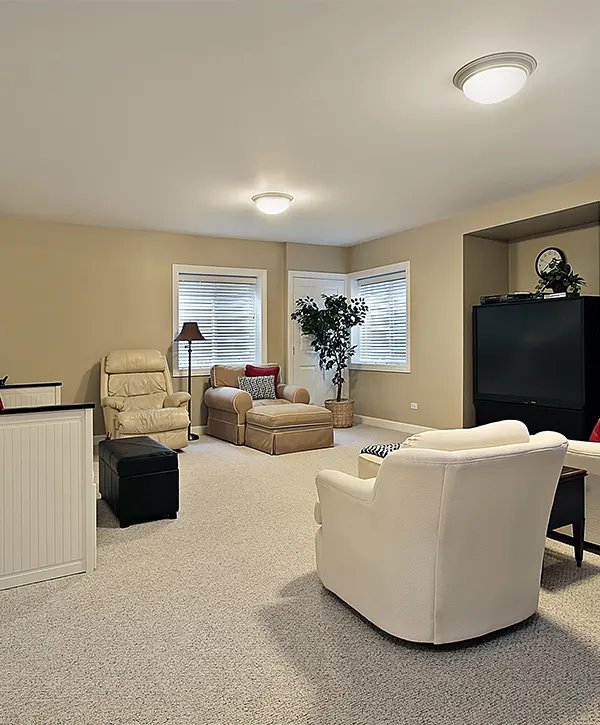 If you reside in Patterson and are searching for a reliable home renovation contractor, KHB Construction is your ideal solution! Our services range from simple tasks to more intricate projects such as sunrooms or garage conversions.
Not only do we provide superior quality at great prices, but by consulting our price list beforehand, you can be certain of what costs will be involved when it's time to give us a call.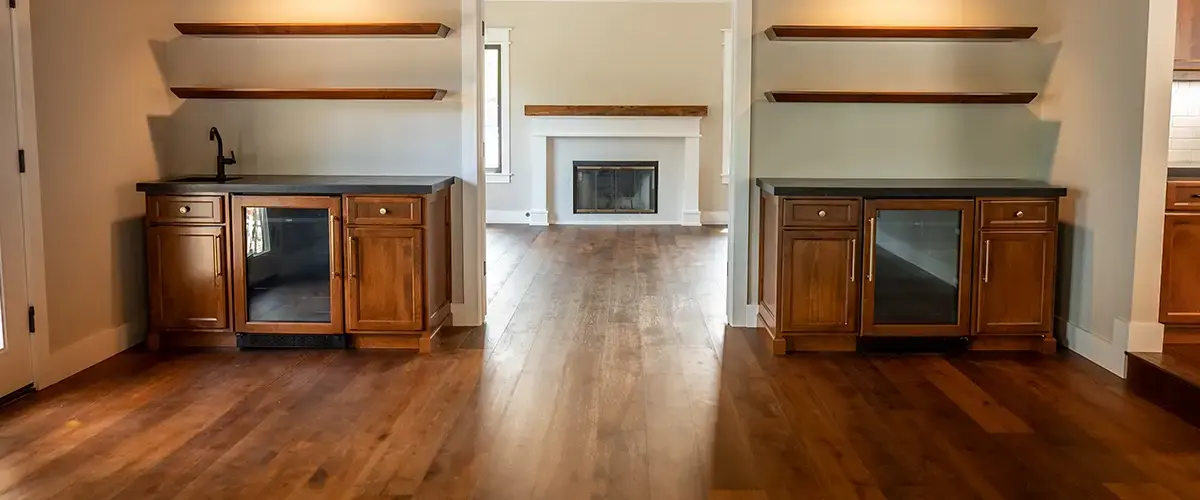 The Typical Home Renovation Cost In Patterson
Planning a home renovation? The price tag for such projects can differ based on factors like size and materials. To give you an idea of the costs associated with this type of endeavor, we've provided some helpful ballpark figures in the table below – if you'd like even more information about how much similar renovations might cost, these details could be invaluable!
Size
Average Price
Basic
$70,000 - $100,000
Average
$100,00 - $250,000
High-End
$250,000 - $400,000+
After your in-home consultation, we will provide you with a precise price quotation for all project components. We want to make sure your construction budget is not jeopardized, so we'll give money-saving suggestions as well. Check out our home remodeling offer right now!
Labor For A Home Renovation Cost In Patterson
Home remodeling may appear intimidating, but with the right groundwork and preparation, it can actually be quite straightforward. With specialists charging a standard fee for their services combined with qualified design experts on hand to install updates to your home – renovations don't have to feel like such a complex task! By taking these steps, you'll soon discover that renovating your abode is easier than expected.
If you want to expand your project, an architect is an ideal choice. They will ensure that all building regulations and codes are met while designing new spaces for you. 
Their plans and drawings would need to be submitted when applying for a permit to receive approval from local authorities. The cost of hiring an architect typically ranges from $65-$400 per hour or 10-20% of total expenses as a one-time payment.
Collaborate with a highly-skilled designer to bring your home renovation dreams into existence. An expert interior designer can visually enhance any room and make it more effective than before, all without breaking the bank. 
This professional typically charges 10-20% of the total project cost—for only an initial consultation alone, their fee could range from $300-$1,500 depending on experience level and skillset.
Although you may be tempted to hire a handyman for your home's needs, they lack the precise expertise needed to address any water-related issues. 
That is why it would be highly beneficial for you to enlist the help of professional plumbers who possess the aptitude and advanced equipment that allows them to solve plumbing problems and provide viable solutions on how to avoid future occurrences. 
Note that most plumbers will charge an hourly rate between $70-$150 plus material costs.
Moving your appliances shouldn't be stressful. Let us help you ensure the relocation process is as smooth and secure as possible. 
Having a professional electrician update your wiring before any equipment relocations should never be overlooked– this will ensure safety for everyone involved in the move. 
Electricians typically charge between $80 to $150 per hour, with additional costs factored in depending on other needs or services required.
Types Of Home Remodeling Ideas That Boost Your Home's Feel
Ready to add value to your home and make it more inviting for family and visitors? Look no further than expanding the existing space. Not only does this provide extra storage room and convenient access, but adds long-term value as well! To get you started, check out our customers' most popular suggestions outlined below:
Are you aware that adding additional living space to your home will not only elevate the level of comfort but also increase its worth? Not to forget, a built-in pantry should do just that if extra storage is needed for the kitchen area. Custom home renovation can bring any place alive with everything from bathrooms and bedroom renovations to giving kitchens and playrooms an entirely new look!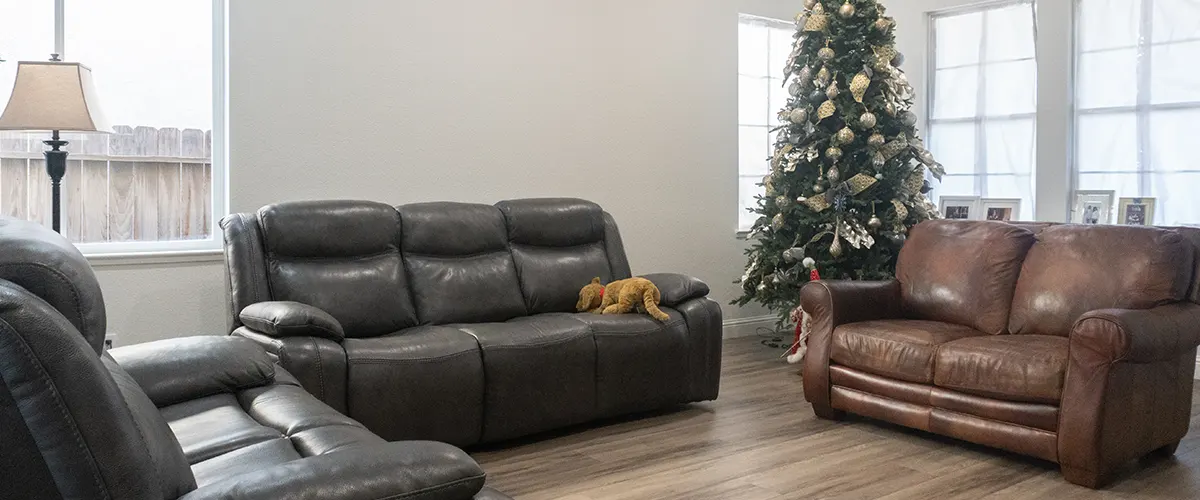 Retirees can find countless uses for a sunroom, from creating a home office to using it as an area of meditation. Sunrooms also make exceptional workout spaces – the perfect addition to any health and wellness program! If you're considering selling your house in the future, constructing one is a surefire way to increase its market value while wowing potential buyers along the way.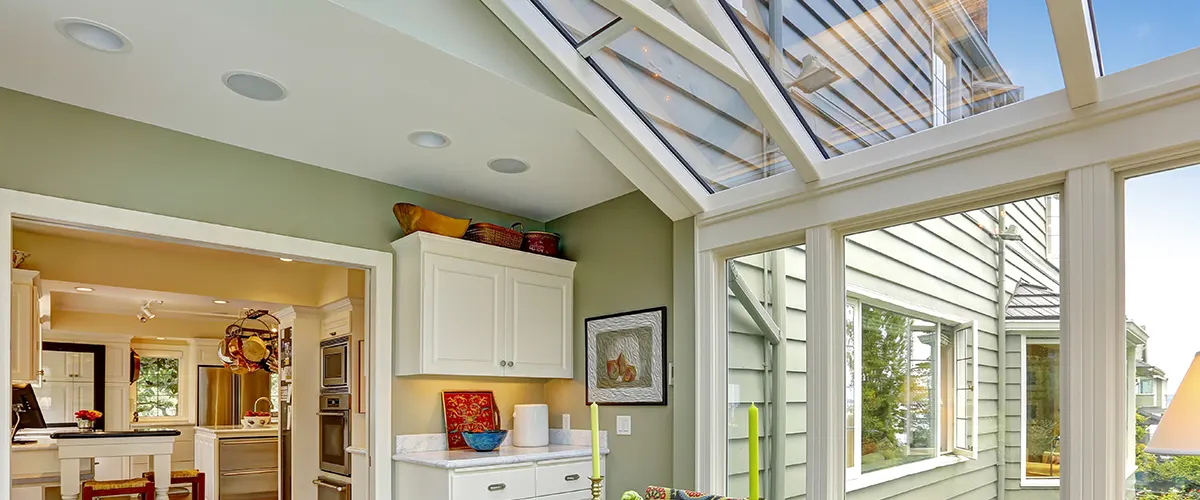 From safeguarding your car from inclement weather and passing vehicles to providing additional storage or a home workshop, there are plenty of benefits associated with having a garage. We have helped countless homeowners take full advantage of their summer garages by utilizing them as an area to store items like outdoor decor and sport supplies without taking up valuable space in the house.
Don't overlook the potential of your basement! Some folks may see their cellars as a dank, unimportant area; however for those in Patterson who chose to renovate it have found immense value. Think about all that you could do – from creating extra bedrooms or playrooms for children, to building gyms and home cinemas. Why not seize this opportunity? Invest time and resources into improving yours now – you won't regret it!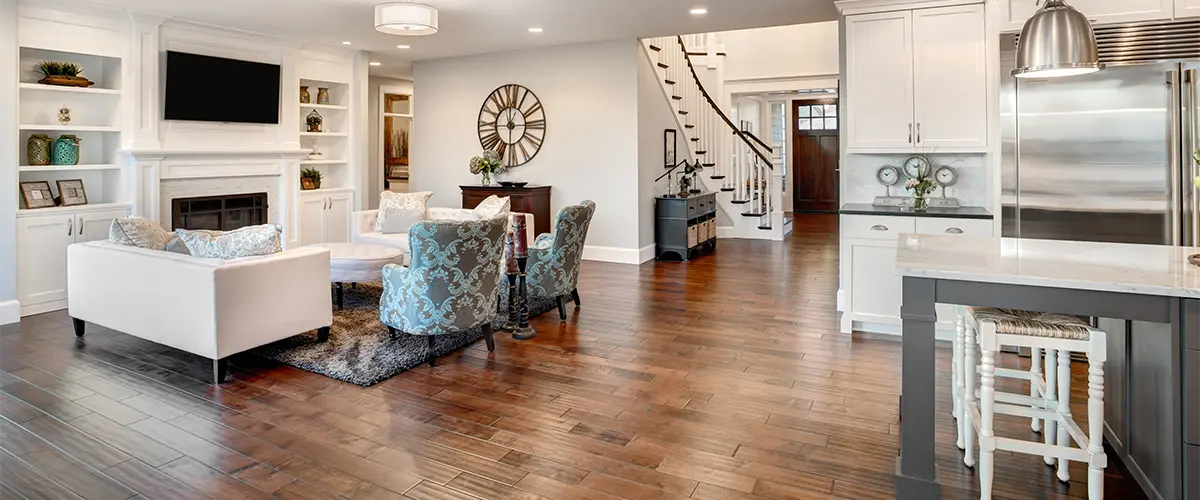 Budgeting For Your Home Renovation Cost In Patterson
You don't have to spend an arm and a leg for your next home renovation, no matter the size of the project. To help, we've compiled some excellent strategies you can use to maximize savings on your upcoming endeavors!
Rather than wasting your finances on sections of the house that don't hold meaning, invest in tasks driven by what brings you bliss. If invigorating showers make you smile, why not turn them into a magnificent oasis? On the other hand, if making dishes is one of your greatest pleasures in life, get top-of-the-line kitchen supplies to guarantee an excellent cooking experience!
When deciding your home's layout, consider the number of children you want. If you are considering having more kids in the near future, turn your basement into a comfortable and enjoyable space for everyone. Regarding design decisions, it is always wise to keep an open dialogue with whoever is responsible for its styling.
Protect your investment (and yourself!) during construction projects by setting aside an additional 20% of the project's overall cost in case of a mold, mildew, or plumbing problem. If all goes according to plan, this extra money will continue growing long-term.
Know What You're Paying For
Before starting your project, it is important to know the costs involved. Doing so can help prevent you from feeling overwhelmed and increase your success rate in achieving your goals. You wouldn't want any unanticipated financial obstacles coming up later on! It may seem more economical if you manage all aspects yourself; however, this usually leads to higher expenses than expected!
Before agreeing to anything, always ask about possible additional charges or miscellaneous fees related to whatever service you're inquiring about. This will grant you the opportunity to better plan and budget for the required expenses; plus it gives peace of mind knowing what lies ahead cost-wise. The National Kitchen & Bath Association produced extensive research with many studies detailing how much (on average) it costs to remodel different parts of a home – make sure give it quick read!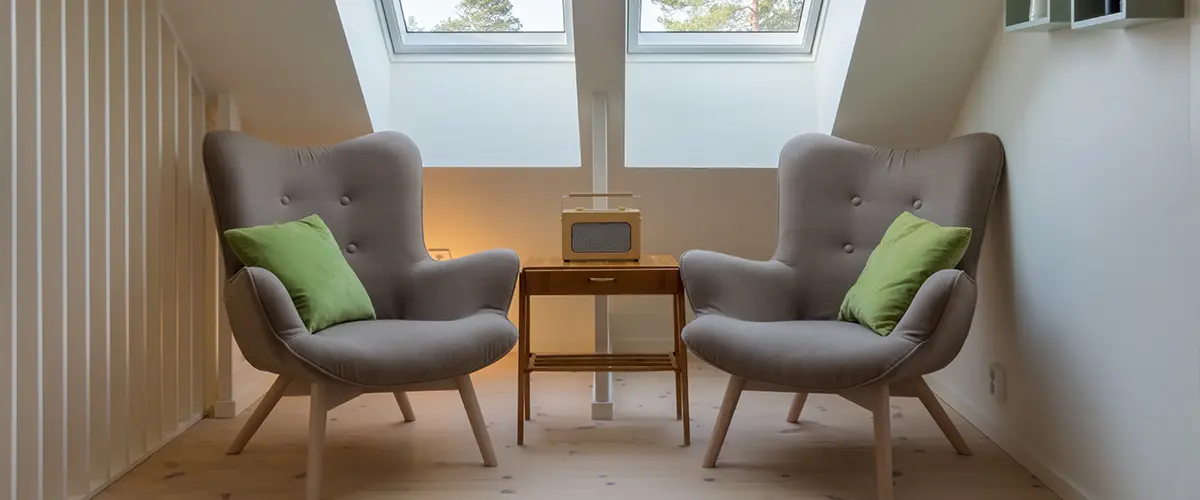 Get Pricing Transparency For Your Home Remodeling Cost In Patterson
Let our team of experts do the hard work for you, and guarantee that your home – no matter its size – is in safe hands. We'll create a space tailored to both your budget and aspirations, with one aim in mind: To provide an effortless experience that ensures maximum satisfaction!
Unlike most remodeling companies, we tend to over-deliver, so expect:
Begin Your Home Remodeling Project Today!