Home Remodeling Cost Guide in Riverbank, CA
Interested in starting your home remodeling in Riverbank, CA? This guide will walk you through everything.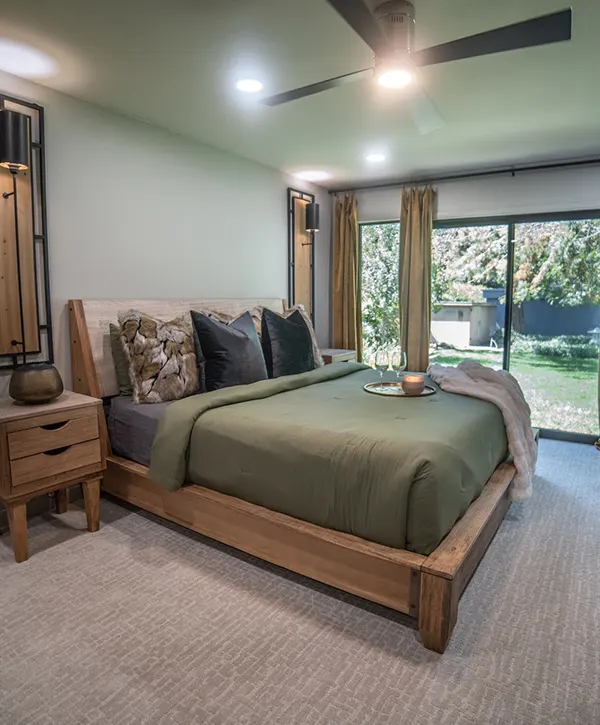 Your home is where you deserve to feel safe and at peace. Comfort would be a priority; a home remodeling project can give you that and more! You'll get to transform your space to meet your needs and lifestyle. And if you need a contractor for home renovation in Riverbank, you might want to consider KHB Construction.
We provide various services, including basic renovations and more intricate projects like converting garages into living spaces or building sunrooms. Our prices are transparent, so you can check out our price list before calling us. We are known for providing excellent value and quality.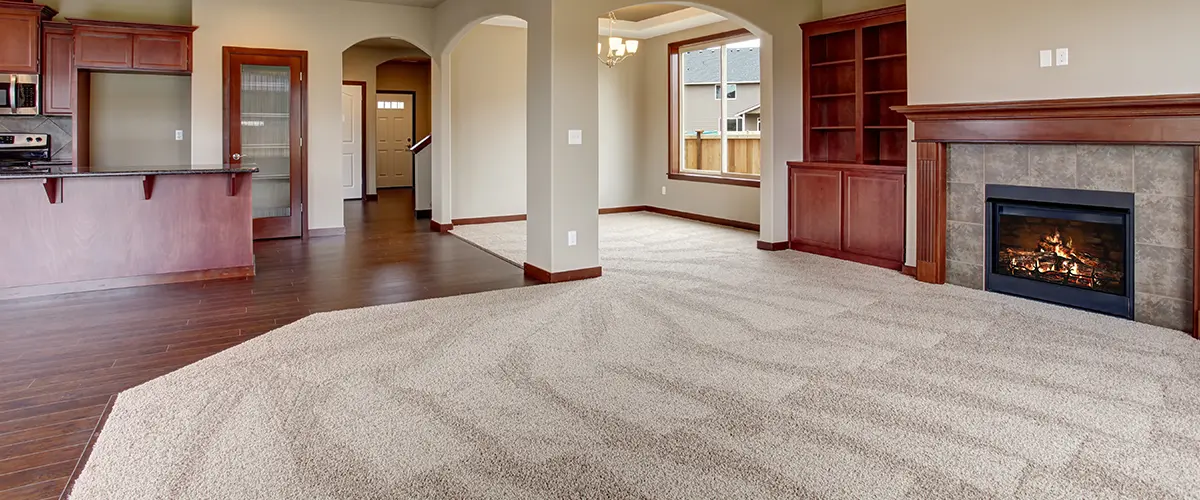 The Typical Home Renovation Cost In Riverbank
The table below gives estimates of the cost of a small home renovation based on factors like size and materials used. It can be helpful in determining the average expenses for this type of project. This table can provide valuable insights if you need additional information on the cost of similar renovations.
Size
Average Price
Basic
$70,000 - $100,000
Average
$100,00 - $250,000
High-End
$250,000 - $400,000+
After your in-home consultation, we will provide you with a precise price quotation for all project components. We want to make sure your construction budget is not jeopardized, so we'll give money-saving suggestions as well. Check out our home remodeling offer right now!
Labor For A Home Renovation Cost In Riverbank
Renovating your home may seem overwhelming, but it doesn't have to be. If you plan and organize in advance, and hire experts in design and installation, you'll find that home remodeling can be straightforward. Plus, with specialists charging a reasonable rate for their services, your home renovation project can be simpler than you think!
To add more space to your project, hiring an architect who can create designs that adhere to local building regulations is recommended. The architect's drawings and plans must be submitted as part of the permit application process. The cost of an architect's services typically ranges from $65 to $400 per hour or a flat fee of 10-20% of the total project cost.
Collaborate with a skilled designer specializing in home renovations to transform your ideas into reality. With their expertise, a designer can improve the appearance and functionality of any room within your budget. Designers usually charge 10-20% of the total project cost, and their fees for an initial consultation start from $300-$1,500, depending on their experience and skills.
While it may seem convenient to hire a handyman to take care of all the tasks in your home, it's important to note that they are not necessarily equipped to deal with water-related issues. For plumbing problems, it's best to hire a plumber with the necessary skills and knowledge to address them and provide solutions to prevent such problems from recurring. Remember that plumbers typically charge an hourly rate of $70-$150, plus the cost of materials.
We can help make the apparatus relocation process easy and secure. However, before moving any equipment, it's important to have an electrical professional update the wiring for safety reasons. 
This service typically costs between $80 to $150 per hour, with additional expenses involved.
Types Of Home Remodeling Ideas That Boost Your Home's Feel
Adding more space is one great way to increase the value of your home and make it more comfortable for your family and guests. This provides additional storage and makes the space more accessible. In the long term, it's also a smart investment. Some popular additions requested by our customers include:
Did you know that adding a guest room or in-law suite to your home can increase its comfort level and value due to the extra square footage? Also, if you need more storage space in your kitchen, consider installing a built-in pantry. Custom home renovation can transform any area of your home, from updating bathrooms and bedrooms to refreshing kitchens and playrooms.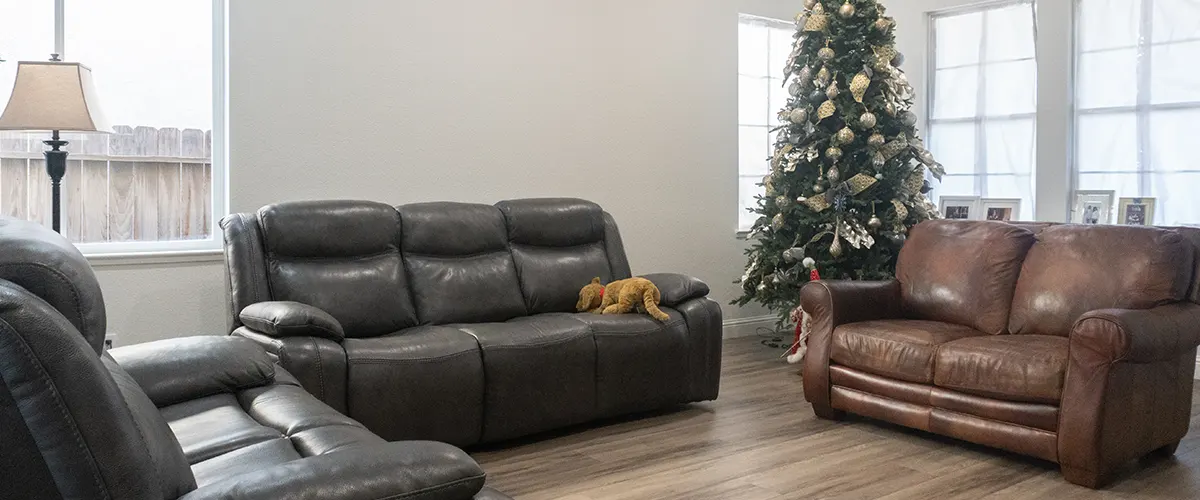 Retirees can use sunrooms in various ways. These spaces can be turned into a home office or used for reflection. Sunrooms are also great workout areas. If you plan to sell your house in the future, consider adding a sunroom, as it can increase its market value and attract potential buyers.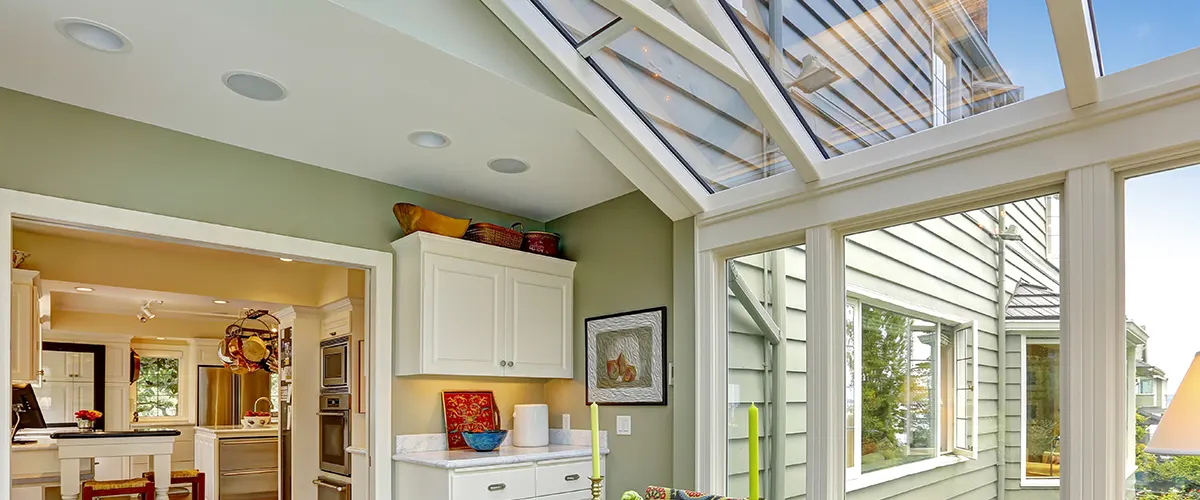 There are many advantages to having a garage, such as keeping your car safe from weather and accidents by not parking on the street and using the garage as extra storage or a workspace. For example, we've helped numerous homeowners take full advantage of their summer garages by using them as free storage space for things like holiday decor and seasonal sports equipment.
Don't overlook the potential of your basement. It may seem like a dull and insignificant area, but it has proven to be an incredibly valuable resource for Riverbank customers who have renovated theirs. Your basement has nearly endless possibilities, from additional bedrooms to play areas for children or even a gym or home theatre. Don't let this opportunity pass you by; spend time and money updating your basement today.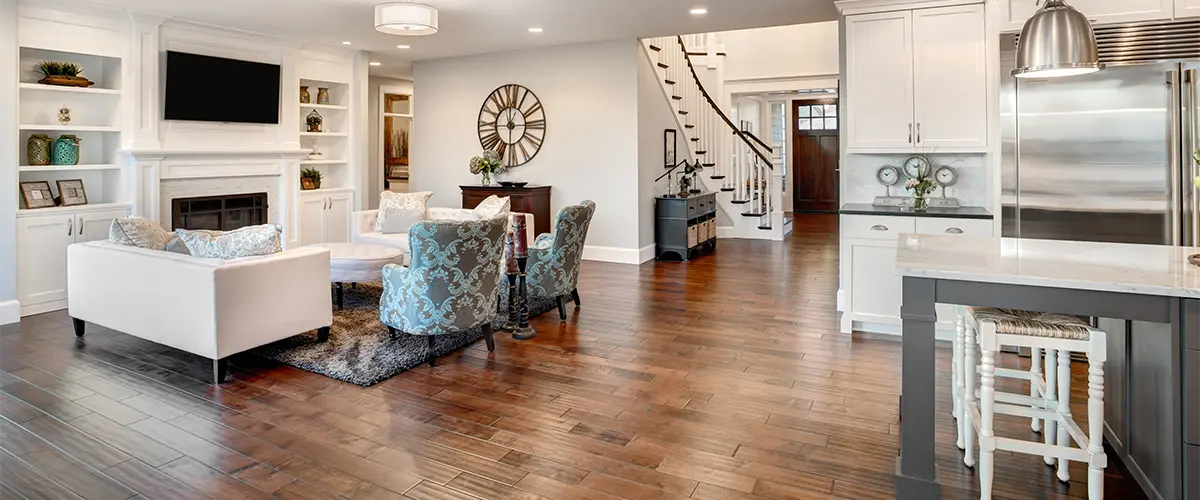 Budgeting For Your Home Renovation Cost In Riverbank
Renovations are expensive and time-consuming, but they don't have to break the bank. There are plenty of ways to save money on your next project, and we've compiled a list of our favorites for you!
To waste money, focus on home renovation projects that align with your preferences and bring you happiness. For instance, if you enjoy spending time in the bathroom, consider turning it into a peaceful retreat. Alternatively, if cooking is a significant part of your life, consider investing in high-quality kitchen appliances to enhance your culinary experience.
To plan your living spaces, think about the number of kids you want to have. If you are expecting more children in the future, consider turning your basement into a space that can accommodate everyone. To ensure that the design and style choices match your preferences, make sure to communicate frequently with the person handling the design.
Issues like mold, mildew, and plumbing problems can arise unexpectedly during construction projects. To be prepared and ensure the protection of your investment and well-being, allocating an additional 20% of the project's total cost as a contingency fund in case of unforeseen circumstances is recommended. If there are no issues, this additional fund will become extra savings.
Know What You're Paying For
Before starting the project, it's crucial to be aware of the costs to avoid feeling overwhelmed and improve your chances of success. Unexpected expenses down the road should be avoided. Although you may think handling everything without expert guidance is cost-effective, it can be more expensive than expected.
Before agreeing to anything, ask about any additional charges or fees so you can properly plan and budget for the expense. Consult the National Kitchen & Bath Association's research which provides valuable information on the average cost of various home remodeling projects.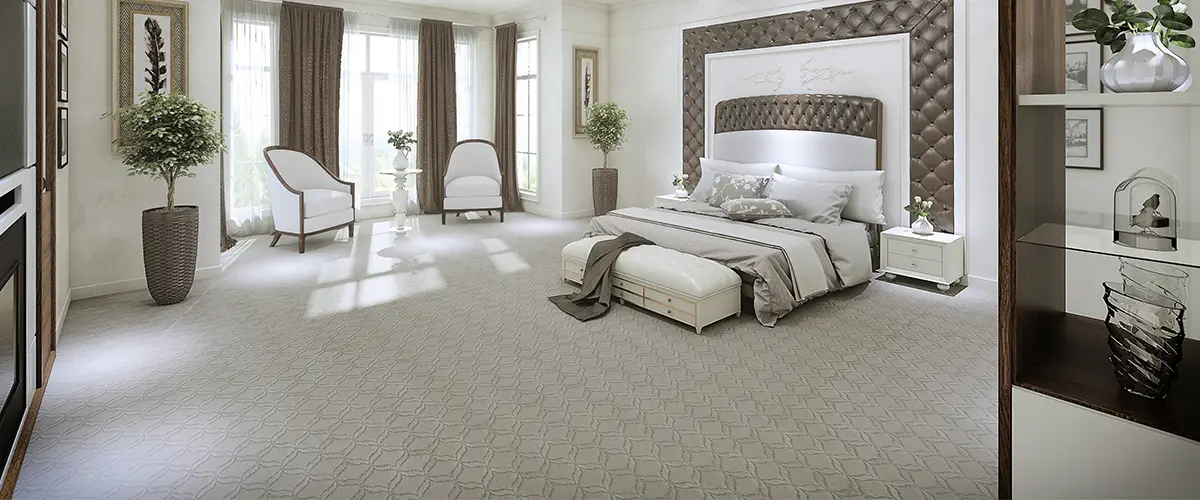 Get Pricing Transparency For Your Home Remodeling Cost In Riverbank
You can trust our team to take care of your home, whether it's big or small. We'll create and build a space that meets your budget and fulfills your dreams. We aim to make the process easy for you and ensure that you are completely satisfied.
Unlike most remodeling companies, we tend to over-deliver, so expect:
Begin Your Home Remodeling Project Today!