Home Remodeling Cost Guide In Stockton
Interested in starting your home remodeling in Stockton? This guide will walk you through everything.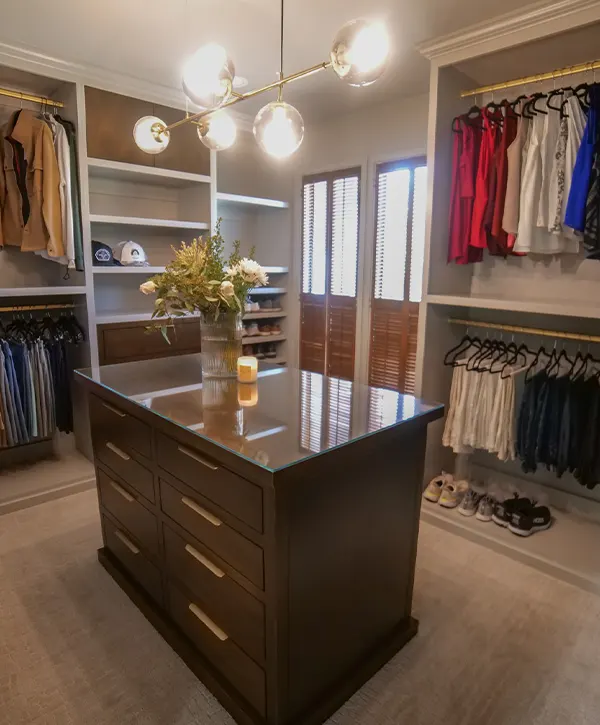 Are you looking for a home renovation contractor in Stockton? Look no further than KHB Construction! We specialize in various services, from the simplest to more complicated projects like garage conversions and sunrooms. Not only are we renowned for our exceptional value and quality, but by checking out our price list beforehand, you'll know exactly what kind of costs to expect when it comes time to call us.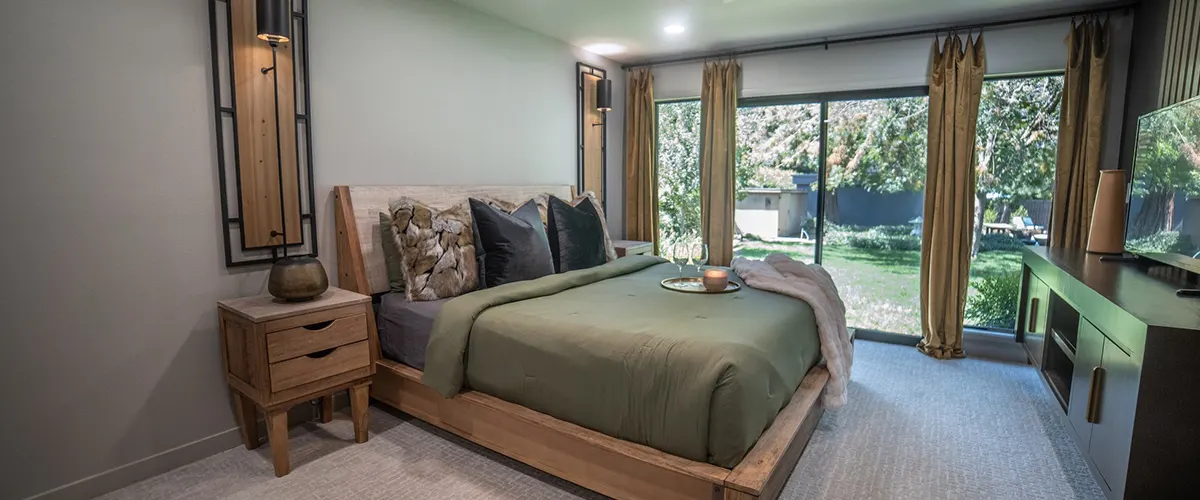 The Typical Home Renovation Cost In Stockton
If you're considering renovating your home, the cost of a small remodel may vary depending on factors such as size and materials used. To give you an idea of average expenses for this type of project, the table below provides some helpful estimates to keep in mind. If you want even more information about how much similar renovations might set you back, then these details could be invaluable.
Size
Average Price
Basic
$70,000 - $100,000
Average
$100,00 - $250,000
High-End
$250,000 - $400,000+
After your in-home consultation, we will provide you with a precise price quotation for all project components. We want to make sure your construction budget is not jeopardized, so we'll give money-saving suggestions as well. Check out our home remodeling offer right now!
Labor For A Home Renovation Cost In Stockton
Home renovations can seem daunting, but they don't have to be. From experts in design and installation to the average specialist cost of each renovation, you'll find that with preparation and organization, home remodeling doesn't have to be so complicated after all. With specialists charging an average rate for their services, renovating your home will become much simpler than anticipated!
If you want to expand your project, the best option is to seek an architect. They understand and obey local building regulations while designing additional spaces. To acquire a permit for the work, their drawings and plans would need to be included in the application package. The standard cost associated with this service ranges from $65-$400 per hour to 10-20% of total costs as one upfront payment.
To bring your home renovation ambitions to life, team up with a specialized designer. An expert designer can not only make any room more aesthetically pleasing but also far more efficient than before—all while staying within the specified budget. Typically, designers charge 10-20% of the total project cost; for an initial consultation alone, their fees range from $300-$1,500, depending on experience level and capability.
Although it could be convenient to bring in a handyman for all your home's needs, they do not possess the skill set necessary to address water-related issues. Plumbers are best suited and equipped to handle any plumbing problems you have as well as supply potential solutions on how to prevent them from happening again. Be aware that most plumbers charge an hourly rate of $70-$150 plus material expenses.
Apparatus relocation doesn't have to be a hassle. We can assist you in making the process as effortless and secure as feasible. Before relocating any apparatus, it is essential that an electrical professional update your wiring– this will guarantee everyone's well-being. Such services usually range from $80 to $ 150 per hour, with additional expenses factoring in.
Types Of Home Remodeling Ideas That Boost Your Home's Feel
If you're looking to bolster the value of your home or make it a cozier place for family and guests – there's no better way than adding onto your existing space. Not only will this give you more room to store items and improve accessibility, but in the long run, it is an investment that pays off! Here are some of our top-requested additions from customers:
Are you aware that by adding a guest room or in-law suite to your dwelling, not only will the comfort of living increase, but so will it's worth due to the extra square footage? On another note, if further storage space is desired for the kitchen area – then opting for a built-in pantry should do it. From renovating bathrooms and bedrooms to giving kitchens and playrooms an update – custom home renovation can certainly transform any place into something remarkable!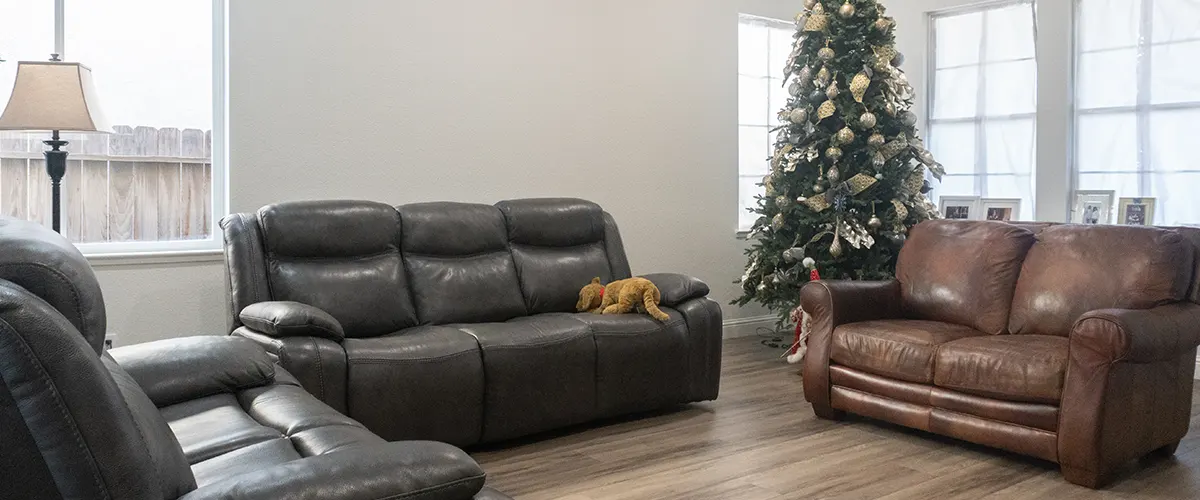 Sunrooms are the ideal place for retirees to enjoy and can be used in multiple ways! For instance, you could create a home office or use it as a place of reflection. Additionally, sunrooms make excellent workout areas too. If your current plans involve selling your house at some point down the road, try adding one – it'll both increase its market value and draw potential buyers even more.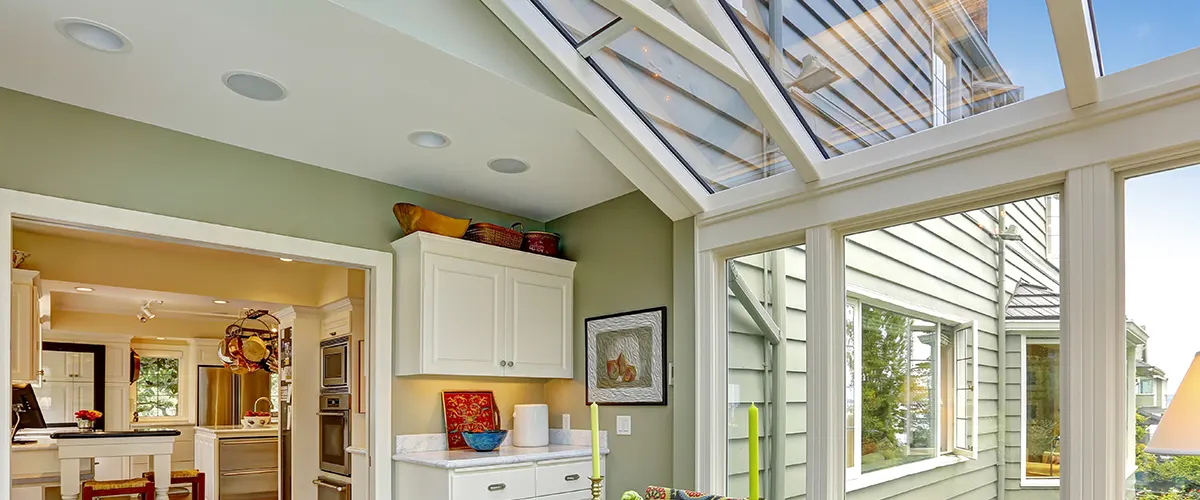 The advantages of having a garage are many and varied, some of which include the following:
You no longer have to park your car on the street where it's susceptible to damage from wild weather, accidents, etc.
Your garage can be utilized as extra storage or even a workspace.
For example, we've helped numerous homeowners take full advantage of their summer garages by using them as free storage space for things like holiday decor and seasonal sports equipment.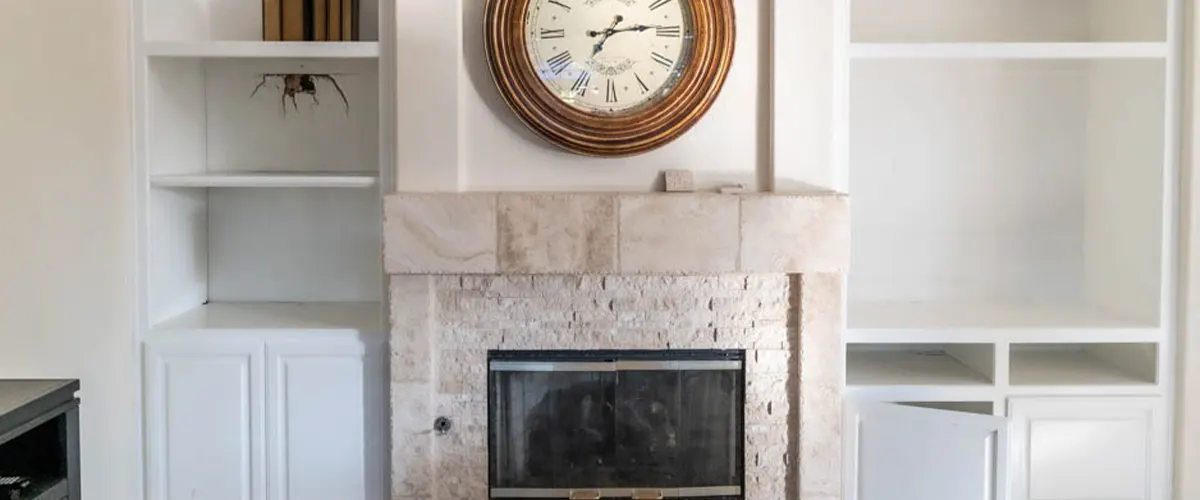 Do not underestimate the potential of your basement! Some people see their basements as a dark and unimportant space, but for clients in Stockton who decided to renovate theirs, it has become an invaluable asset. Its possibilities are virtually limitless, from extra bedrooms to playrooms for kids or gyms and home theatres. Don't miss out on the opportunity – invest time and money into updating yours now!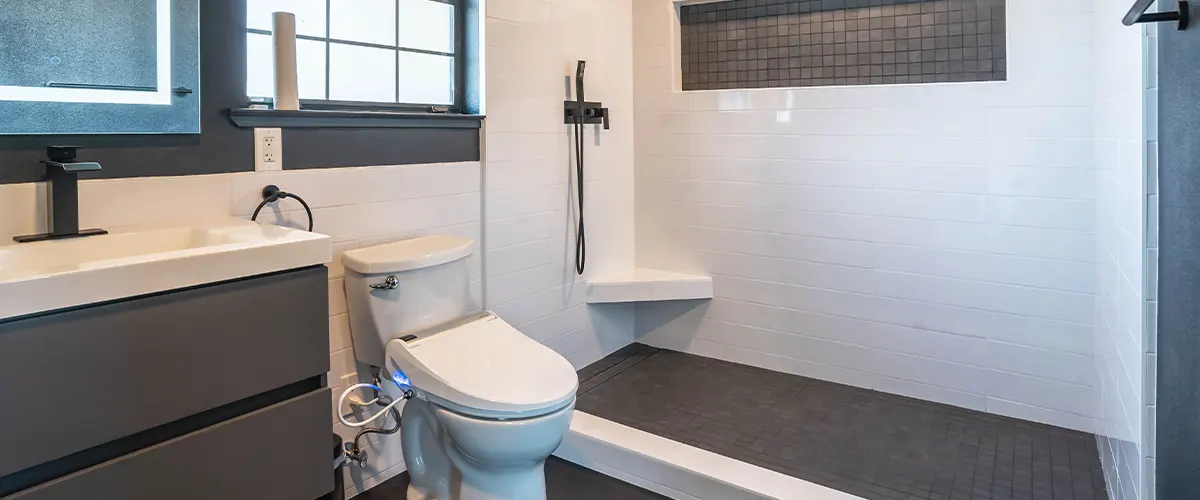 Budgeting For Your Home Renovation Cost In Stockton
Renovations are expensive and time-consuming, but they don't have to break the bank. There are plenty of ways to save money on your next project, and we've compiled a list of our favorites for you!
Don't waste your money renovating areas of the home that don't reasonate with you – instead, choose projects based on what brings joy and fulfillment. If bathroom time sprinkles you with bliss, why not make it into a beautiful sanctuary? Likewise, if whipping up a meal is one of your passions in life, invest in top-notch kitchen appliances for optimal culinary experience!
Consider how many kids you want and plan your living spaces around that; if you're hoping to have more children soon, turn your basement into a space everyone can enjoy. In terms of design and style choices, it's usually best to communicate frequently with whoever is handling the design.
Mold, mildew, and plumbing problems are often sneaky—they can seem to come out of nowhere during construction projects. To protect your investment (and yourself!), set aside an additional 20% from the project's overall cost as a buffer in case something goes awry. If everything runs smoothly, this extra money will keep growing.
Know What You're Paying For
It's essential to be mindful of the project costs before beginning, as it will help keep you from feeling overwhelmed and increase your chances for success. Put simply, you don't want any unexpected expenses down the road. You may believe that managing everything without expert guidance is more cost-effective; however, this regularly ends up being even pricier than anticipated!
Before agreeing to anything, always ask about possible additional charges or miscellaneous fees related to whatever service you're inquiring about. This will grant you the opportunity to better plan and budget for the required expenses; plus it gives peace of mind knowing what lies ahead cost-wise. The National Kitchen & Bath Association produced extensive research with many studies detailing how much (on average) it costs to remodel different parts of a home – make sure give it quick read!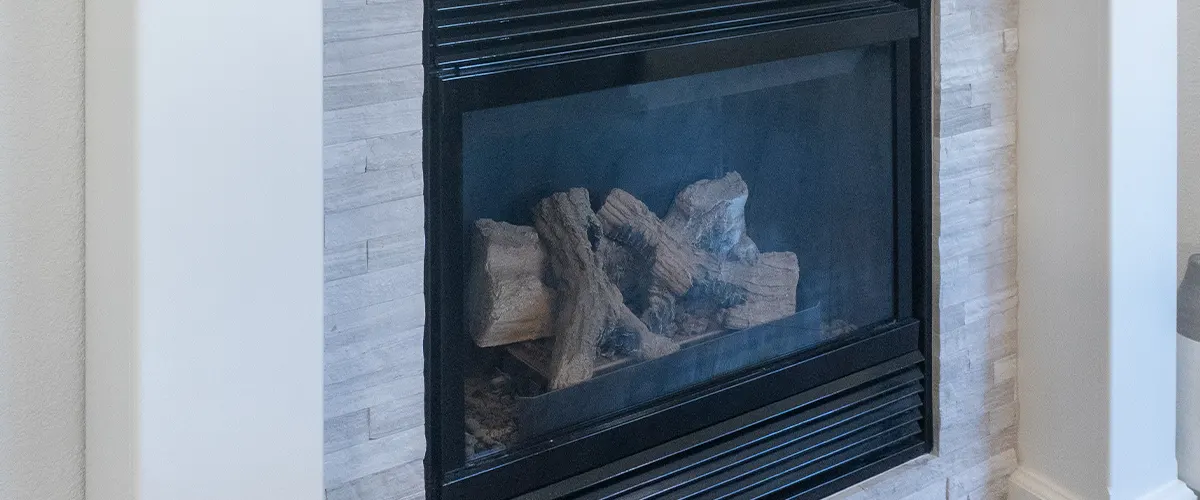 Get Pricing Transparency For Your Home Remodeling Cost In Stockton
With our attentive team, you can rest assured that your home – large or small – is in good hands. We'll design and execute the perfect space to fit both your budget and dreams. Our goal? To ensure that you have an effortless experience with maximum satisfaction!
Unlike most bathroom remodeling companies, we tend to over-deliver, so expect:
Begin Your Home Remodeling Project Today!