Home Remodeling Cost In Tracy CA
Interested in starting your home remodeling in Tracy CA? This guide will walk you through everything.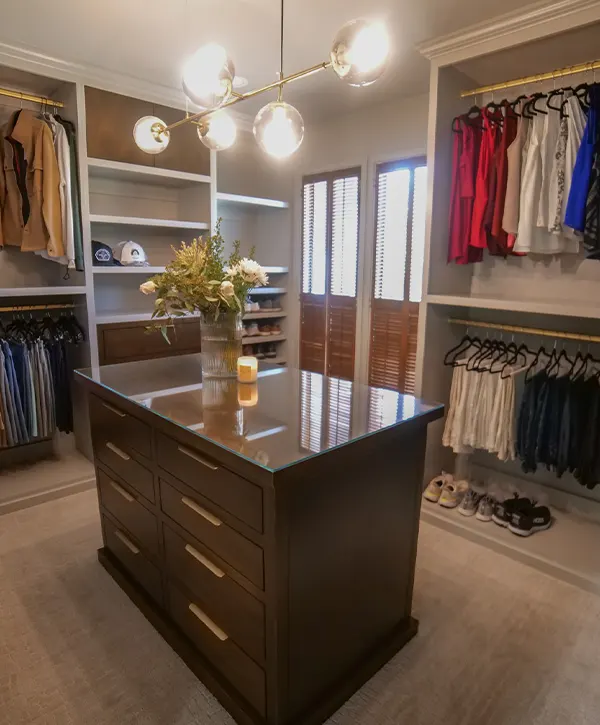 If you're based in Tracy and are looking to renovate your home, KHB Construction is the company for you. We undertake various projects, from easy ones that anyone could do to more complicated additions such as garage conversions and sunrooms. Plus, we're known for being the best company in terms of value and quality for home renovations in this area, so check out the full breakdown of costa for your future home renovation project before giving us a call.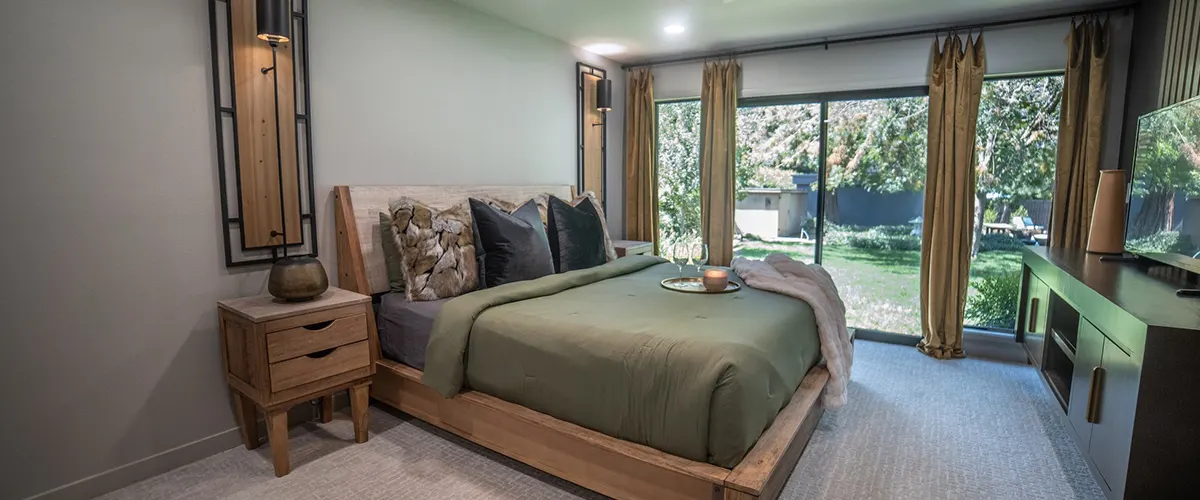 The Typical Home Renovation Cost In Tracy
The price tag of renovating one's home fluctuates depending on the size of the space, materials used, and other personal details. The table below provides a rough breakdown of average expenses for a small remodel. If you are interested in knowing more about how much such projects cost, this information may be helpful to you.
Size
Average Price
Basic
$70,000 - $100,000
Average
$100,00 - $250,000
High-End
$250,000 - $400,000+
After your in-home consultation, we will provide you with a precise price quotation for all project components. We want to make sure your construction budget is not jeopardized, so we'll give money-saving suggestions as well. Check out our home remodeling offer right now!
Labor For A Home Renovation Cost In Tracy
Home remodeling may be a time-consuming process, but it does not have to be complicated. A home renovation involves a number of specialists, including design and installation. Here are what professionals required for a home renovation usually charge:
If you're expanding your project, you'll need an architect. They make sure that new rooms follow building codes and ordinances. 
To get a permit, you'll need the architect's drawings and plans. The average hourly cost is $65-$400 or 10-20% of the total cost as a lump sum.
Achieving your dream home renovation is a partnership between you and a professional designer. A great designer will take your current room and make it into something even more beautiful while also making the space more efficient. Most designers charge 10-20% of the total project cost; for an initial consultation, their fees range from $300-$1,500, depending on experience level
While handymen are good for some things, plumbing is not one of them. If you have a water-related issue in your house, you're going to need to call a plumber. Not only can they provide a temporary fix, but they'll also be able to figure out where the problem is coming from and make sure it doesn't happen again in the future. Most plumbers charge anywhere from $70 to $150 per hour on top of any necessary material expenses.
When you're ready to move your appliances, we will be here to help make the process as smooth as possible. Always have electrical wiring updated by a professional when moving equipment to ensure everyone's safety.
You can expect to pay an electrician between $80 and $150 per hour plus expenses in most cases.
Types Of Home Remodeling Ideas That Boost Your Home's Feel
There are many reasons to add on to your home, from increasing its value to making you feel more comfortable in your living space. Whether it's additional storage space, enhanced accessibility, or just improved comfort—all are worth the investment down the line! Here are some popular additions that our customers request most:
Having guests over and running out of living space? Add a guest room or in-law suite to your home. Not only will you have more comfort, but you'll also increase your home's value with the extra square footage.
Or do you want to have some extra storage space for your kitchen? Then a built-in pantry is exactly what you need. From extra bathrooms and bedrooms to kitchens and playrooms, a custom home-building project may transform your house in ways you can't expect.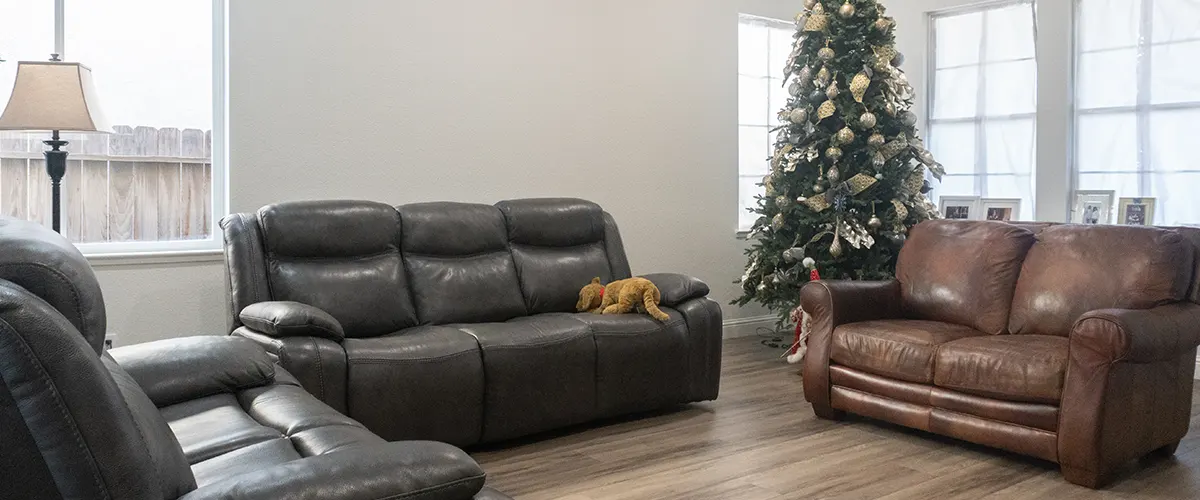 Not only are sunrooms delightful places for retirees to relax, but they can actually serve a plethora of purposes! For example, you could turn your sunroom into a home office or place for mediation. They're also great workout spaces! If you're planning on selling your home in the future, consider adding a sunroom as it will help increase its value and make it more appealing to buyers.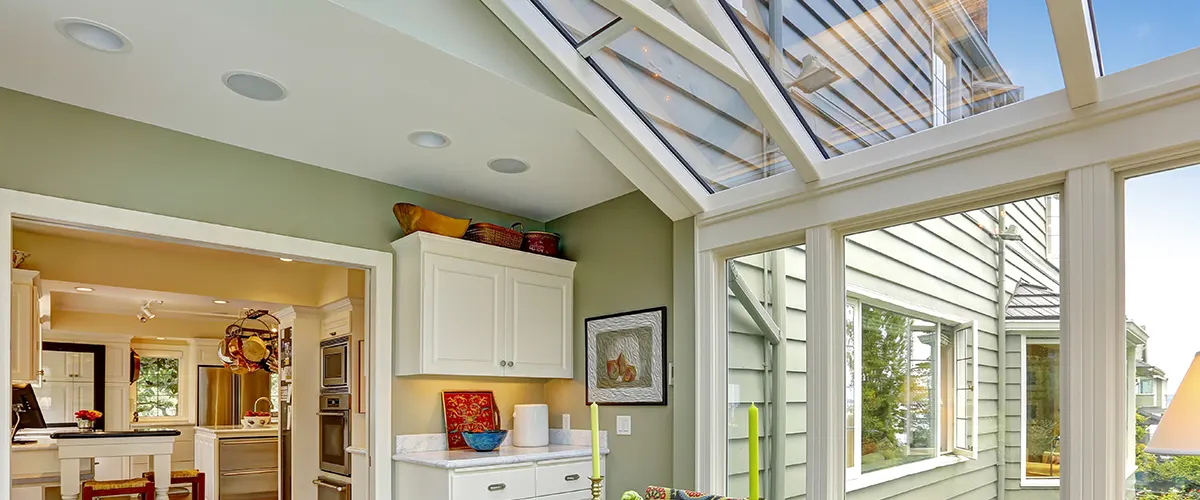 Owning a garage has various benefits, including but not limited to:
Protection for your car from inclement weather, accidents, and other damage.
The opportunity to use your garage as extra storage or workspace.
We have helped many homeowners over the years make the most of their garages by utilizeng them during summertime as free storage space for items such as holiday decor, seasonal sports equipment, etc.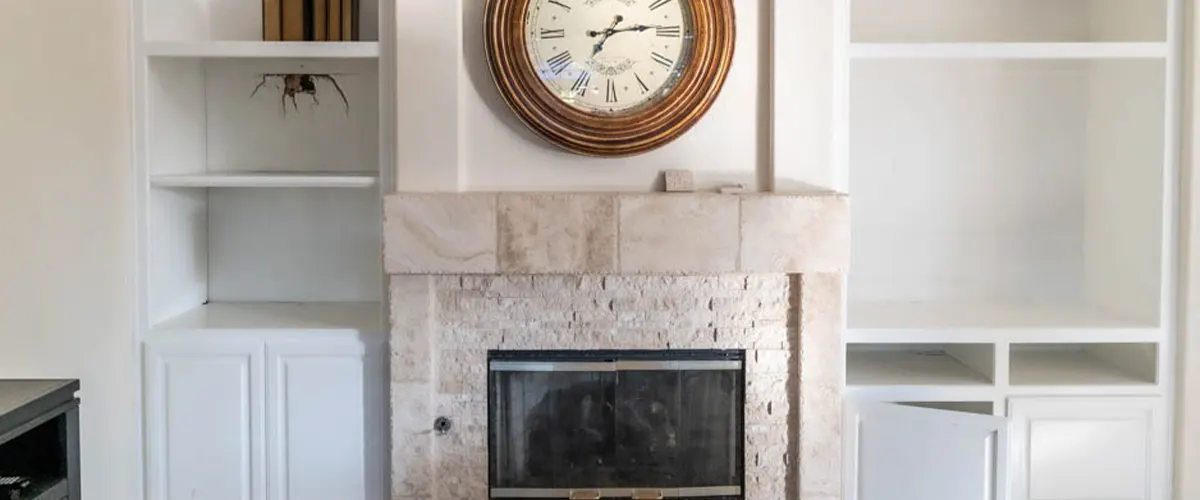 Some individuals see their basement as a dreary, unimportant space and believe, "I don't use the basement anyways, so why to spend money remodeling it?" Although all of my clients who redesigned their basement in Tracy found themselves utilizing it more than they expected. They turned it into an extra bedroom, playroom for the kids, gym, home theater or workshop . Basements have no limits!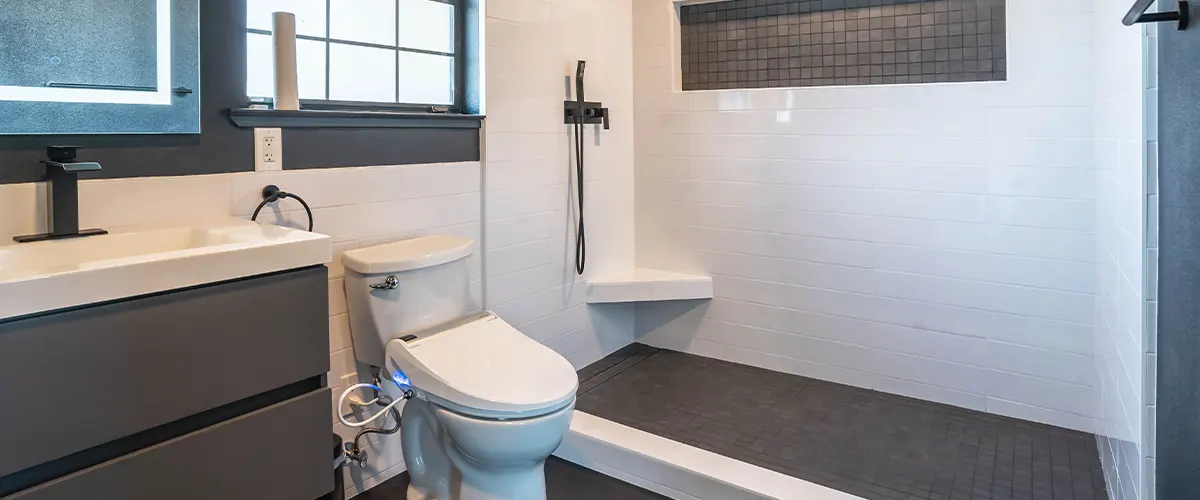 Budgeting For Your Home Renovation Cost In Tracy
Renovations are expensive and time-consuming, but they don't have to break the bank. There are plenty of ways to save money on your next project, and we've compiled a list of our favorites for you!
It's a total waste of money to put your renovations into areas of the home that don't reflect your personality, so choose projects based on what you love. Make it a beautiful space if you love spending time in their bathroom. And if cooking is one of your favorite things to do, get high-quality kitchen appliances.
Also, think about how many kids you want and plan for living spaces accordingly; if you want more children soon, turn your basement into something everyone can enjoy. When it comes to design and style choices, usually having more communication with whoever is designing would be really beneficial.
Preparing for the worst-case scenario is one of the most crucial parts of renovating your home. Even though it may not seem like it, mold, mildew, and plumbing problems are all common issues that can come up during construction projects.
To play it safe rather than sorry, set aside an additional 20% from the overall cost of your project as a safety net in case something goes wrong. If everything goes according to plan, this extra money will just keep accumulating.
Know What You're Paying For
Being aware of all the costs associated with a project before beginning it is key to maintaining a low-stress level and ensuring success. In other words, don't be caught off guard by any unexpected expenses down the road. You might think you can find a dependable company without professional help, but this often costs more money than necessary.
Before agreeing to anything, always ask about possible additional charges or miscellaneous fees related to whatever service you're inquiring about. This will grant you the opportunity to better plan and budget for the required expenses; plus it gives peace of mind knowing what lies ahead cost-wise. The National Kitchen & Bath Association produced extensive research with many studies detailing how much (on average) it costs to remodel different parts of a home – make sure give it quick read!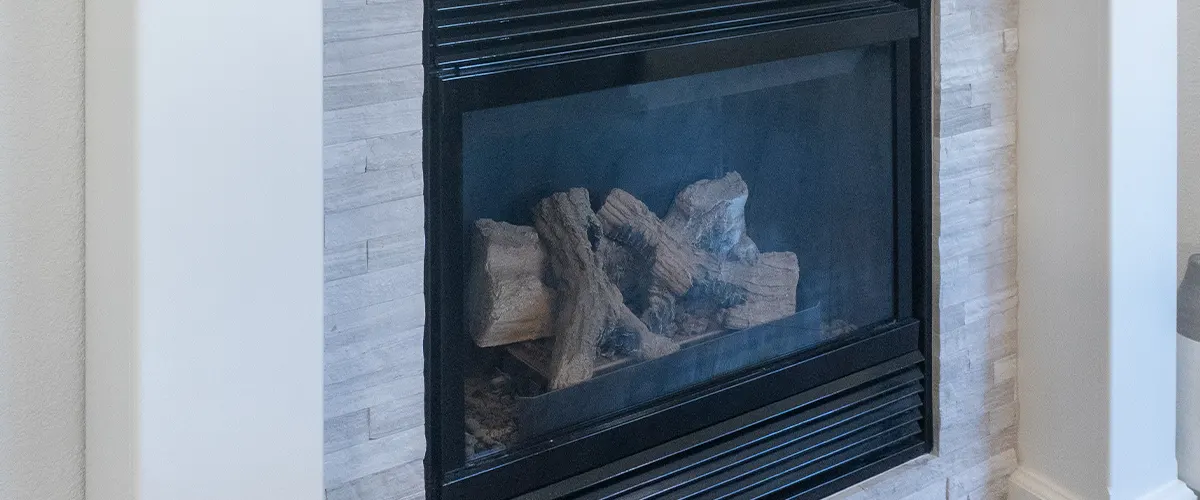 Get Pricing Transparency For Your Home Remodeling Cost In Tracy!
No matter the size of your home, our team can offer services to help you create an ideal space within your budget. We'll ensure we have everything ready for you on time and on a budget so you can rest assured that your home is in good hands.
Unlike most bathroom remodeling companies, we tend to over-deliver, so expect:
Begin Your Home Remodeling Project Today!