The Best Home Remodeling In Lathrop
If you're looking to get a superior home remodeling Lathrop, you just got lucky!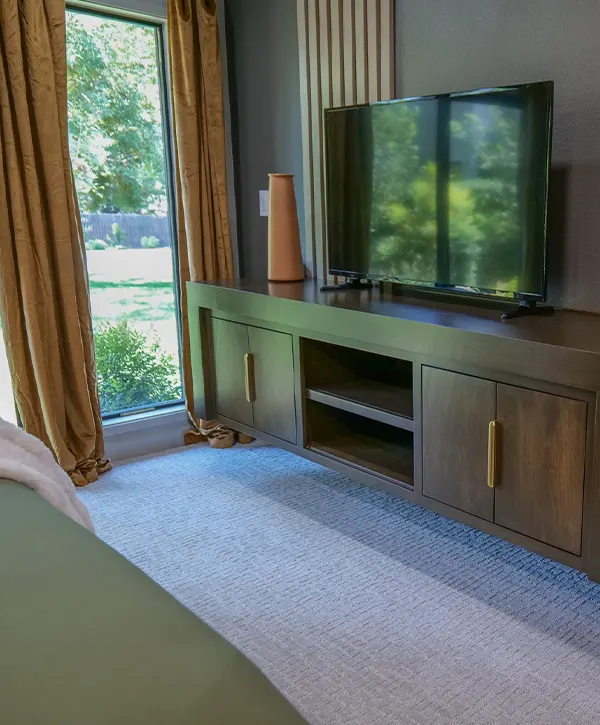 KHB Construction proudly offers residents in Lathrop high-quality home renovations. We're experts when it comes to converting garages or basements and adding sunrooms or home additions to your home. Our clients can rest assured that they'll always get their money's worth – guaranteed!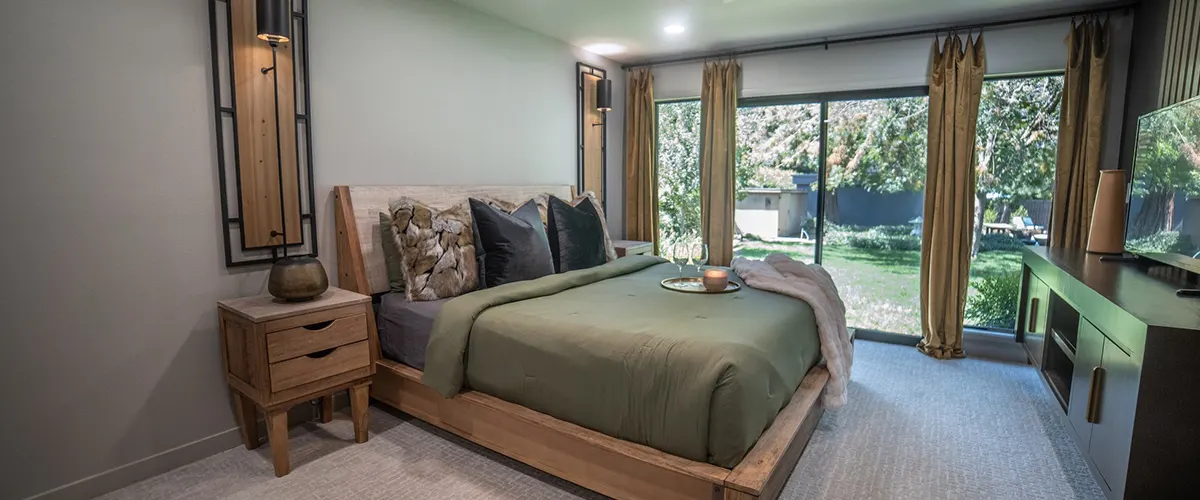 Home Remodeling In Lathrop Is Now Coming With Extra Perks!
We work with you every step of the way to ensure that your needs are our top priority. We only use high-quality materials and experienced craftsmanship so that you can be confident in the final product. If you're located in Lathrop and searching for home remodeling contractors or services, look no further–give us a call today!
Superior Lathrop House Remodels That Are Fully Functioning
At KHB Construction, we believe that communication is key to any project's success. Before getting started, we want to make sure that we understand your vision for the project. We will maintain close contact with you throughout the duration of the project and won't stop until you're happy with the final product.
Increasing your property value has never been easier than with our home addition and renovation services! Whether you plan on staying in your current house for years or selling it soon, our team can help improve its overall appeal. Contact us today if you're interested in learning more about what we do!
Check out our premium home remodel offer and make sure you're getting the best remodelers on your project in Lathrop, California!
Homeowners Love Their New Home Additions In Lathrop
We are so grateful to have been able to help our customers achieve their homeownership dreams. Take a listen to what they have to say about working with us!
How do I even begin to say how pleased I am with the workmanship and professionalism that Ryan and KHB provided. 
From beginning to end everything went smoothly and we are 100% satisfied with the work that was done. The employees are also professional, knowledgeable, and friendly. Any questions I had along the way they answered. Everyone was always up to date on what was happening and when. 
I would highly suggest them to anyone needing construction of any kind done on their home. Thanks again KHB!
Being no strangers to construction, we knew that 5-6 week kitchen Reno meant 3 months. We knew there'd be plenty of pain points and frustrations.
With KHB, from start to final sign off, it took 6 weeks and a day, was virtually pain free and we can't say enough about the craftsmanship. 
Every person on the job took personal responsibility and pride in their craft.
We waited MANY years to get our dream kitchen and can't thank Ryan, Bobby, Doug, George and the WHOLE team enough for a dream achieved! 
Proud to be part of the KHB family!
Types Of Home Remodeling Ideas That Boost Your Home's Feel
When you renovate your home, you're not just improving your property – you're also improving your quality of life. A newly renovated home can feel safer and more relaxing, increase resale value, and offer many other advantages.
There are endless renovation possibilities, each with its own set of benefits. Whether you want extra storage space, increased accessibility, or improved comfort; all types of renovations will eventually pay off!
Here are some popular additions that our customers love:
By installing a guest room in your home, you can better accommodate visitors while also earning some extra money. Your guests will be grateful for the private space, and it's an investment that will pay off down the line. Not only does adding another living area increase your home's resale value, but it also allows everyone to have their own personal space – something that is crucial for any family dynamic.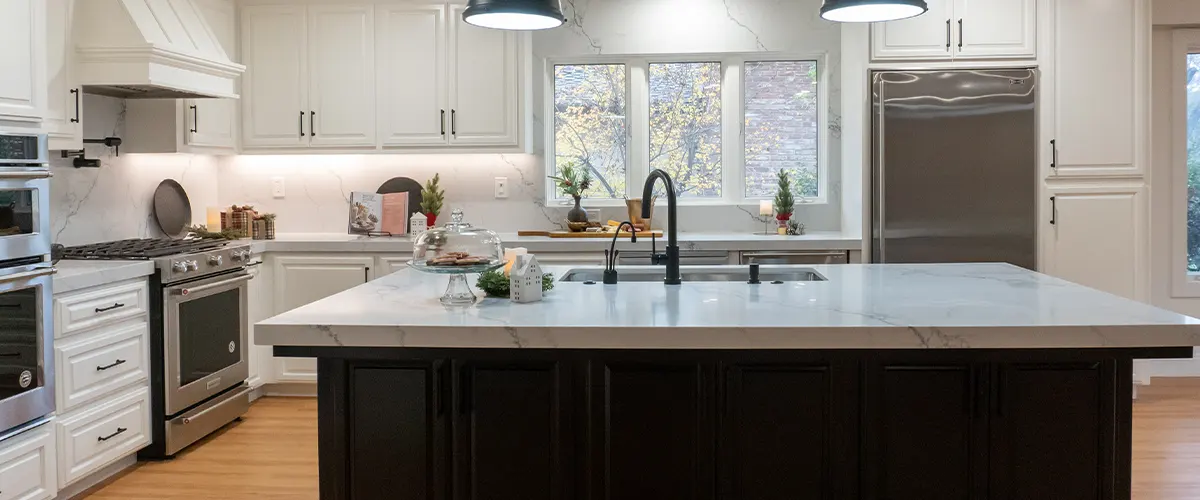 A sunroom is a perfect addition to your home, no matter your age! They provide extra space for working out, offices, or meditation and also increase your property value. Having a sunroom will make your home stand out from others on the market!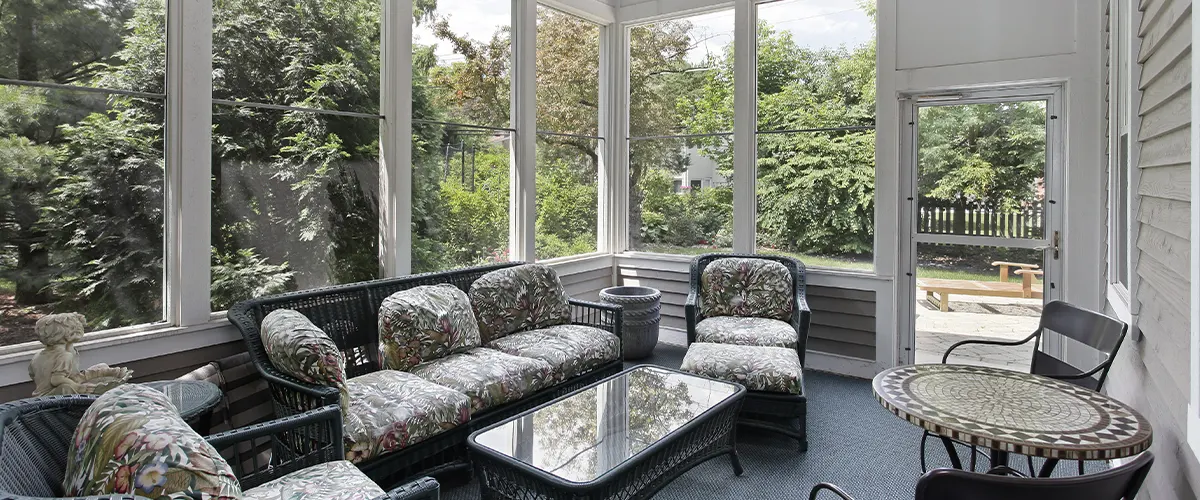 A garage does more than just protect your car from the bad weather- it can act as extra storage or even a personal workshop. We help homeowners who use their garages for seasonal storage by providing them with room to store things like holiday decor, sports equipment, and spare tires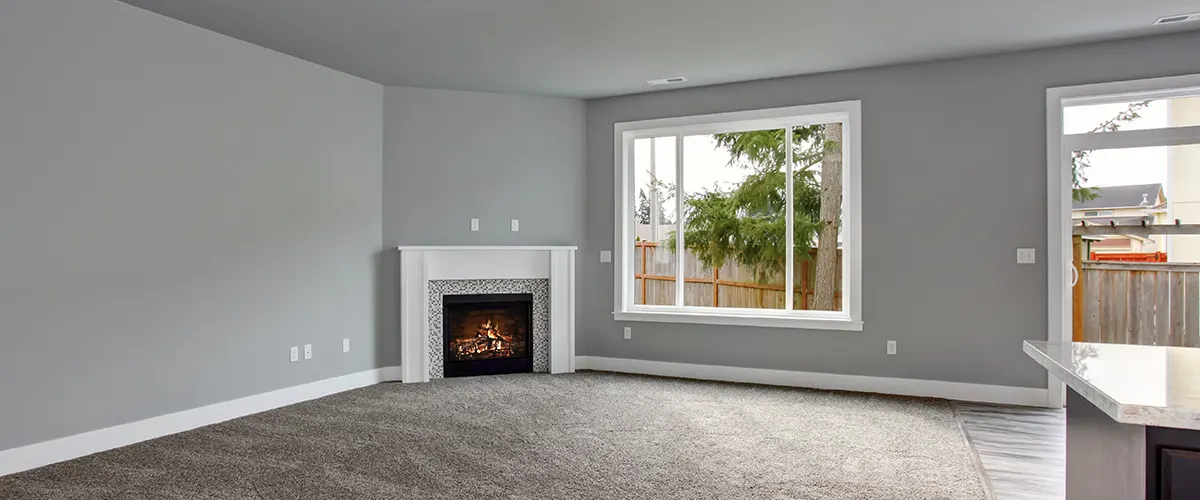 My clients who have redesigned their basements are all very happy with the results, regardless of how discouraged they were by darkness. You can turn your basement into an extra bedroom, playroom for the kids, gym, home theater -anything! So when considering what to do with your basement space – go wild!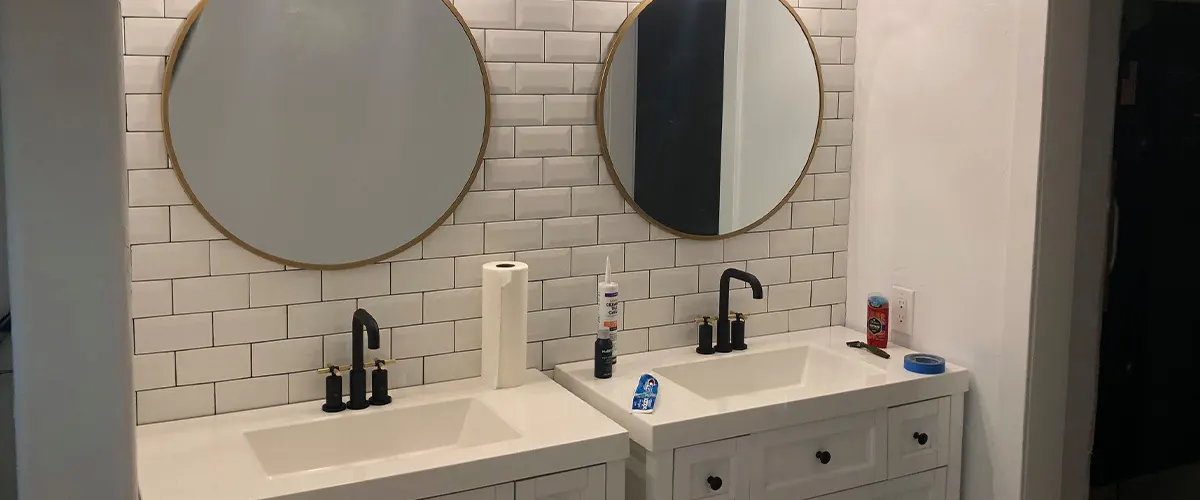 Other Upgrades That Make Your Life Easier
Some of the most common upgrades and changes that can improve your living space include:
Inspiration For Your Upcoming Home Remodeling In Lathrop
We Make Lathrop Home Remodeling Simple
With us, you'll be in control while we handle the difficult work. Also, we guarantee to keep you apprised of our progress every step of way so that there's no cause for worry or misunderstanding.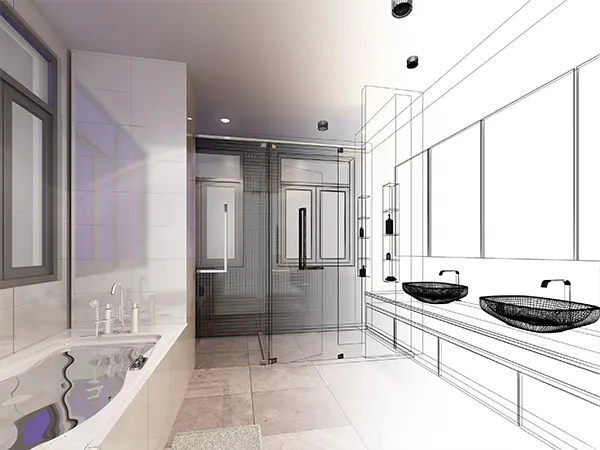 Request your free quote right now and let's start talking!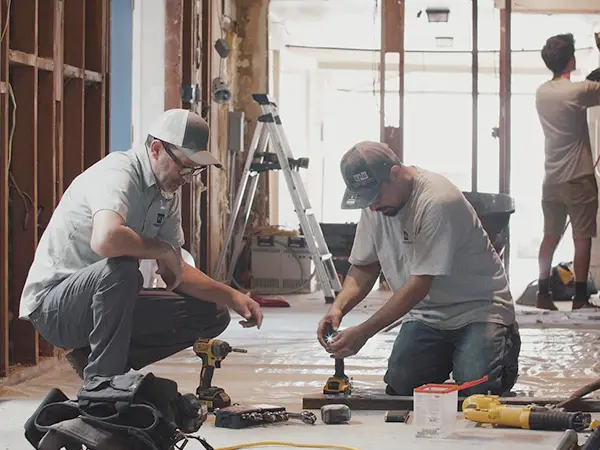 We'll discuss the details and start building your dream home.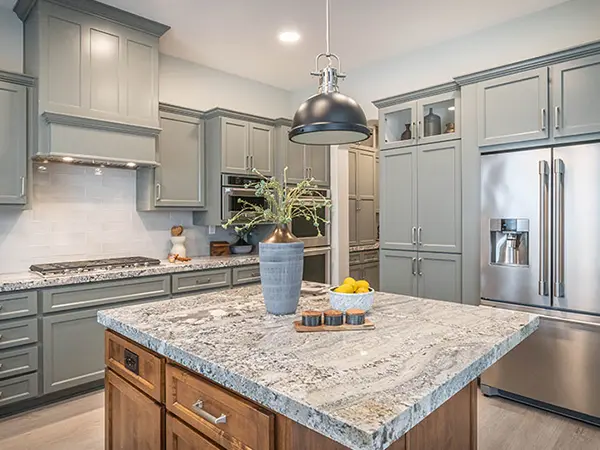 Show off your space to your friends! Your new home is ready!
Frequently Asked Questions
Several things will affect the price of a home makeover. Some examples are size, if only surface changes or complete infrastructure replacement is needed, location, etc. To give you more perspective, let's say you have a standard 2,000 sqft house in Lathrop that requires some attention; this might entail redoing the kitchen, one bathroom with craftsman details, and new flooring throughout the property.
A regular mid-range house renovation, including jobs like painting or getting new trim and flooring, usually costs between $250k to $350k. If you're looking for something more luxurious that updates every room and also adds extra living space, expect to pay around $400k to 500K.
Depending on the size of your project, small renovations like painting and new flooring could take two weeks while big home remodels can last up to six months. With that in mind, we have a few different solutions designed specifically for you that will also minimize travel and accommodation expenses for all parties involved.
KHB Construction is a trusted name in the construction industry. We're insured and licensed, and our team is highly trained. Plus, we know building codes inside and out so you can be confident your work will be up to code.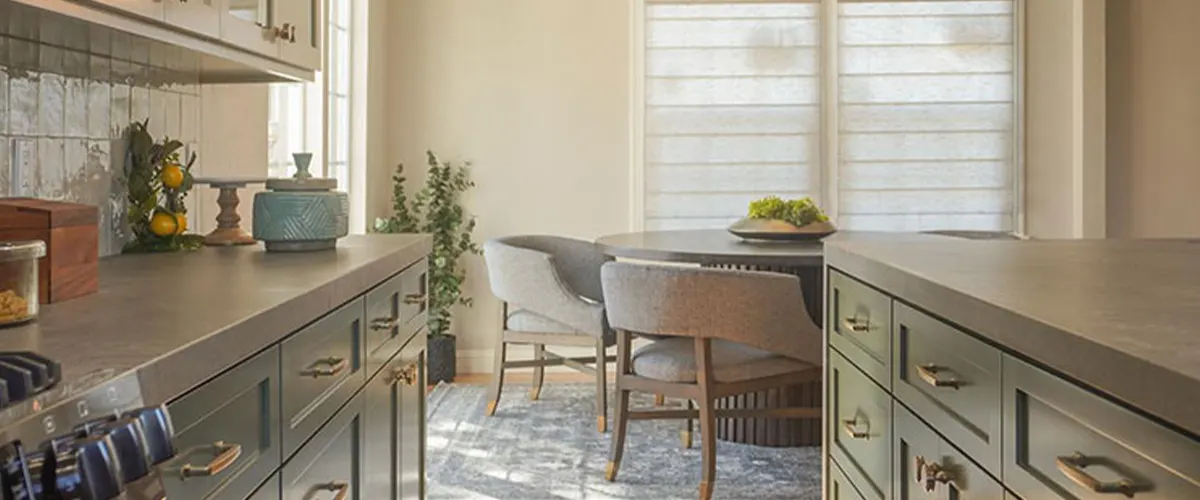 Time To Get Your Well-Deserved Home Remodel!
Above all else, KHB Construction prioritizes excellent customer service so that you are consistently kept in the loop throughout your project. We ensure that we know exactly what you want and need by staying in touch with you every step of the way. With us, you can be confident that not only will you get outstanding results–but they'll also be better than anybody else's in Lathrop because our team members aren't satisfied until they deliver only the best quality work possible.
Get ready to experience:
Take The Last Step In A Long-Overdue Upgrade
Call us at (209) 528-0255 and discuss your home remodeling in Lathrop directly to the owners or KHB, Bobby and Ryan! Or click the button below for a free quote, and we'll personally call you as soon as possible!