The Best Kitchen Remodeling in Livermore, CA
Ready for a full kitchen makeover? Experience the best kitchen remodeling in Livermore, CA.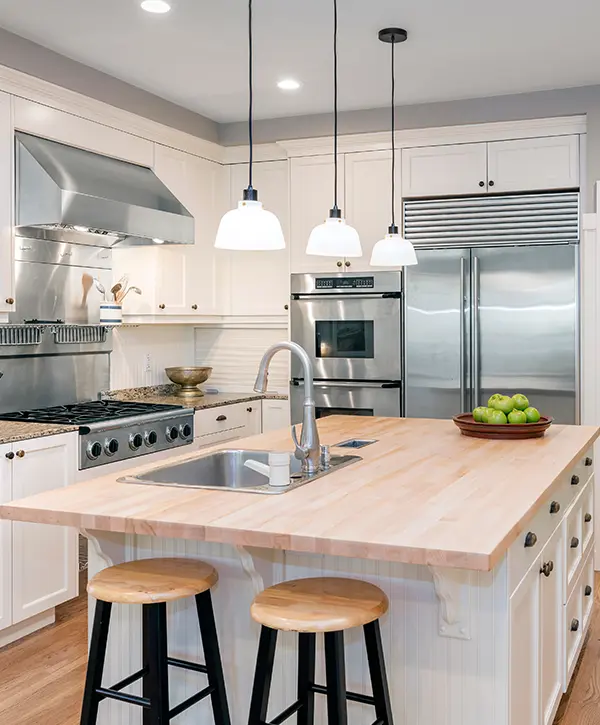 Is your kitchen in dire need of an upgrade but you're overwhelmed by how much work that would take? KHB Construction offers complete kitchen remodeling in Livermore, CA, with hundreds of happy customers that vouch for our professionalism.
You can enjoy the best remodeling services in Livermore, focused on providing the best value possible while using superior products and ensuring a fantastic job every time. With our specialized in-house team and decades of kitchen design experience, we are ready to step up our game with each new project.
Why People Loved Working with KHB Construction
See what other people in need of kitchen remodeling in Pleasanton, CA, have to say about working with KHB Construction. 
We had our bathtub remodeled into a walk in shower. From the first meeting with Ryan the salesman and Doug the manager of our project it was a great experience.
They worked up a quote and when it was a little over my budget they worked with me to get within my budget. They set us up with a decorator to help us with tile selection and design.
They gave us a detailed schedule of day to day work plans and stuck to it exactly. We are very happy with them and will definitely call them when we're ready to do our kitchen.
Trustworthy contractors are hard to come by but Ryan and his team at KHB followed through from start to finish they kept us informed through the whole process and kept the work on schedule.
We were really impressed with the service they offered us and are in love with our new master bathroom. We can't thank the team enough!! I'd 100% recommend KHB to anyone looking to transform their home into their dream home!
Remodeling the Kitchen Is Not a DIY Task
Depending on the extent of the renovation, updating a kitchen may require a wide range of professionals with expertise in electrical work, design, plumbing, and carpentry, to name a few.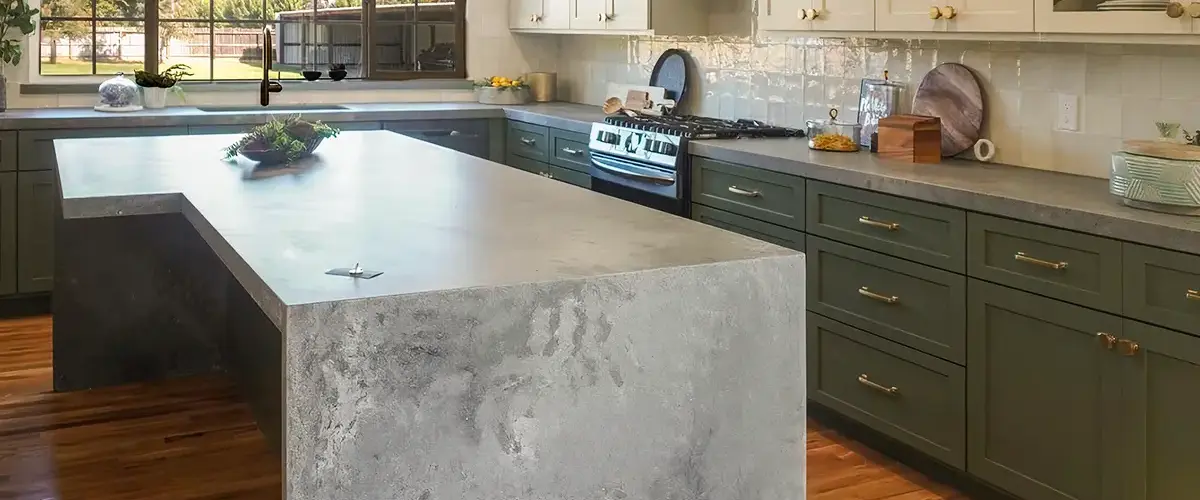 If you're not a seasoned do-it-yourselfer, you could struggle to update your kitchen properly. Mistakes, delays, and a compromised final product may result from deciding to take matters in your own hands.
If you're remodeling your kitchen, you could have to deal with heavy gear, sharp instruments, and other tools that could potentially be a hazard. A simple slip could result in bodily harm or property damage.
While renovating a kitchen, adhering to your city's building codes is important. Without proper training, you risk unknowingly breaking relevant regulations and receiving associated penalties.
Doing a kitchen redesign on your own may seem like a wonderful way to save money, but it can wind up costing you more money instead. You are prone to making mistakes that require costly repairs or replacements or need an expert to remedy your job.
How to Calculate Your Budget for Kitchen Remodeling in Livermore, CA
There are several variables to consider when estimating the cost of kitchen remodeling in Livermore, CA. That includes the size of the space, the number of people working on the project, the cost of the materials, and so on. 
Below is a kitchen remodel we did in CA, along with the cost it came with.
Before
After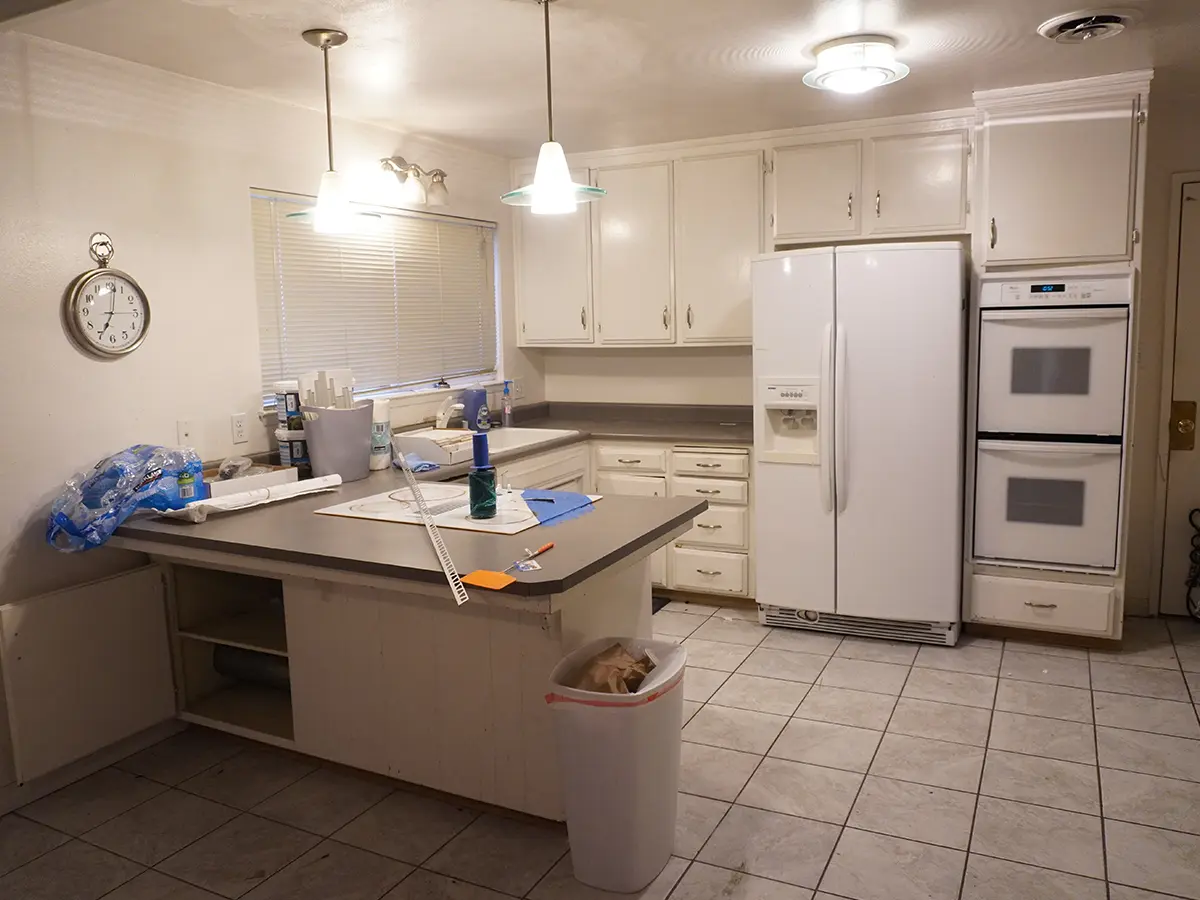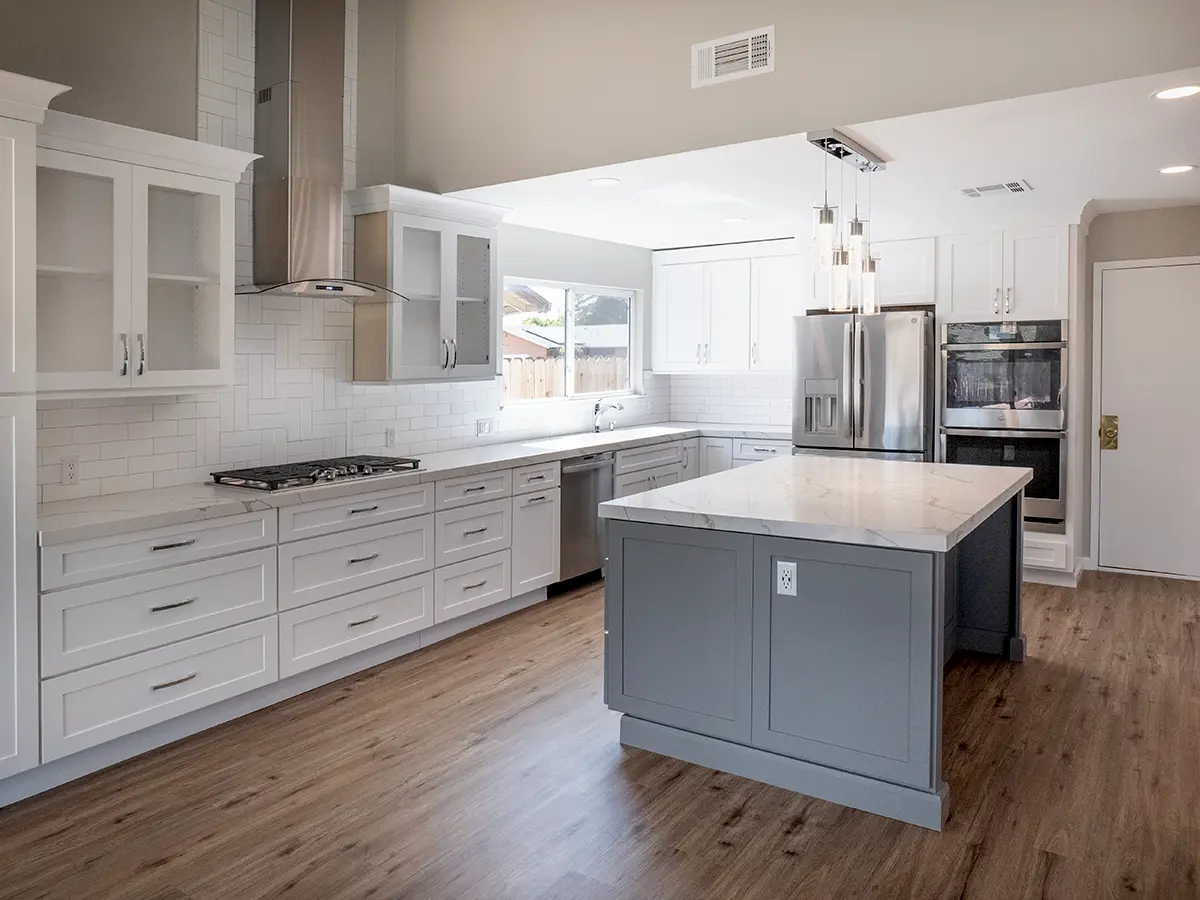 This 248 ft² kitchen remodel included:
The project was quoted at $120k, where the countertops, backsplash, and new flooring came in at over $28k.
15 to 25% of your home's value is a reasonable budget range for redesigning your kitchen. Spend money wisely by focusing on the most crucial components of your kitchen makeover first if you want to keep costs down.
DIY Kitchen Remodeling Can End up Costing You More
Homeowners often associate "cheaper" with "do it yourself," but this isn't always true. 
The cost of a kitchen renovation project increases when someone has to come and fix the errors you've made. When you miss a crucial step in your kitchen remodeling process in Livermore, you'll notice the bills pile up.
Remodeling is often seen as an automatic improvement by homeowners, but it could lower your home's worth if done improperly. 
Bad renovation work is immediately obvious to real estate agents and inspectors. If the work was done without permission or by an unlicensed contractor, it could discourage potential purchasers.
With KHB, your success is 100% Guaranteed!
With KHB Construction, you can turn all kinds of crazy and beautiful ideas to life. You can make your kitchen more practical by reconfiguring its layout. This will create the illusion of more space without modifying the home's structure. You can choose new fixtures and appliances in the finishes of your choice.
Want new lighting fixtures? No problem.
Fancy custom granite or quartz countertops? We can do that too.
How about zero stress while your kitchen is being remodeled? You got it!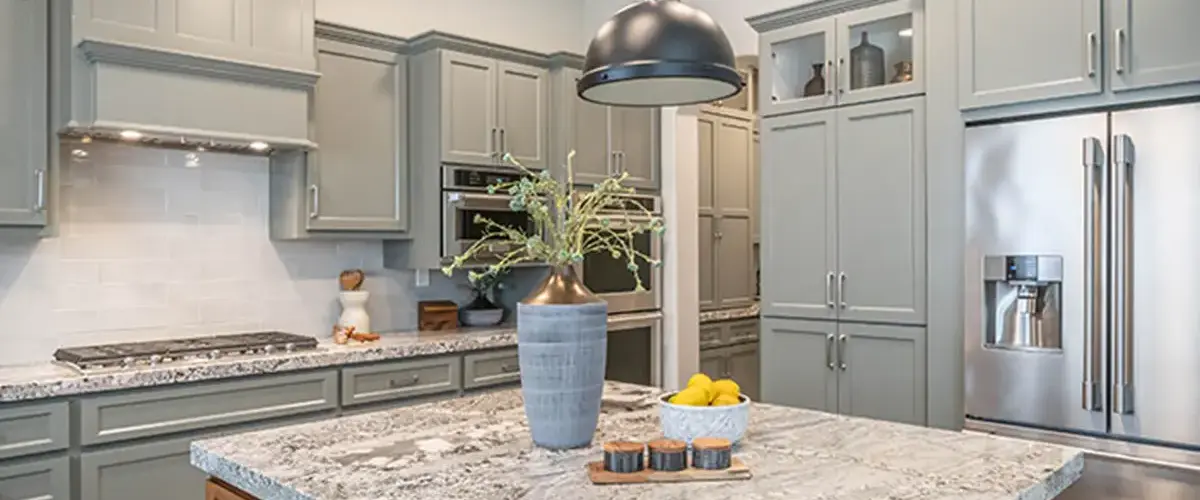 A Kitchen Remodeling Process That Takes Care Of Everything
With KHB Construction, you can witness how your kitchen remodeling in Livermore dreams come to life without you lifting a finger.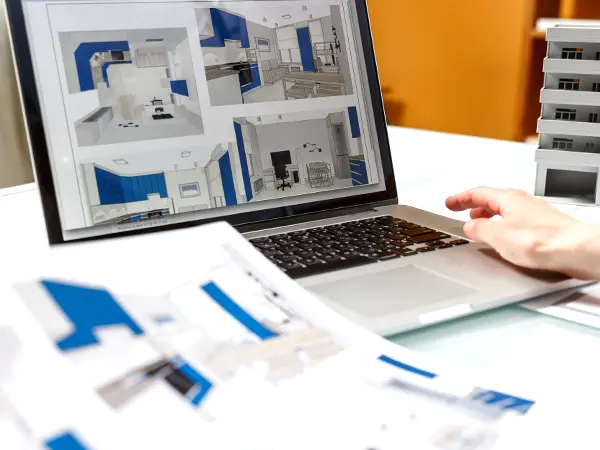 We help you define your kitchen's look and function.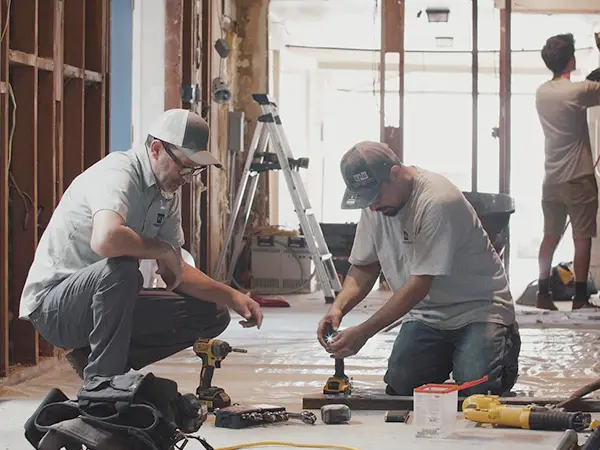 We listen, collaborate, and finalize your vision for the project.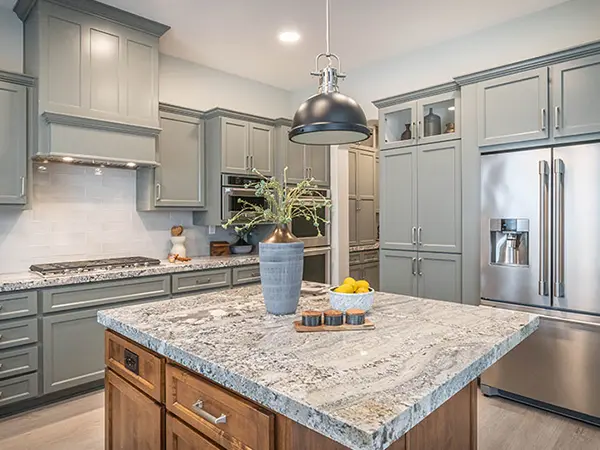 Enjoy every inch of your dream kitchen.
We can take care of everything, including:
No More Stress, No Kitchen Mess
At KHB Construction, we go the extra mile to provide complete home remodeling services; kitchen remodels are part of what we offer. Whenever you need kitchen remodeling in Livermore, CA, schedule a talk with us to see that we're more than just a company.
We are the top kitchen remodelers in Livermore that can give your cooking space a full makeover. Here are a few things you can expect: 
We Do the Job While You Continue Enjoying Life
You don't have to think of kitchen remodeling as an extra stress factor. We'll even maintain the job site clean so you don't have to constantly dust after we leave.
We strive to show our clients that professional remodeling is a stress-free approach and can be customized to a great extent to match their family needs. Our past customers think we do an amazing job because we are so result-driven and passionate about bringing ideas to life. Schedule a call today and we'll take you closer to your dream kitchen!
Call us at (209) 528-0255 and discuss your kitchen remodeling in Livermore, CA, directly to the owners or KHB, Bobby and Ryan!