Home additions are an effective way to upgrade your living space without moving. Adding an extra room or an entire second floor to your existing layout ensures everyone has a space to call their own. Additions can also be a great investment option for homeowners looking to increase the value of their homes by adding a few more square feet.
Discover in this article a brief guide on how planning a home addition can help you in the long run. From our experience at KHB Construction, you have to carefully plan a home addition when you want to make the most out of your home.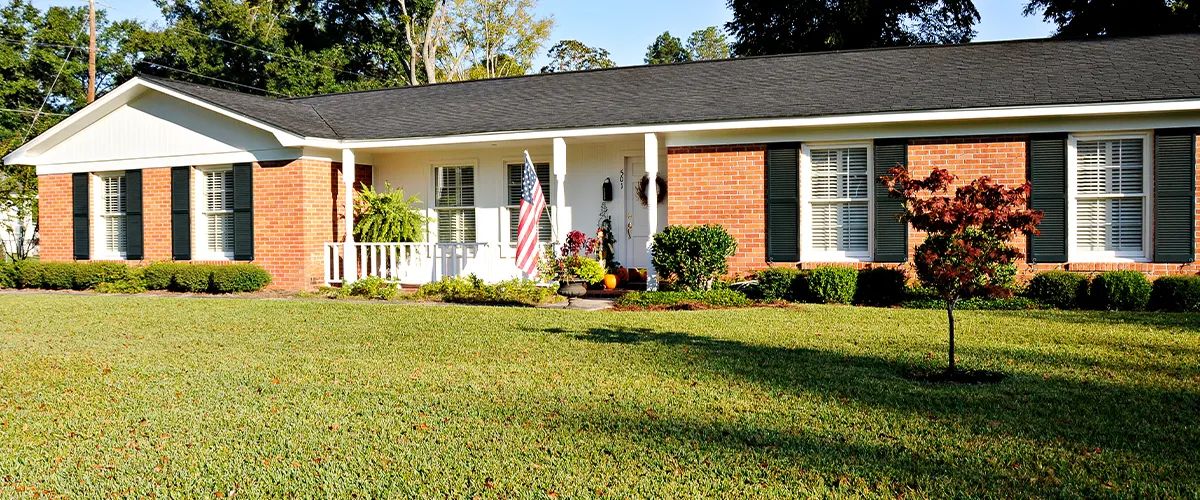 Steps For Planning A Home Addition
Know The Objective Of The Project
Clarifying what you want to achieve is the first step in the planning process for a home addition. Determine the goal of the construction project. For example, you might need a new office space or you might want a sunroom for relaxing reading or yoga days.
Also, it is critical to outline the dimensions, layout, and materials that will be used in the design and construction of your home addition. It's important to think about what kind of addition is best for your home's layout – and how much space will improve your home and property.
Analyze your finances to see what you can afford before deciding to build the home addition. There are also non-construction-related costs associated with adding square footage to your home. Be sure to factor in increased heating and cooling costs, higher homeowner's insurance premiums, and a hike in property taxes.
Determine your funding options for the room expansion, including savings, a mortgage refinance, a home equity loan or line of credit, or a combination of these. If you decide to finance, choose a repayment schedule that you are okay with, considering both the loan's term and the monthly payment amount.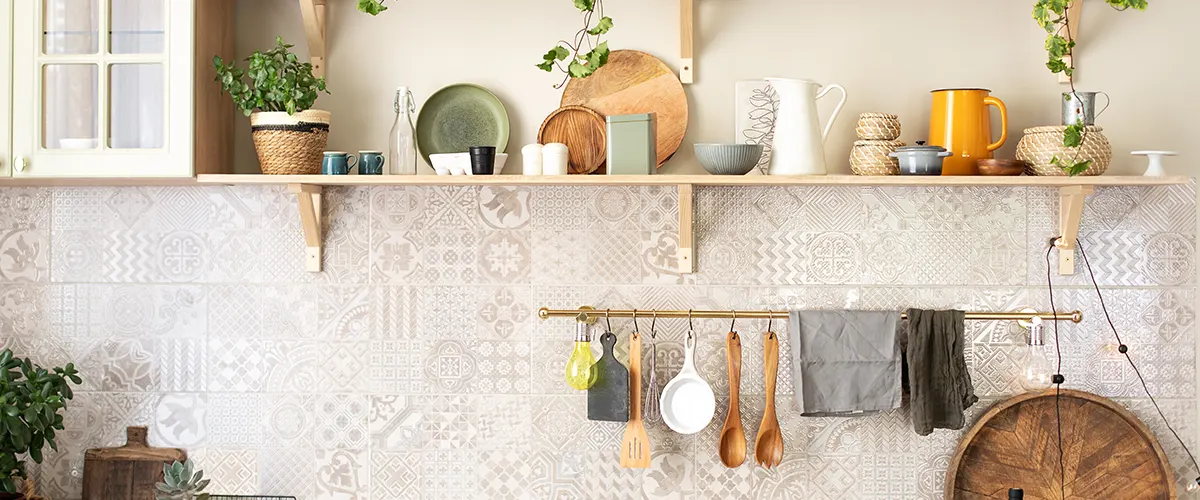 Collaborate With Reputed Contractors
Working with a contractor with years of experience under his or her belt can save you time, money, and a lot of heartache.
You should meet with local contractors to discuss the project, the anticipated timeline, and possible cost-saving strategies. A contractor may help refer you to an architect or a structural engineer to inspect the project plans.
You should know that local building authorities may require you to have an architect. Check with the local building department to ensure what's necessary for your community and for the type of addition you're planning.
Obtain Permits And Prepare The Site
An important step is to obtain building permits and prepare the site. It is essential to check in with the local zoning department to find out what you need licenses for. Taking the time to find out what is allowed and what is not can keep you from paying very heavy fines.
Your home addition project must comply with established building standards in your municipality. Unpermitted work might cause problems when it's time to sell. If you work with a contractor, their team will take care of these permits, and everything will go smoothly.
Finalize The Design And Select The Materials
You have selected your contractor, and finalized your budget, now, what's next? When planning a home addition, an important step is to finalize the design of the room. In order for the process to go smoothly and considering the fact that the delivery dates of the materials can take a long time, it's important to make sure all of your cabinets, tile, flooring, windows, appliances, countertops, etc., are selected and ordered.
This means that most of your design decisions need to be finalized well before construction begins to ensure that the project proceeds smoothly and stays on schedule.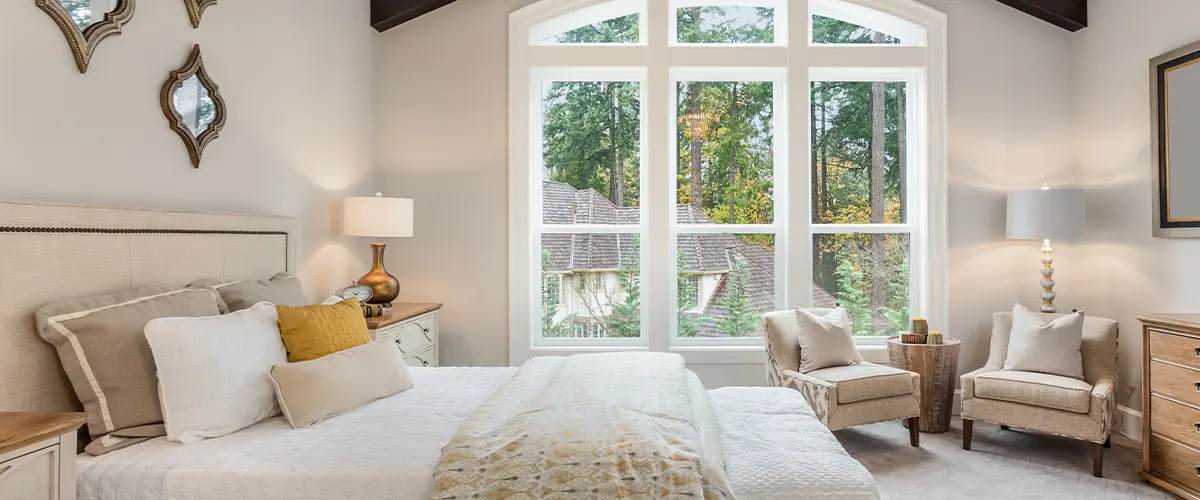 Many types of home additions can help you achieve what you want most from your space. Some of them are:
Sunrooms are some of the most beautiful home additions you can use for diverse purposes. For example, you can use them as a nice and beautiful office or a space for yoga, meditation, and reading. Or you can transform it into a dining room.
You can transform a simple porch into a sunroom and enjoy its wonderful sunbathing mornings and afternoons.
Another interesting home addition is a basement reconversion. In this way, you can increase the used home's square footage in order to create space for different aspects of the house, such as a bar, entertainment room, or living room.
A finished basement can add an average of 10% to the resale value of your home, so it's definitely worth considering if you're looking for ways to increase your home's equity.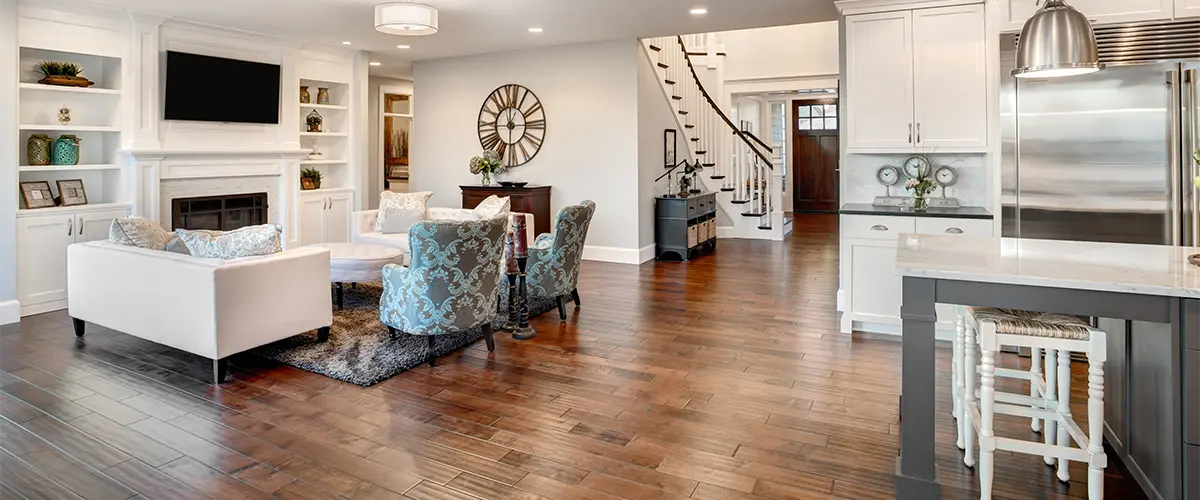 Another important addition you can make is a bump-out addition. This involves building an additional room that gives you more space for different activities and increases your home's existing structure.
A strategic bump-out could add an eating area to your kitchen, a stand-alone shower to your bathroom, a reading nook or home office to the living room, a powder room to a hallway, or a walk-in closet to a bedroom, among other things.
Bump outs are constructed by removing parts of an exterior wall or by working alongside it.
Converting garage space into a living area is known as a garage conversion project. Adding elements like ceiling flooring and replacing the garage doors with solid walls allows the garage to turn into living rooms or bedrooms as per your need.
Walls, roofs, and foundations are already in place for you to build on. They are comparatively easier to convert into living spaces since most of the structural elements required are already pre-existing. 
Elements like electric supply and windows also exist in most cases. The only setback you will have is to set up plumbing lines and HVAC for air conditioning and heating from scratch.
Perhaps you need a new room, for example, a dining room, a bathroom or a master bedroom. You can add an entirely new room to your home, which can increase the value of your home and provide some new space for your desired activities.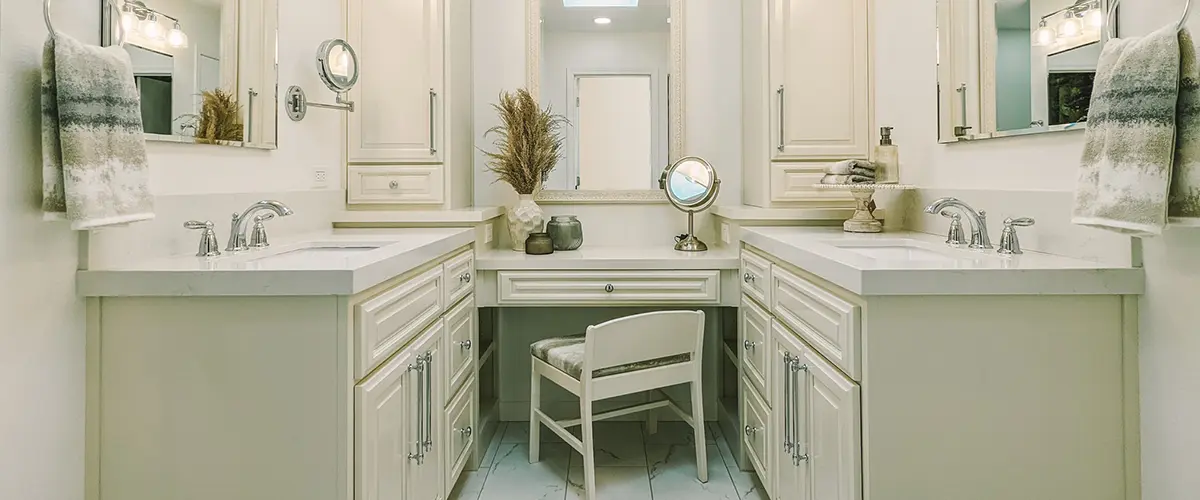 A home addition can add value to your home and increase the overall space you use for your activities. At the same time, it is not one of the easy home improvement projects, so you will generally need to work with a building contractor.
At KHB Construction, we offer top home renovation and additions services and guidance for your construction project.
Give us a ring at (209) 528-0255 or request your free quote here and let's discuss your new home addition plans!