Are you considering bathroom remodeling? If so, you'll want to make sure you ask the right questions before starting the project. Bathroom remodeling can be a big job, and it's important to work with a qualified contractor who will help ensure the project goes smoothly. In this blog post, we will outline some of the most important bathroom remodel questions to ask your contractor before starting the project.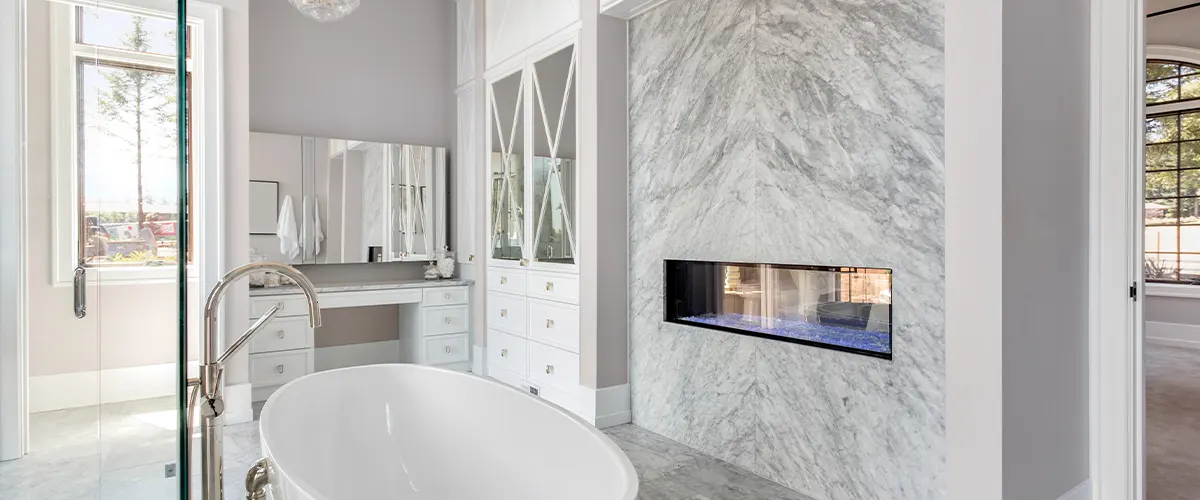 1. Can You Give Me References From Past Clients?
When you're hiring a bathroom remodeling company, it's important to do your research to make sure you're getting someone who is reliable and will do a good job. Checking reviews online can give you an idea of what others have thought of the contractor's work. It's also a good idea to speak to references that the contractor provides to get a sense of their work style and whether they were satisfied with the finished product.
It's important to ask about project timelines or how long does a bathroom remodel takes, as well as delays, overall work quality, and communication style to get a well-rounded picture of what it would be like to work with the contractor. By taking the time to do your research, you can help ensure that you're making a wise decision when hiring a bathroom contractor.
2. Can You Provide Examples Of Your Past Work?
According to NKBA, when you're narrowing down your list of potential remodeling pros, it's important to take a close look at their past work. A good way to do this is to ask for a portfolio from each candidate, but you can also look for customer images posted online. As you're reviewing the pictures, pay close attention to the details to make sure the work is high quality for each of the bathroom remodeling projects.
For example, the tilework should be properly aligned and any wallpaper should be applied smoothly when remodeling bathrooms. By taking the time to review the past projects of each remodeling pro, you'll be more likely to find someone who will do a great job on your own home.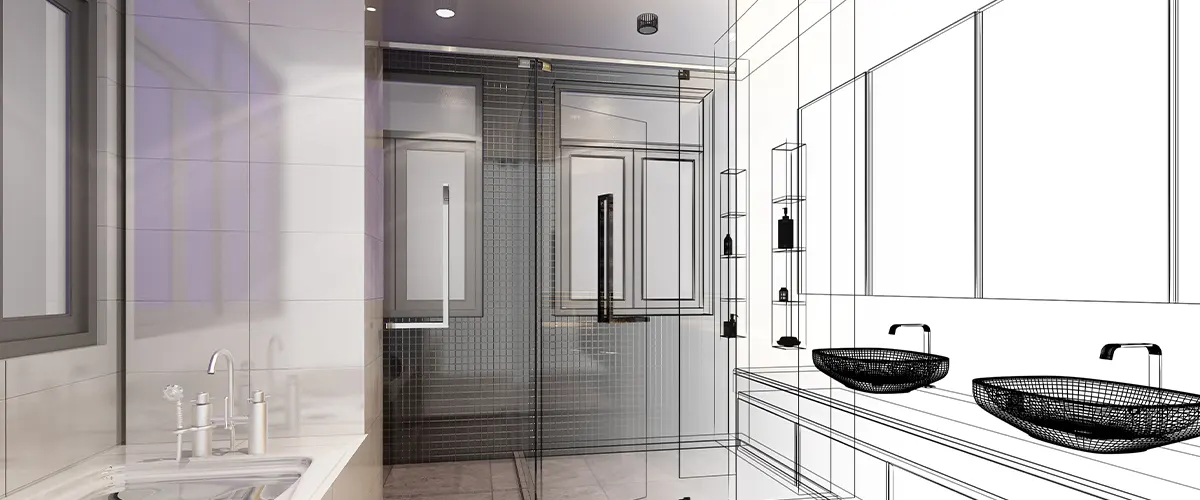 3. Do You Run More Projects At The Same Time?
When you're hiring a contractor, it's important to find someone who you can develop a good working relationship with. After all, they'll be spending a lot of time on your property and you'll need to be able to communicate openly with them about your expectations and their own work. A good contractor will be happy to answer any questions you have about the project timeline and what you can expect in terms of their presence on your property.
They should also be upfront about any potential delays that could impact the bathroom remodels timeline. By keeping the lines of communication open, you can be sure that you and your contractor are on the same page – and that your project will stay on track.
4. Who Will Work In My Home?
Trust is one of the most important things to look for when hiring a contractor for your bathroom renovation. After all, you'll be inviting this person or team into your home, and they will be working on one of the most intimate spaces in your house – the bathroom! One way to help ensure that you're trusting the right people is to meet the project manager ahead of time. This way, you can get a sense of their personality and whether or not they seem like someone you would feel comfortable having around every day.
You should also ask about any specialists that might be brought in for your project. depending on the elements involved, your contractor may need to bring in a plumber, an electrician, or even a carpenter. By getting a sense of the whole team ahead of time, you can help ensure that your master bathroom remodeling project goes off without a hitch!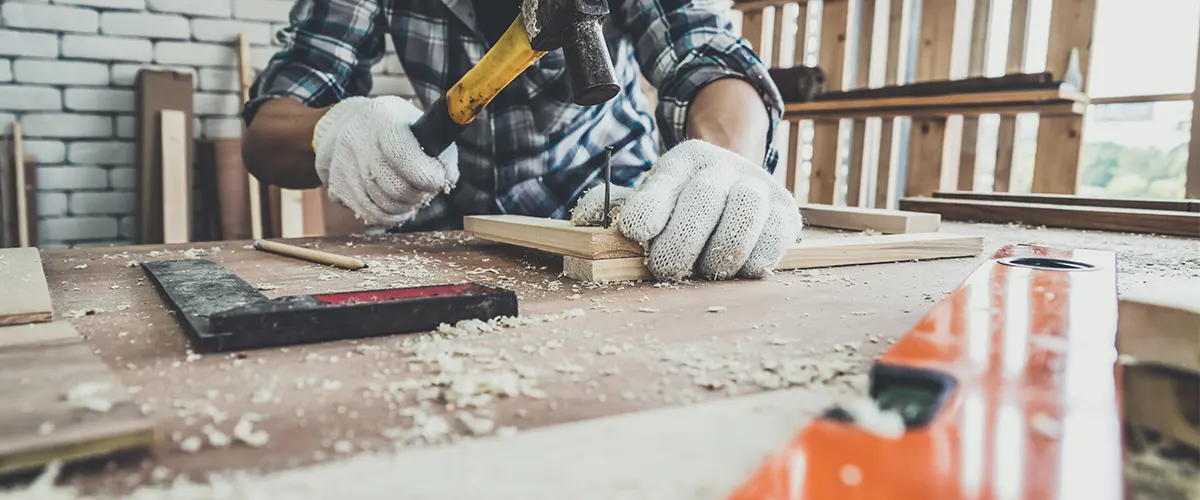 5. Are You Bonded, Licensed, And Insured?
When you're hiring a bathroom remodeling contractor to work on your home, it's important to make sure they are properly bonded, licensed, and insured. This will protect you in case your home is damaged during construction or if any workers are hurt on the job. To find out if a contractor is properly bonded, licensed, and insured, you can check with your local Chamber of Commerce or Better Business Bureau.
You should also ask all bathroom remodeling contractors for proof of insurance and bonding. If they can't provide this, you may want to consider hiring another contractor. With so many options available, there's no need to take any risks when it comes to your home improvement project. There are plenty of reputable contractors out there and you should have the best experienced contractor for your project.
If you're in need of a bathroom remodel, we'd be happy to help. Our team has the experience and qualifications necessary to handle your project from start to finish, and we'll work with you every step of the way to ensure that you're happy with the results. Contact us today for a consultation, and we'll be able to provide you with an estimate for the total cost of the project. We look forward to hearing from you soon!