Suppose you want a reading corner, but you don't have enough space to set up one in your living room. Or maybe you'd like a breakfast nook in the kitchen, but there's already a severe lack of space. That's where small bump outs come in. If your future home remodeling project could use a bump out, here are the things you should know first.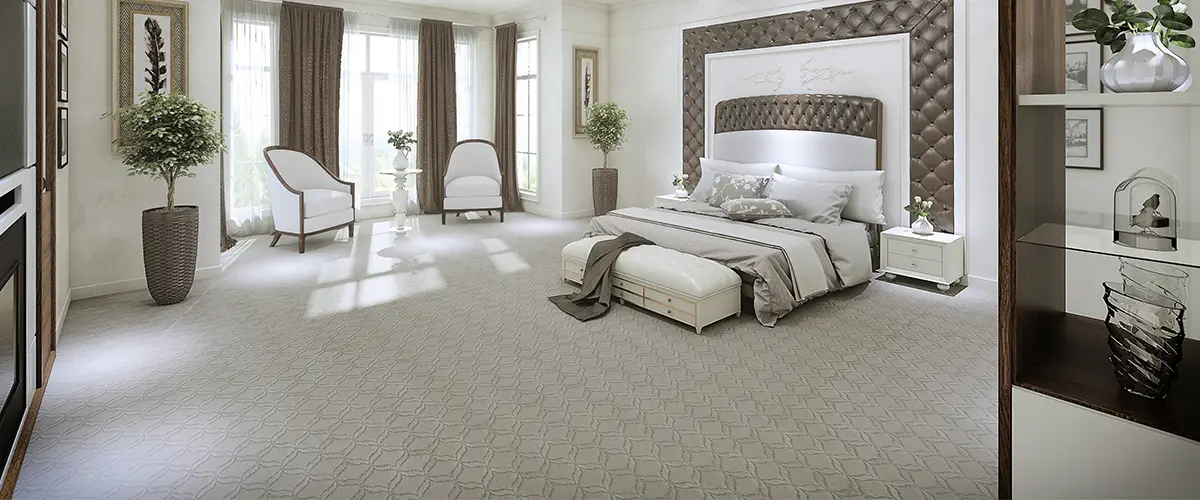 When discussing residential construction, the term "house bump out" refers to an extension extending beyond the primary structure's boundaries. A house bump out addition is a relatively inexpensive way to increase the usable square foot space of your home. Bump outs are constructed by removing parts of an exterior wall or by working alongside it.
However, it's quite a difficult DIY project, so hiring a contractor goes a long way in helping you get better results with zero stress (and elbow grease) on your behalf. The process requires construction knowledge, as you have to understand how a bump out interferes with the floor joists or existing roof.
What Are the Benefits of Having House Bump Outs?
Since a bump out is a small house room addition, why would anyone want one?
Extra space: Bump outs can increase extra usable space in a home by making rooms larger, adding a dining corner, or enlarging an existing space like a bathroom.
Cost-effective: Compared to larger home expansions, bump outs usually have a lower total cost since they use fewer building materials and need less construction work.
Increased home value: Installing a bump out can raise a home's resale value by increasing its square footage and making it more useful and appealing to buyers.
Improved illumination: A property with a bump-out addition may have more natural illumination, making it more inviting.
Increased design appeal: Adding visual appeal, and bump outs can make a house look more three-dimensional and appealing from the street.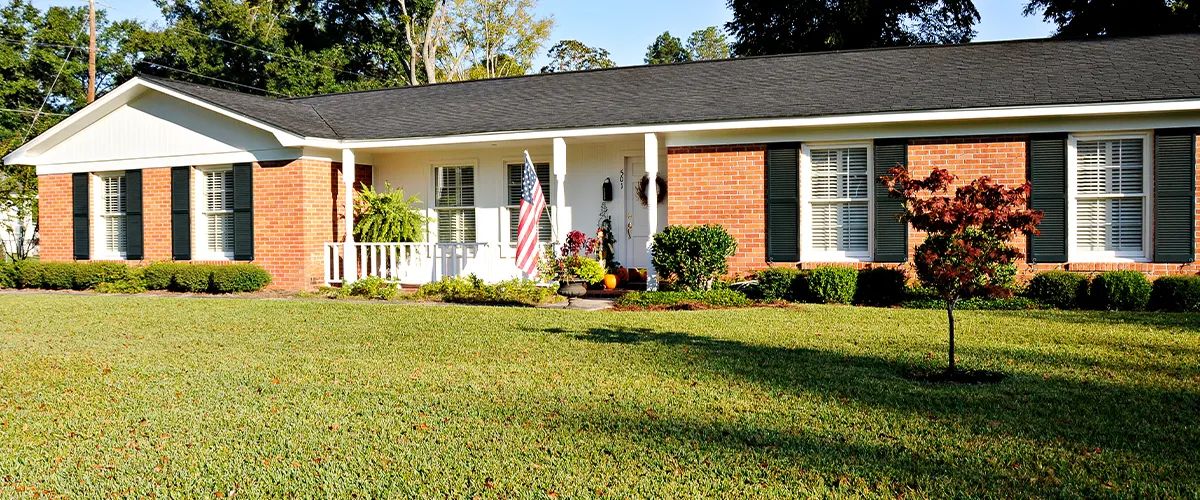 Does My Home Need a Bump Out?
Bigger bump outs are amazing, but they are a costly home addition that requires careful consideration, and we want to help you make this decision.
Before deciding to bump out, it's time to ask yourself the right questions. Do you want to extend your existing room or make one of them more useful? Do you wish you had more room in the kitchen, for instance, to put away food and cook?
Secondly, take stock of your property's square footage. Is a bump out possible? If so, where would it be most useful? Do you want a single room bumps out or several of them throughout the house? You should also think about the zoning and building code restrictions that could prevent you from constructing a bump out.
Last but not least, you should consider how much money you have and whether or not a bump out would be worth the cost. Although a bump out addition might add more space and utility to your house, it may not always result in a large return on investment.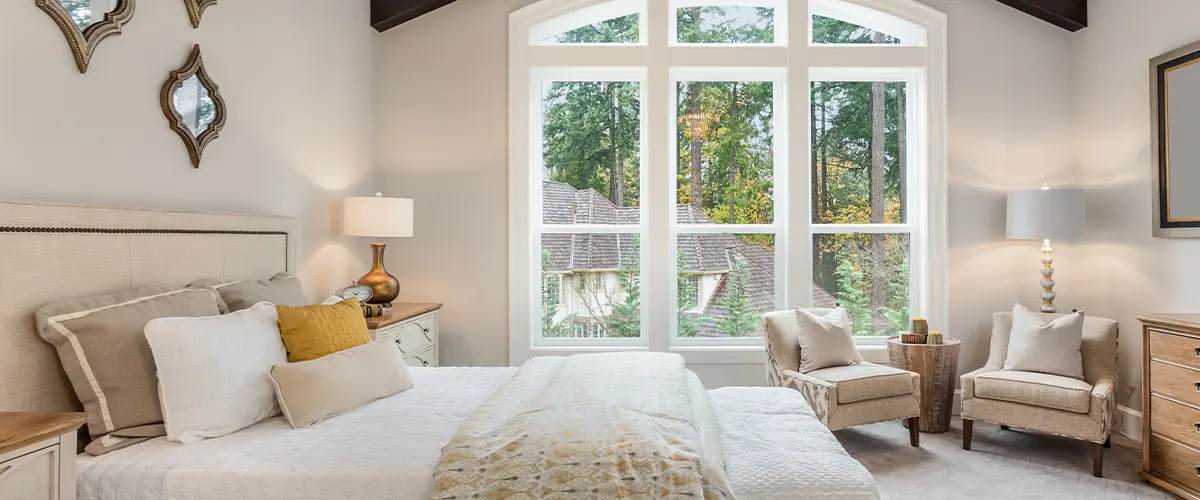 Assuming there is enough room on the lot, a bump out can be added to any house. While most houses can benefit from a bump out, some may find it impractical or too costly.
Obtaining permits for the bump out may be more challenging if the house is close to the property line. It might be difficult to create a bump out that is in keeping with the rest of the house if the roofline or other architectural aspects are intricate.
How Much Would a Bump Out Change the Aspect of My House?
The bump out's visual impact on the home's overall aesthetic is highly variable and dependent on its size, placement, and style. In the hands of a skilled architect, a bump out can add to the aesthetic appeal of a home. In the hands of an amateur, it can detract from the structure's overall appeal.
A home's curb appeal can be boosted if a bump out is built in a style consistent with the rest of the structure. In contrast, it might diminish the home's visual appeal if it is created in a way that is incongruous with the existing architecture or appears to have been added as an afterthought.
The appearance of a home can be altered not only by the style of the bump out but also by its size and placement. An extension bumping out too far from the building's original footprint might look out of place, while one that's too small would go unnoticed.
A similar argument can be made for the potentially greater impact of a frontal rather than a rear addition to a home's visual profile.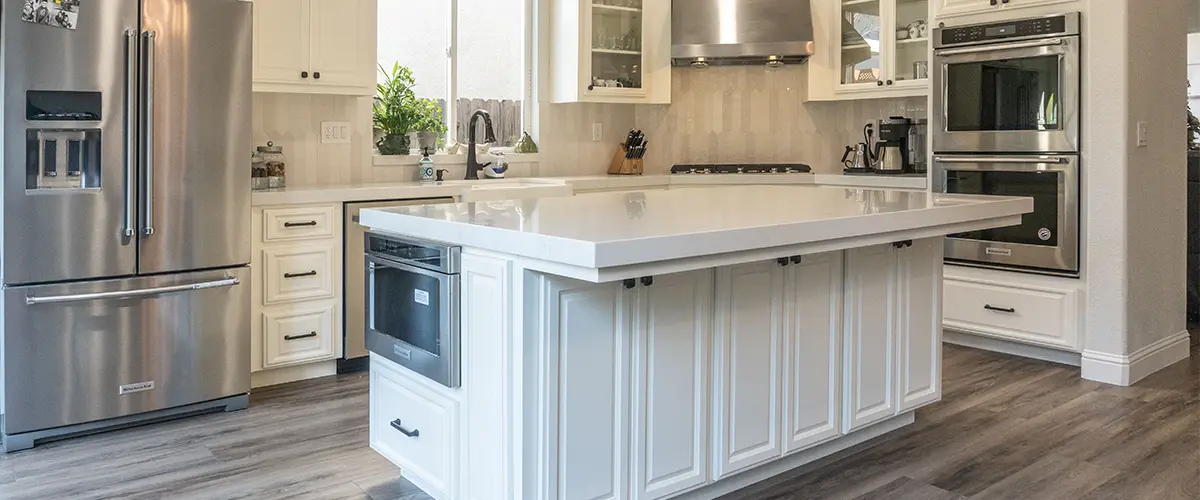 How Much Do Bump Outs Cost?
The money needed to construct a bump-out addition is highly variable and is influenced by several factors, including its size and layout. With this in mind, the cost of a bump out addition might range from $4,000 to $30,000.
Any work that involves cutting into the side of the home or adding on to it necessitates a building permit. Electric and plumbing work may necessitate additional permits. Hiring a contractor can help eliminate this stress, as there are professionals to guide you along the way, even before the construction starts.
What Should I Know Before Hiring a Contractor for a Bump Out?
Once you've decided that a bump out would bring great value to your home, it's time to consider hiring a contractor for the job.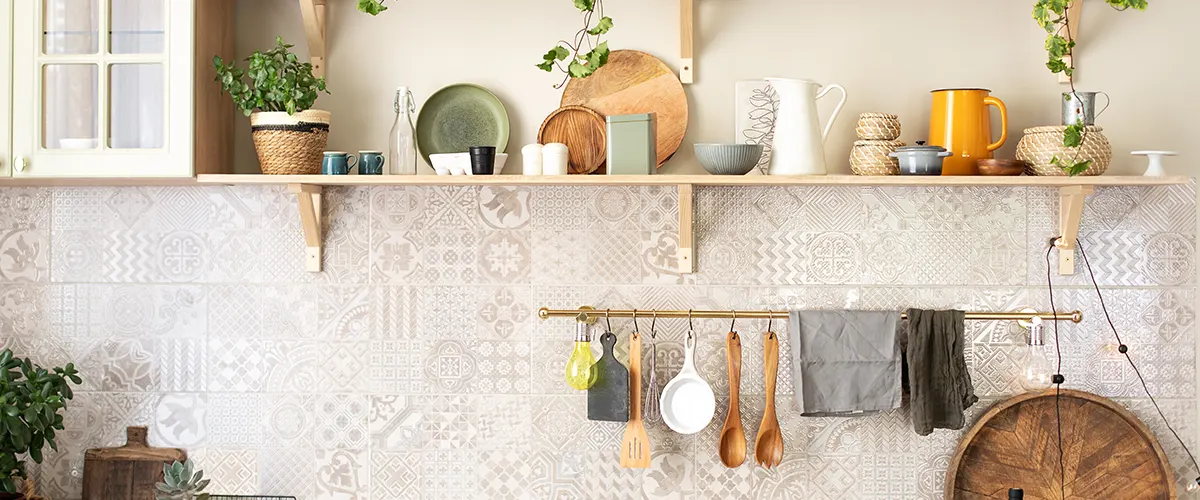 While constructing a bump-out addition, it is common practice to hire a contractor. While modest in scale compared to full-scale extensions, this is still an outside building job that relies on the integrity of your home's structure.
This is beyond the skill set of most average homeowners. If bump outs sound like a good idea, feel free to reach out, and we can talk it over and tailor the project to your needs. To verify the project is feasible, can be completed safely, and follows local building laws and regulations, reach out to us here at KHB to see how we can help.