Home Remodeling Cost Guide In Pleasanton
Interested in starting your home remodeling in Pleasanton, CA? This guide will walk you through everything.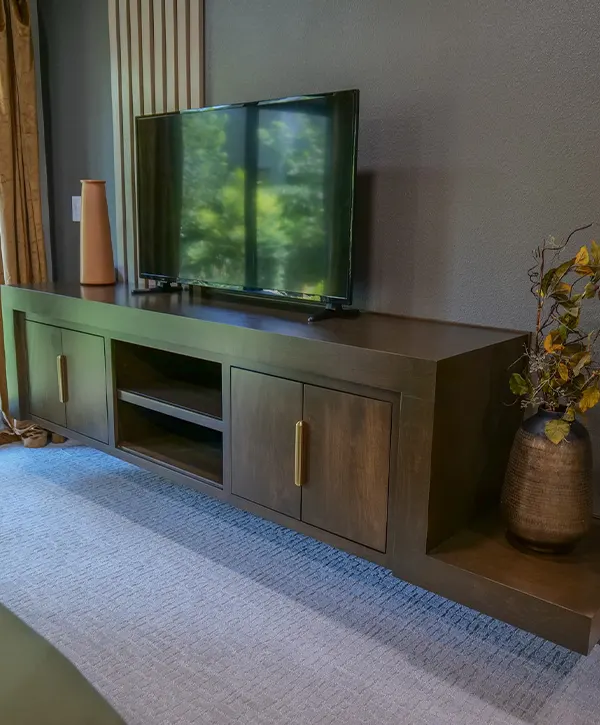 If you're considering giving your home a visual and functional upgrade, you are likely concerned about the home remodeling cost in Pleasanton, CA. After all, everyone knows that sprucing up your home can be expensive, especially if you try to DIY or work with the wrong contractors.
At KHB, we think that home remodeling should be easy for every homeowner. Nonetheless, we want to guarantee that our customers are happy with the service they receive. Don't stress out over the price of a bathroom remodel when you can have peace of mind with an estimate from KHB. To ensure you are prepared, we will detail all fees and expenses.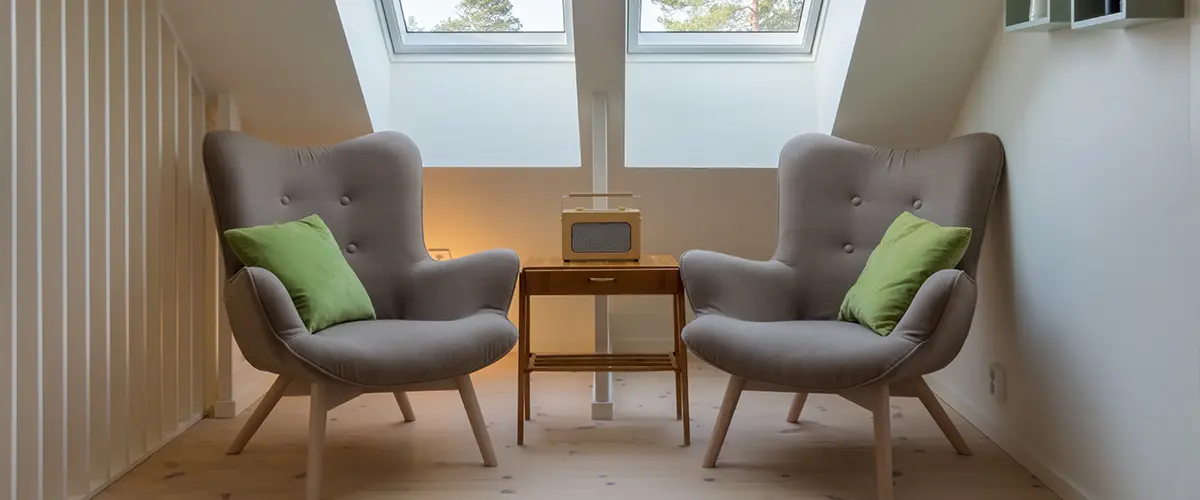 How Much Will Your Pleasanton Home Remodeling Cost
The price tag of your home makeover will differ based on specifics  =like the square footage being worked on, the quality of the materials you choose, and more. For instance, it will cost less if you choose only a bathroom or a kitchen remodel than an entire home remodeling.
Expenses for a modest renovation are roughly estimated in the table below. This data could be helpful if you're curious about the potential costs of a project like this.
Size
Average Price
Small <70 sq ft
$70,000 - $100,000
Medium 100-150 sq
$100,00 - $250,000
Large 200+ sq ft
$250,000 - $400,000+
After our in-home consultation, KHB Construction will provide you with an accurate pricing quote that covers all project aspects. We want to be sure your construction budget stays intact, so we'll also offer money-saving solutions. Learn more about home remodeling options now!
What Is a Custom Home Remodel?
When homeowners commission a custom remodel, they get a new and improved home from the ground up. The term "custom house remodeling" refers to a wide range of projects that can alter the look and feel of a home from top to bottom, inside and out.
It's very similar to commissioning a custom home builder to work off the existing footprint of your house. As opposed to the expense and inconvenience of building from scratch, a bespoke home makeover can give you a home that is essentially brand new.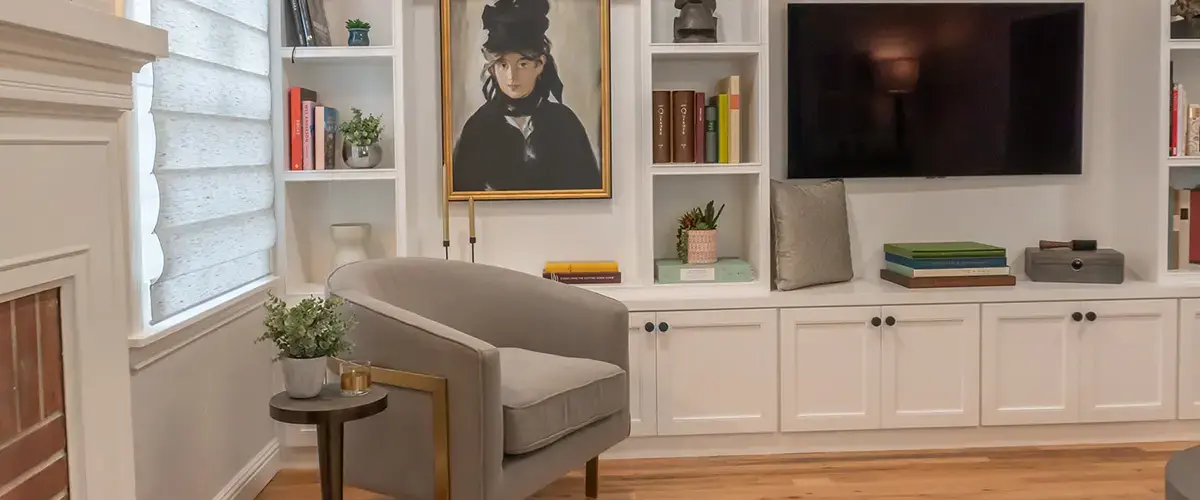 To address the issues that your current home is unable to meet, it is recommended that you work with a home remodeling contractor. This will allow you to make decisions about the look and feel of the project, as well as the materials used in construction, the home's environmental impact, and its energy efficiency.
Although a custom home renovation isn't the best option for everyone, it can be a great way to finally have the house of your dreams.
Why Do People Remodel Their Homes?
It's important to determine the motivation behind a home improvement project before planning a significant extension or kitchen renovation. Do you need to upgrade your plumbing fixtures? In need of making better use of a room? Do you feel like you need a new experience?
Every home needs maintenance, regardless of its age. Electrical systems, plumbing, and maybe even the foundation may require some TLC if your home is many decades old to ensure it remains a safe and stable place to raise a family.
If you're renovating mostly because it needs upkeep, you should plan on spending most of your money on architects, engineers, and construction workers. Extensive work on the building, electrical, or plumbing systems requires construction permits and inspections in your area.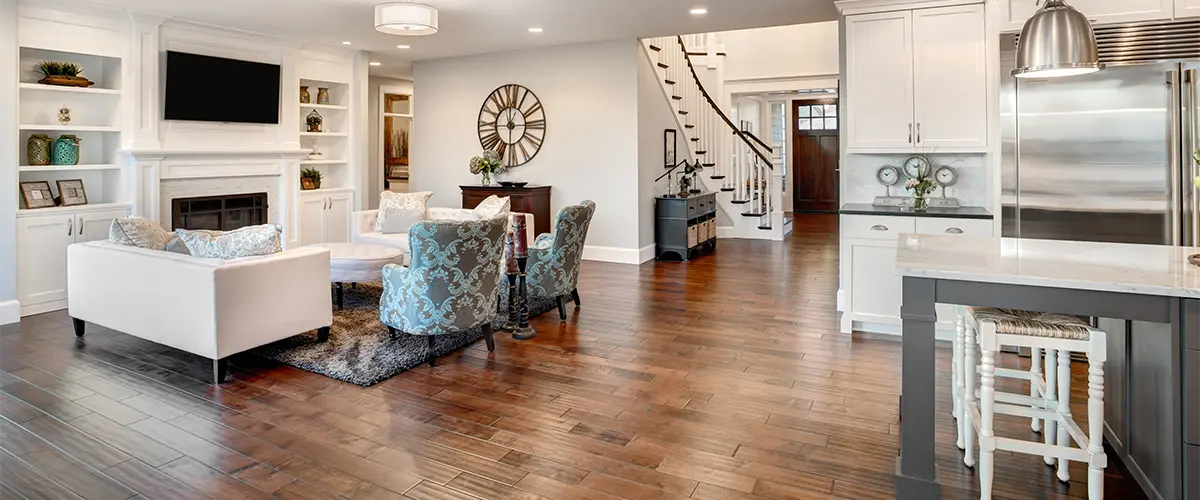 There's a chance the pipes are fine, but that 1980s kitchen sure is ugly. Many homeowners want to update their homes in order to make them feel more modern.
Most kitchen and bathroom remodels have budgets spent on brand-new appliances. These renovations could also incorporate expensive materials like new tiles, custom cabinets, and high-end appliances.
As a result, you may want to consider using some of your renovation funds to improve the room's functionality and aesthetics.
Homeowners preparing to sell their property may want to do things like touch-up paint or install a stylish backsplash to entice potential buyers during showings. When planning to sell, homeowners prioritize projects that would yield the highest possible profit.
Even when you consider that home remodeling is paying for all the materials and the labor, California still has one of the best ROIs for such projects in the USA. Once you find home remodeling contractors you feel comfortable working with, it's just a matter of waiting.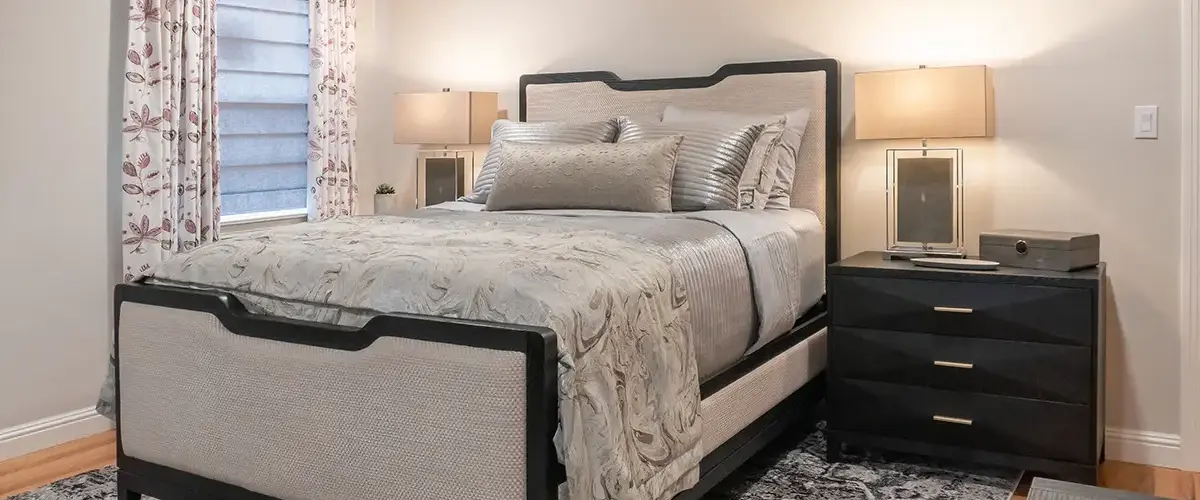 The Perks of Home Remodeling Projects
By changing the floor plan, installing new storage, or building additional rooms, remodeling can greatly improve the efficiency of your home. If you do this, you may find that your home is more accommodating to your requirements and enjoyable to spend time in.
Remodeling can assist if you feel like your home isn't as up-to-date as you'd like it to be. An experienced home remodeling company can show you pictures of up-to-date kitchens and bathrooms to help you decide what you like. To get started, you need only decide what it is you want and then talk to experts about how to get it done.
Remodeling your home allows you to make it exactly what you want it to be. It's a great chance to furnish a room the way you want and improve its functionality and appeal.
Creating a home theater, replacing a bathroom with attractive additions, finishing a basement, and many other options exist in the realm of bespoke home renovation. If you hire a pro, they can help you narrow down your options and achieve your goals without breaking the bank.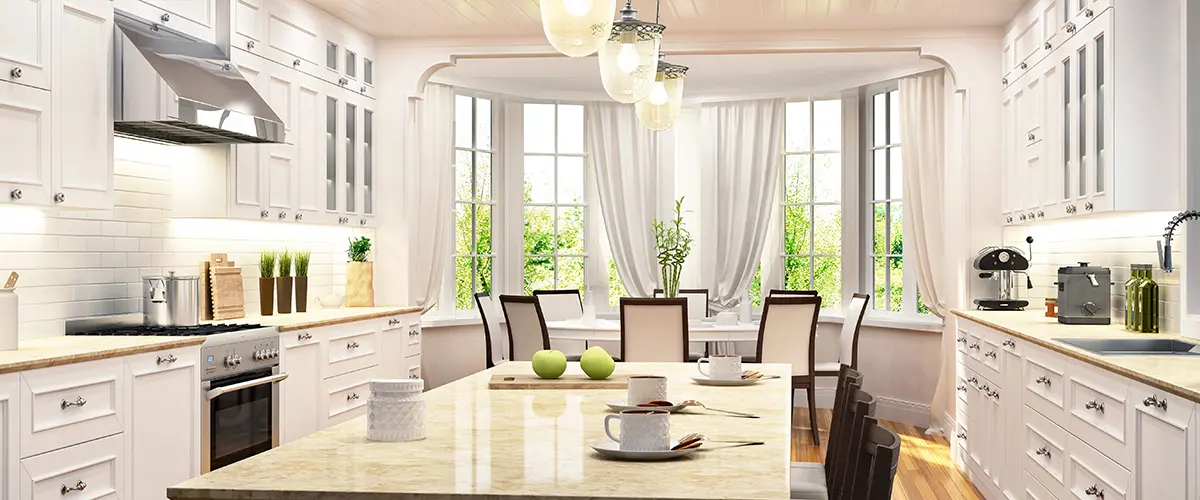 During a remodel, you can make your home more energy efficient and reduce your monthly power costs. Fixing broken light fixtures and outdated washers and dryers should be a priority.
It may also be helpful to insulate the basement's walls to maintain a comfortable temperature. By making even a few of these modifications, you may be able to reduce your energy consumption and, in turn, your monthly energy costs.
Renovating your home will significantly raise its selling pricee if you want to sell it soon. It may also raise the level of interest from prospective purchasers.
Little touches like a new coat of paint may make a big difference in the asking price of a home. To maximize the home's curb appeal, this concept was developed. Also, prospective buyers will be on the lookout for brand-new fixtures and appliances that will not need to be replaced for a long time.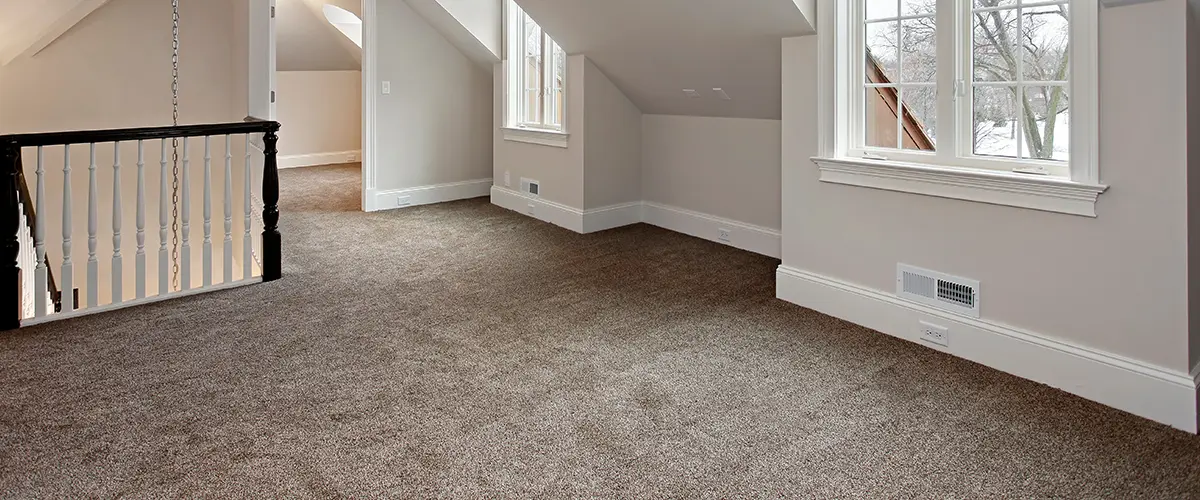 Being creative is a sign of good mental and emotional wellness. Learning something new, like a dance or a new language, has been shown to reduce the effects of aging and may even prevent or postpone the onset of disorders like Alzheimer's.
Whether it's a sewing room, a scrapbooking atelier, a carpentry shop, or anything else, a makeover can allow you the freedom to make your favorite activity the focal point of your home.
People often don't host friends and relatives for dinner or overnight stays because they think their home needs to be bigger. Whether you decide to add a master suite with a new bathroom or simply update the kitchen, dining area, and living room, you will find that your social life improves significantly after these renovations are completed.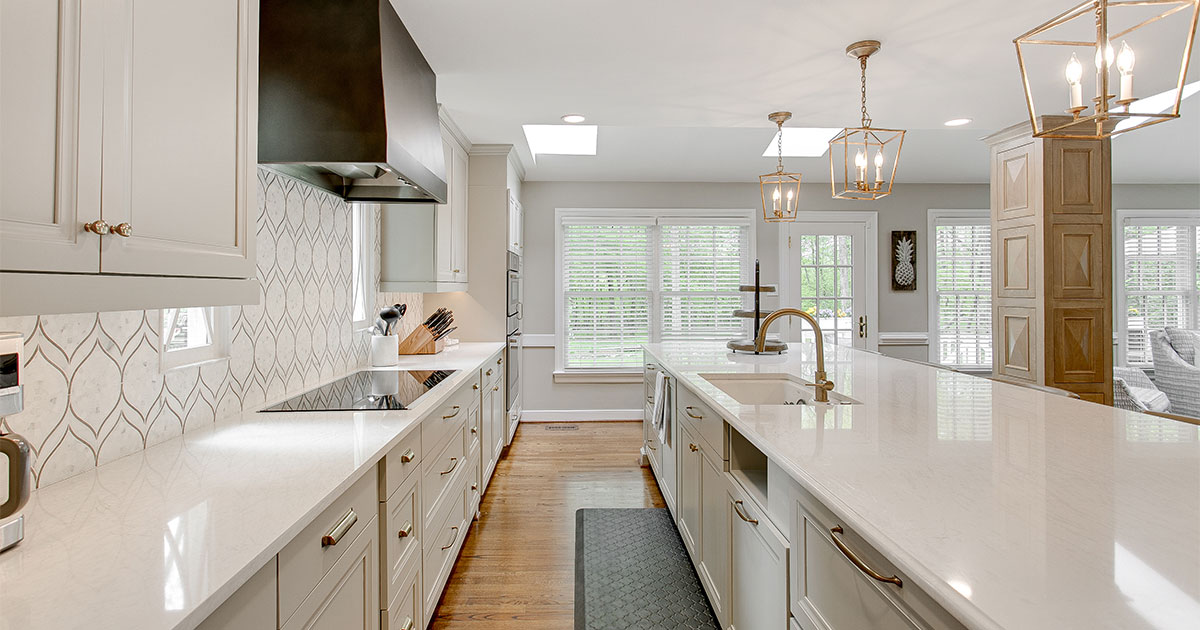 We tend to overlook the significance of designing rooms that are not just practical but also aesthetically pleasing and well-organized. After all, we live in a society that places a premium on efficiency.
Nonetheless, aesthetics and order play a crucial role in calming our minds. During a remodel, you can reevaluate your home's flow and adjust the storage systems to make life easier and less cluttered. Tidy environments instantly boost our sense of calm.
Home remodeling isn't just about having a pretty house; it's also about making it safer. New and secure entrance doors, non-slippery bathroom floors, and wall-mounted kitchen cabinets that won't fall; there are just a few ways to increase your home's safety. So, improving your home gives you peace of mind that you and your family are safe within its walls.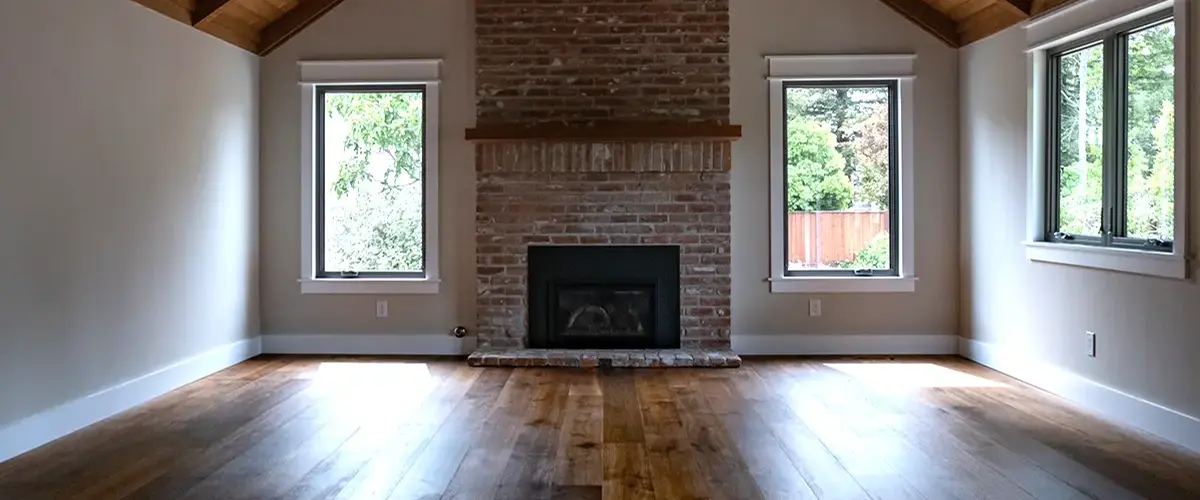 Delivering a Transparent Home Remodeling Cost in Pleasanton, CA
At KHB, we're more than just your average home remodeling contractors who try to impose their vision and products. Instead of pushing services and making the client feel like they have constrained options, we talk to homeowners to understand what they want their homes to look like. It's not about us. It's about you.
With us, you can sit back and enjoy a premium home remodeling experience that includes:
Get Started On The Upgrade You Deserve The Most